When it comes to secrets and Hollywood, there are plenty that are kept under the cover. But speak of some of the worst kept secrets over the years, and Hollywood stars and their plastic surgeries is definitely going to top the list. While most stars will never admit of having gone under the knife, there are some who boldly come out in the open stating this fact. Whether you criticize these celebs for not respecting their body and look or stand with them, the fact remains, they underwent the procedure and some of them will prefer not to keep it under the wraps.
We bring a list of some of the most well-known faces in the world of Hollywood whom you will never suspect of undergoing plastic surgery.
1. Jennifer Aniston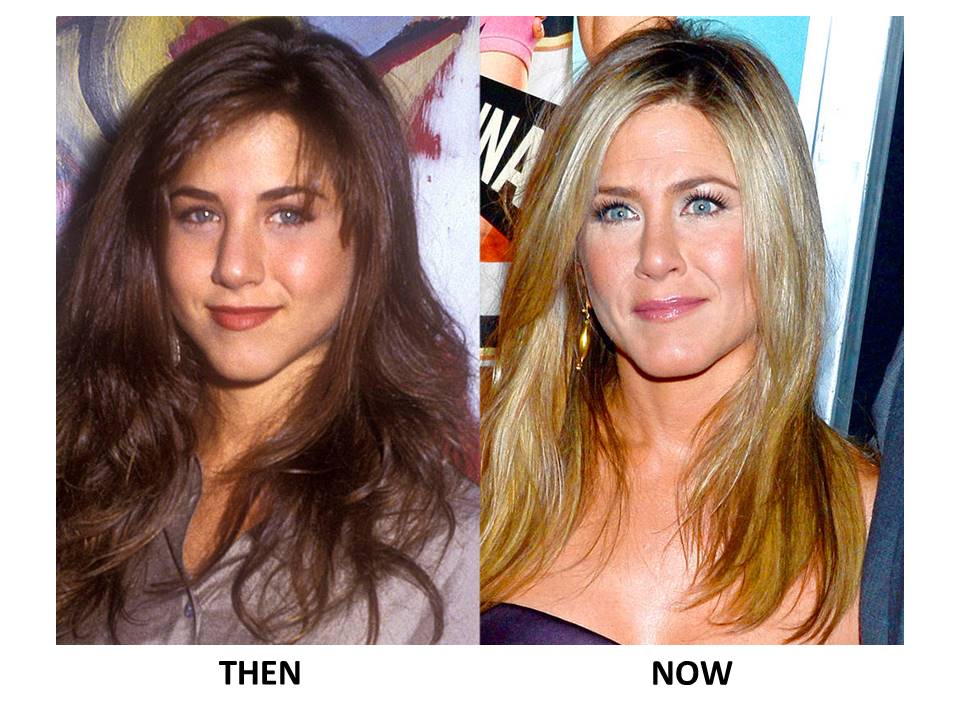 The FRIENDS star and heartthrob of many during the 90's (even now as it seems), Jennifer is one of the celebs who openly admit about having her deviated-septum fixed. However, as per her statement, everything else about her remains as natural as they can be.
2. Vince Neil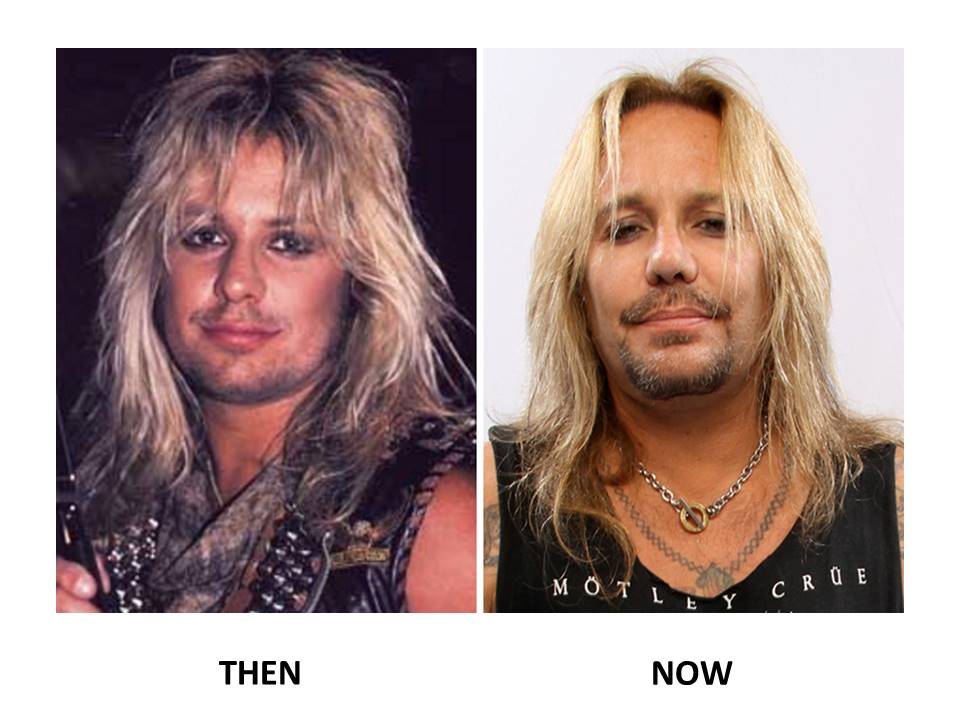 The lead vocalist of the hard rock and metal band Motley Crue admittedly underwent rhinoplasty, cheek lift, and brow lift. The rock star sure looks as good as ever all these years later.
3. Ashlee Simpson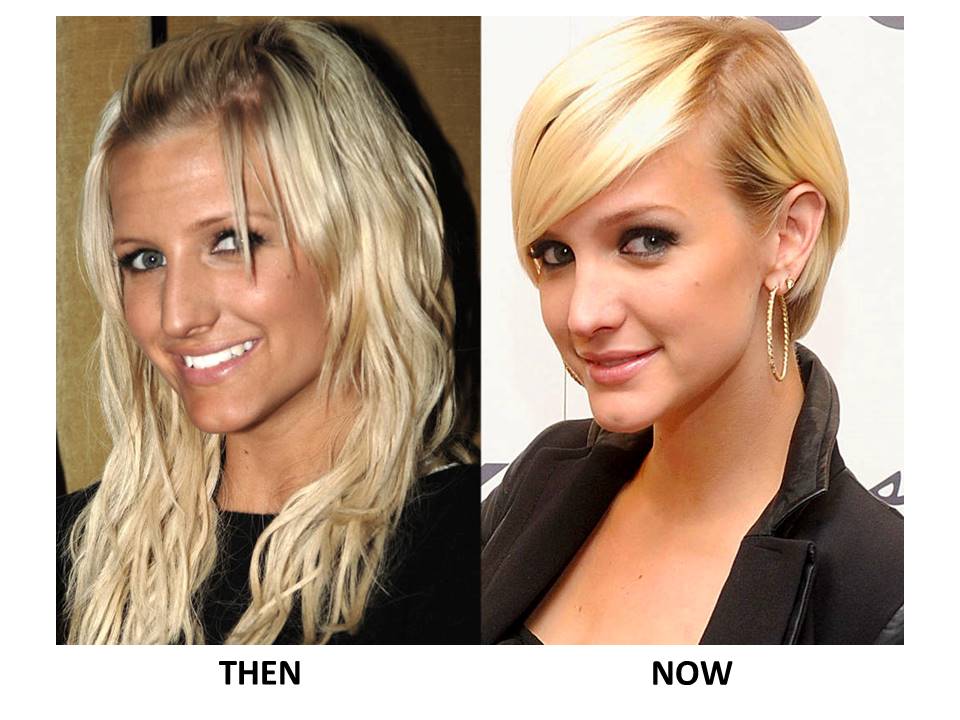 It's not just the celebs who admit to having undergone the knife, sometimes parents can spill the beans too. Ashlee Simpson, the younger sister of Jessica Simpson got her nose fixed and it was her dad who spoke about it in public.
4. Kim Zolciak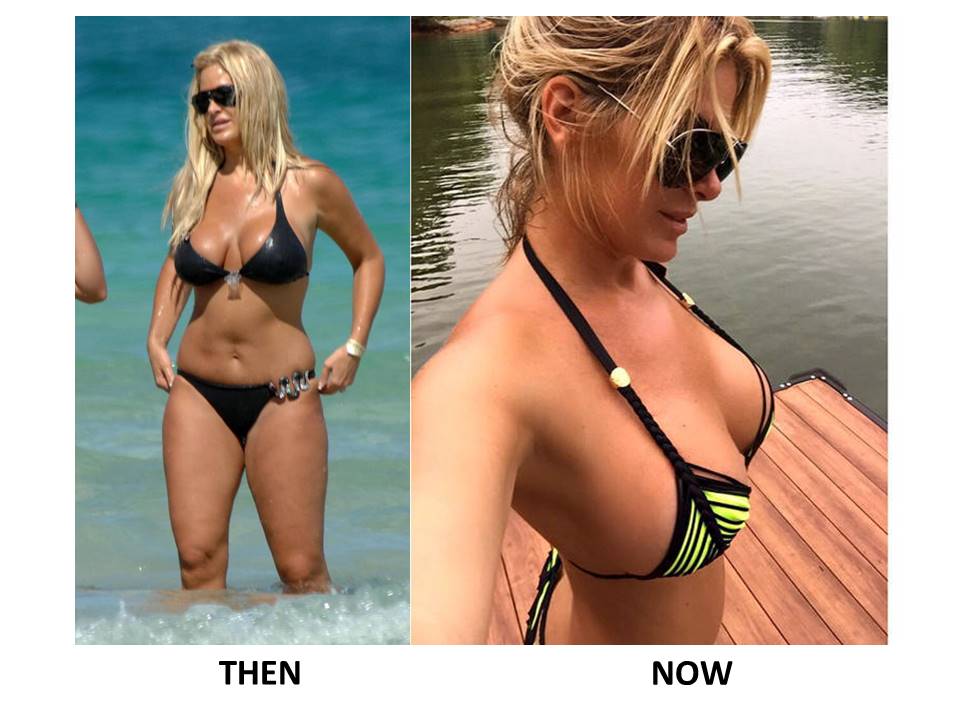 The reality star gives credits her doctor for her amazing "boobs". We definitely cannot disagree with her.
5. Ariel Winter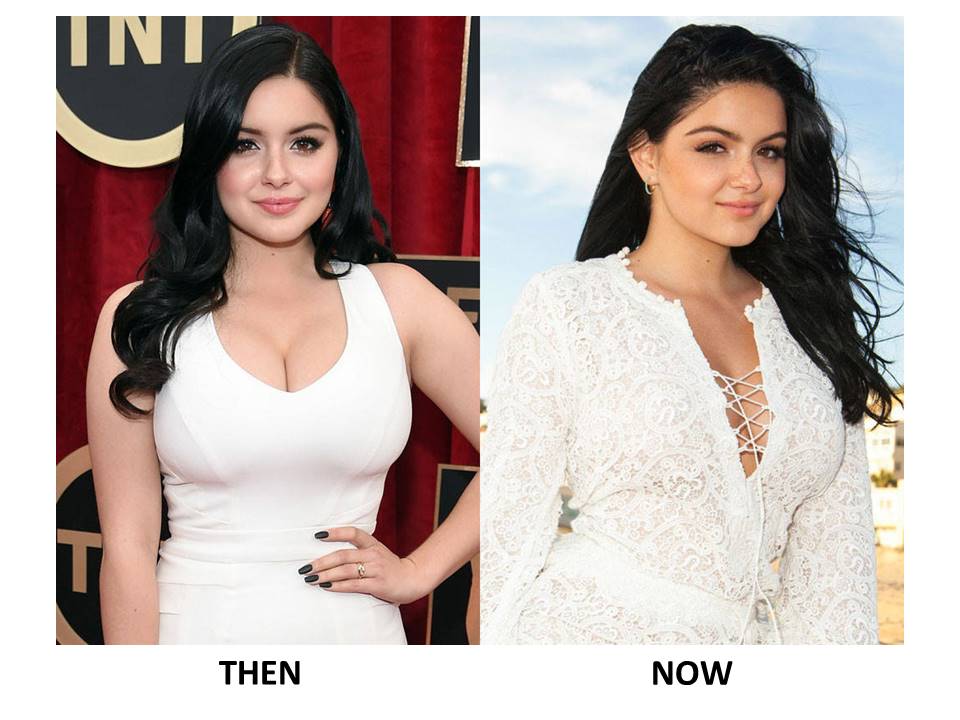 The star from the popular series Modern Family has reportedly underwent breast reduction surgery to get her 32F reduced to 34D. Whether her fans like that or not is a different question, but the star certainly took a bold and quite unconventional decision.
6. Cameron Diaz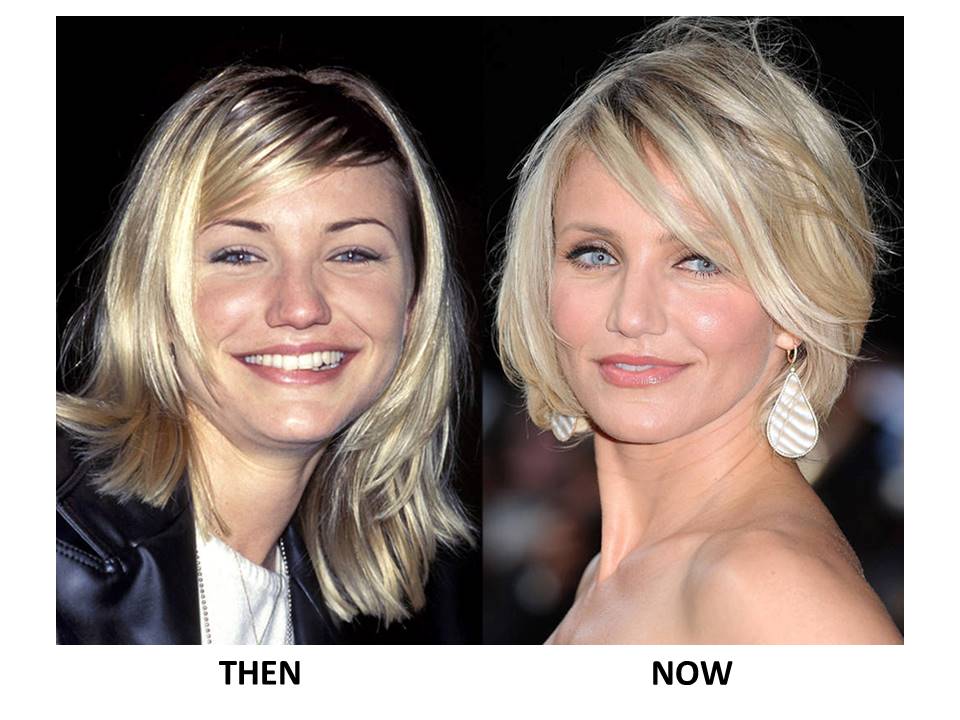 While the star underwent rhinoplasty for medical reasons, we love that she did it in the first place.
7. Dianna Agron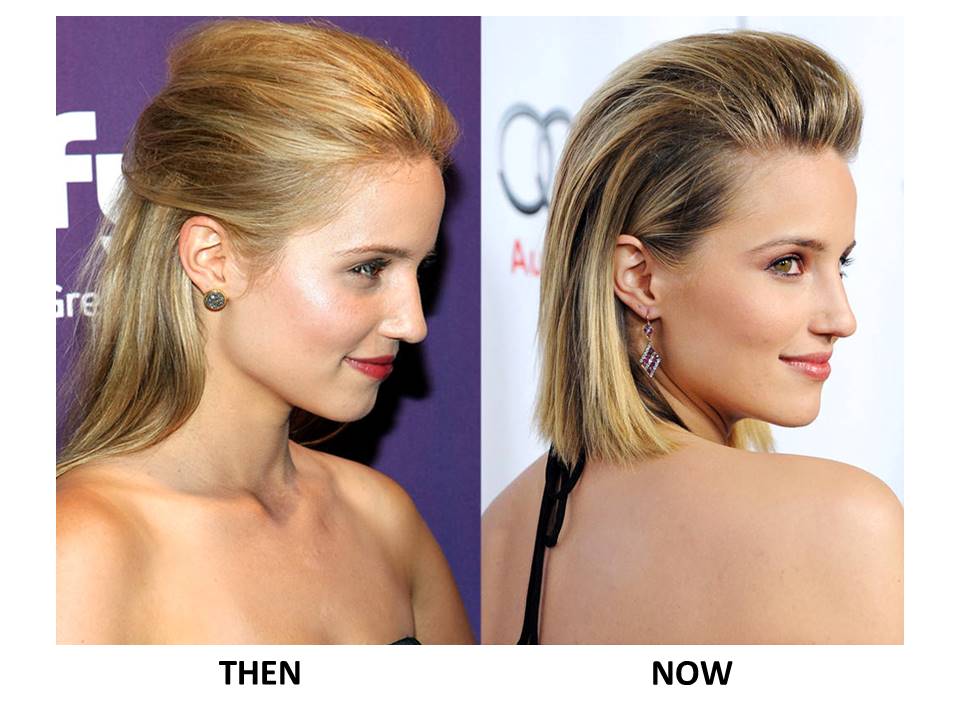 The star from Glee has admitted of getting her nose fixed after breaking it the second time. Well, whatever be the reason, there's no complaining about it, not after that stunning result.
8. Ashley Tisdale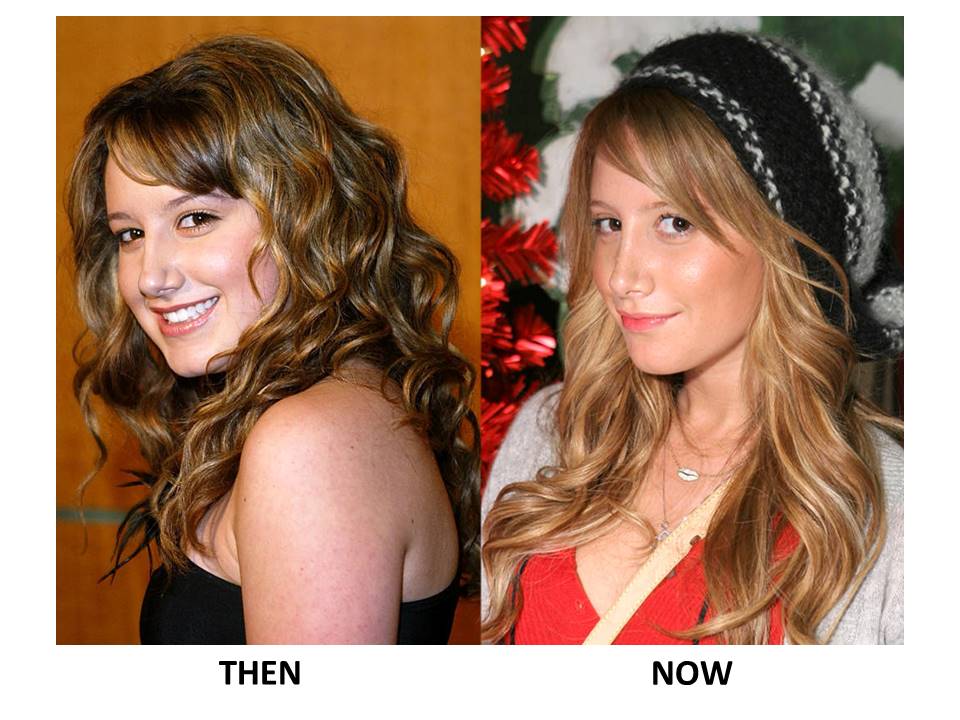 The young star from High School Musical has admittedly underwent rhinoplasty.
9. Gordon Ramsay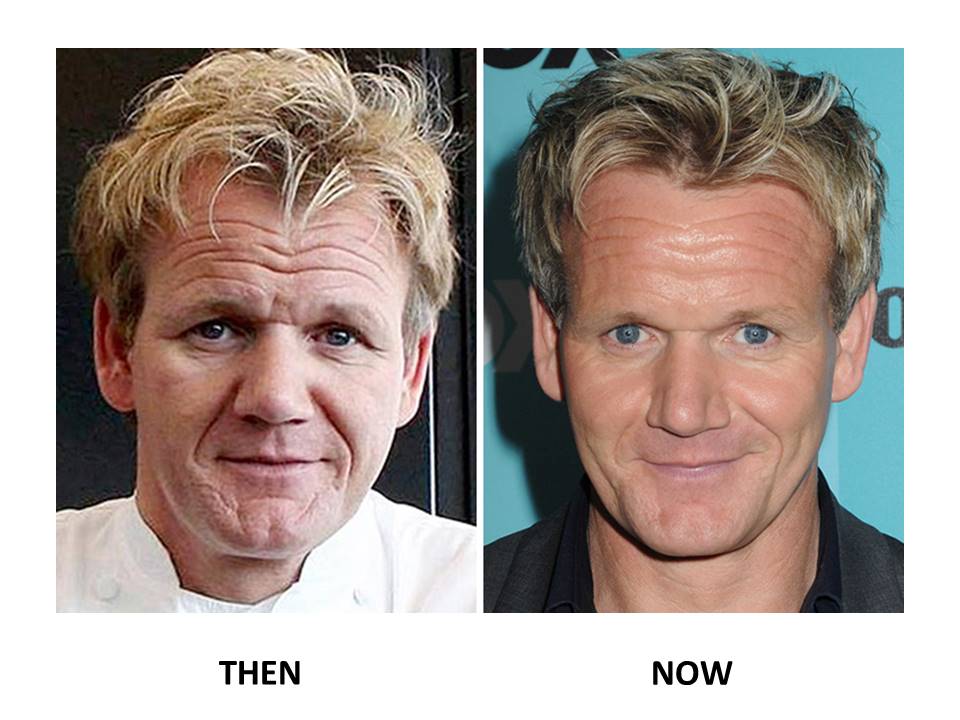 The celebrity chef looks as hot as his dishes, thanks to his kids' advice and family support encouraging him to go under the knife and get all the wrinkles removed that made him look far older than 50 years.
10. Brad Pitt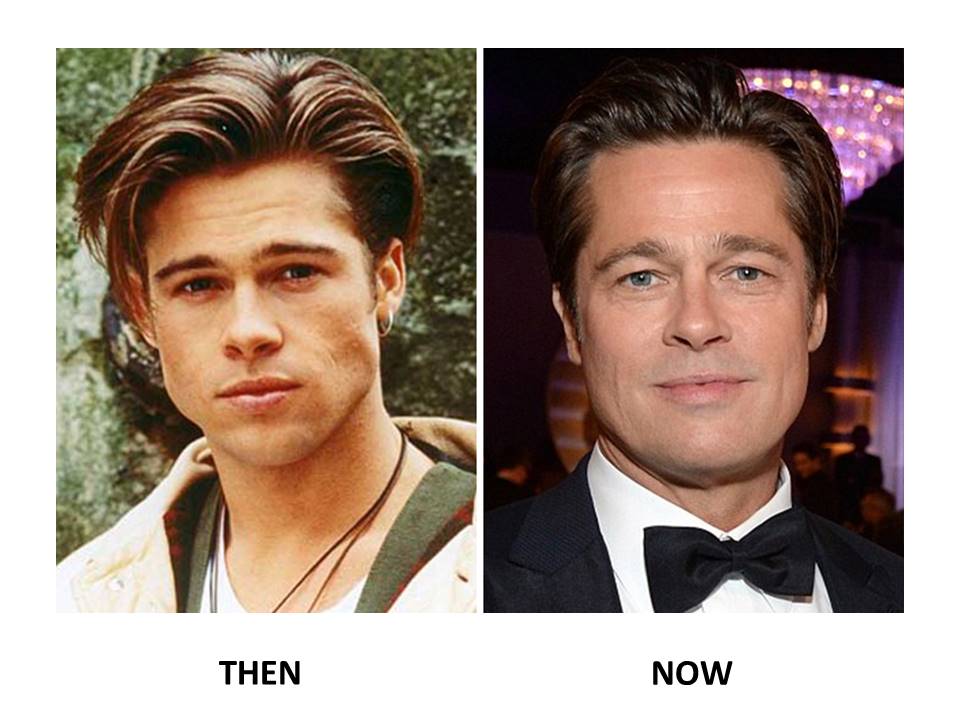 One of the sexiest stars of Hollywood performed a minor surgery quite early in his career. While most of us look for telltale signs on surgery on his face, the star actually had his ears tucked in as he felt they were a bit too prominent; one of the most subtle surgeries no doubt.
Not everyone admits to having undergone plastic surgery but the blotched jobs mostly speak for themselves. The ones that go perfectly, well most of them are never really accepted in public. But some celebs do and they prove that the procedure is not as bad as some people make them to be.