Personal Injury law firms are a dime a dozen. So how do you know which one is right for you? Here are 4 ways you can tell if you've found the best company to represent you or your family when one of you is injured:
1. Your case is handled by an experienced lawyer.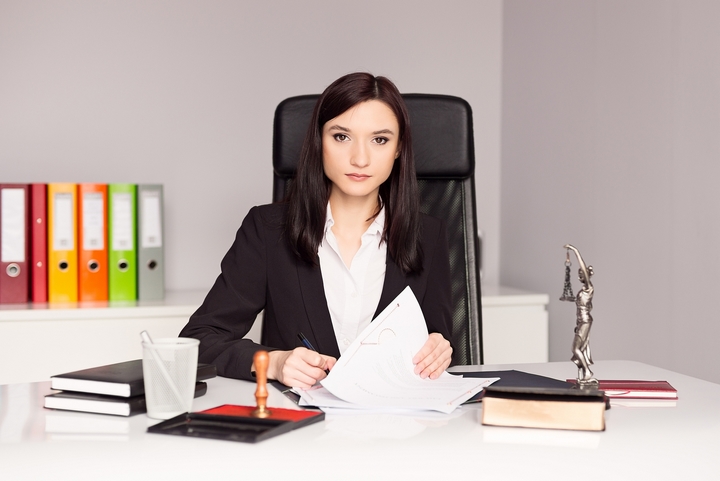 If you have a personal injury claim, you don't want it handled by paralegals and administrative staff. Your case should be handled by a lawyer with experience in the type of accident or injury you've experienced. Having someone with expertise in your specific type of claim makes all the difference in the level of compensation you receive.
2. Your lawyer has successfully handled catastrophic injury claims.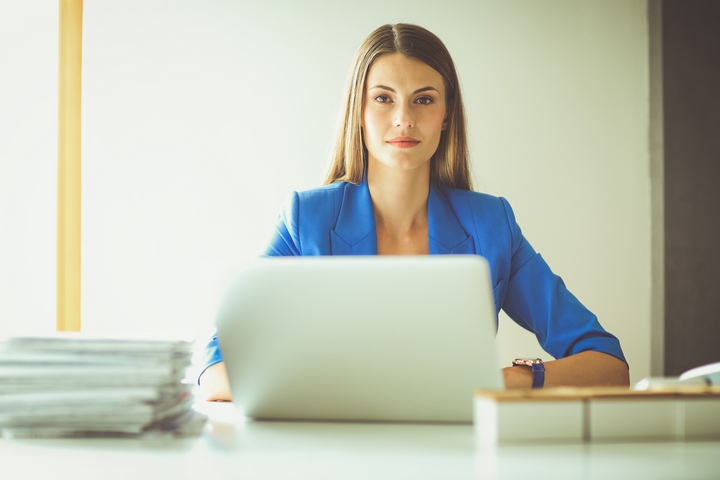 For someone who has experienced catastrophic injury or impairment, their life will never be the same. The injured person may never be able to return to work, or provide their own care and look after themselves.
A personal injury lawyer with a proven track record in these types of cases is the best choice. They have the knowledge and understanding to work with the insurance companies and wade through the mountains of forms and paperwork that usually accompany such a claim. You and your family can concentrate on the best possible recovery while your lawyer handles the administrative side of things.
3. Your lawyer understands how insurance companies work.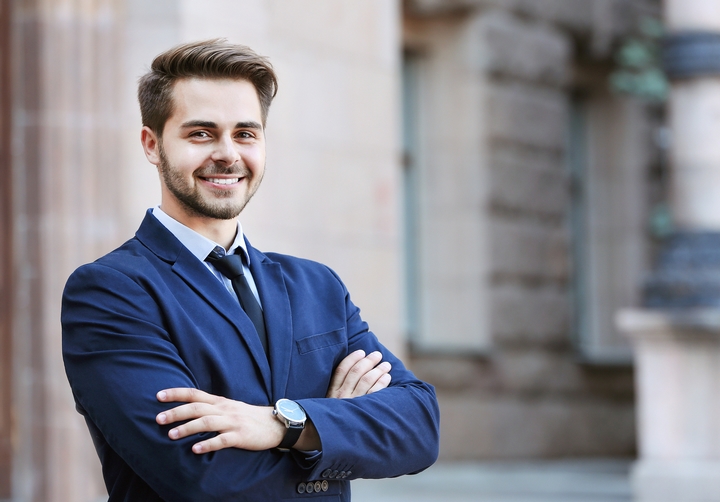 Insurance companies don't want to make large payouts for injuries or in the event of death. They'll often look for ways to disallow or reduce a claim, or void an insurance policy altogether. People dealing with injury claims, or life insurance claims are often bogged down dealing with other issues during this stressful time and need someone with the know-how and experience to successfully obtain the benefits due.
4. Your lawyer cares about the outcome.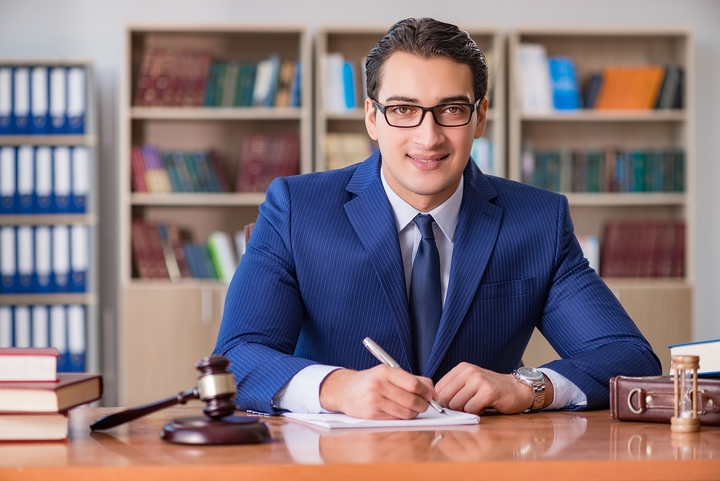 Your lawyer genuinely cares about what happens to you, and not just because they'll get a payout. A lawyer who has your best interest at heart and wants you to receive the best care and benefits available is the lawyer perfectly suited to handle your case. They often have contacts with medical professionals, rehabilitation facilities, long term care providers, mental health specialists, physiotherapists and more, who can assist in the recovery process.
When reaching out to legal professionals to handle your case, ask about a free initial consultation so you can ask all your questions up front. Make a list of what you need to know and don't leave anything out.
You can find out what their fee structure is, how they get compensated, what their trial experience is and how many successful cases they have worked. What percentage of cases go to trial and how many are resolved through successfully negotiated settlements? How many of their clients come from referrals from other satisfied clients? And don't forget to check the testimonials on the company website to see what people are saying.