4 Popular Reasons For Taking A Paternity Test
One of the things you may be faced with at some stage in life is learning if you're the father of a child. This can come up due to various situations, and it's essential for your peace of mind to know. The ideal way is by having a DNA test that will accurately pinpoint the father of the child.
This is a thorough and detailed test that offers you the ability to get the truth of the situation. These tests are extremely reliable, and you won't need to have another one done. Being aware of top reasons to schedule a paternity test for finding out if the child is yours may be helpful.
1. Personal reasons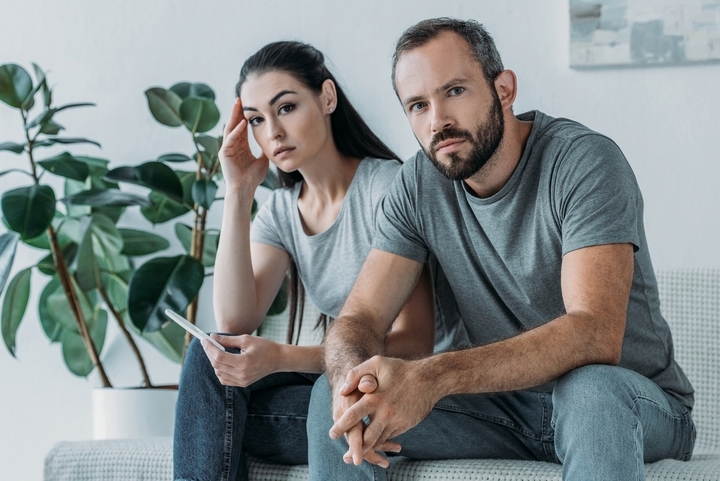 If you are the father of any kid, you'll want to know this as quickly as possible. This will allow you to share the good news with your family and friends. There's no doubt many of your loved ones will be very happy for you.
At least you will be passed the worrying about if the child is or isn't yours and this can help you have much more peace of mind. For most fathers, getting a positive paternal DNA test back is a very good thing.
2. Complete paperwork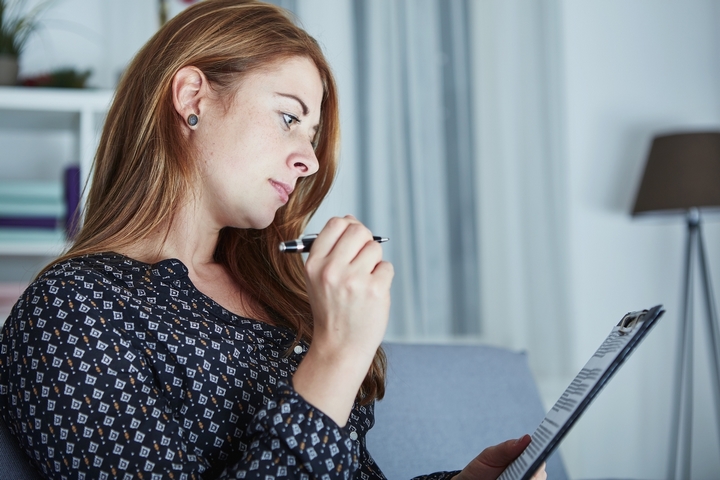 One of the best things for any parent in this position to do is to go through proper legal channels to ensure the necessary legalities are complete for being the child's father. Of course, this will require the right expertise to make sure all of the papers are being filed to become the legal guardian for the child.
Keep in mind that many states vary about the rules, laws and regulation surrounding this work. It's critical to consult with your attorney to make sure you get all the details right.
3. Obtain custody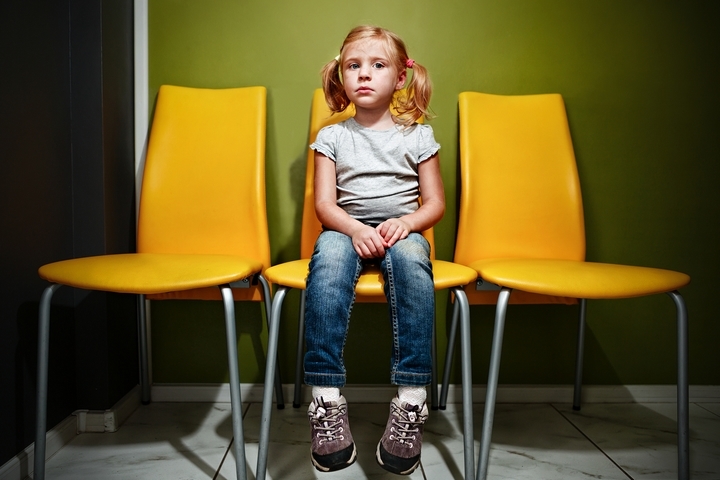 One of the reasons this type of DNA testing is done is to allow the father to retain full custody of the child. This may make living arrangements much more comfortable for the entire family and is sure to be necessary.
To get custody, it's necessary for the father to prove being the kid's dad and this is where a paternal test comes into play. Most dads want to raise and care for the child because of it's his.
4. Child support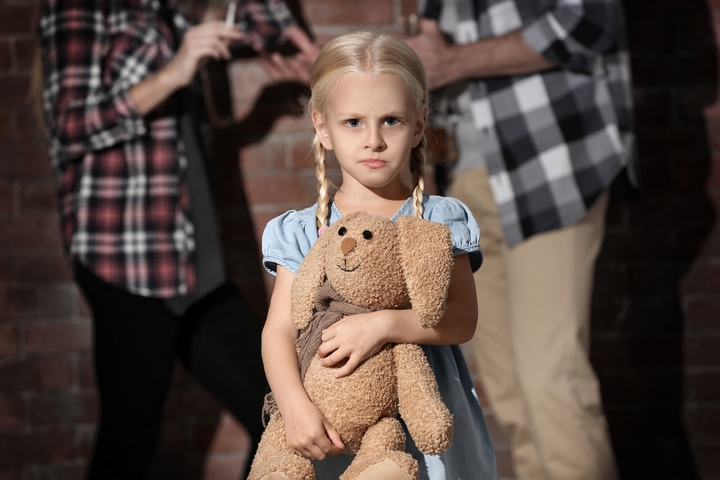 On the other hand, if the mother is pushing to have a paternity test done, this is likely due to her wanting child support. Being able to legally prove a man is the father of a child will help increase the chances for the support being paid.
Of course, a court will determine the precise amount that must be paid, and the father will need to write a monthly check for it. Keep in mind getting through all of this process may take some time to complete.
Regardless of the reason that you may need to have a DNA test done, you'll want to be prepared for it. Be sure to abide by instructions your medical provider gives you, so the results will be accurate. When it comes to something as serious as learning the name of the father, you'll want nothing but accuracy. If you're in this situation, do the appropriate amount of research to determine precisely what you'll need to find out if you are the father of the child. Keep in mind you may need to meet at the proper lab in your area to do this test so take time to know where it is before leaving home. The last thing want is to run late on the very important day.