Planning events is exciting yet hectic. When it comes to catering, you need a company you can rely on to ensure your event goes smoothly. This blog post looks at four different ways you can search for catering companies to ensure your event goes off without a hitch!
1. Make Sure The Catering Company Is Insured & Licensed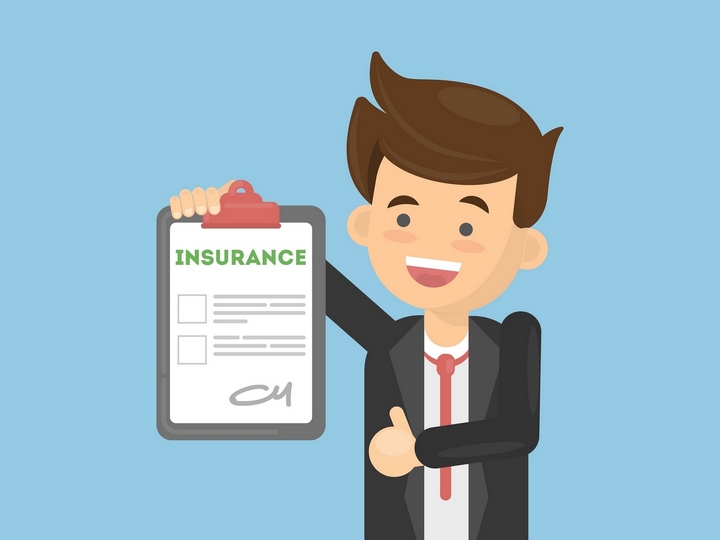 Dealing with certified catering services is the best way to ensure your event goes smoothly. Some companies try to pass themselves off as professionals and succeed until their lack of experience exposes them in the middle of your event. Professional catering companies have years of experience in all the areas that go into a providing a smooth catering experience.
When looking at different caterers, check with your local health department to see if a company is licensed to operate in your area. You can also check sites like the BBB and see if the company has any violations, bad records or complaints. Doing your due diligence ahead of time will help you weed out sub-par catering companies.
2. Ask The Company How They'll Run The Event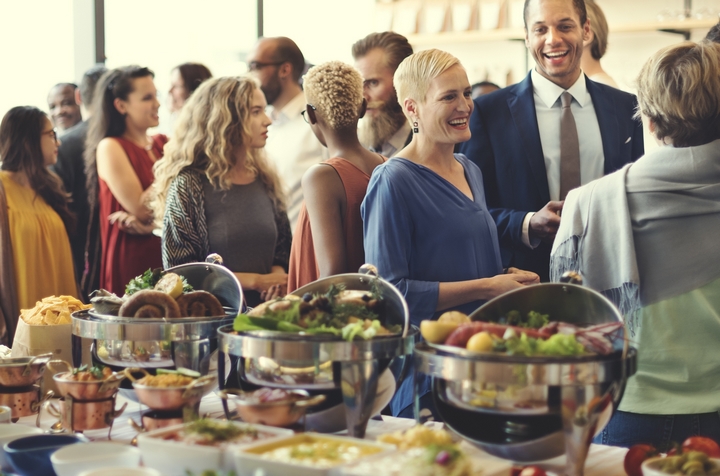 One way to get familiar with the company is to get them to explain how they would approach running your event. Catering companies may serve the same types of food at weddings, birthday parties, and business events, however, the difference in presentation is a crucial part of the catering experience. Any catering company you talk to should be able to assess your event and explain how they would serve the food and do things like managing the cake cutting ceremony if it's a birthday party.
While the company is explaining how they would run the event, you can ask questions like how many staffers will be running the event and the different functions they'll perform. Looking at the small details is crucial to a smooth catering experience.
3. Ask For A Quote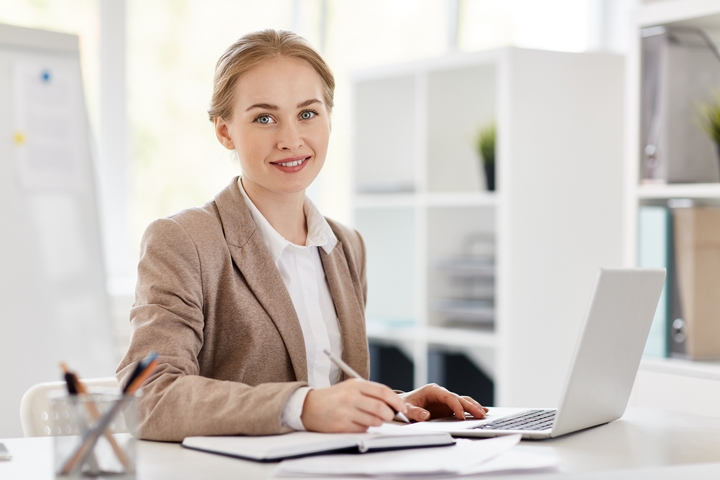 Getting clear on your budget is key to finding a catering company that's going to work for you. Some catering services are incredibly expensive while others are affordable but may lack other amenities. During your search, you'll need to find a balance between the level of service and your budget. Catering companies will usually ask you how many people you're expecting to give you an accurate quote.
Although it may seem minor, ask about the leftover policy while getting your quote. Some catering companies save their leftovers while others let you keep them. If you're able to keep the leftovers, then you can factor this into your budget. 
4. Evaluate The Company With A Tasting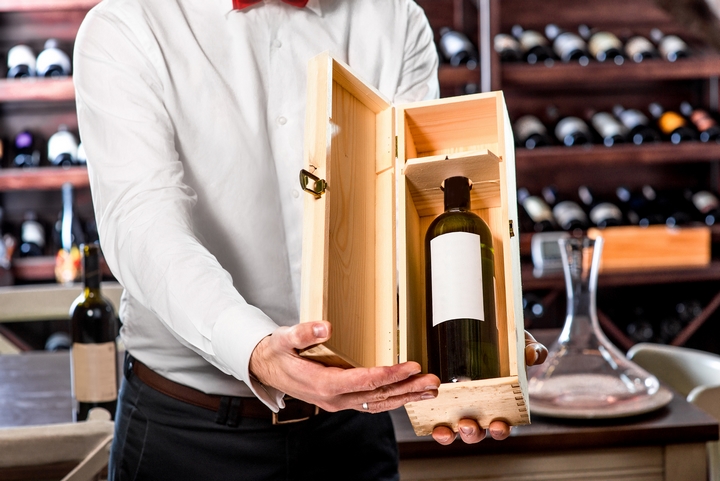 After you narrow down your options to a few companies, get the company to provide a small tasting of their food. Most catering services allow you to try the food before making your investment. Chances are you don't want to deal with catering company's who aren't willing to accommodate a tasting.
During the tasting, you can evaluate the staff, the service, and environment. If the tasting is on the catering company's premises, you can get a good idea of how they run their business. If possible, take a look at their kitchen to see how it runs and check for cleanliness. You should find the staff to be professional and attentive. The tasting is a small scale version of what you can expect at your event.
Of course, the most significant part of the tasting is if you like the food. It's important to taste all the food and wine to ensure you enjoy everything that's going to be served. Considering your guests is important, but at the end of the day, it's important you enjoy the food being served.
The bigger the event is, the more time you need to spend planning with the company. Evaluating catering services ahead of time saves you a ton of stress when your event is finally scheduled to take place. Use these tips to help you find a quality catering service!