What does an exquisite new leather bag say about you? Sophisticated. Refined. Stylish.
These are some of the signals that your newly purchased leather bag sends out. When purchasing a leather bag, the one thing to remember is that price does not guarantee quality. Stories abound of cracked leather, rusting buckles, undone stitches, and more horrors than you can imagine. But how do you go about purchasing the perfect leather bag?
1. Check the Quality of Leather Used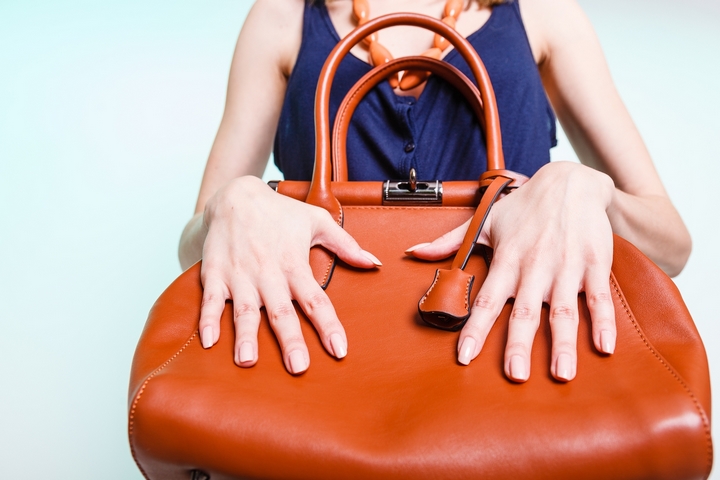 You will need to ensure that the leather quality is top-notch. Consider going for full grain leather, which will give you years of service while still maintaining its tip-top condition. It's the kind that looks even better with age. Bags made of bonded leather should be avoided since they are made of scrap fragments of leather that have been reworked using plastics and chemicals to make a second-rate leather bag. While the boutique attendant may try to pass cheap bonded leather as original high quality leather, don't fall for the trick. Always insist on the best quality leather. It may be a bit expensive, but it will stick with you for a very long time.
2. Find out About the Tanning Process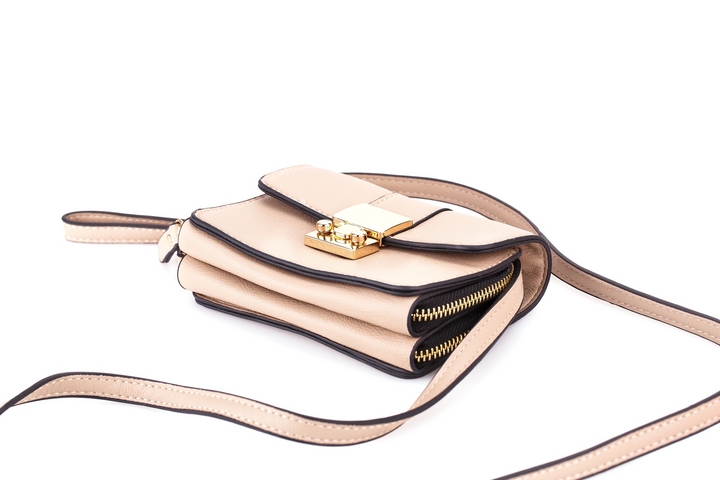 Leather bags come in different tans of variable quality. There are two main tanning processes: chrome and vegetable tanning. Knowing the difference between the two will save you a lot of time and money. The process of making chrome tanned leather involves the use of chromium and other harsh chemicals. The problem with these type of leather is that the tan disappears in a matter of days. Chrome tanned leather bags are cheap. Perhaps that's why they account for close to 90% of the leather market.
Unlike chrome tanned leather, vegetable tanned leather is eco-friendly. They are stiffer and thicker. They however soften gradually as the leather breaks in. Vegetable leather bags are superior to their chrome tanned counterparts in character, durability and holding ability. They have excellent patina and are known for their classic leather smell.
3. Leather Origin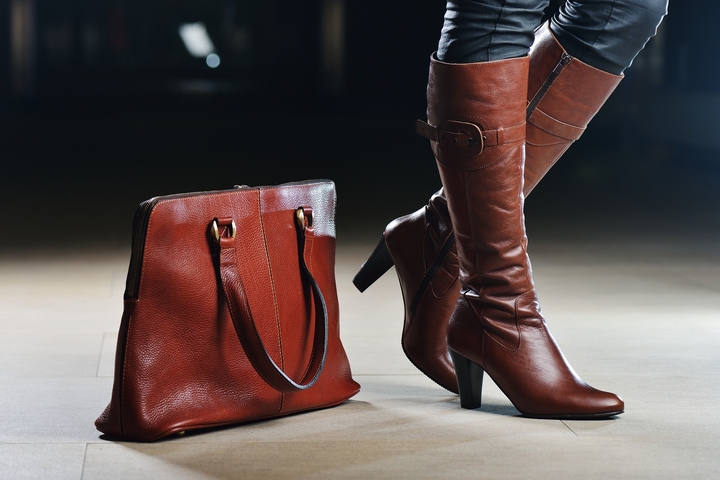 The origin of leather is a big deal when it comes to quality leather bags. For instance, leather from France, Italy, England, US and Canada is of very high quality. This notwithstanding, you have to be extremely careful with leather products featuring labels from "Italy" but which are, in fact, in essence inferior products from elsewhere. You don't want to be paying top dollar for poor quality leather. Always go for genuine premium leather of credible origins.
4. Colour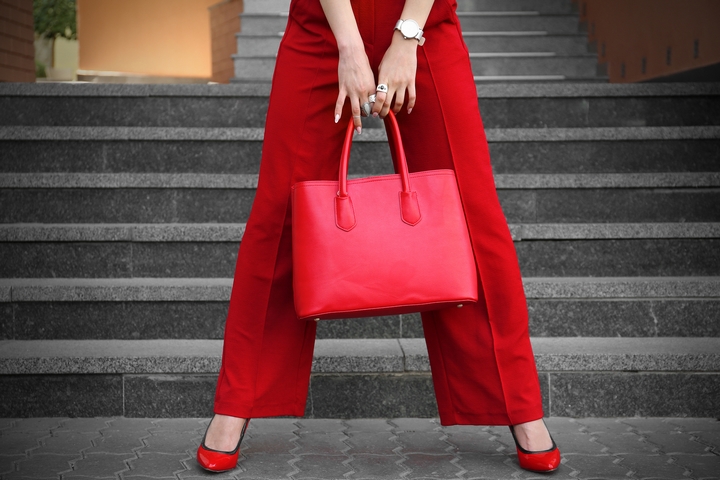 This factor depends on an individual's taste and preference. Most common colours range from dark brown, black, light brown, and tan. For professional environments, black and dark brown colours are quite popular as they project power and authority. On the other hand, if you are working in a relaxed, more casual environment, the lighter brown and tan colours are quite trendy. Bags featuring more than two contrasting colours or those with multi-coloured stitching are for the bold.
5. What Statement Do You Want to Make?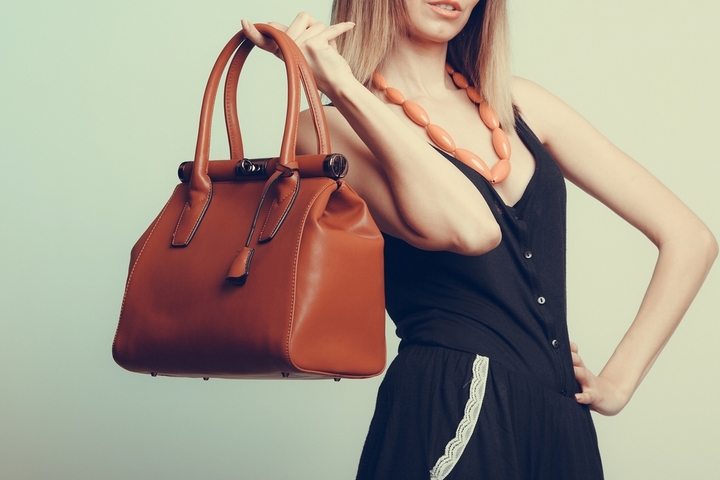 The quality, size, shape, and colour of your leather bag will depend largely on the statement you want to make. Besides enhancing your personal brand, you also want to convey the right message. The right choice of a leather bag can greatly enhance your image and style. For instance, a briefcase is highly recommended for lawyers, engineers, doctors, accountants, and other professionals who ferry huge documents and laptops from one place to another. A messenger bag, on the other hand, is more versatile and less formal than a briefcase.
Purchasing a quality leather bag requires extreme care and caution. Rather than fall for the "cheap" bags made of poor leather that lose their tan in a matter of days, invest in a quality leather bag that is guaranteed to serve you for years on end.