Effective workforce management is a requirement if your goal is to grow your business by boosting productivity. One of the most important elements of business growth is having a workforce that's fully engaged. This is critical when it comes to increasing profits and advancing initiatives. Below are helpful tips for cultivating an engaged workforce across all industries.
1. Foster a Fun Work Environment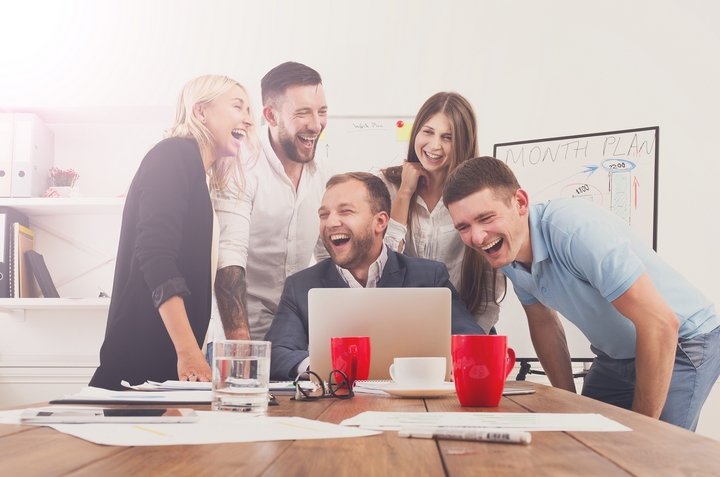 Time and time again, studies have proven that employees across all levels of a business are more productive and engaged when they're having fun. This doesn't mean they are not working. It simply means the work environment is enjoyable. You can literally sense when there is tension and dissatisfaction in the workplace. The opposite is also true. When harmony exists, it's better for everyone. It's the role of managers to set an example of what it means to have fun at work.
2. Value Transparency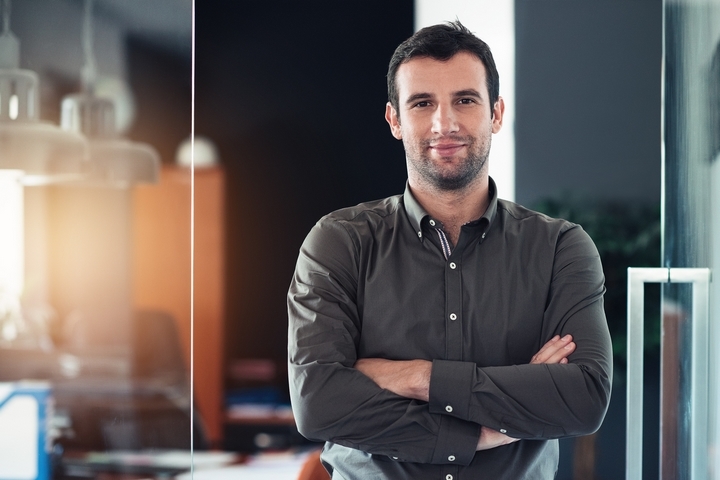 There are some work environments that are toxic because nobody knows what's happening, which can cause fear of uncertainty. To value transparency means you communicate the vision and goals so that there are no surprises. It also requires you to discuss achievements, milestones and details about where the company is headed. When you value transparency, you foster trust, which is an important element of effective workforce management and employee engagement.
3. Build Collaborative Teams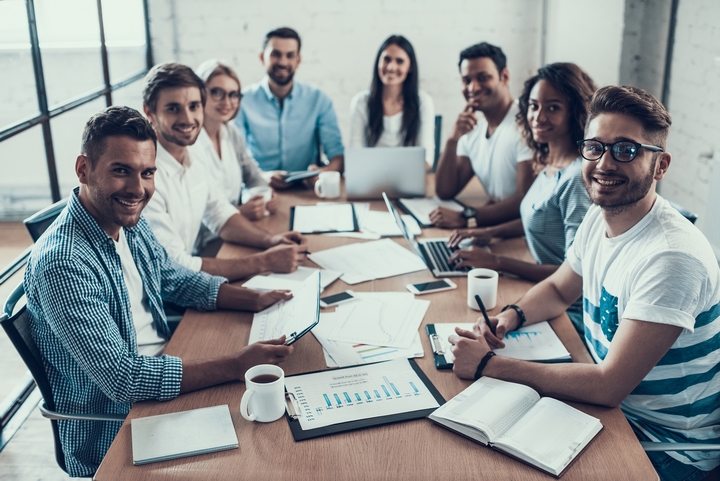 Cooperation and collaboration are imperative to achieve workforce management objectives. One of the greatest challenges in just about every business is managing the different personalities that exist. By focusing on techniques for effective collaboration, you can provide everyone with the tools needed to work together with optimal results. Simply put, teams that work well together are more productive.
4. Be Supportive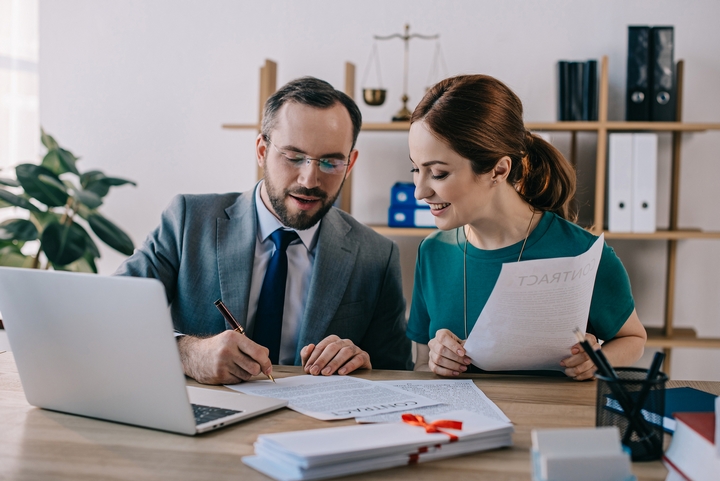 Being supportive of team members and vocal about your desire to see them reach their full potential is important. There is a long-standing belief that many employees leave a company because they don't feel supported by their supervisor. Subsequently, championing the success of your team can make a difference in retention rates. The resources at Synerion are helpful and can provide you with more information.
5. Solicit Feedback for Scheduling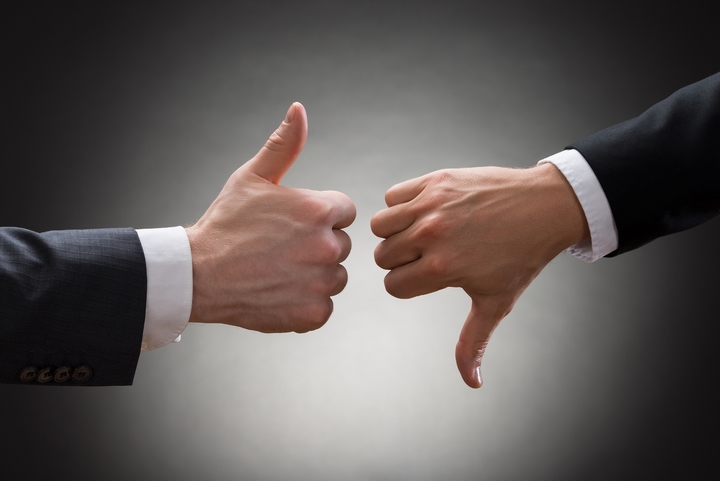 When working with hourly employees, it's important to gather feedback regarding the schedule. This demonstrates that you actually care about them and want to know what works best based on their needs. Although you may not always be able to accommodate everyone's needs, knowing that you tried will make a difference. When you are able to create a schedule that's considerate of any requests, it will go a long way towards building an engaged team.
These are all key elements of an engaged workforce that should not be ignored or undervalued during business growth planning. In fact, they are important to your overall business strategy and can help you achieve aggressive goals.