An electric bike is one of the better investments you can make for various reasons. Not only can it prove to be a viable transportation option for many, but it can be as versatile as you want it to be. However, choosing the right one can dictate the level of satisfaction you are able to get out of the purchase. It's important to understand how to properly identify the right e bikes to consider. You can find a lot more information at the Scooteretti website. Use the tips below and you should be able to do exactly that.
5 Tips To Use When Shopping For E Bikes:
1. Set A Budget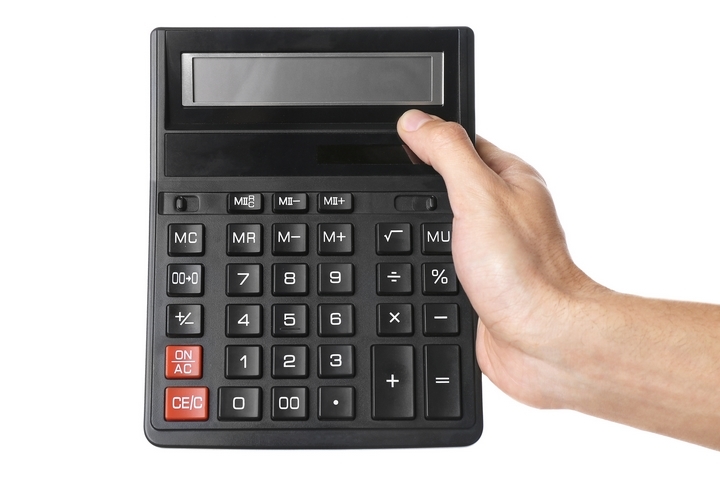 There are so many different types of e-bikes you will find being sold on the marketplace. Knowing how much you are both willing and able to spend on a bike is the first step to finding the right bike to get. After all, you can find models ranging from very affordable to exorbitantly expensive. Knowing what budget you have to work with is key to being able to narrow down your options accordingly.
2. Know Your Use-Case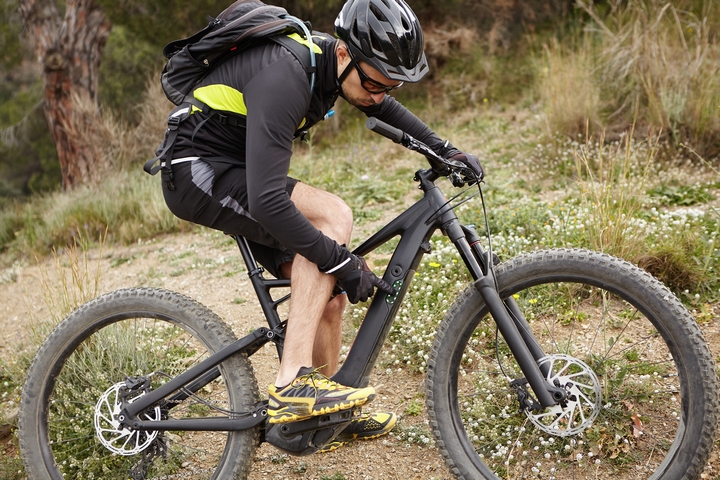 Knowing what you will be using the e-bike for is key to being able to identify the right options to consider. Without knowing why you are buying an e-bike, you won't be able to figure out what you should be prioritized during your search. For instance, those that are looking for something that is going to be a viable transportation option might be much more concerned with both battery life and comfort. Whereas, those looking to ride for fun might be more interested in speed and style.
3. Choose The Right Motor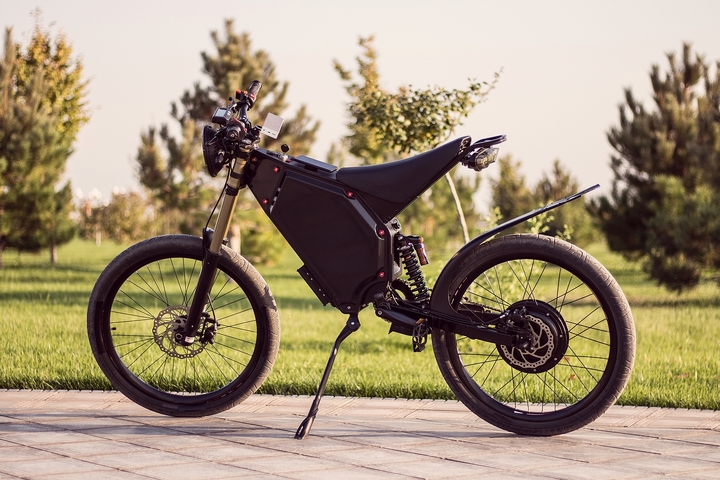 There are two distinct motor types that you will be choosing from. One is known as a mid-drive motor. This is a bike that features a motor in a central position on the bike. The next is a hub-drive motor which is typically located on the rear wheel of the bike. Knowing what you are going to be primarily using the bike for is crucial when choosing between the two because mid-drives typically offer much more torque and they are usually lighter. Thus, they are going to be ideal for those looking to ride up hills often. Whereas, those that are primarily going to be using it for a flat commute might be better off saving money opting for the cheaper hub-drive style motor.
4. Always Shop For A Warranty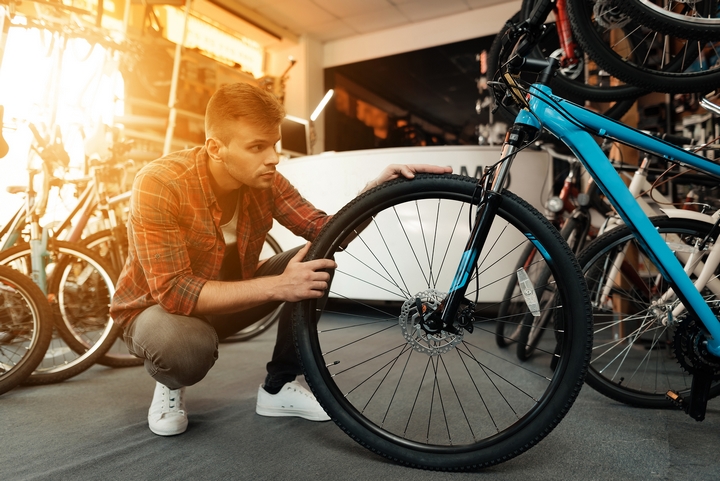 Because you are purchasing something with a motor, you want to identify a bike that offers good reliability. This typically means buying from a reputable brand that is willing and able to back your purchase with a warranty. Having a warranty can give you the peace of mind you need to make a significant investment.
5. Conduct A Test Ride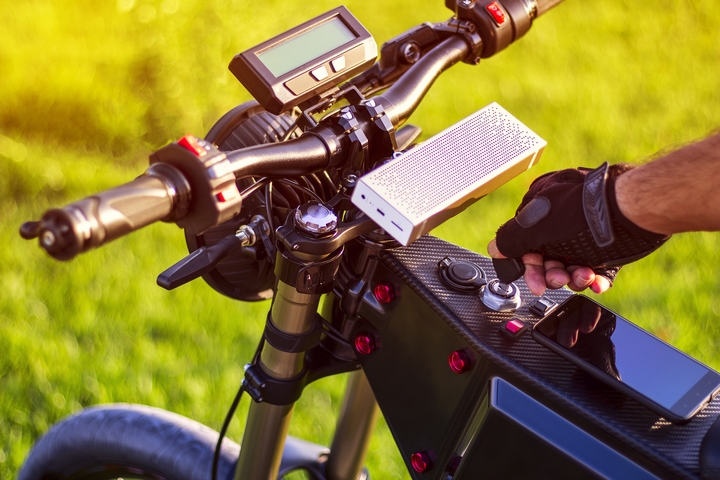 When you are looking to make a purchase in an e-bike, you should treat it as if you are purchasing a vehicle. Try to go on a test ride which will allow you to really get a feel for the bike and it can help answer any final questions you have prior to buying it.
An e-bike can be both a fun and rewarding purchase. However, you want to be certain you are taking the time to make the right one. By using the tips above, you should be able to make a well-informed purchasing decision.