Financial roles require a very specific personality type. Finding the right person for the job can be a very tough process, especially for highly-specialized, leadership-level roles.To fill these technical roles, financial recruiters will utilize their extensive contact network and industry experience to bring the best candidates to the table. The best recruiters find top talent by being dedicated to people, product and process.
1. They Don't Focus on Those "Looking for Work"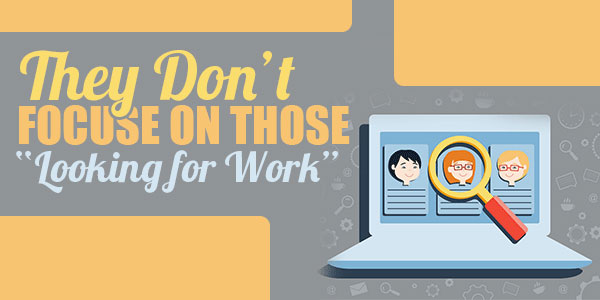 All of your best efforts in finding someone for an open financial role—writing a lovely job description, updating the careers section of your website, and going to job fairs—won't matter if the best person for the job isn't looking for work. Research has found that up to 44% of employed workers define themselves as passively looking for new employment opportunities. These folks would likely be open to moving if the right job comes along, and financial recruiters are best positioned to win them over.
2. They Use Technology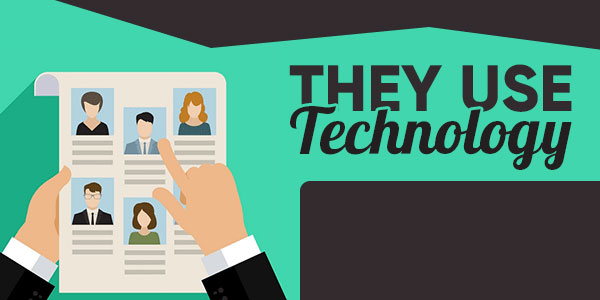 Top financial recruiters maintain a consistent, engaging presence online. Information shared on company blogs and social networks help to create connections on a personal level. Potential candidates are drawn to this type of content, and are more likely to reach out to financial recruiters who employ this strategy. When financial recruiters have a strong following, it's easier to reach out to potential candidates when an opportunity comes up.
3. They Use Their Networks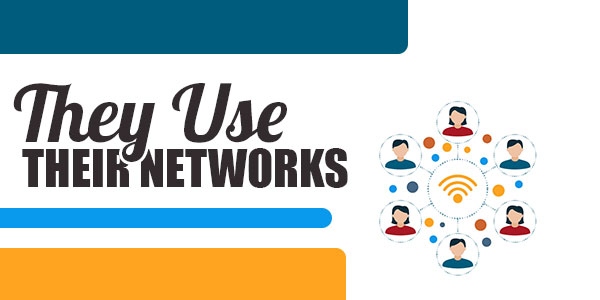 Most financial recruiters come to the table with years of experience working in the financial industry themselves. These recruiters are best-positioned to find top talent from their vast networks of connections. Hosting in-person networking events is another way these recruiters leverage and build their professional networks. When you invite top talent into the company for networking, they get to see the company from the inside out and can get to know the culture in an informal setting.
4. They Don't Shun Coffee Meetings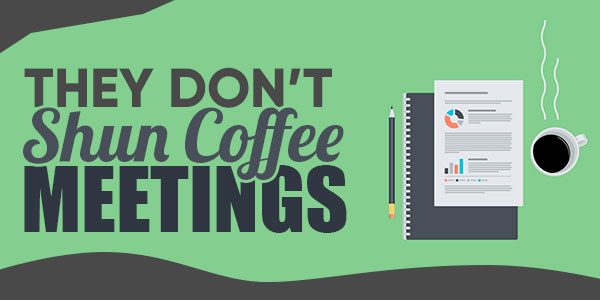 While technology is key for financial recruiters to find the best talent, sometimes the traditional approach of in-person meetings is appropriate too. Relationships and connections are easily made over coffee or an after-work cocktail. This strategy does require a higher time commitment, but will pay dividends later, when the financial recruiter can email after their coffee meeting for recommendations on their next CFO hire.
5. They Maintain Contact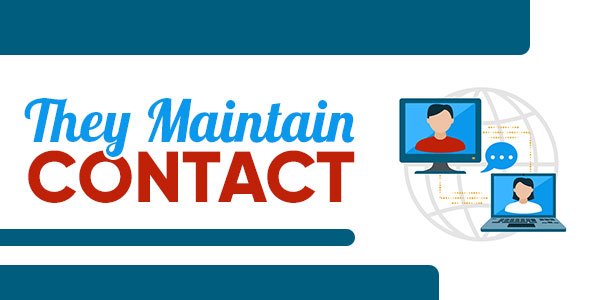 No matter how the connection began, the best recruiters find top talent by consistently nurturing the relationships they build. Professional financial recruiters will continue to send updates to their pool of candidates, even after the job has been filled. This ongoing contact with interested people ensures successful recruiting for important financial roles.
Financial recruiting can be a difficult industry, but there are certain tactics used by those who are most successful at finding talent. Financial recruiters find the best talent with a great digital presence, consistent networking and maintaining regular contact. These professionals take away the hard work of filling financial openings so that companies can focus on growing their business.