The work environment is a location that hosts a diverse assortment of functionalities. Some workers will be stationed in the general office, while others work in an adjacent department. All components of the workplace need to work in conjunction with one another, to stay organized.
One of the greatest ways a company can stay organized is by way of enterprise content management. Colloquially known as ECM, this system is vital for not only keeping sensitive content centralized, but keeping staff abreast of updates. All enterprise content management systems will require some degree of cohesion amongst staff. Once this is done, you would be surprised as to how productive you can be during work.
What makes modern day ECM systems great is that new trends are always coming about. Some ECM trends are not here to stay for a short time, while others will be around for the future. Here are six emerging trends in enterprise content management systems:
1. App Integration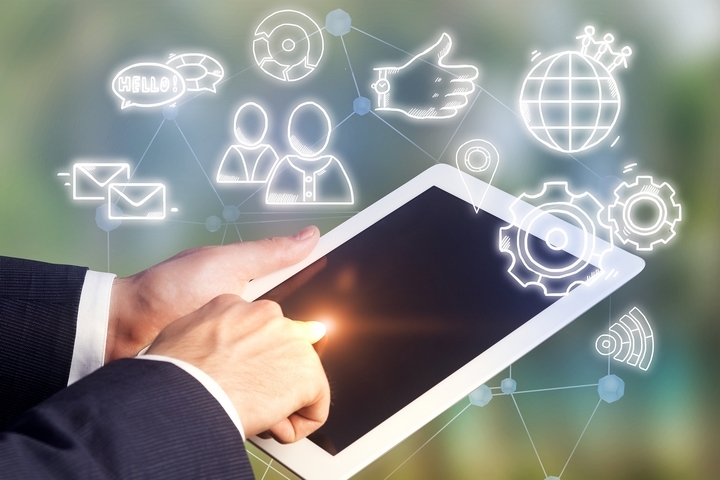 Every business that has a decent hold on their operations will try to drive efficiency. Streamlining operations is one of the most desirable goals to reach, especially as it pertains to productivity. Since there are a plethora of new tools and systems that do this, ECM systems need to work in tandem with them.
Enter app integration, which allows your ECM system to work seamlessly with your operations. For instance, you may use a specific app daily, and you need it to work with your ECM system. Incorporating the app into your system is as easy it may sound! Integration seems like a trend at the moment, but it is poised to stay here for the long run.
2. Artificial Intelligence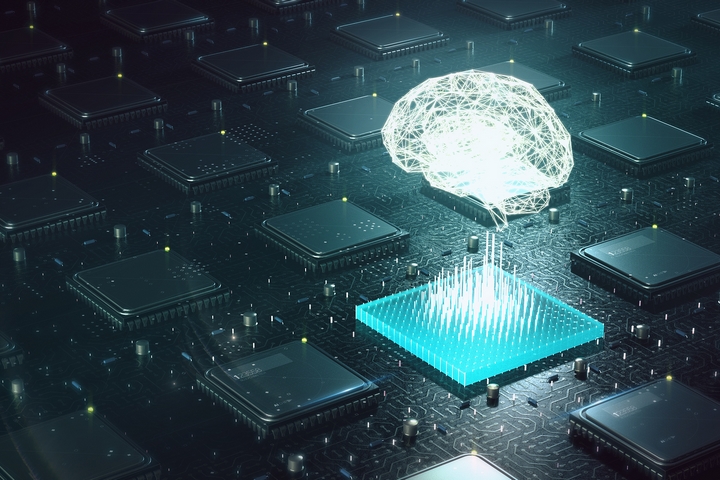 As technology has become more powerful, so too has the capabilities of enterprise content management. After the first data capture, your ECM system can provide you with new possibilities of production. This is all due in part to the integration of artificial intelligence, which helps to streamline content storage.
Artificial intelligence goes beyond digitizing various pieces of content or data as well. If your business is being bogged down by menial tasks, AI can take care of those for you. Repetitive job duties can be the bane of any staffer's existence. Artificial intelligence within an ECM system can take care of that for you!
3. Remote Accessibility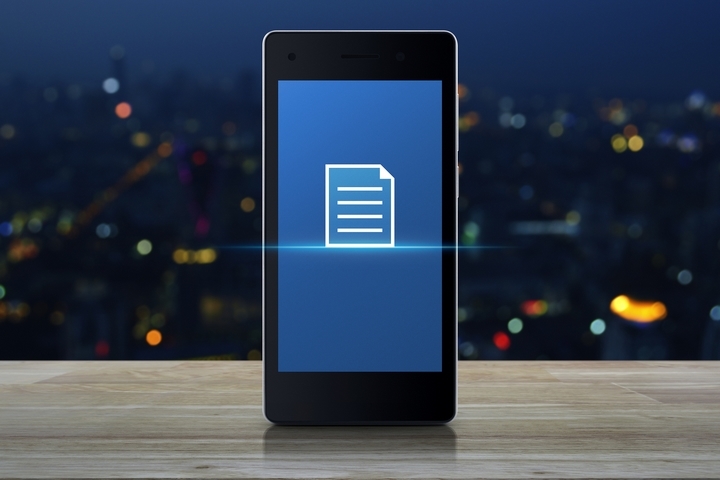 If the global pandemic has taught us anything, it's that traditional workplace ideas have to be changed. This is paramount, in order to meet the demands of an ever-changing work environment. Thus, remote work, or working from home, is increasingly becoming a norm in our society.
As a result, the need to access content within the company has increased too. One of the biggest trends at the moment is remote accessibility. Any worker at a company can access data they require, all from the comfort of their home office. That way, business operations can continue as per usual.
4. Cloud Favourability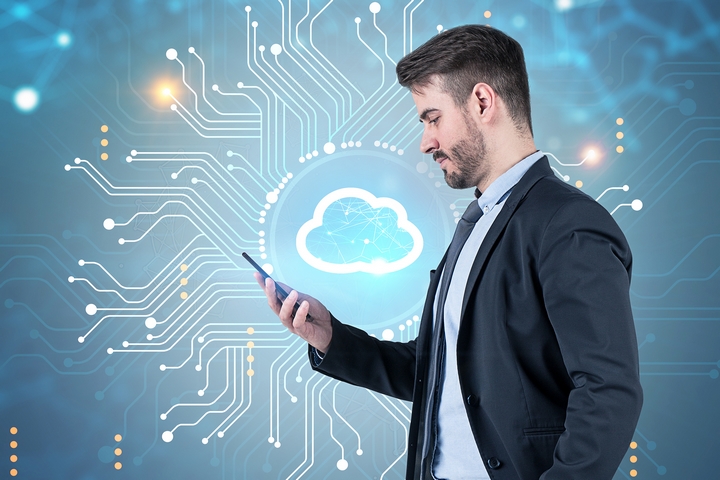 Even though some companies choose to keep sensitive data in a specified location, the cloud is becoming more popular. Advanced security programs, coupled with end-to-end encryption, has ensured that a cloud ECM system is as foolproof as possible. In fact, current statistics indicate that the cloud will become the dominant form of enterprise content management in the future!
There is a justification for using the cloud over other forms of content and document management too. Tying in to remote accessibility, cloud ECM systems help to drive employee efficiency. For example, data capturing can be done from virtually any location, all the while still performing one's obligations.
5. Enhanced Analytics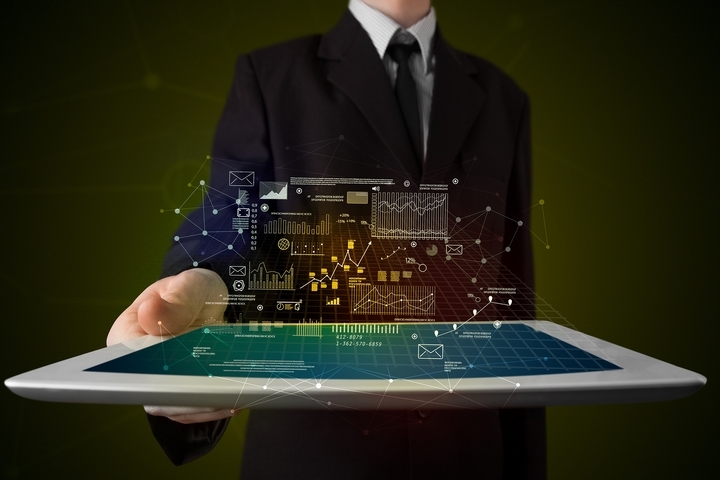 Without the proper data, a business won't know how to improve their operations. Current ECM trends are ensuring that companies not only receive data, but obtain richer analytics altogether. The insights that a business can receive from this type of data can help formalize future content strategies.
In addition, other important datasets can become available through enterprise content management. Market trends are a big aspect that need to be analyzed with a keen eye. These figures can help assist the company, when trying to determine how to sell a new service. ECM systems are offering more and more every day, in terms of analytics! The Adlib website can provide you with additional resources.
6. Prioritizing Compliance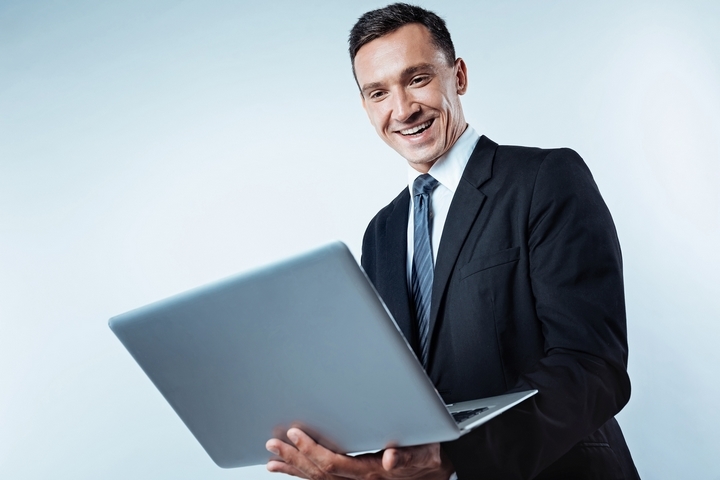 Even though compliance is one of the most important facets of business, it is still being highlighted. Specifically, in regards to enterprise content management, all members of an organization need to adhere to business guidelines.
This is especially true for those who have implemented an ECM system remotely. The preliminary data capture, and subsequent storage, need to be done correctly. If they are not, even a minor mistake can prove to be disastrous. As companies improve their workflow with digital enterprise content management, compliance will increasingly become more crucial.