Watches are luxury, long lasting products and a big investment. However, many see them as a commodity today. Apart from this, there are many counterfeit luxury watches available that reduce people investing in good quality watches. Knowing the time is essential and you use a watch all the time, except probably when sleeping or in the shower. This should encourage you to purchase an exclusive watch that will last a life-time.
Here are six essential tips to avoid making a regretful purchase:
1. Watch Features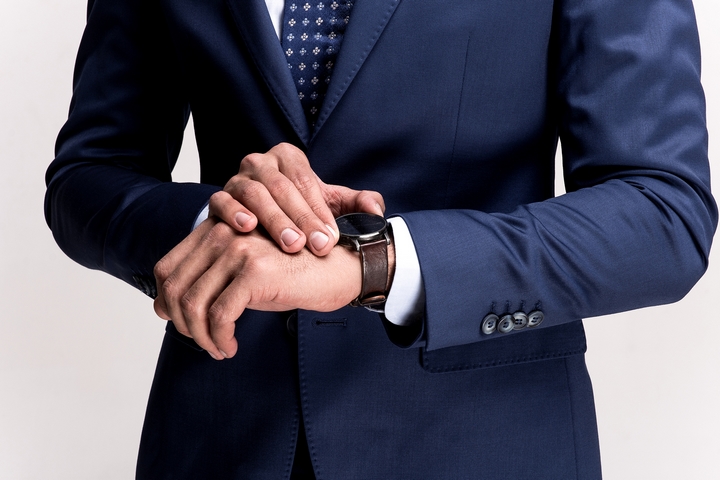 Price can be a big concern when purchasing a watch, but there are valid reasons to stretch your budget. When you invest in an expensive branded watch, you want to enjoy and love wearing it. Additionally, you want to be certain of the services, warranties and other support that are available. Timepieces can last for many years and handed down for generations.
When investing in a reputable watch, don't let the price impact your decision. In fact, focus more on its features and how the watch feels and looks on your wrist. Choose a watch that reflects your lifestyle, personality and traditions as the wristwatch is constantly displayed and can be worn for decades. For those who like to stand out, you may be interested in unique and novelty styles, such as wooden watches.
2. Research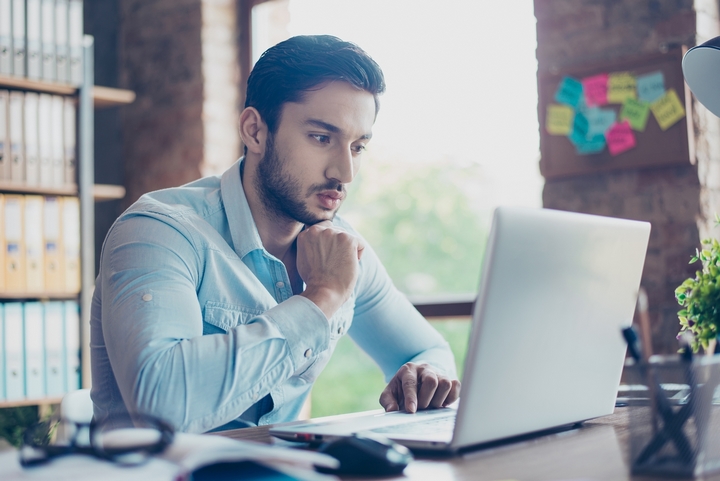 Learn about the various classic watch styles and brands available. Compare the prices and durability. Make sure to look for the actual producers of these brands and to find out where their shops are located in your hometown or nearby.
Learn about the watch functionalities and how they are being made. There are many quality crafted watches that fit perfectly and are comfortable on your wrist. You can review websites, testimonials and news on brands that offer advice on the selection of your timepiece. Don't purchase a watch until you have researched every option.
3. Producer Outlets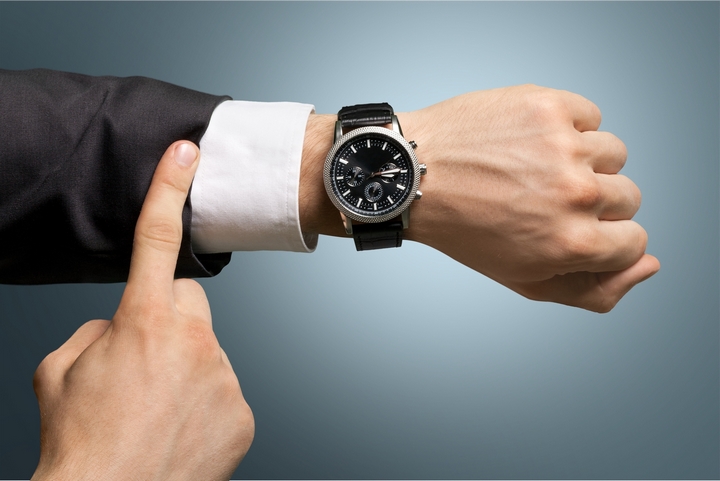 Avoid buying from a middleman or online if possible as there is the possibility of counterfeit products. Usually producers and manufacturers list their authorized dealers. Make sure to purchase only from these dealers. The disadvantage of an online purchase is that it prevents you from examining the physical watch.
4. Suitability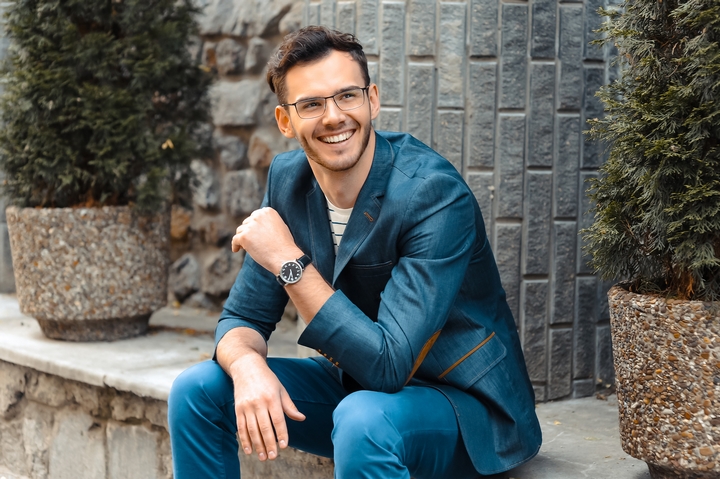 While functionality is an important factor when purchasing a watch, you want to make sure to buy a watch that looks good, feels good and suits your lifestyle. The watch should not feel like a burden, but an item you enjoy wearing. Since the investment may be a considerable amount, you want to choose a watch that will work for all occasions.
If you can afford to buy more than one, then consider two types of watches – one for special occasions and one for daily use. There are customized options available as well. A customized watch will offer a preferred case, dial, strap and engraving. This makes it more personal and is a desired investment.
5. Protection and Warranty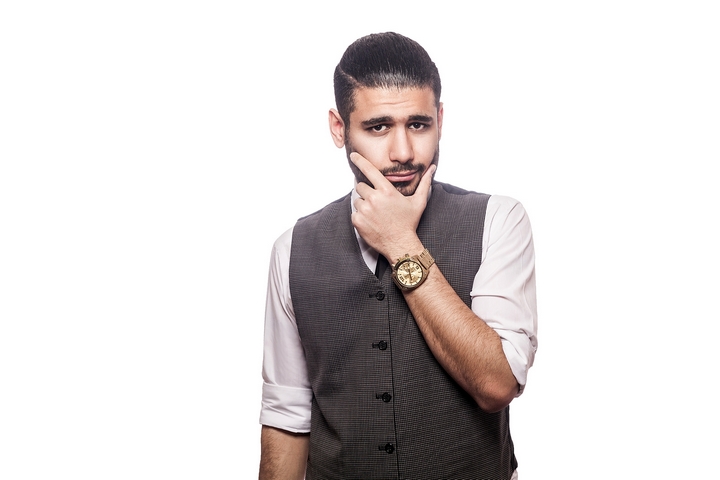 When you buy a good quality watch you will receive a warranty that comes with the purchase or may be additional. The warranty will ensure your watch can last for a long period of time. The warranty will allow you to exchange a damaged or defected watch. It can also help you acquire the necessary repairs from a certified dealer or manufacturer.
Even without the warranty, a reputable watchmaker and manufacturer will replace a watch damaged during shipping or in the case of manufacturing defects.
6. After Sales Support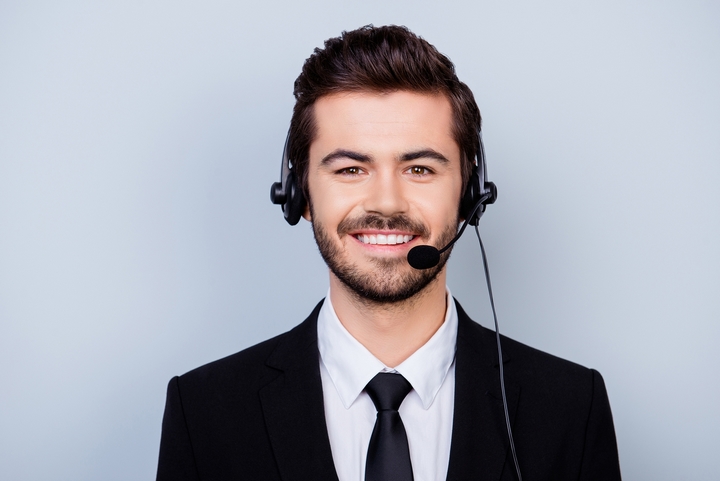 When it comes to branded and expensive watches you can be assured of after sales support. You can contact the manufacturer regarding questions you have on the functionality and setting of the watch. If your watch is not fitting right, the company you bought it from will ensure to adjust it to your wrist size.