Roofers replace, repair, and install the roofs of buildings, using a variety of materials, inducing shingles, bitumen and metal. The working conditions and environment that roofers encounter are intense. It is a physically demanding job that involved a lot of heavy lifting, as well as climbing, bending, and kneeling, frequently in hot weather. Due to the fact that most of their work happens in the summer months, roofers may need to work overtime in order to finish a particular job.
1. Getting Estimates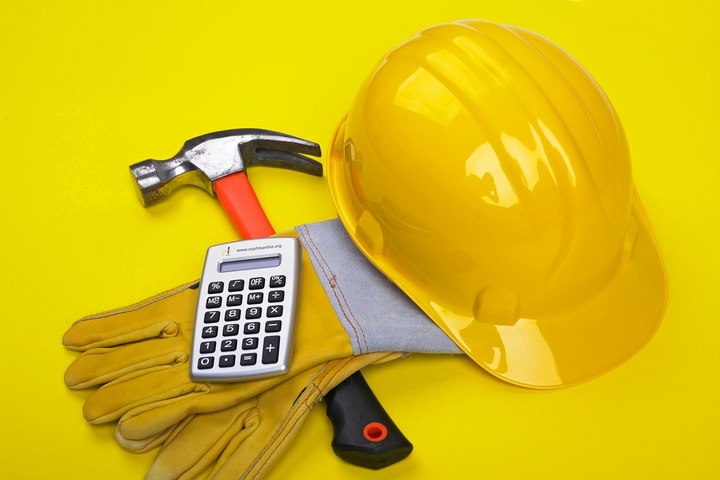 Each project is unique and therefore the risk and challenges of each roof vary. It is important to seek several estimates when determining what is a reasonable quote for the job you are asking to have done. Unless you already have a familiarity with the costs in your area, it is advisable to seek estimates from at least three roofing contractors to come take a look at your roof and provide you with an estimate.
2. What to expect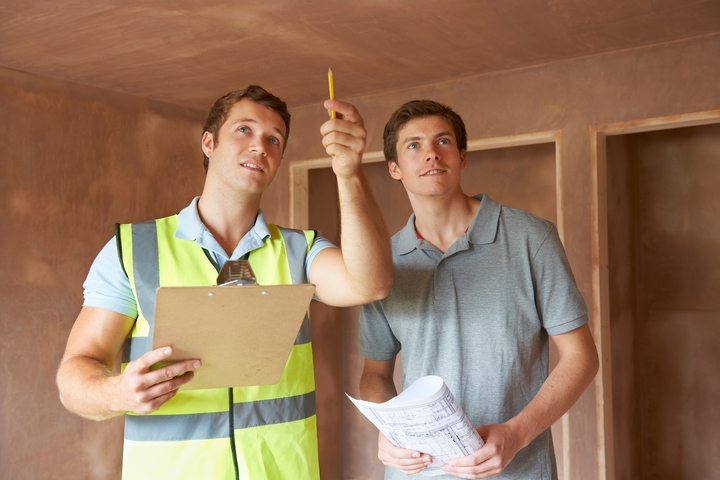 Getting a variety of opinions will ensure you get the best value for your money while obtaining a good understanding of what your actual project entails. During the exploratory "tour," the roofer should climb onto the roof to properly assess its condition. It is important that they actually get up on the surface in order to conduct a proper examination in order to produce a reliable estimate.
3. Breakdown of services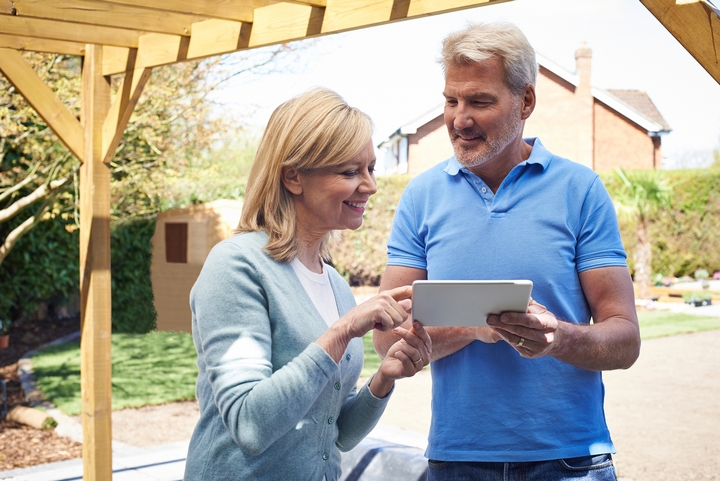 During this process they are making note of the slope of the roof, its surface area, the parts that will need to be replaced, and any necessary corrective measures. At this point, they should be able to provide you with a sufficiently detailed account of what the charges would be, and what they would be for, in order to allow you to make an informed decision.
In addition, they should be able to provide a list of the materials that will need to be purchased, a description of the work that needs to be done, an approximate start and end date, labour costs, terms of payment and warranties. A professional roofing contractor is willing and prepared to offer all of this in writing, and as a client it is your responsibility to make sure this is done.
4. Licence and permits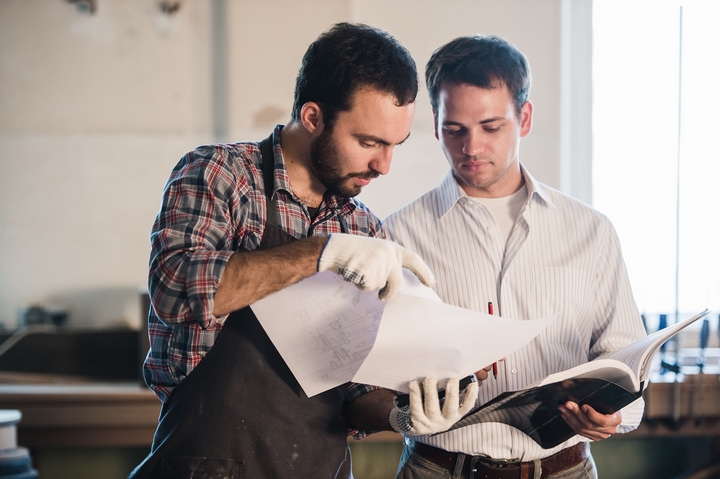 Depending on where you are located, there are different licencing and permit requirements that allow roofers to work. Most will be able to provide you with a licence number that you should be able to check online or through a government agency for validity. This number of identification must subsequently appear on all estimates, contracts, and invoices.
5. Mandatory Insurance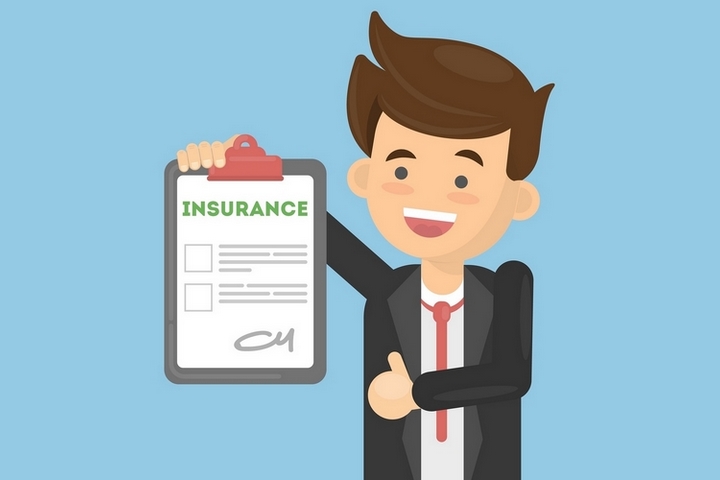 Due to the risk of significant financial obligations arising from a work-related injury, it is required that the contractor be registered with some kind of employment commission that will provide them with insurance. The contractor must also be able to confirm that they have valid liability insurance for the duration of the work they have agreed to do. This insurance provides protection against compensation claims for personal injury or property damage caused by the contractor or an employee.
6. Warranties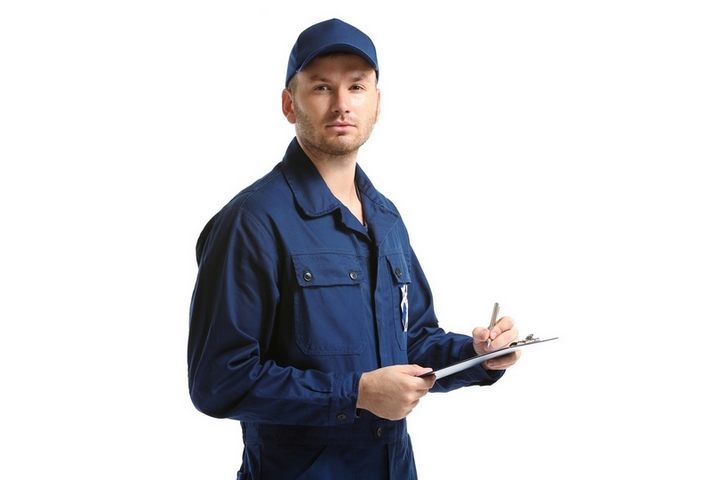 Depending on the civil code of the province in which the work is taking place, there should be a stipulation in place that dictates the amount of time in which the contractor is liable to warrant the work against poor workmanship. These conditions can apply to problems that are discovered within the stipulated time of the warranty.
The exact conditions of the warranty are up to the contractor to specify, but in addition to general expectations such as waterproof assurance, you should look for a contractor with enough confidence in their work to go above and beyond the basic requirements.