Running a business in our modern-day society is challenging. There seems to be a never-ending list of tasks to accomplish, even before your company gets somewhere. However, persistence, coupled with some ingenuity, is the key to overall success. In regards to the latter, a good businessperson will be able to promote their services in unique ways.
This aligns with the concept of brand awareness. The ways in which a person can foster support for their brand has to do with messaging and familiarity. Since there are a multitude of ways to do this, it is best to start small before moving to something bigger.
Here are the seven best ways on how to increase brand awareness:
1. Promotional Products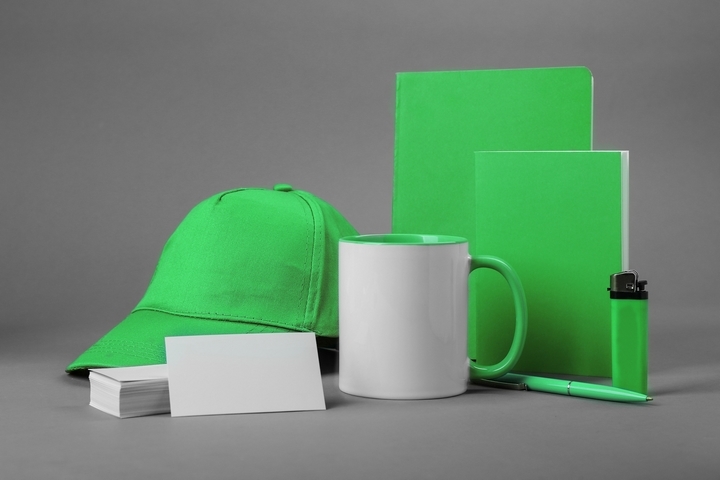 One of the best ways to increase brand awareness is by using promotional products. Once your business has attained a solid footing, you'll want to capitalize quickly on that feat. Increased brand awareness starts with providing your consumers with something great to remember and use. This is where the magic of promotional products comes in.
These promotional products are often small and memorable. Their main purpose is to help customers remember your brand. They will most likely carry your business name and logo, while capturing a consumer's attention. If the product helps the individual's life in some fashion, you are on the right track. Plus, the promotional products are low-cost, and you can mass produce many copies without accruing a big expense.
2. Personalization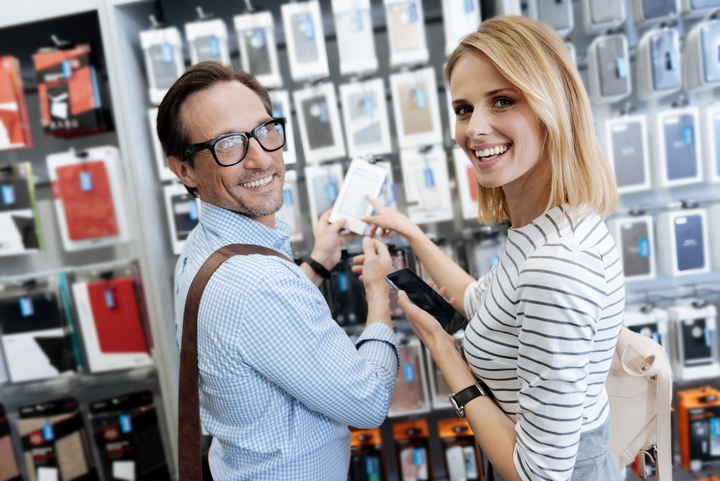 Your company's brand shouldn't just be treated as a business. Unless you are the CEO of a Fortune 500 company, you want to be able to start small for the sake of awareness. As such, it is imperative that you thoroughly personalize your brand.
Consumers are more likely to engage and remember your brand if it touches them on an emotional level. Your brand should be much more than just a service that sells something. When you are able to genuinely connect with your consumers, it is a major step for retaining them.
3. Enhance Socializing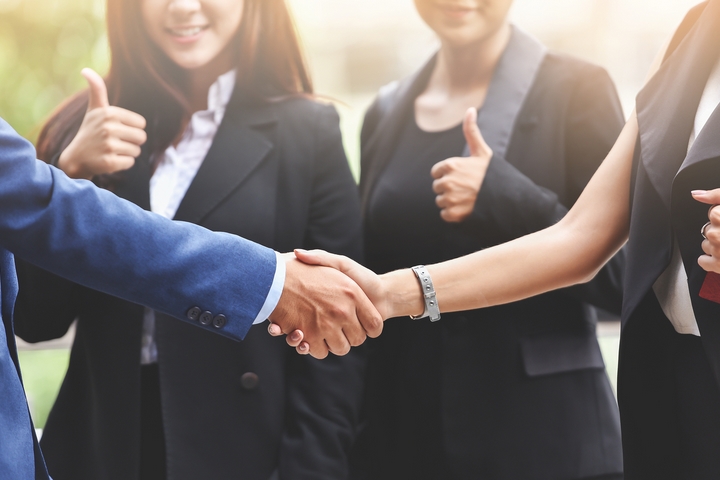 Since you are the owner of a business, communication is vital. This sentiment remains true for both online-based companies, as well as standard businesses. By being able to go above and beyond with your communication, your customers are more likely to remember your brand.
This means that you must put emphasis on being social with your customers at all stages. Don't just speak to them during a point-of-sale. Follow up with them if they are on an email list, for example. The more effort you put towards connecting with your consumers, the more likely it is that they will stay in touch.
4. Social Media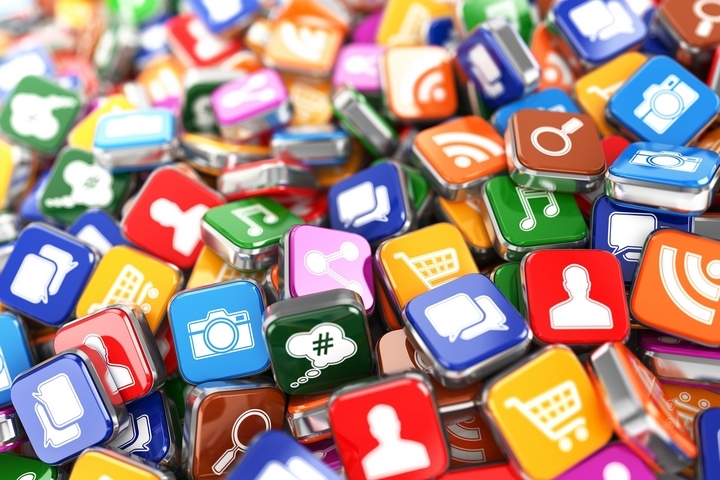 The explosion of social media in recent years has benefitted businesses in several ways. In most cases, this entails companies being able to easily interact with their customer base. Once your brand has an online presence, it becomes significantly easier to retain and make new customer connections.
For example, an Instagram post that discusses a specific, upcoming product will help to maintain interest. Finding ways to utilize social media is an incredible tool, in increasing your brand's awareness. That way, you will receive much more organic traffic to your operations in time.
5. Event Sponsoring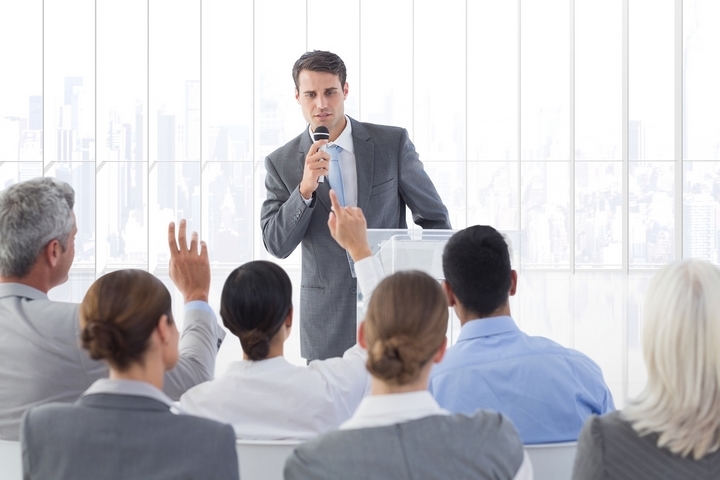 When it is time to promote your business, you'll have to consider hosting an event. This can be a singular event, or be part of a larger convention. Regardless of the format, sponsoring an event is a classic way to promote your brand.
You are more likely to see hundreds of new customers at your event if it is eye appealing. As such, try to get creative with the visualization of your event. That way, you will be able to draw in more people, which allows you to capitalize on selling your services.
6. Personality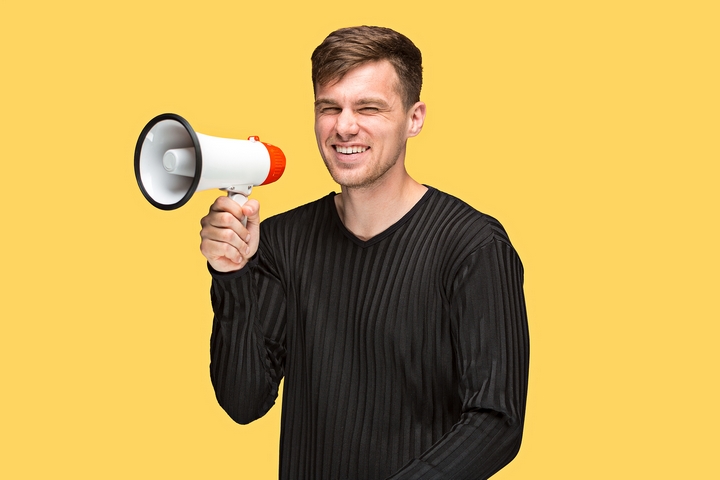 A brand that has a unique personality is a brand that will be remembered for the years to come. Many businesses tend to overlook this area, partly due to a lack of creativity. The more time that is spent on infusing an original personality into your brand, the more likely it will be considered.
Try to use humour or striking messaging to aid in this part of the process. A brand that is genuinely hilarious is the first, key step in sustaining further interest in a product. Just be sure to be original with it; there is a fine line between genuine humour and a bad joke!
7. Podcasting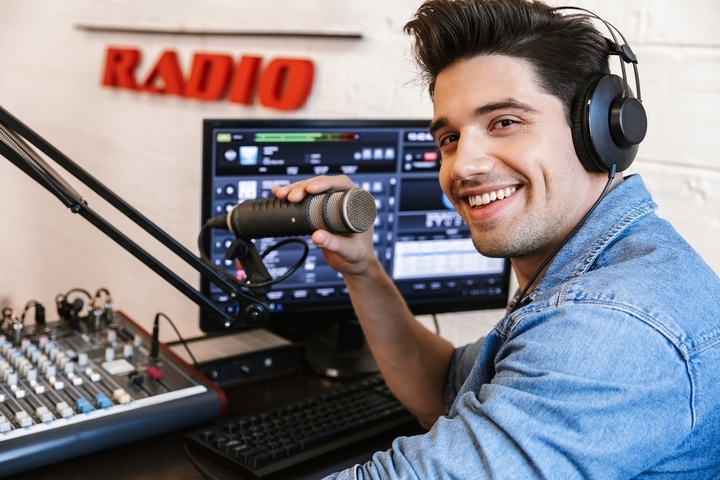 The world of podcasting seems to be oversaturated at the moment. However, don't let this deter you. With the right digital marketing skills behind you, and a thoughtful podcast to boot, it will propel your brand's awareness to the top!
The challenges of creating a brand and sustaining it for years is rather difficult. However, the tools needed to increase the awareness of your brand aren't hard to utilize. As long as you are persistent and willing to learn, you will one day see the results you have been looking for.