Moving from an apartment to a house is a huge step. You will need to get used to living in a bigger space, spend some time getting to know your neighbours, figure out the best way to secure your home, and of course, buy more furniture. Although this can be quite overwhelming, it's bound to be an exciting and fulfilling time.
If you ever feel overwhelmed by the moving process, you can always call movers for assistance. To make the transition go even more smoothly, we've put together seven tips for moving from an apartment to a house:
1. Get Organized and Make a List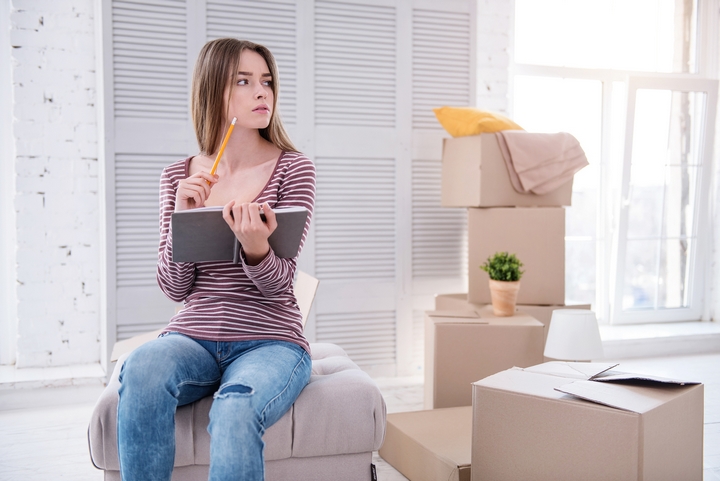 One of the best things you can do for yourself is to get organized before you move. Go through what you have in your apartment and only pack the things that you want to bring with you. If you have items that you haven't used in years, consider giving them to friends or family, or donating them.
Next, make a list of all the projects you will need to complete in your new home. This will help you prepare for what's ahead. To make things even easier, you can start buying and packing the supplies you'll need in a box labelled "projects".
Some projects, like cleaning and painting, are best done once you get the keys to your home before you move in.
2. Purchase Home Insurance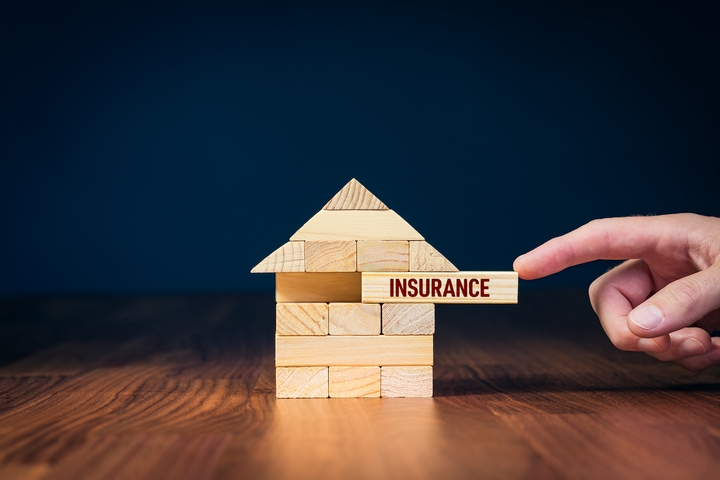 Home insurance is essential when you are moving from an apartment to a house. Now that you will be living in your new house, it's time to get home insurance. It's wise to even start this process before you officially move into your new home.
Home insurance protects your home and your possessions against financial loss if they are damaged, lost or stolen. When you purchase a home insurance policy, you agree to pay certain premiums each month, and the insurance company agrees to pay for certain losses if they happen to occur to your home.
It's always best to be safe rather than sorry and purchase home insurance as soon as possible.
3. Change the Locks and Install a Security System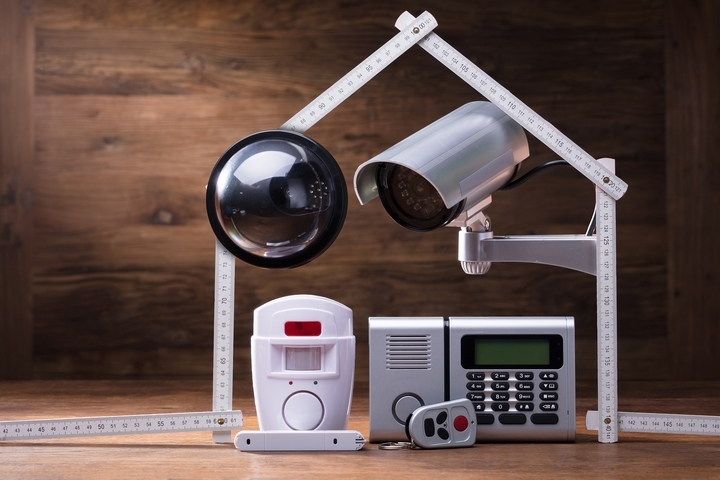 You just never know who has a key to your home. There may be several copies of your keys hanging around out there. To mitigate this, ensure you change the locks when you move in, or call in a professional locksmith to get the job done for you.
If having a security system installed will give you peace of mind in your new home, we suggest having one installed.
4. Learn How to Shut off the Main Water Valve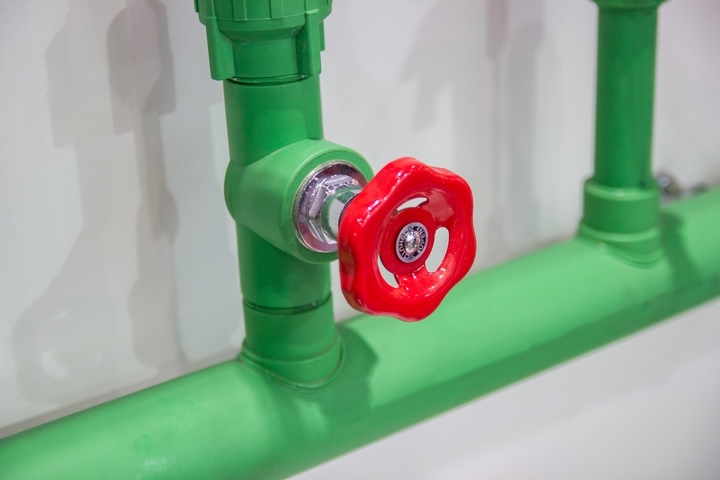 Now that you are living in a house, you can expect things to go wrong every now and then, depending on the age of the home.
One thing that can go wrong is household appliances leaking. As a new homeowner, it's so important to know how to shut off the main water valve in your home. It's better to figure this out so you're prepared and not running around frantic after something has happened!
5. Gather Recommendations for Various Professionals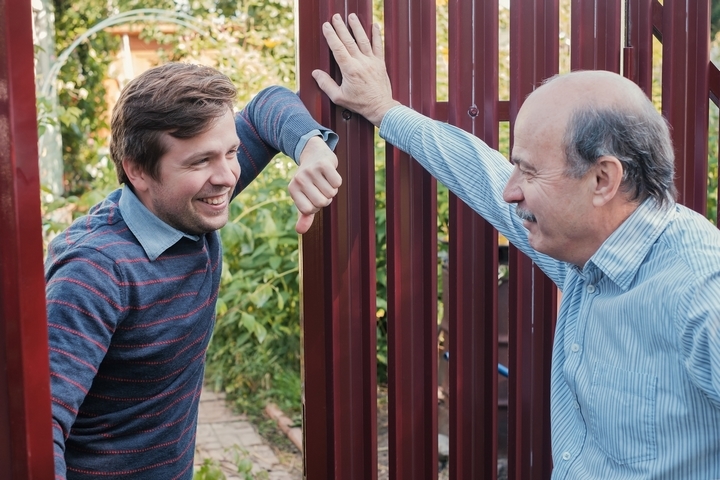 Now that you no longer live in an apartment, you no longer have someone looking after the maintenance and other functions of the place. Now it's all on you!
To help be prepared in the event that you need to call someone in (say an electrician, plumber, or other tradespersons), gather recommendations from friends, family, and your new neighbours.
From there, you can start putting a list together so that when the time comes that you do need maintenance or repairs done on your home, you have a list that you can easily pull up.
6. Choose the Right Items for Your New Home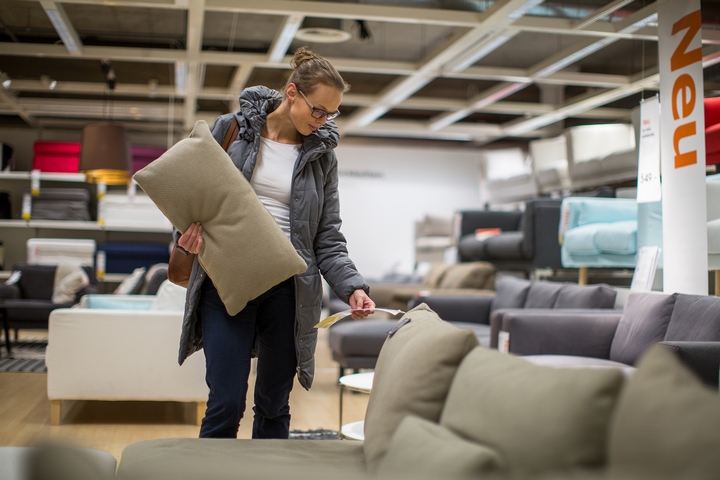 Moving into a new home is a fresh start. It also gives you the opportunity to decorate from the bottom up. One suggestion is to put a "mood board" together. This is a small document in Microsoft Word or a graphic design program like InDesign.
You will want to include colours that you like, as well as large furniture items, and smaller décor pieces like mirrors and plants.
When you have it all in front of you like that, you can see what goes and what doesn't. From there you can start putting the room together, making sure that in the end, it meets the style and vibe that you are trying to achieve.
Pro tip: If your home is on the smaller side, pay close attention to every single piece you place in each room. You will want to make sure that each item makes a huge impact and also serves you well in both functionality and style.
7. Replace Your Air Filters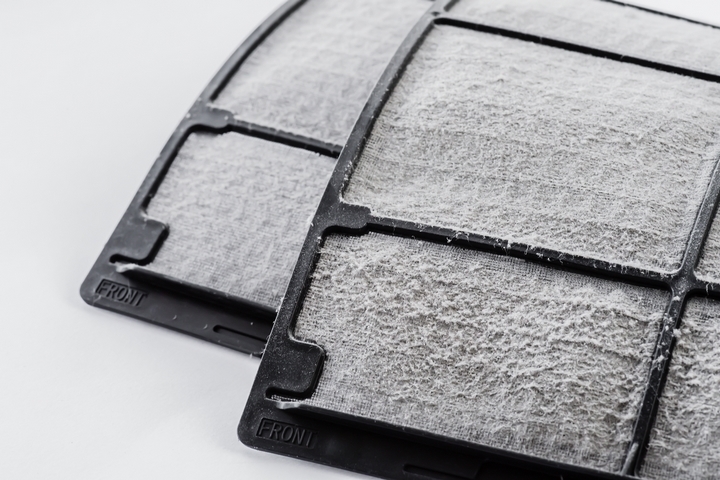 Who knows when the previous homeowners last changed the air filters, so you will want to get on this right away. It only takes a few seconds and will significantly improve the airflow in your home, as well as help keep your HVAC system from using more energy to pump out lower air quality.
Now that you have some tips to get you started, we hope your journey from apartment to home is a smooth one.