The Toronto-based Gus furniture company produces modern, simple yet elegant furniture. These include beautiful modern sofas and a range of contemporary tables and lounge chairs that form the signature Gus collection of modern furniture. This highlights the company's preference for refined, clean and minimalist designs manufactured with comfort and easy maintenance in mind. Below are some interesting facts about Gus modern furniture you might not know about.
1. Designed in Canada by David Podsiadio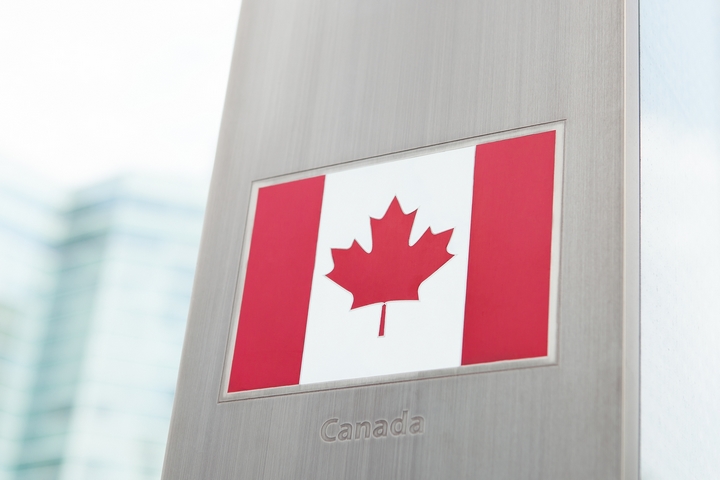 The Gus Design Group based in Toronto, Canada, designs and produces Gus modern furniture. David Podsiadio, an Industrial designer, spearheads the design.
2. It's Not Your Traditional Furniture Manufacturer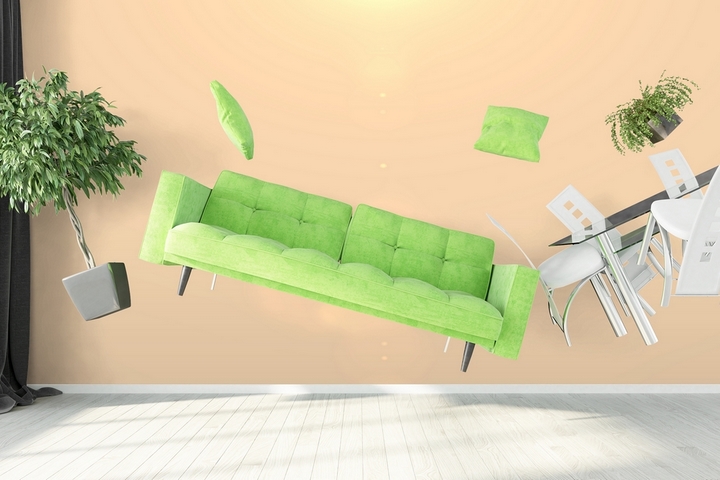 Gus departed from traditional furniture manufacturing in 2005. This was informed by a desire for shorter lead times. Their solution came in the form of offering a variety of furniture that was ready to ship at any time.
3. Combines Mid-Century and Minimalist Designs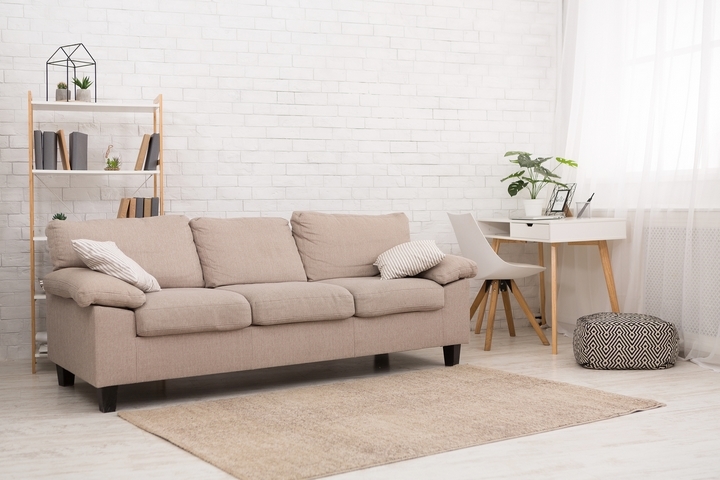 Gus modern furniture, also known as 'soft modern', employs a combination of minimalist and mid-century designs to produce original, innovative, and functional furniture that is modern, simple and classic.
4. Gus Makes and Distributes All Its Furniture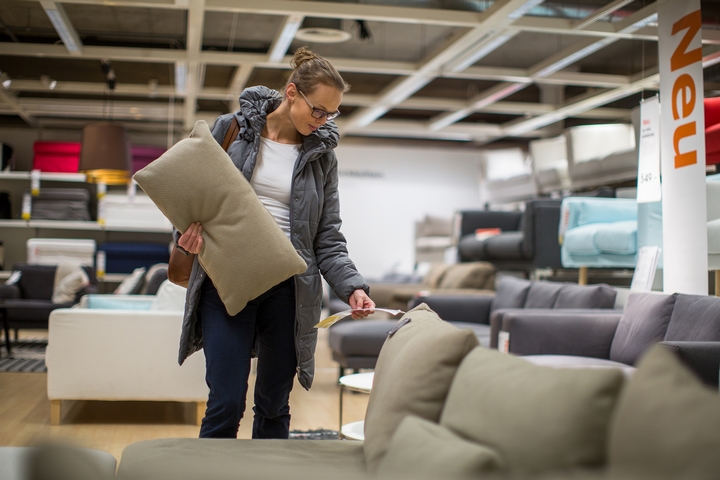 Gus is a one-stop-shop that designs, manufactures, and distributes its furniture. The furniture is designed and manufactured using quality materials to make them stand out.
5. Gus Furniture Uses Certified Wood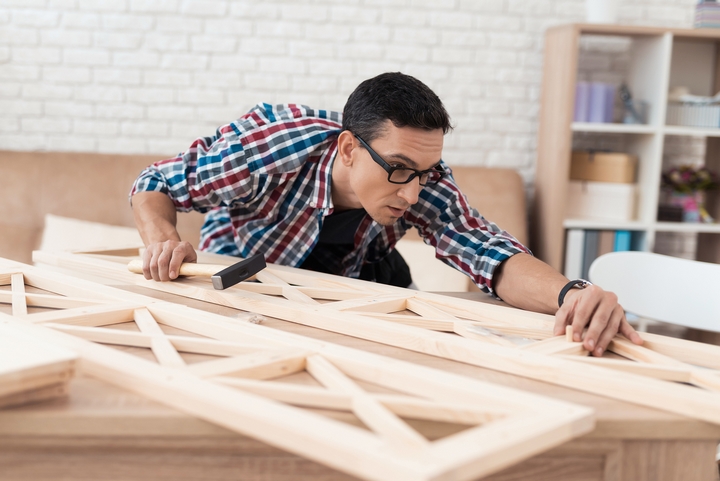 Gus is certified by FSC (Forestry Steward Council) and uses FSC certified hardwood to manufacture their products. This is to support forests that are managed responsibly. You are playing your role in sustaining the environment whenever you buy Gus furniture. Knowing that the wood used to manufacture your Gus modern furniture was sourced responsibly should make you feel responsible for the environment as well.
6. Gus Features Cutting-Edge Innovations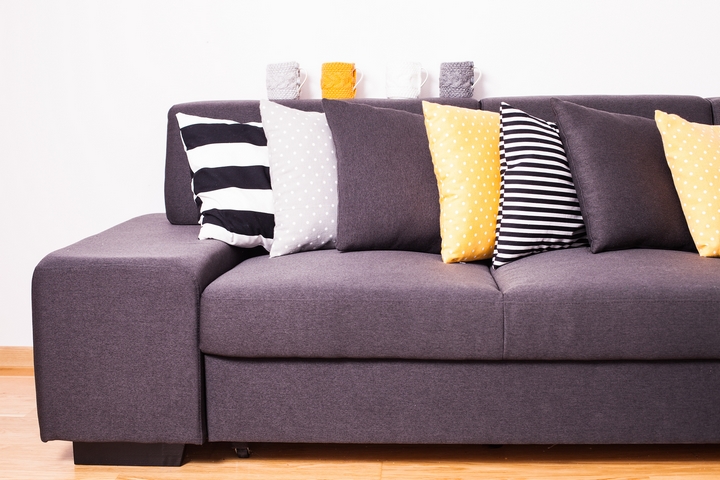 Gus features a new revolutionary upholstery in some select sofa designs that use a plastic material to accentuate comfort and at the same time mitigating climate change. This means less plastic going to landfills. The bottles are refined and purified over several stages to produce a synthetic-down upholstery fill that maintains the shape and cushion loft while assuring long-lasting comfort.
7. Gus Is a Member of the Sustainable Furniture Council (SFC)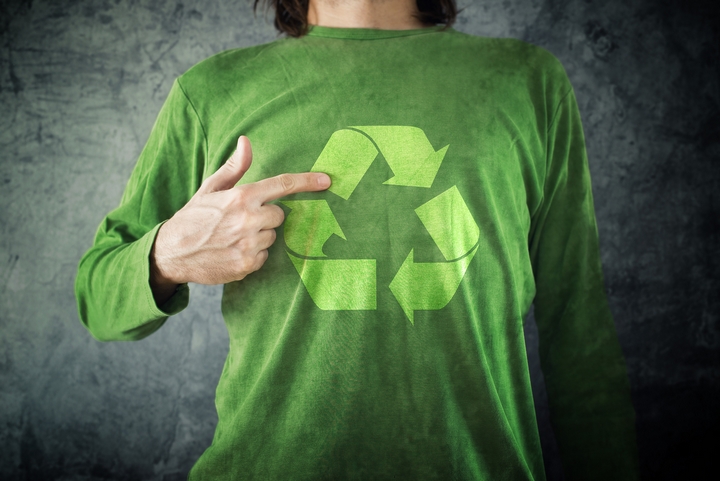 To demonstrate the eco-friendly nature of their furniture, Gus is a contributing member of the SFC, whose members are committed to eliminating stream pollutants and reduce carbon emissions by using recyclable and sustainable materials in the manufacture of their products.
8. Gus Leather Is Easy to Maintain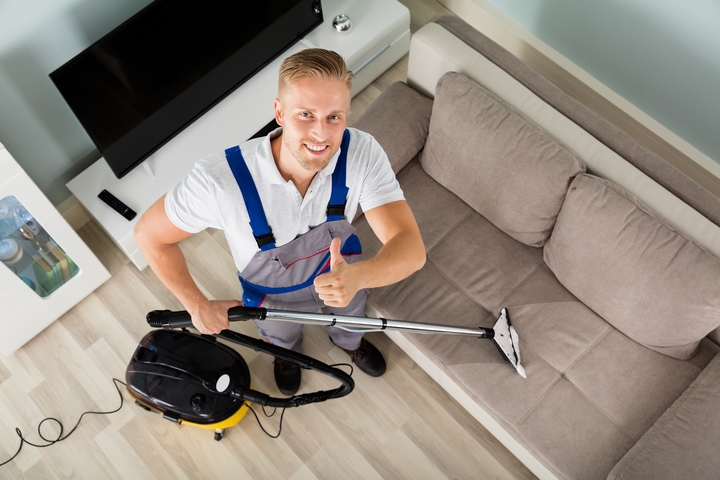 Gus leather does not need preservers, leather soaps, or polishes. If you want, you can use a non-toxic leather conditioner, but you don't have to. This makes maintaining Gus leather very convenient as it is easy to keep clean at all times.
9. Used at Facebook, Twitter, Instagram, Yelp, LinkedIn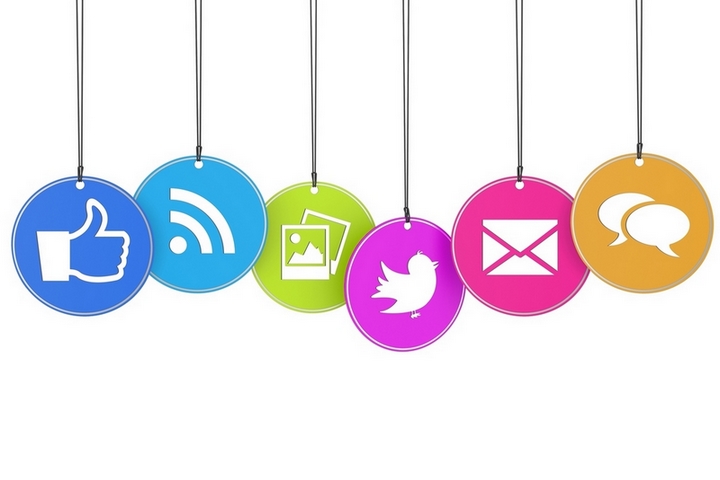 Staff at Facebook's Menlo Park headquarters sit on Gus modern Truss Chairs as they rest and discuss ideas. Facebook contracted Gus to come up with unique furniture to represent Facebook's dynamic brand. The result was original furniture pieces that aimed at fostering collaboration and creativity within Facebook offices. Google also uses Gus modern furniture such as the Halifax Chairs at its headquarters. Twitter's Toronto office uses Gus modern Carmichael Sofas that are ideally suited for relaxation, rest and quick meetings. LinkedIn Toronto head office features Gus Modern GT Rockers that are perfect for quick brainstorming sessions.
The Carmichael Sofas are also featured at Yelp's San Francisco headquarters to provide a perfect resting spot alongside the popular coffee bar. Instagram Head Office also uses Gus modern furniture to evoke contemporary, vintage-inspired designs that are visually engaging.
Gus furniture stands out for its simplicity and modern look. It's not the regular furniture you find in most shops. It is what one can call the haute couture of furniture. It blends both simplicity, modernity and retro classic designs to produce a modern Gus furniture collection that is simply in a class of its own.