If a loved one just got a new job, you can do better than sending them an e-card to congratulate them. How about preparing a gift basket for them? You can fill it with a few gifts to show them you are proud of them and wish them the best on their new career path. Are you looking for new job gift basket ideas? This list will inspire you to customize a gift basket with fun or useful items.
Idea #1: A fun mug
Your gift basket recipient probably already has plenty of mugs at home. But they don't have any congratulating them on their new job! If you can't find such a mug, you could get one customized with a fun comment or a picture of your choice. You could also get their name printed on the mug, so no one in their new break room will ever mistake it for theirs.
Idea #2: Coffee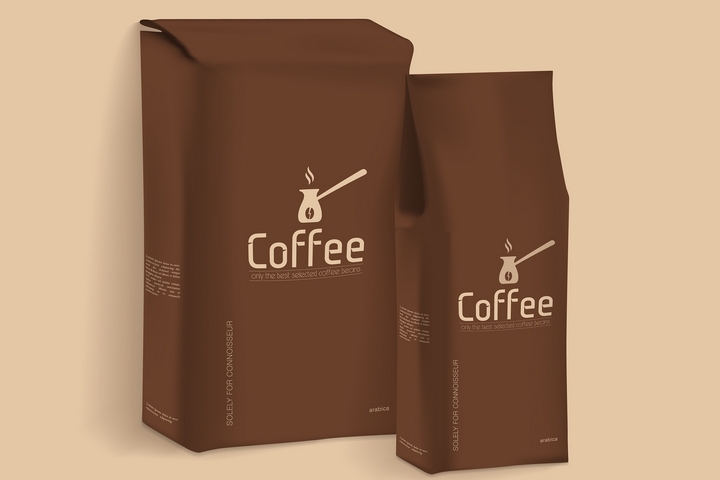 Coffee will probably help the recipient of your new job gift basket get ready for work and perhaps even make it through long work days. Add some delicious artisan coffees to their gift basket, so they can try something new daily. How about freshly roasted Latin American coffee, Southeast Asian coffee, or a light breakfast blend? They might even like one of the coffees you gave them so much that it will become their new favourite one!
Idea #3: Sweet and salty snacks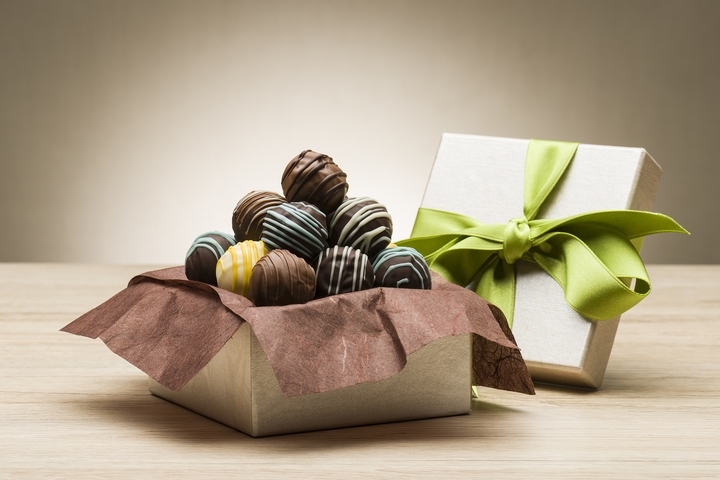 Corporate gift baskets
are always made better when there are snacks involved. Just like a long day at work! Garnish their new job gift basket with sweet and salty snacks, so they will always have something delicious in their desk drawer. Examples of snacks you could add to the gift basket include crackers, cookies, chocolate, candy, granola bars, popcorn, deluxe nuts, and pretzels. They will think of you and your gift every time they get hungry at work.
Idea #4: A customized business card holder
Along with their new job, the lucky recipient of your gift basket will certainly have new business cards. How about giving them an elegant business card holder? A business card holder is an essential accessory to prevent their business cards from getting crooked or dirty. Plus, it will help them make a great first impression whenever they give their card to someone. You could even get a business card holder personalized with the recipient's name or initials.
Idea #5: A notebook and a customized pen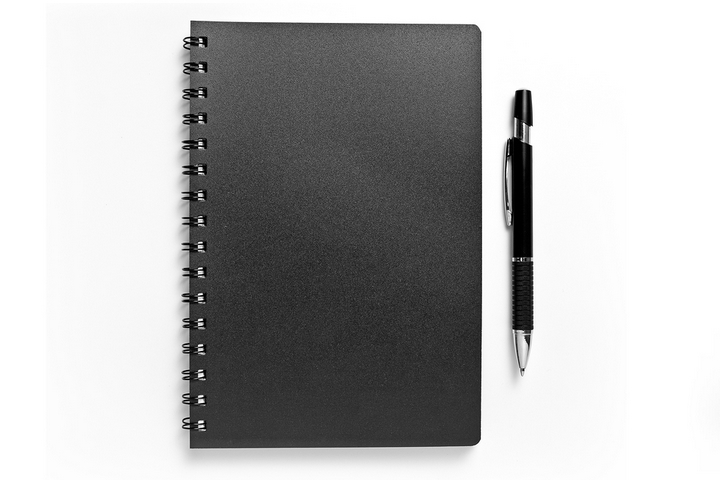 Customized items are great gifts for someone starting a new job, and they can help them look more professional and organized at the office or whenever they meet with clients. A notebook with a quality pen engraved with the recipient's name would make a useful addition to your gift basket. Instead of a notebook, you could give them a planner so they can write down their appointments and their goals for each week.
Idea #6: A wireless charger
A convenient wireless charger will help make sure their phone is always charged when they are at work. They won't have to remember to bring the phone charger they have at home to the office day after day, and they will have the peace of mind of knowing that wherever they are, they will be able to charge their phone or other devices when necessary.
Idea #7: Office supplies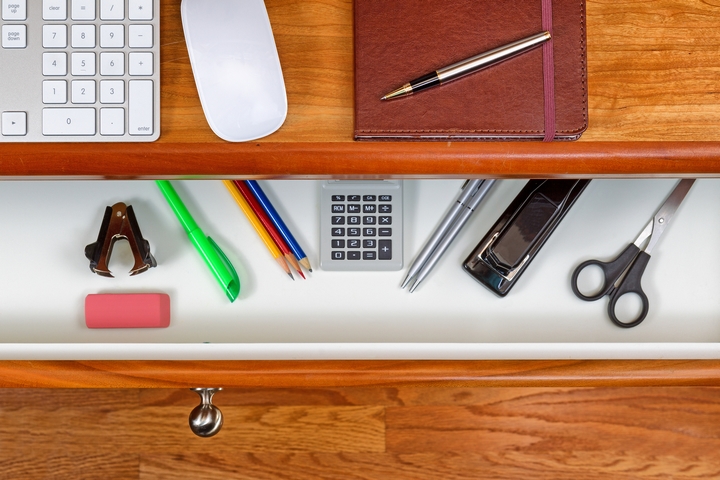 If you suspect that your loved one might not have all the office supplies they need or that they simply might need new ones, go ahead and include a few in your gift basket. A nice ruler, a pair of scissors, a calculator, an eraser, pens, highlighters, sticky notes, and a mechanical pencil with leads should help them do their job. It's even better if you can find office supplies in their favourite colour or items with fun designs that still look professional.
Idea #8: A desk organizer
What would go well with new office supplies? A new desk organizer, of course! Get a desk organizer that will help them keep their documents and office supplies in order, so they can spend more time working and less time trying to find something on their desk.
Idea #9: A stylish suitcase
Finally, you could add a stylish suitcase or a laptop sleeve that they will be proud to carry with them everywhere they go. Instead of
getting a basket
or box, they might have no other use, and you could even present the items you have purchased inside this suitcase or bag. You could add some decorative ribbons and a gift tag for a present they will be excited to receive and open. Your gift should help them get started on the right foot and remind them that a new job is truly something to celebrate.