People who have acquired their real estate license have the background and the training to succeed in different types of jobs. Whether you are not sure anymore if you want to sell real estate, or you are a successful real estate agent who simply wants to try something new and start a new career, you might want to consider these alternative jobs for real estate agents.
1. Independent real estate broker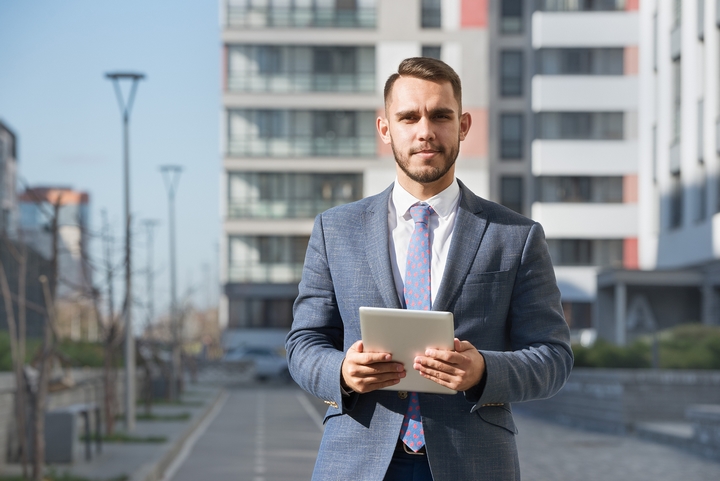 Instead of working as a real estate agent, you could seek meaningful and interesting employments as an independent real estate broker. Brokers are the ones who assemble and employ a team of real estate agents, so if you are a passionate leader, this could be the perfect career path for you.
Real estate brokers can be fully independent, or they can be affiliated with a national franchise, which can give them a lot of exposure.
2. Real estate consultant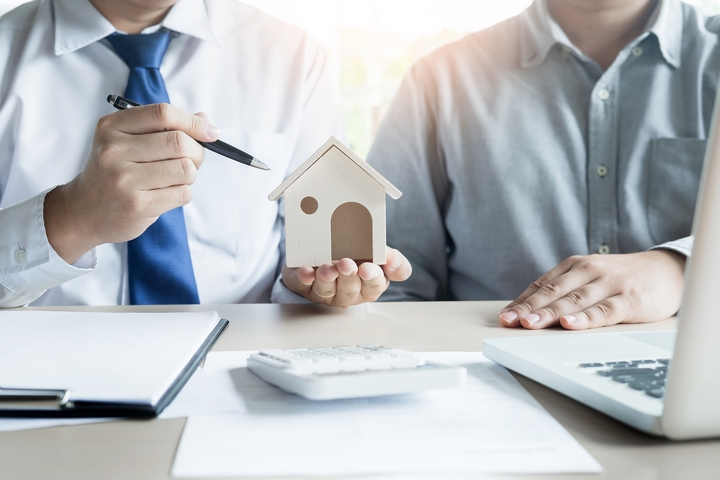 These are great alternative jobs for real estate agents looking for a similar line of work. A real estate consultant can be independent, or be hired by a firm. Their job is to provide support and advice to investors who want some help in planning and managing their property portfolios.
They can also help their clients sell or rent the properties they own, which is why your knowledge as a real estate agent can prove to be a great asset if you are interested in working as a consultant.
3. Real estate appraiser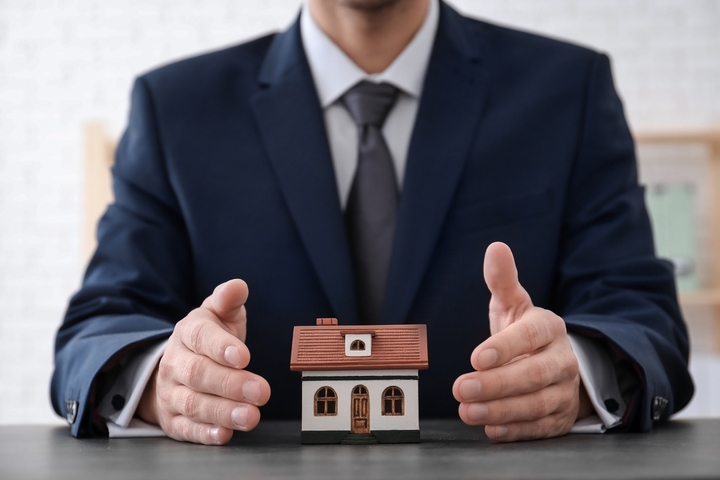 The knowledge you gain when you study to become a real estate agent will be useful to you if you want to work as a real estate appraiser, but you will need to get a separate license.
The job of a real estate appraiser is to estimate the value of a property. Lenders often hire appraisers before they decide to extend a loan to a buyer.
4. Home inspector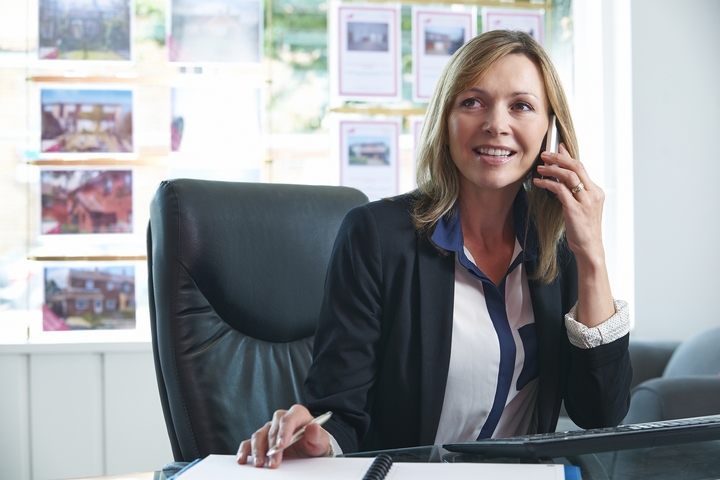 If you seek alternative jobs for real estate agents in a different field, home inspection is a great option. Your real estate knowledge can also be useful if you want to work as a home inspector. Many buyers, before they decide to buy a home, will hire a home inspector to make sure they are making a good investment.
The job of home inspectors is to figure out if any repairs are needed, and to give their client an estimate of what it would cost to fix the different issues of a house.
5. Loan officer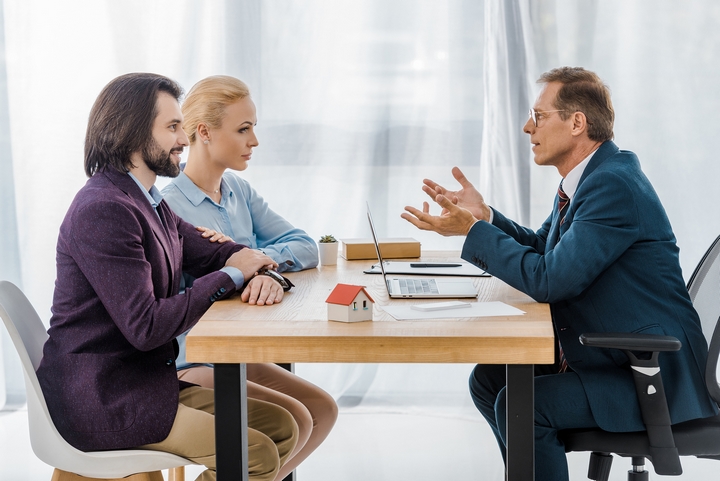 Loan officers are working for individuals and businesses who are in need of a loan. As someone who is interested in real estate, you could get your license to become a mortgage loan officer.
Buyers who need a loan before they can buy a home will rely on you to get approved for the mortgage that will allow them to move forward.
6. Working with home builders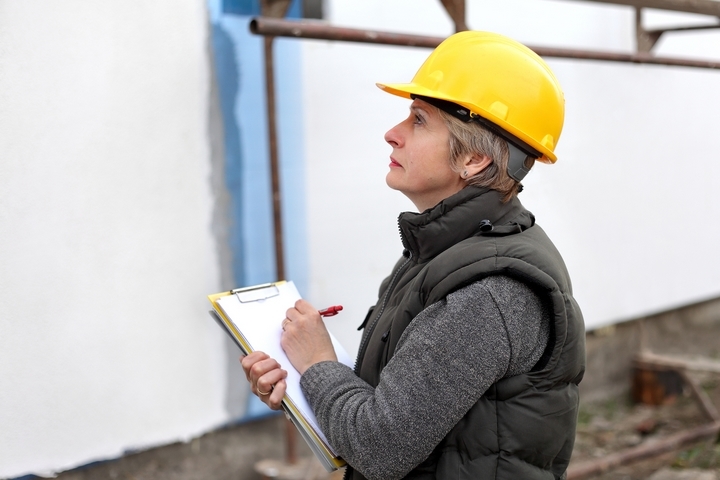 A real estate professional can also be hired by home builders who need their knowledge and expertise. When you are hired by a home contractor, you can help them find the perfect land to build their next projects.
You can also help them sell or rent the residential or commercial properties they have been building, which should be easy for you after you have completed your education to work in real estate.
7. Working for the government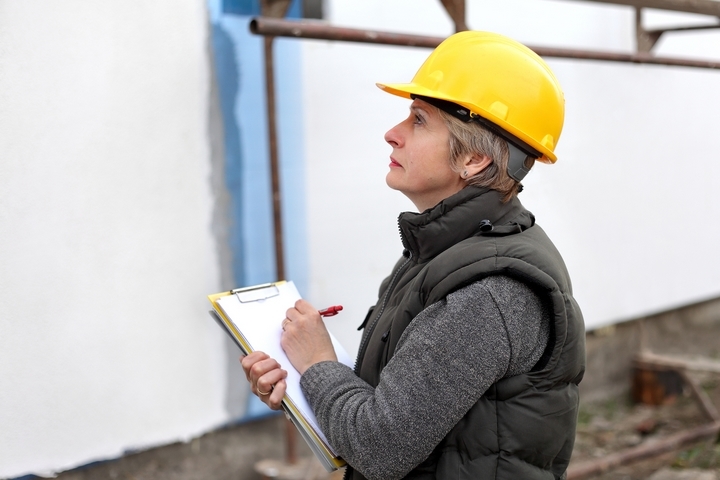 Real estate professionals can also be employed by either the local or the federal government. Government jobs are quite rare, but if you are lucky enough to get one, you could be hired to maintain records, sell surplus property, or buy property.
You might not need to get your real estate license to work as a real estate professional for the government, but you will need some vast knowledge and experience.
8. Real estate lawyer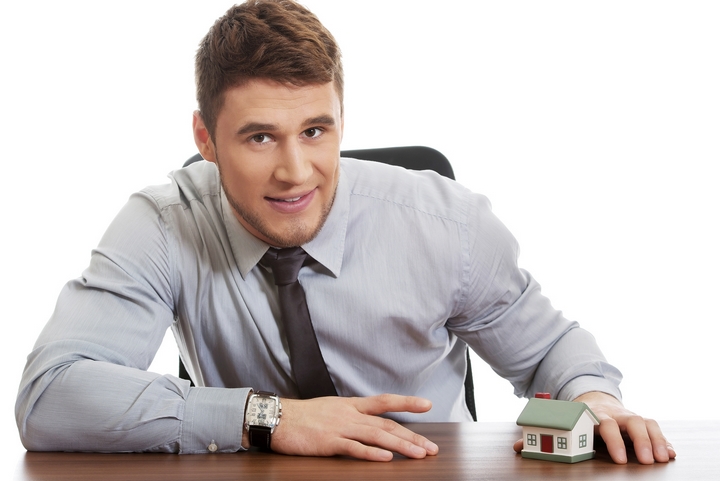 If you are interested in real estate, and in law, why not become a real estate lawyer? You will need some additional education after completing your real estate studies, but it will be worth it to start an exciting new career.
Real estate lawyers can draft legal documents for their clients, they can provide them with legal advice, and they can help them solve different issues related to their real estate transactions.
9. Property manager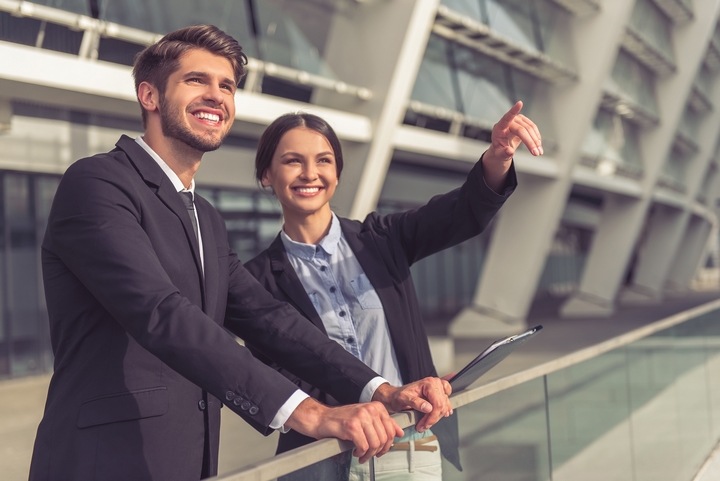 These are interesting alternative jobs for real estate agents. Property managers, when they are showing apartments to potential tenants, do the same kind of jobs real estate agents do.
But property managers also collect rent, market their property, take care of maintenance and repairs, deal with the complaints of their tenants, and pursue evictions. Real estate agents usually make great property managers.
10. Insurance sales agent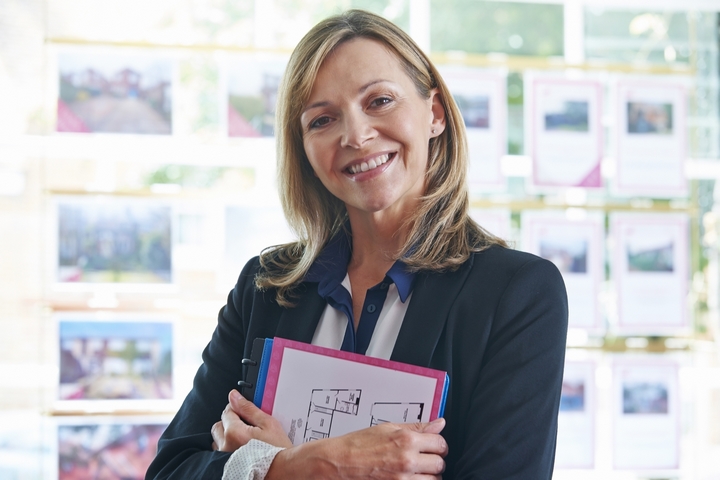 Finally, people with a good knowledge of real estate can choose to work as insurance sales agents. To sell property insurance, health insurance or life insurance, you will need great communication skills.
If you like working in sales and if you enjoy working with the public, your skills and abilities could allow you to succeed as an insurance sales agent. After all, if you are able to sell a home, you should be able to sell insurance policies.