A day in the life of a real estate agent is busy and task-driven but exciting. There is no average day when you're a real estate agent.
In buying, selling, or renting properties, a real estate agent, at any given moment, could be arranging a viewing, doing paperwork and data entry, filing documents, responding to inquiries, or doing marketing. There is a lot to do, but the rewards make it more than worth it.
Here is a detailed look at what the life of a real estate agent looks like:
1. Researching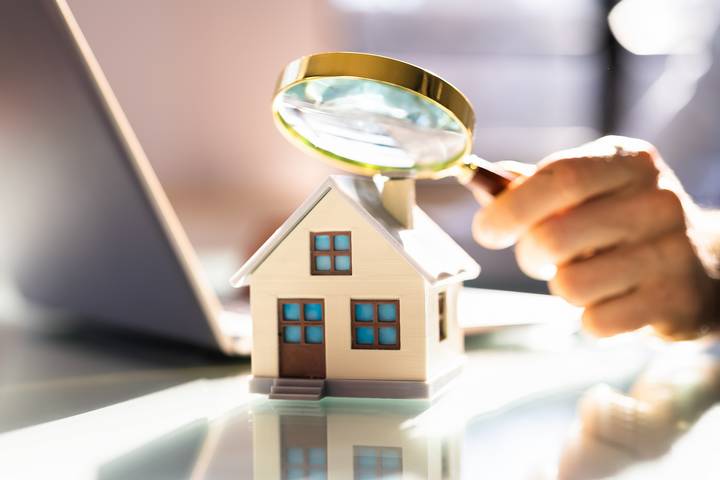 In finding the right property for your client, time is money. You don't want to waste time on very clearly not appealing properties to your client. For this reason, real estate agents are frequently tasked with researching properties and booking viewings that align with a client's preferences.
2. Market Research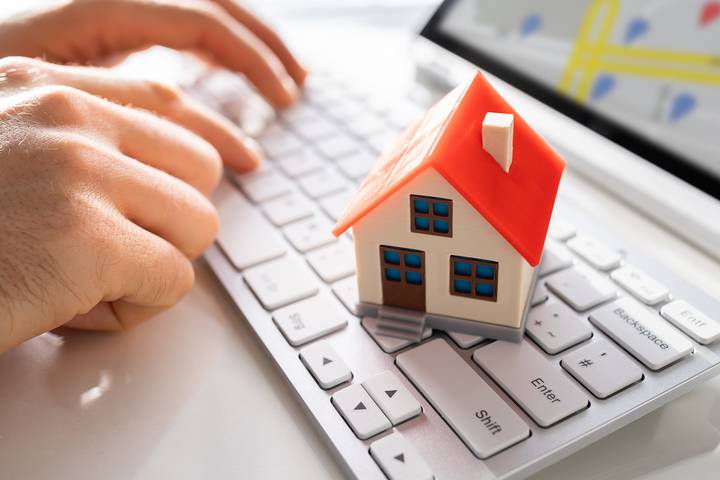 Some of your research will be market-based rather than individual property-focused. Real estate agents need to know industry trends, what houses are on the market, what homes have recently sold, what rental prices are, and more. It can involve researching regional, neighbourhood, and countrywide trends in real estate.
3. Real Estate Coaching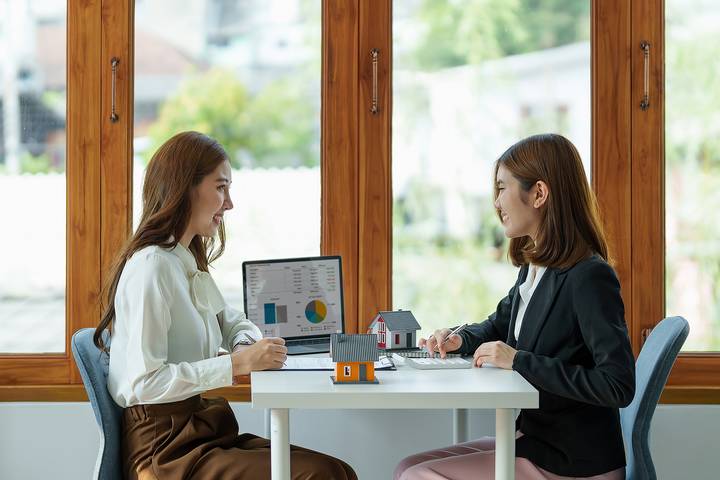 Connecting with a real estate coach can be very beneficial for a real estate agent, especially for new agents. Real estate coaching is a way to learn about industry trends and effective real estate tools, help define goals, and ultimately unleash one's potential. If you work for a brokerage or have previously networked, you may have peers you already rely on as coaches and supervisors.
4. Administrative Duties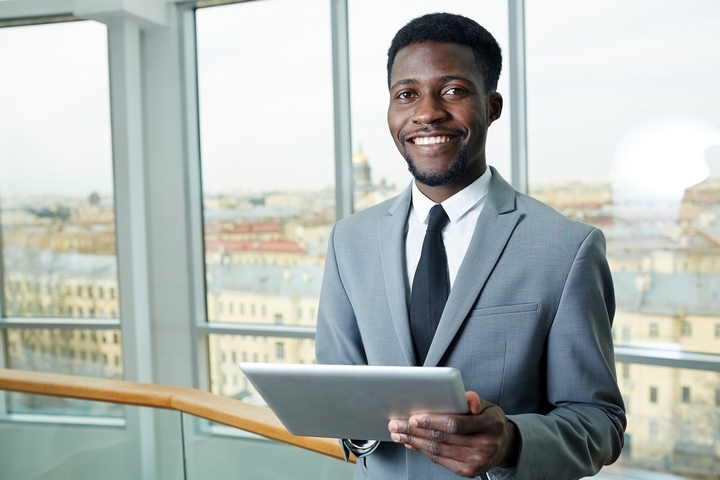 When you get started in real estate, you may not realize how much admin and data entry is done. A real estate agent has to organize appointments, support a budget, file documents and records, author and file agreements, and more. These duties are repetitive but necessary to keep your business momentum going.
5. Managing a Client Database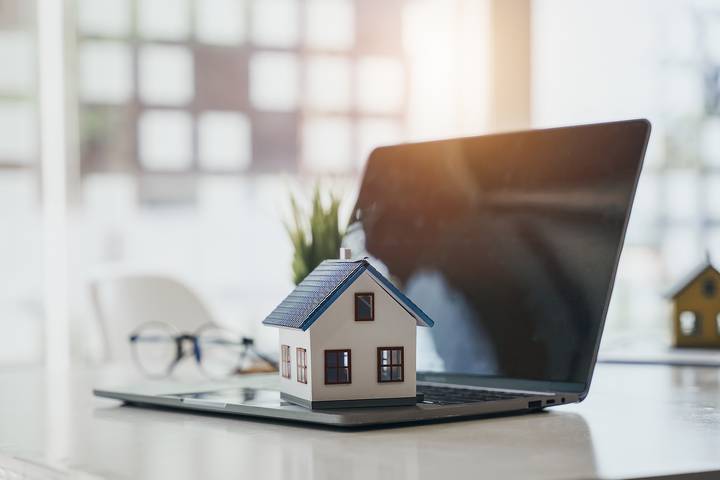 You are constantly cultivating client relationships and managing a database of leads. They could come from word-of-mouth, social media and online marketing, offline marketing, or elsewhere. This involves knowing what to say, when to contact someone, and being available to manage leads and would-be leads as they become available.
6. Speaking with Clients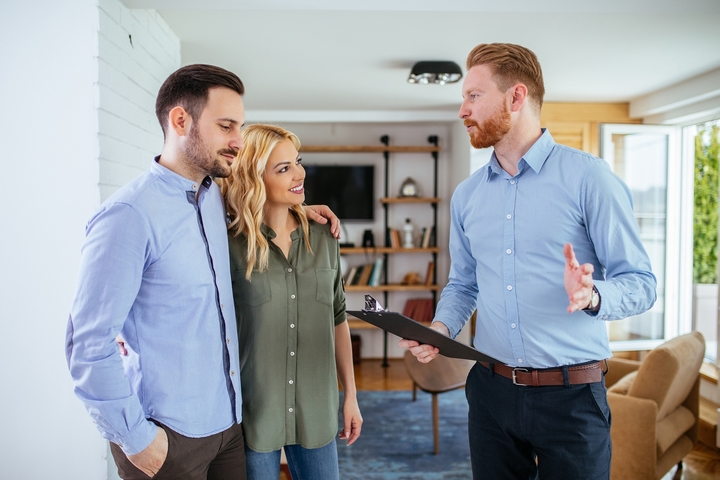 There is a lot of communication you do as a real estate agent. Whether you are working with residential or commercial properties, you're assisting clients in finding properties to purchase or rent. There's a lot of conversation, question-and-answer, and responding to inquiries by phone, email, and text.
7. Phone Calls and Emails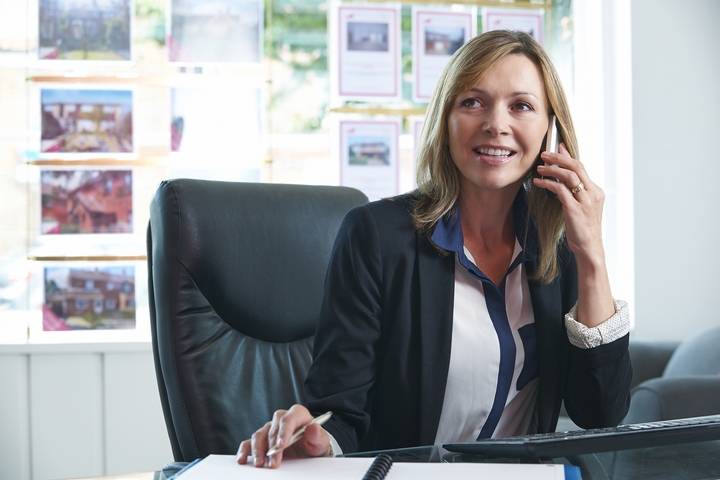 To keep your lead generation going and get what you need to be done quickly, you could be summoned off for a phone call or have to answer an email at any given moment. Your smartphone is your best friend as a real estate agent. You can get things done much faster if you commit to being available during work hours.
8. Question-And-Answer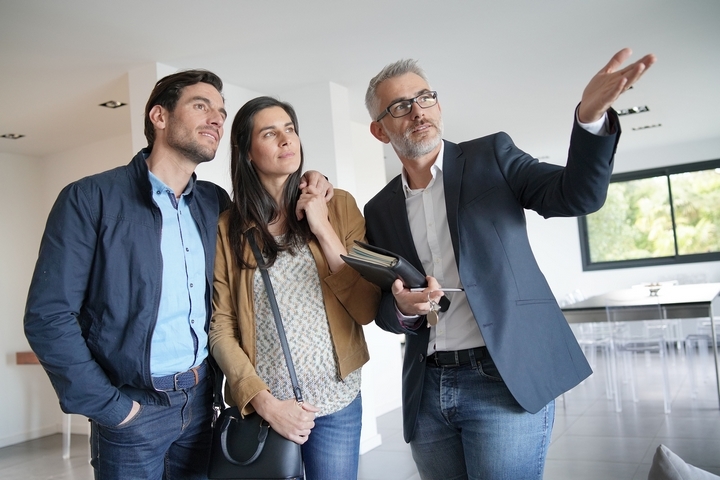 Few people are real estate experts. Clients probably have questions about the listing process, the sales price, what to expect for a timeline, and more. A real estate agent is expected to have all these answers already on-hand. A lot of afternoons will be spent with clients answering questions and breaking down what their expectations should be.
9. Prospecting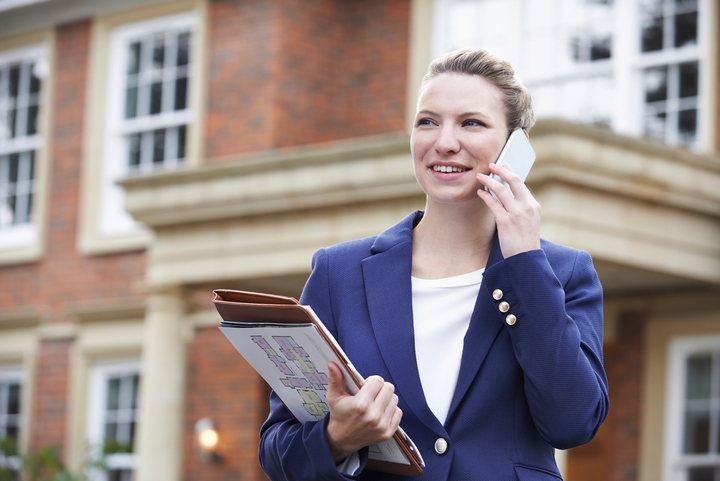 Sometimes, you may not have any new leads coming in. and That's when you need to go prospecting. That can take various forms. Contacting friends and family who have expressed an interest in buying or selling. Calling or sending emails to cold leads who may be in the market to buy or sell. Dropping off business cards or pamphlets to relevant parties. Sometimes, prospecting will also involve aspects of networking and attending industry events.
10. Setting Up Listings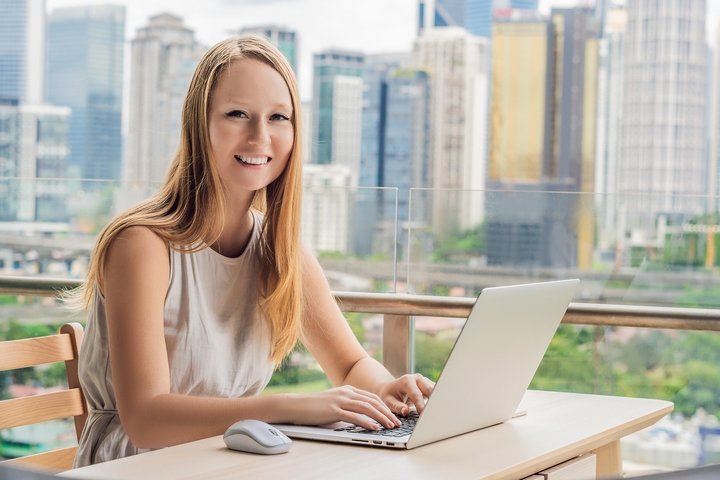 Throughout the run of a week, real estate agents will be helping to set up listings to be posted online and elsewhere. This may involve taking property photos and videos, writing descriptions and confirming certain specifications and other information you need to communicate the property's value to prospective buyers.
11. Updating Social Media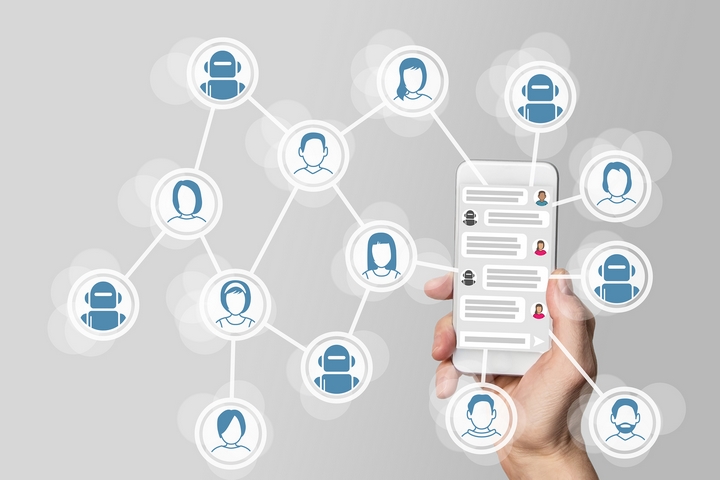 Your online presence is very important when you're a real estate agent. More and more home buyers and sellers connect with real estate services online. This means not only having an updated website but active social media as well. These tasks, fortunately, can be timed and arranged to be done at the same time every day, unlike other parts of your daily schedule.
12. Attending Events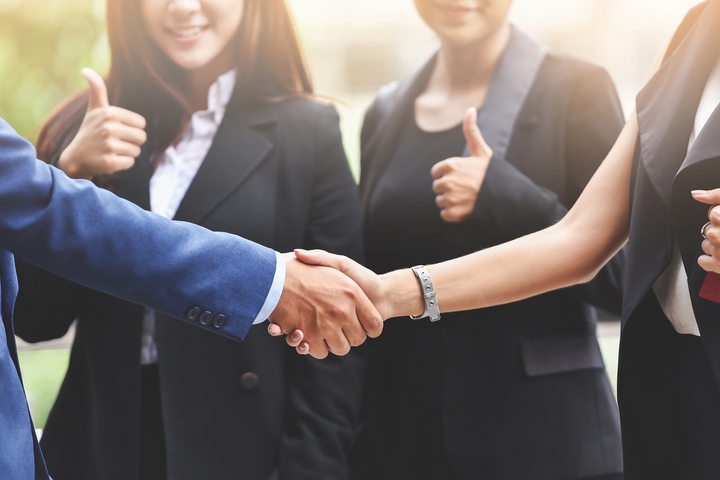 A real estate agent attends events with some regularity. These can be networking events, community events, charity events, and neighbourhood outings. Sometimes, you may attend certain events to pass out business cards and work on generating business through networking. Other events may be professional in design and be tailored to your real estate career development.