A car accident is something that most drivers will go through at least once in their life. Either you experience it yourself, you've witnessed one, or you know of someone who has been involved in one.
A car accident can be a shock to the system when it happens. Your adrenalin begins to pump, your heart is racing, and hopefully, you haven't sustained any major injuries. It's easy to immediately go into a state of panic when it happens to you.
Being involved in a car accident may be stressful, and dealing with the aftermath can be difficult. It's still critical to know what to do after getting in a car accident. This helps to ensure that you and all parties involved are well and truly protected.
Here is what to do after a car accident:
Don't panic after a car accident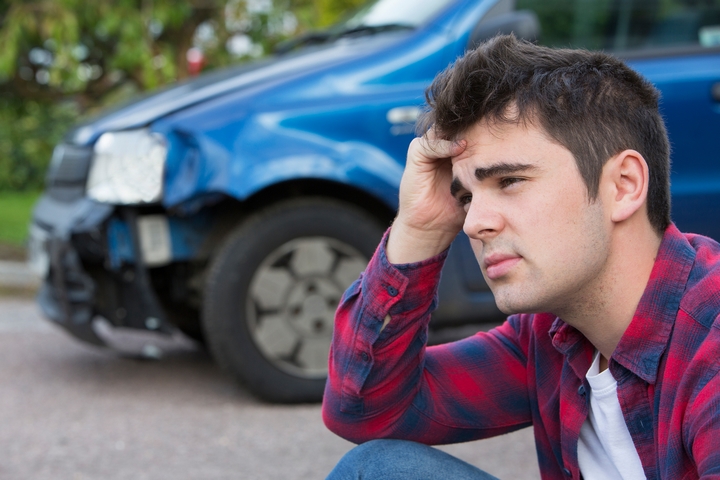 The first thing to do is to remember not to panic. Panicking helps no one, and it only makes matters worse. It may be easier said than done, but you're going to have to try your best to stay calm. This is much easier if you have someone with you.
Gather your thoughts, don't panic, and step out of your vehicle very calmly. Ensure that everyone engaged in the collision is safe, and inspect all of the vehicles involved to determine the extent of the damage.
Record the car accident accurately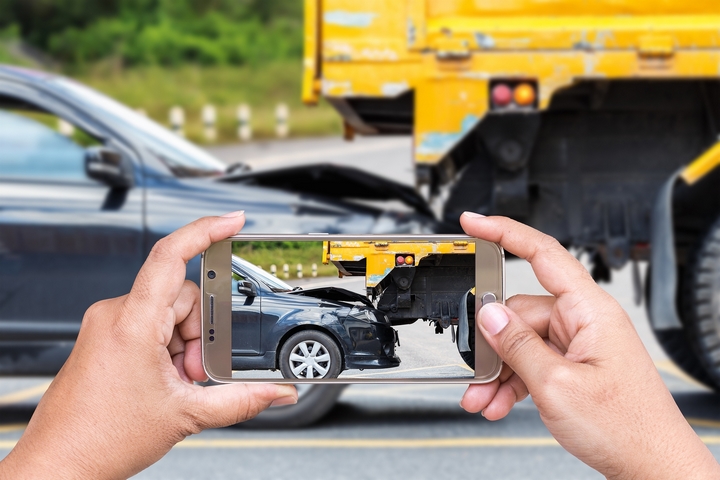 You might still be in a state of shock after a car accident, but you must remain as calm as possible. When an accident happens, you need as many details as possible for your insurance claim and police report. The only way to do that is to assess the situation with a calm and clear head.
Take a couple of deep breaths and compose yourself. Next, carefully look around at how much damage has occurred. When the police show up for a report, explain everything that happened to the best of your abilities to the investigating officer.
It is important to stick to the facts only when giving them information to your insurance company and the police. Avoid assumptions, guesses, misstatements about the facts. If you're unsure whether or not you've been hurt, say "not sure" rather than "no." The pain and injuries caused by car accidents are often not obvious until hours after the impact. You should also verify the accuracy of comments from other people involved in the accident. Contacting a personal injury lawyer like Franklin Law Firm can help you with this process.
If you're having trouble gathering your thoughts, the easiest way to record what happened is to take photos. If your car has a camera or a mobile phone with a camera, you should snap images of the vehicles if there is obvious damage. If you have any apparent injuries, you should also take pictures of them.
Exchange info with the other driver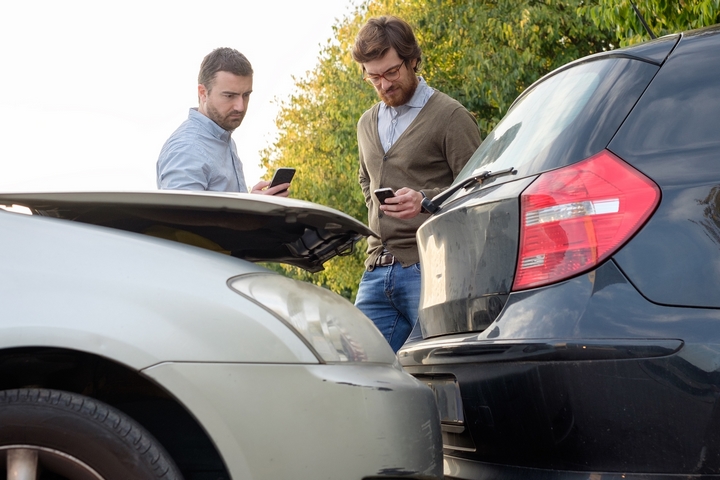 If another party is involved in the accident, information should occur. True, the police usually take down these details when compiling their report. However, you should always have a copy of everyone's name and contact information for yourself, just in case.
While waiting for the police to arrive (if the accident is serious enough that they are needed), you should get the names, addresses, and phone numbers of everyone involved in the accident. This includes the drivers and passengers of the other vehicle. You should also get insurance information by requesting to examine the insurance cards for all vehicles involved in the collision.
If there are any witnesses, it is good to also get their contact information. This will make it much easier for you or your attorney to contact them later if there is a need for it. If police are called to the collision scene, the investigating officer will normally give each motorist a police report number. You can use that number to get a police report later.
File a car accident report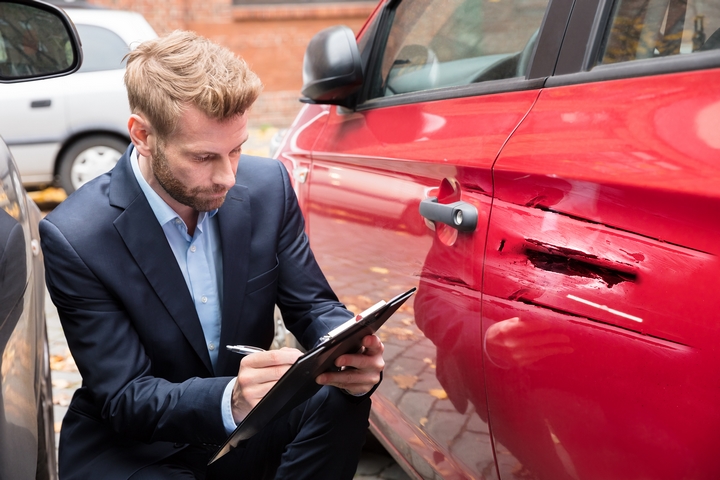 As unpleasant as it may feel when you're still feeling flustered from the accident, the sooner you can make an official report about your accident, the better. Reporting the accident early on helps because the details are still fresh in your mind. This makes it much easier to stick to the facts and details of what happened.
As soon as you can, you should notify your insurance carrier. Also, ring your insurance company to check if your insurance policy includes medical care.
Stay calm about the accident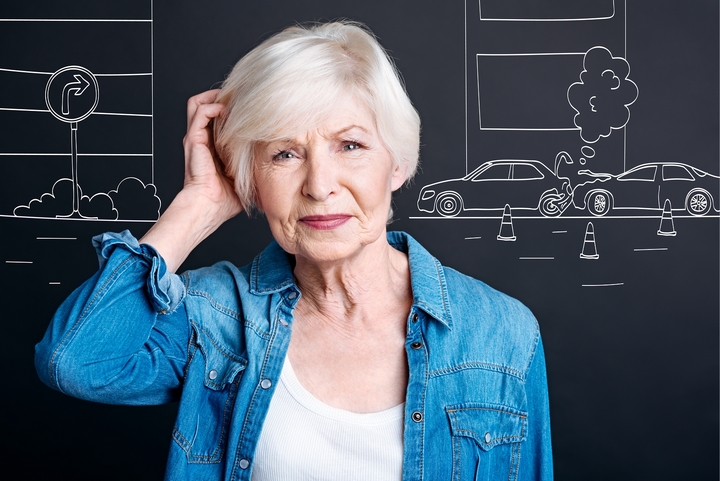 Car accidents happen suddenly, which is why knowing what to do ahead of time and following a basic procedure may help you cope with the situation calmly. Finally, don't be too hard on yourself. These things happen, and they could happen to anyone.
The important thing is that you're safe and anyone else who might be involved is safe. If you need some emotional support during this time, remember that your loved ones are only a phone call away.