To this day, print media is a viable form of advertising and communications used by millions of Americans all over the country. This is physically printed media, unlike digitally presented media. Print media is used to inform consumers, business customers, and prospects, are available via subscription predominantly.
Print media reaches a large audience and enable businesses to focus on targeted audiences. Although a print media marketing campaign can be challenging to build, it gives power to companies to grow their audience the old-fashioned way.
Although advertising expenditures in print media have decreased with the rise of digital, as you'll find on this list, in a lot of types of print media the medium's still important.
1. Daily newspapers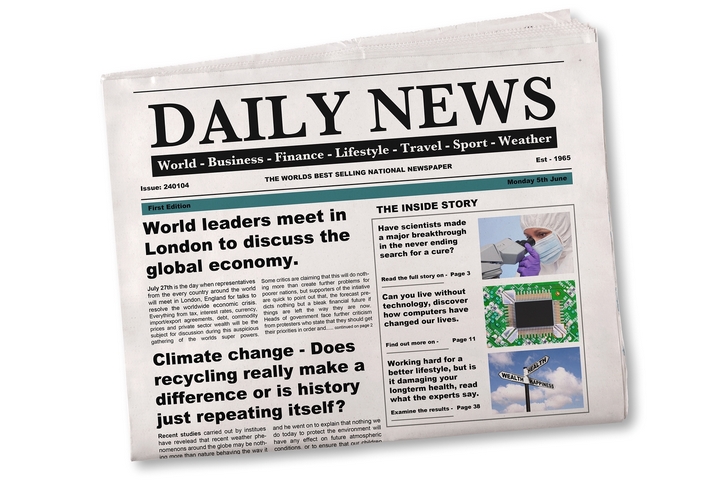 Daily newspapers are produced locally, regionally, and nationally. These papers are sometimes published in daily, evening, or Sunday editions. Newspapers are diverse in the audience they reach.
Newspapers, along with magazines, are two of the most common types of print media. Arguably, this is where the most financial reward may be although this varies industry to industry. Any company may see more advantages to posters and billboards while others may prefer a direct mail campaign.
These are general readership papers, touching upon local news, sports, entertainment, business, and politics, with some world news and national news thrown in.
2. Weeklies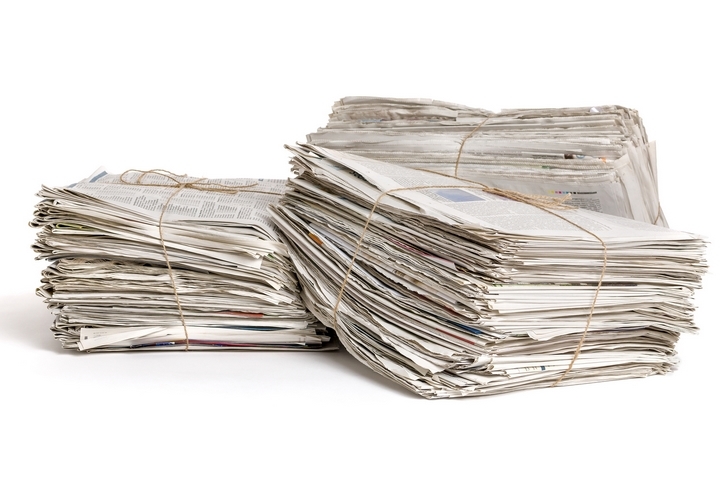 Weeklies are similar to daily newspapers except they are released on a weekly basis. They touch upon a lot of the same subjects. A lot of weeklies are more community-based papers, speaking on local issues. Local classified ads are common to weeklies.
Advertisers can buy text-only advertisements in these type of publications. There's a mix of photographs, graphics, and local articles included in these types of print media.
3. Consumer and trade magazines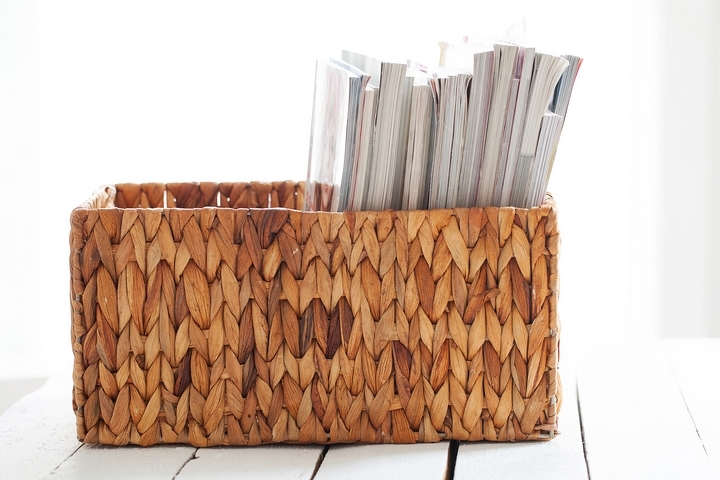 Magazines are popular types of print media, usually released on a bi-weekly or monthly basis. Magazines are more tailored to specific subjects ranging from sports to hobbies, fashion, health, current affairs, and more.
There are also many business and trade magazines, touching upon a variety of subjects. Almost anything you can think of has probably at one time or another been featured in a magazine.
4. Billboards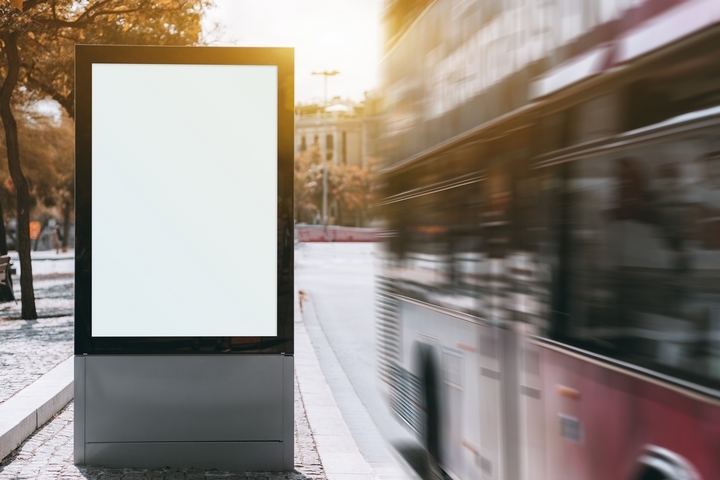 Billboards are a way to advertise to a local region, commonly featured in highways. Anyone driving can catch ads on a billboard, reaching consumers in their vehicles while their stuck in highway traffic or while they're on the mood. Billboards are also common in busy town centers, train stations, and airports. Billboard messages can vary in message type.
5. Posters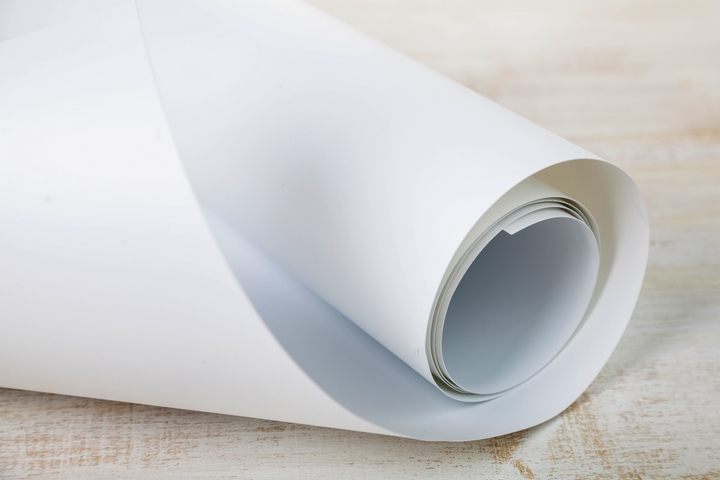 Posters continue to be an excellent type of print media to reach consumers particularly in urban areas. Posters can be put in retail malls, city squares, airports, transportation hubs, major intersections in the city, and more.
Anyone walking by sees it. If it's big enough, anyone driving sees it. Posters are sort of like smaller billboards, easily printed off and used by everyone from businesses to musicians to advertise events among other products and services. These posters are processed through powerful flexographic printing machines and can be created in any customized size.
6. Direct mail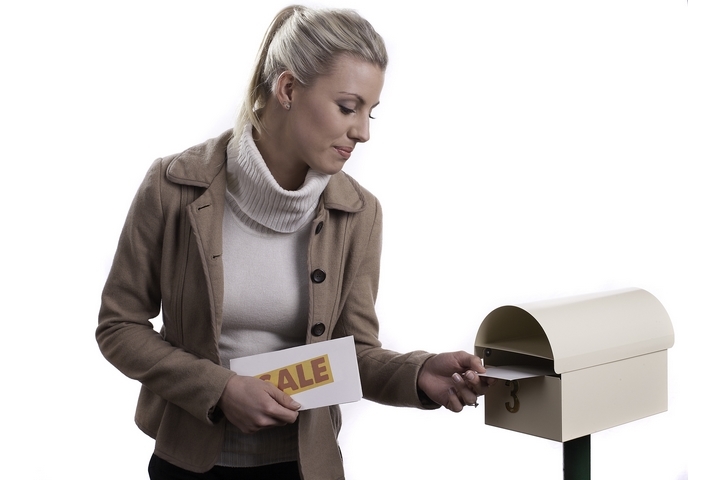 Direct mail has been going out of fashion for decades however it still serves a purpose in some marketing and advertising campaigns. Targeting small, local audiences, direct mail comes as a flyer, brochure, or letter.
Advertisers in the past used to build mailing lists for direct mail just like marketers do today with email lists. The same applies for some direct mail campaigns although most often, they are done targeting local consumers in proximity to a certain location or commercial space.
7. Yellow pages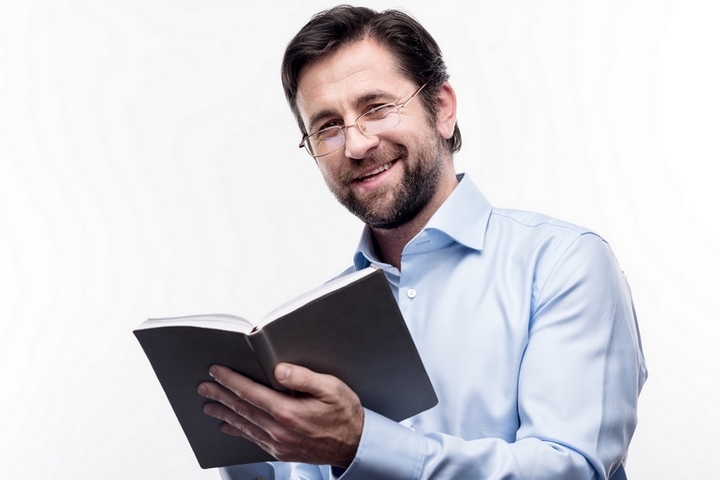 Another type of print media are the yellow pages and similar classified ads. These provide businesses the chance to advertise their contact information openly to local regions. The yellow pages is an excellent reference in some communities and for commercial prospects seeking brand recognition or similar authority in a given region, using the yellow pages can assist with this.
Information to include are products and services available, location address, phone number, business hours, any special features, and any other pertinent information you can fit relating to delivery policy, acceptance forms of payment, and discounts.
8. Newsletter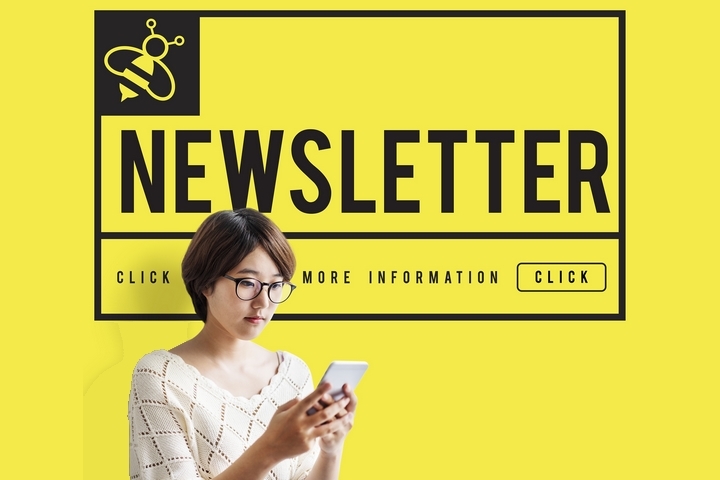 Newsletters are a publication covering a single topic. They are done in the same way as email newsletters are except they are provided by direct mail. Many newsletters are free to subscribe to, oftentimes coming as a resource to neighborhood, community, or related organizations or groups.
Newsletters are usually built around a singular topic or event, occasionally used for promotion as well as for political campaigns and charity causes. If other forms of print media appear intimidating, starting a newsletter can be a simple way to gauge interest and in connecting with people who have opted in, you can begin building an audience for a cause, product, service, or brand.
9. Other types of print media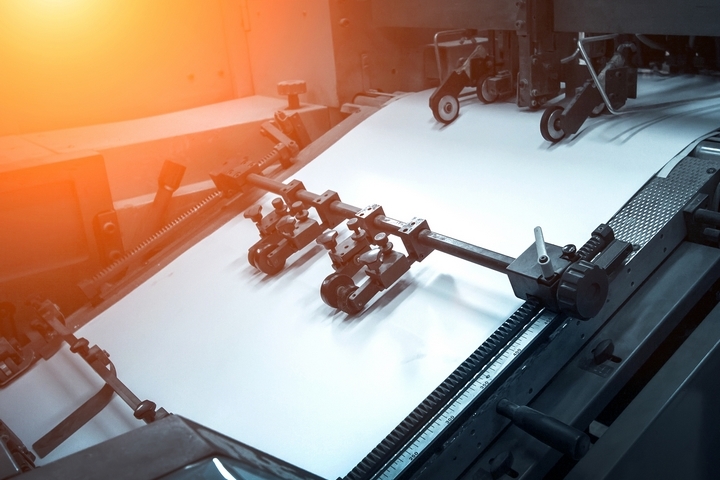 Whether you are starting your own print media or are jumping on board with someone else's, things to consider are as follows. Distribution of a print media counts as you want to reach the maximum amount of prospects possible.
The size of the print media is also important as size equates to resources and the power to promote. Lastly, there's audience. Print media's has a shrinking audience however numerous publications in print media still carry massive audiences. There's a lot of benefit to partaking in print media, needless to say.