The world is a big place filled with incredible diversity in setting and culture. The trick is to simply know where to look in order to find the most unique, memorable spots. Luckily, finding famous travel destinations in the world that isn't so hard, as you can probably find wonder and enchantment anywhere that you point to on a map.
Which places are the best to visit, though? That comes down to personal preference, of course, although there are some places in the world that are simple more magical than most. Below are six of the most famous travel destinations in the world that you should seriously consider visiting.
1. Paris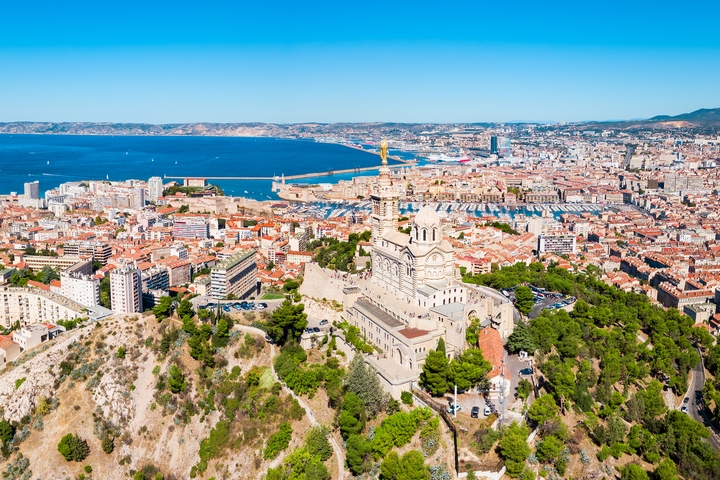 When it comes to the most famous travel destinations in the world, there's no better place to start than Paris, France. The City of Light is a haven for the hopeless romantics among us, but it also has a unique energy about it that is difficult to not enjoy. The famous city also has a little bit of something for just about everyone.
Museums of the world-class variety, fashion that dominates the world, and culinary prowess that rivals even the most exquisite of fine dining found elsewhere. With so many incredible opportunities to lose yourself in the culture, simply walking down the streets of Paris is an adventure.
2. Macchu Picchu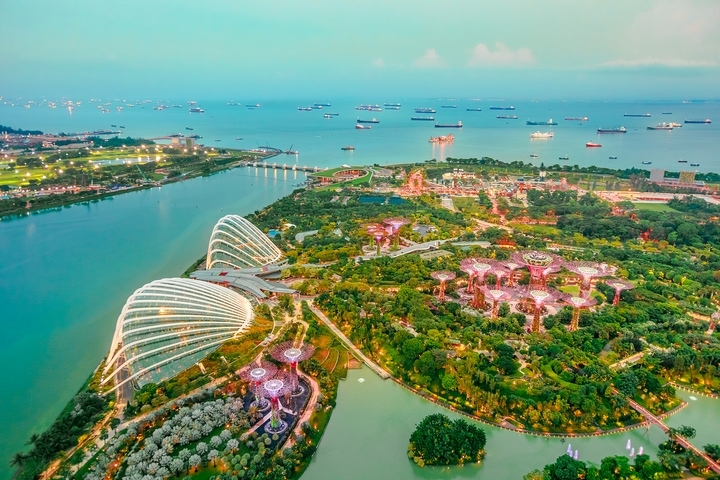 Machu Picchu is one of the most famous travel destinations in the world, known worldwide as a meticulously preserved site that should be on each traveler's bucket list. This legendary lost city of the Inca is considered sacred by local Peruvians and highly appreciated by visitors.
While there, you can expect to see some breathtaking views, a good, healthy challenge in reaching the ruins, and a culture that is incredibly interesting to learn about while you're there. If you're ever in need of a place to travel and visit, Peru is always a fair choice to consider!
3. Amsterdam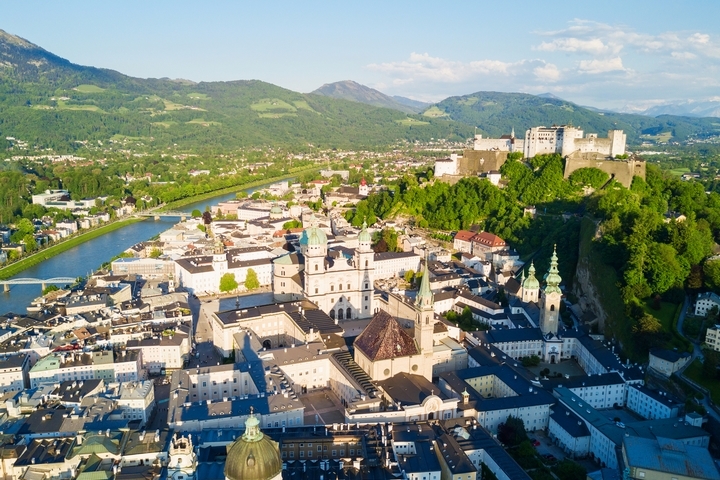 Don't believe everything you hear about Amsterdam. Yes, this Dutch city takes a lax look at women doing business in the Red Light District and "cafes" specializing in a rather mellow form of recreation, but these descriptions only scratch the surface. At some point, during an excellent meal of the Indonesian variety, a calm, relaxed canal tour or while shopping one of the boutiques of Nine Little Streets, you may realize that there is much more to Amsterdam than you may have thought.
While the city's loose laws on entertainment seem to attract a university-age crowd, Amsterdam is also ideal as a romantic getaway for two or an educational excursion with children.
With features ranging from cycling through a maze of channels to taking a solemn look at the Holocaust through the eyes of Anne Frank, or even exploring Vincent van Gogh's lively expressionism, Amsterdam is one of the most famous travel destinations suitable for tourists of all types.
4. Florence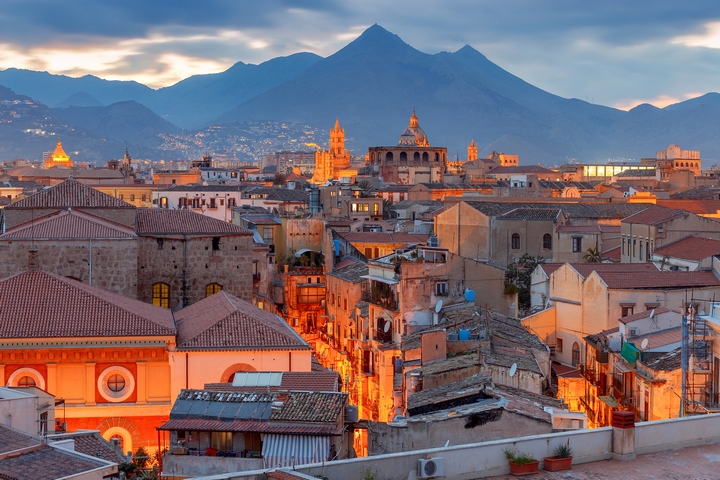 Hidden in the middle of the Tuscan hills, this small town boasts a remarkable amount of history within its limits. The birthplace of the Renaissance, Firenze, commonly known as Florence, hosted the powerful Medici family and inspired artists like Michelangelo and Brunelleschi.
If it weren't for the fashionable Italians and chic boutiques along Via Tornabuoni, one might think that it had traveled from time to the 14th century. However, Renaissance art is not the only reason to come. Traveling to Florence for its beautiful sunsets, incredible culinary scene, or unforgettable charm is just as rewarding.
5. Maui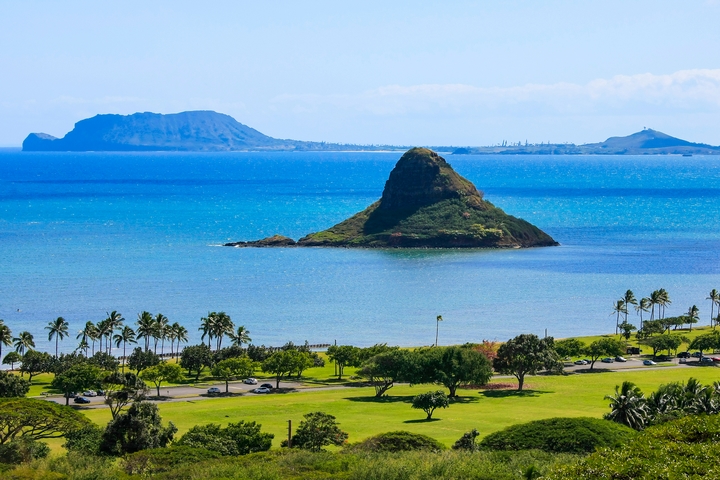 For many Hawaiian tourists, Maui is perfect. Offering a taste of almost everything the Aloha State has to offer, from breathtaking wildlife to intriguing history and culture. During your visit, you can play golf, go hiking, and even snorkel alongside five different types of sea turtles. The again, you can simply relax on some of Hawaii's most outstanding beaches, as well.
One of the most popular tourist sites of the archipelago, Maui is located between the big island and the much smaller Molokai. Maui is divided into five different regions: Many travelers are located along the coasts of South Maui where the famous Wailea beach is located, or West Maui where the sand of Kaanapali beach and the music of Old Lahaina Luau are found.
The rest of the island should not be lost. Travel the Road to Hana to experience the picturesque east coast of Maui. Explore Haleakala, the world's largest inactive volcano, and explore the ancient tribal battlefields of Iao Valley State Park in central Maui. If you're looking for a bird's-eye view of everything, you can even book a place on one of Maui's helicopter tours.
6. London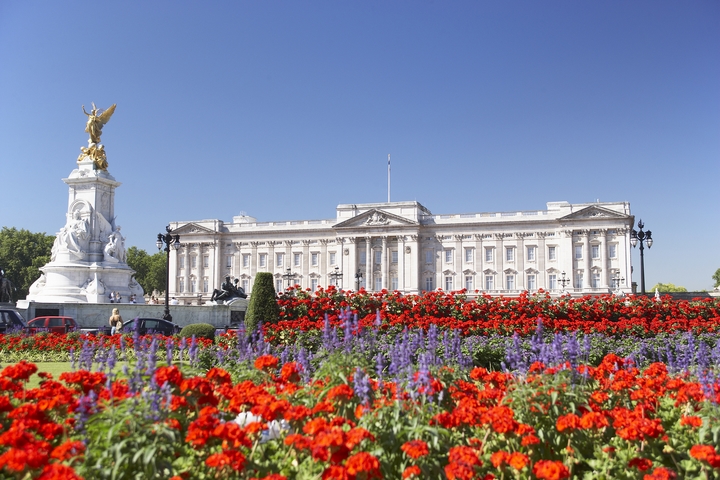 London is a place that everyone should consider visiting at least once. You will find the historic Tower of London and the avant-garde Tate Modern, both of which are considered a must if you're in town. Plus, there are many important and interesting historical sights to see throughout the city. Furthermore, the interesting mixing of culture and customs within London are worth visiting just to experience all on its own.