There's a lot more to moving than packing and unpacking. Planning your move ahead of schedule will help everything go smoothly on moving day. Many jobs need to be done, and it can get overwhelming. You will need an action plan to help stay on track.
Here are eleven important things to do before you move:
1. Prepare for Packing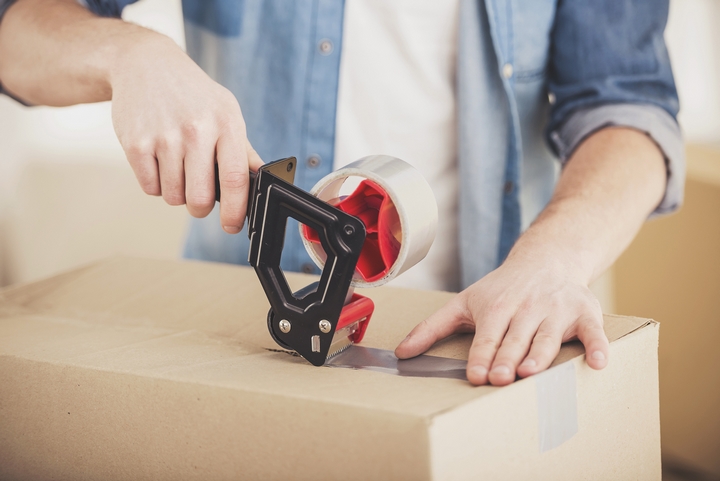 Don't jump into packing all your belongings; planning how and what to pack will save you time and stress later. Start by donating or throwing out items you don't need. Make a list of anything that will need to be replaced once you are in your new home.
If you are using a moving company, take pictures of your valuable items and write an inventory. This process will provide proof of their original condition in case anything is damaged or broken during the move.
2. Rent a Storage Container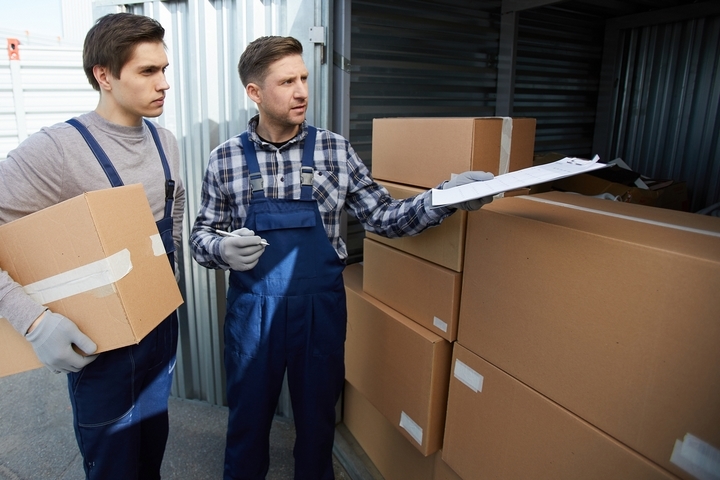 A significant advantage of a portable storage unit is that you can have it for much longer than movers or a rental truck. This allows for greater flexibility during a move. You can take as long as you need to load and unload the container.
Once you have this storage unit at home, there's no need to drive a large vehicle. That's because the storage container company takes care of the transportation. Storage containers are ideal for both local and long-distance moves.
3. Gather Important Documents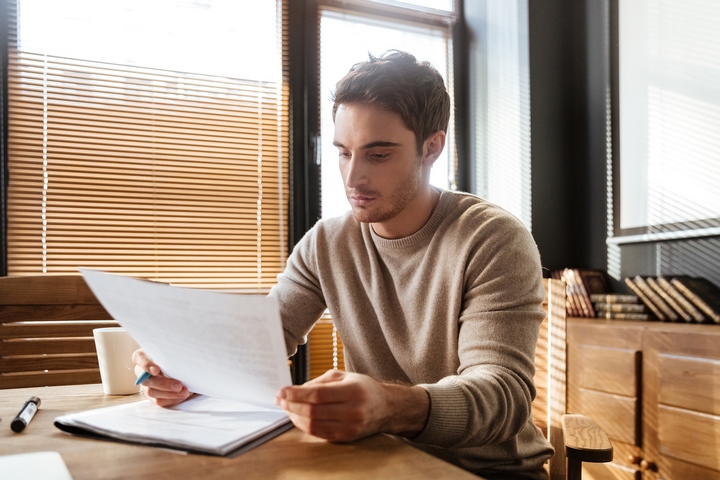 You should never pack away birth certificates, passports, insurance policies and the like in a move. Instead, gather these documents into a file folder or other easily portable container and keep them with you during the move. While at it, you can shred any paperwork you come across that you don't need anymore.
4. Set Up Your Utilities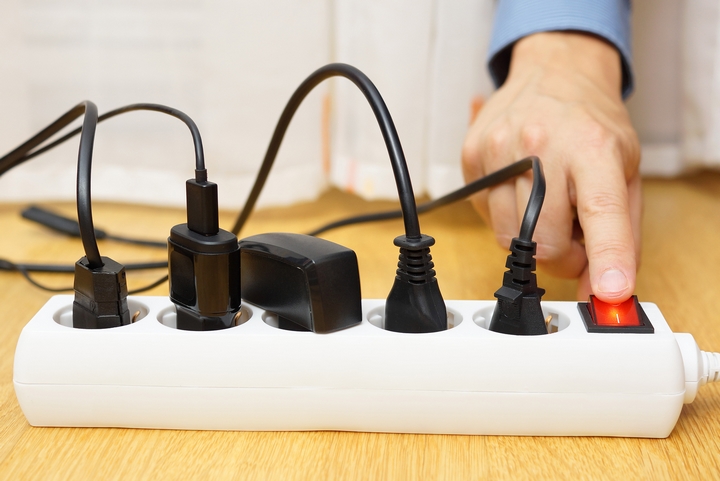 You'll need to contact your utility companies two to three weeks before your move and set up your new service. Imagine getting to moving day and realizing that your new place doesn't have electricity! Take this time to set your disconnect date for the utilities in your current home.
5. Pack Methodically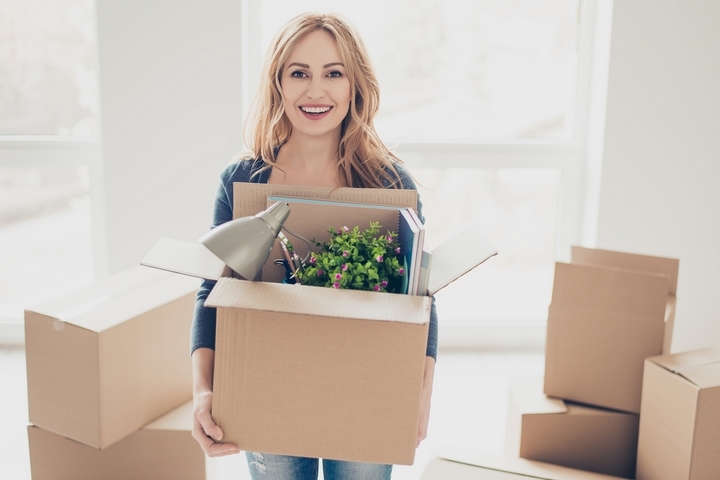 Taking the time to pack correctly will save you a lot of hassle when unpacking. Label or colour-coordinate your boxes according to what room they belong in when they arrive at the new house. You won't have to open every box to determine the contents.
6. Prepare a "First-Day" Box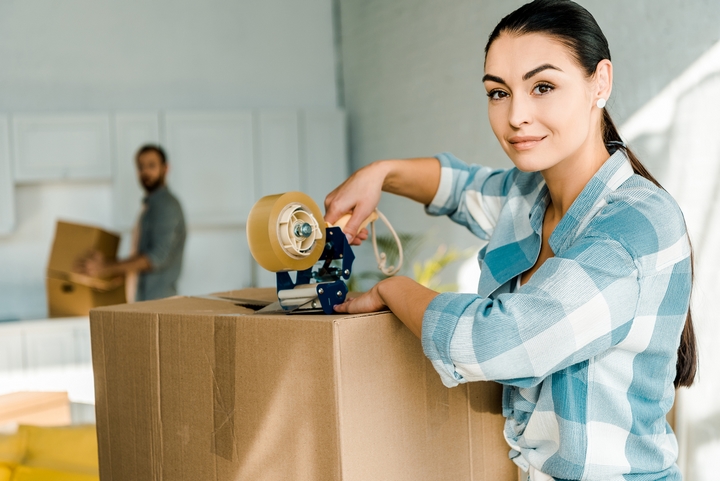 The "first-day" box is a step you don't want to skip. In this box, you'll include all the items you need to get through the first day at your new place. Some typical contents include toothbrushes and other toiletries, a change of clothes for everyone, air mattresses and bedding, cash, snacks, and water.
Make sure you clearly label this box and set it somewhere apart from the rest of your boxes so that it can travel with you on the day of your move.
7. Do a Walkthrough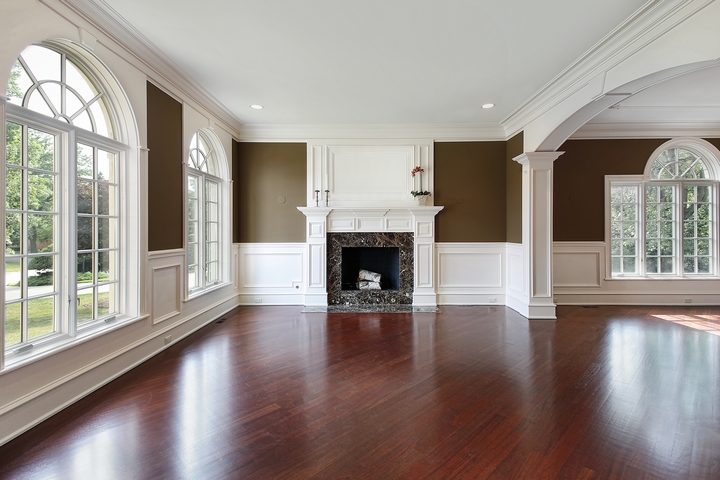 The best time to do a walkthrough of your new home is when it's empty. Before you move your belongings in, take a look around. Ensure that anything that should have been included in the sale is there.
Check that everything works, including doors and windows, outlets, switches, and fixtures. Contact your realtor if you find anything that goes against your sale contract.
8. Deep Clean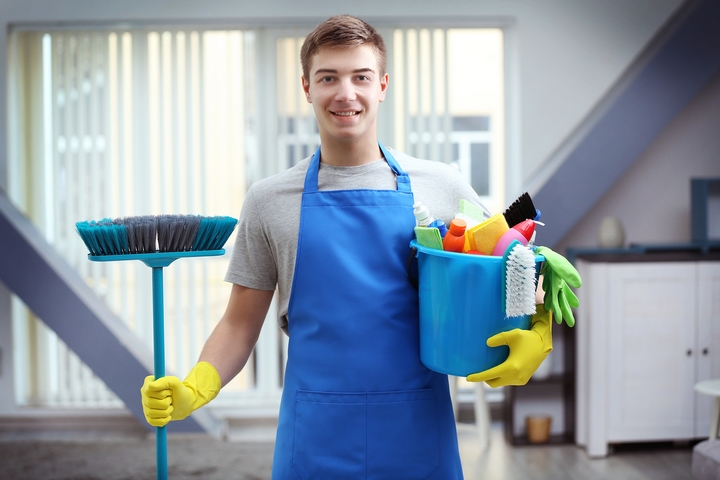 Another thing that is wise to do before you move in is to schedule a deep clean. Even if the previous owner cleaned up after they moved out, it might not be up to your standards. Either take the time to clean every nook and cranny yourself or hire a cleaning company if that is within your budget.
9. Home Improvements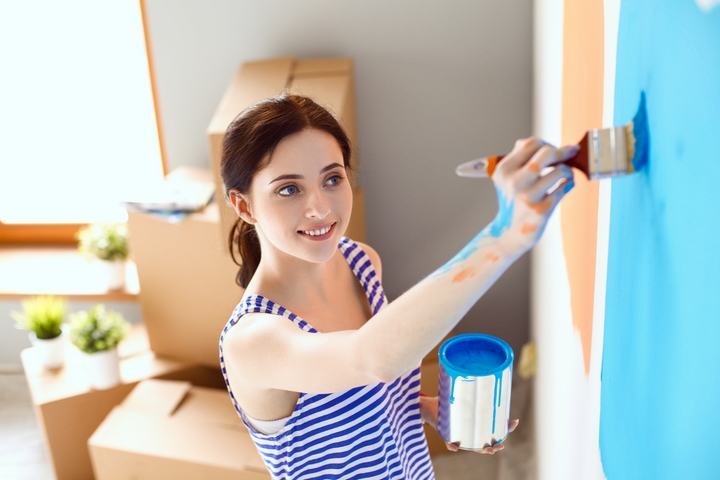 Perhaps there are a few minor repairs needed that you were aware of during the buying process. Taking care of these ahead of time will ensure they aren't forgotten. Before moving in, the furniture is also the perfect opportunity to take care of any painting or other projects you'd like to do.
10. Change Your Address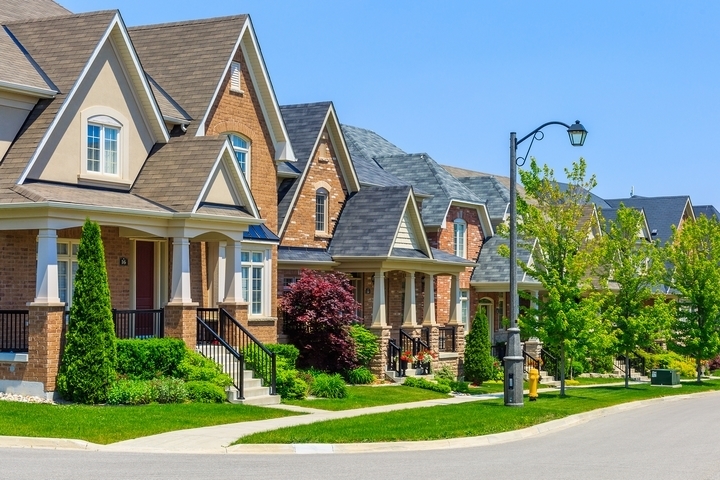 A long list of places needs to be notified of your new address. These include your bank, credit cards, subscription services, and any other institution that usually sends you mail or bills. You will also need to change your driver's license, vehicle registration and health card. You can ensure you don't miss anyone by setting up mail forwarding with the post office.
11. Change your locks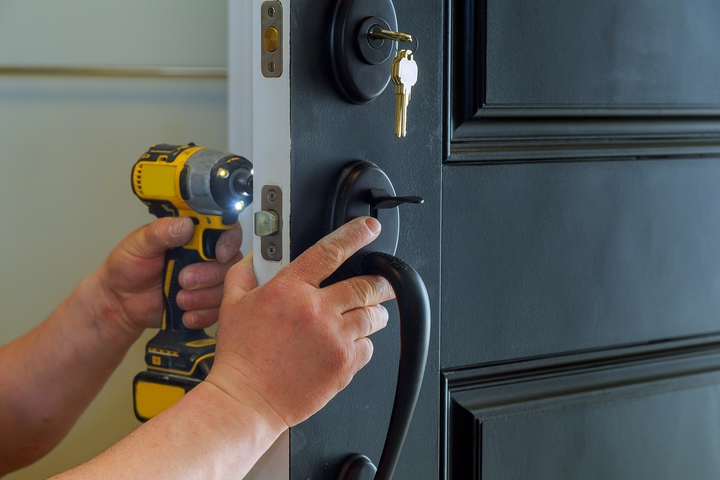 It's a good idea to replace the locks when you move to a new home. You just never know who might have a key, and this is one of those places where it's better to be safe than sorry. If you aren't comfortable changing them, you can hire a locksmith to take care of them.
Moving is a big undertaking, whether you are moving across the city or the country. Being organized is the key to a stress-free moving day. Remember, the earlier you start preparing, and the less hectic the moving process will be.