Deciding upon a career path can come pretty easily for some people, but for others it's a bit more of a process. In fact, for some people they may start out along one path and find themselves changing course along the way.
Obviously, you want to pursue a career in a field that interests you and speaks to your own talents and skills, but at the same time you want to find one that shows signs of demand, a career in which there are plenty of positions available not just now but also in the future.
One such career that can tick off these boxes and more for people is a job in marketing. When you work in marketing, your job is to promote and sell a variety of services and products to specific clients and customers. With that said there is a fair amount of knowledge and skills needed to be successful in this career. That brings us to the topic of marketing courses and why it's worth your time to enrol in them.
Here we'll take a look at the top five reasons to enrol in marketing courses.
1. Start to Understand Your Customer Better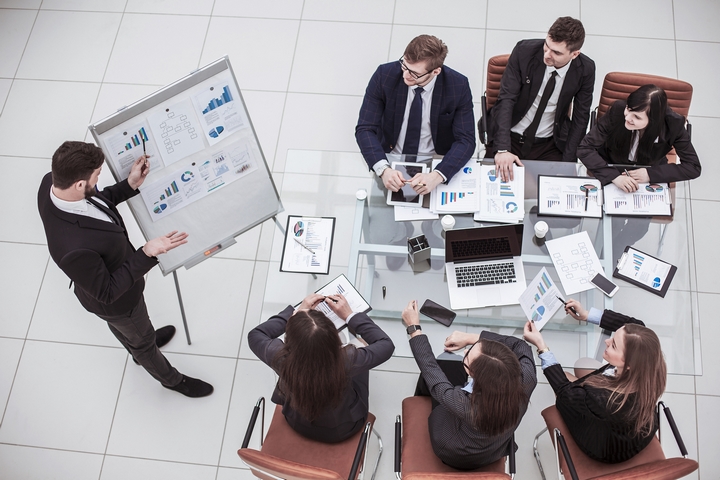 Whether you plan on making marketing your full-time career, or you just want to learn more about the field in order to broaden your skills, marketing is great in terms of helping you understand your customer better. Through marketing courses you'll be able to learn about the various strategies and techniques that will provide you with an inside look at your customer. Having this in-depth knowledge will then allow you to provide better goods and services to them, which means you will be more successful in your venture.
2. Enjoy a Career That Is on the Rise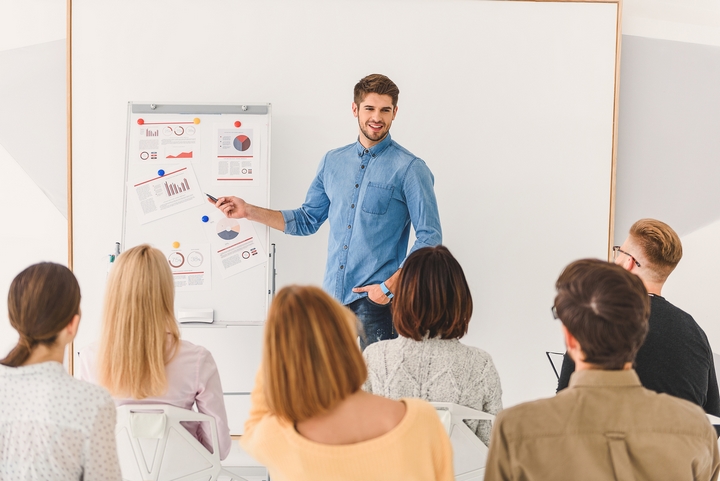 Of course you want to be sure that the career path you choose is one that will be fruitful and make it possible for you to secure a great job. Marketing is one of those fields that isn't going anywhere, rather it is evolving with the times and providing companies and customers with even more tools and techniques.
3. Put to Use Your Digital Skills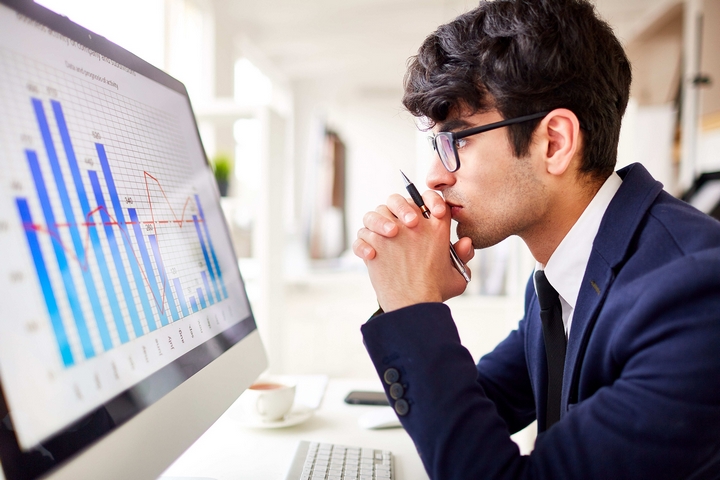 If you happen to be particularly digitally inclined, then marketing can also be a wonderful career path. Today companies are looking to set up traditional marketing plans as well as digital marketing plans. The rise of social networks has created a whole new space for marketing where companies are taking advantage of such things as Facebook, Twitter, Instagram, websites, and blogging. These are all areas that your digital skills can come in handy.
4. A Career that Never Feels Dull and Stagnant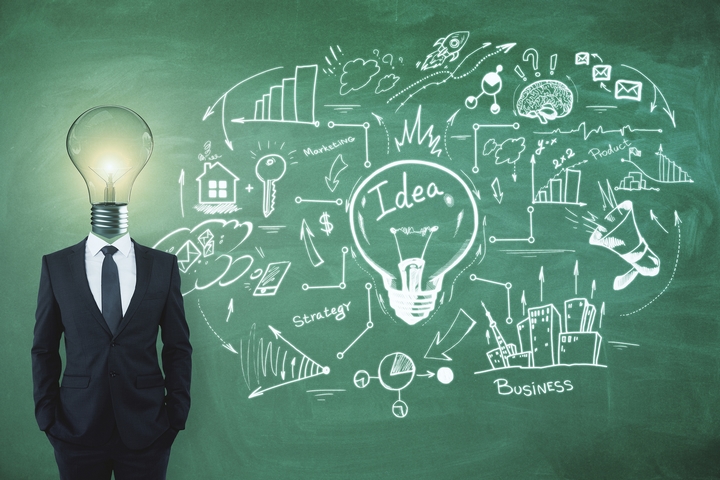 While some people are perfectly happy with a traditional desk job where your role is the same day in and day out, others are looking for something a bit more fast-paced and unpredictable. If that sounds like you, then again marketing can fit the bill. This field is constantly going through changes and adapting to customer's needs and wants, which means no two days will be the same for you.
5. Expand Your Communication Skills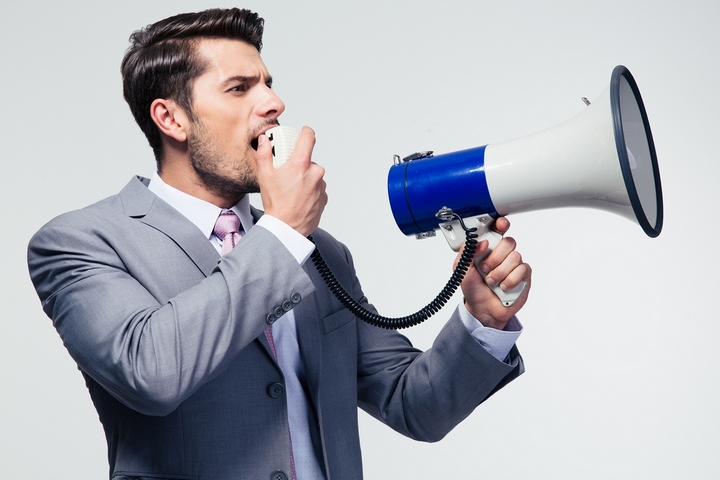 Marketing also provides you with the opportunity to work with others and make great working relationships. It's not the kind of job where you will go all day without speaking to someone, instead there is a strong focus on your communication skills – which means listening and speaking with others.
A career in marketing is one that provides people with all kinds of opportunities in various industries in businesses big and small. Each day will offer new and unique challenges putting to the test your communication skills, problem-solving abilities, and your creativity.