For every new startup or small business, packaging can be one of the most difficult business decisions to make. Whether it is packaging your shipping goods or packaging your products for store shelves, there are so many factors that go into the process. It is indeed overwhelming, time-consuming and costly. That's why you need to plan ahead.
The right style of packaging will ensure that you stand out from the crowd. The right kind of packaging will ensure your products are shipped to the right destination. With the right type of packaging from the right packaging company, you will ensure your packages are not damaged, lost or stolen.Packaging companies have seen it all. And this level of experience provides them with the acumen to make several suggestions for SMBs and startups alike.
Here are five packaging tips for startups that every packaging company recommends:
1. Always Use Protective Packaging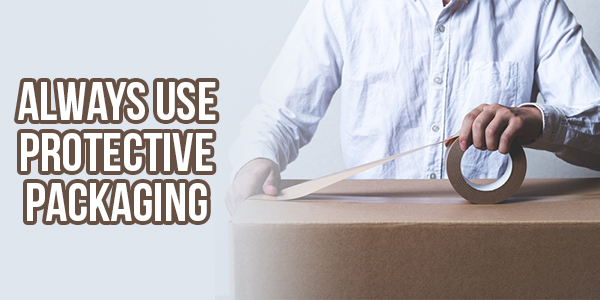 There are two things you want to avoid with packaging: hurting the customer and damaging the product inside. The former could make you reliable, while the latter may require a refund.
Whatever the case, it is imperative to always take advantage of protective packaging. This is important to avoid injuries and to ensure your item arrives to its location unharmed.
2. Proofread Your Packaging Materials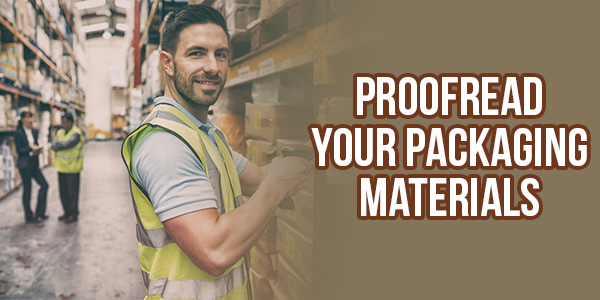 A simple Google search and you will see thousands of images of spelling blunders and grammatical errors. Not all of us are Charlotte Bronte or Henry James, but it is still no excuse.
Once you are finished putting together your packaging materials, you need to proofread every single line. It doesn't matter if it is the logos and slogans or the shipping information on the packaging. Everything should be proofread from top to bottom, side to side.
The more errors we see in society, the more we realize proofreading is a lost art form.
3. Think of Your Customers When Designing Packages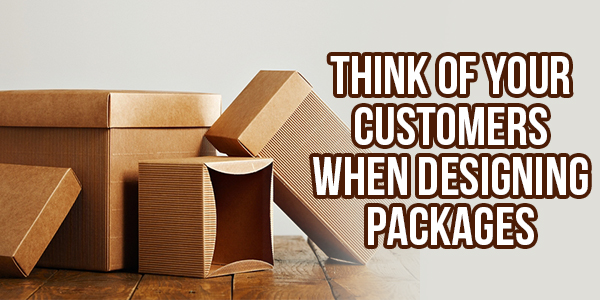 Although you have thought of the consumer when manufacturing products or coming up with services, you should continue to think of the customer when designing packages.
By putting shoppers at the forefront of your packaging decisions, you increase your chances of standing out from the crowd, being picked by an online shopper or generating media buzz.
Whether your customers are children or your customers are seniors, package designs should be created with the shopper in mind, and nobody else, not even the retailer.
4. What Will Your Carrier Think?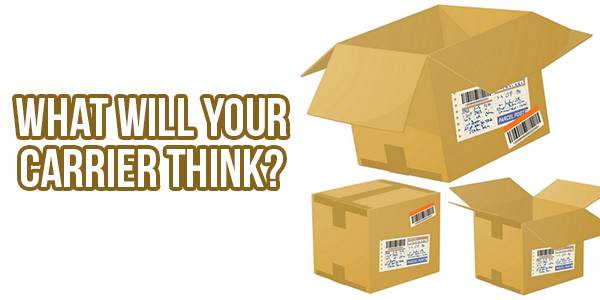 Didn't we just say that you should only think of the customer when producing packages? Well, that was in relation to the product itself, not necessarily the shipping aspect of the process.
As you ship your crate of products to vendors or you ship your products to online customers, you need to place the items in a box or envelope for shipping. This is where your thoughts of the shipping company come into play because they are the ones sending the orders.
Everything from protecting the products to having the correct shipping information on the package, it is important to ensure the carrier is satisfied by the boxes to be shipped, whether it is the weight or the box itself.
5. It's Time to go Green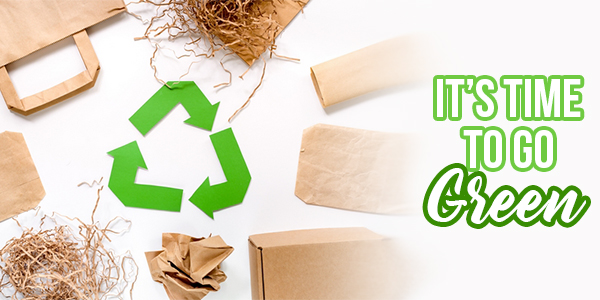 Do you want to satisfy today's generation of consumers? It's time go green!
One of the biggest complaints that millennial shoppers have is that there is too much packaging for products and that much of it goes in the trash and eventually the landfill. The best way to stand out from the crowd is to insert this into your business model and minimize your packaging.This can be hard to achieve since you want to protect your products. With the right designer to partner with you, we are certain that your company can meet this demand.
Packaging companies have seen and done it all. They've witnessed the good, the bad and the ugly. That said, you should heed their advice, if you ever seek it out. They know what will satisfy customers, what will please carriers and what will give your businessa boost to the sales sheet.