Online sales, both local and cross border, account for a significant portion of total e-commerce orders. The numbers are projected to grow even further with the penetration of the internet in many countries. Many small online retailers, however, find the task of shipping a package internationally quite daunting. Understanding the rules, regulations, and risks is at times very frustrating.
Shipping products internationally is unavoidable for a growing e-commerce business. International shipping should be both convenient and affordable. Below are the 6 best ways to ship goods internationally:
1. Choose Your Preferred Shipping Option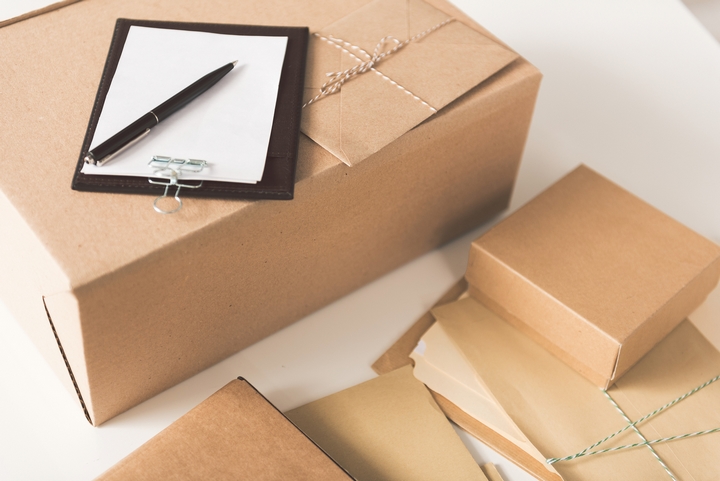 Ship by Air: This way of shipping is the fastest, although the most expensive method. Airfreight requires you to sort out customs and transport logistics. If your shipment consists of small parcels that must be delivered quickly, or perishables that must be delivered in the shortest possible time, your choice of shipment should be Airfreight.
Shipping by Sea: This way of shipping involves loading your goods into large containers that are then loaded onto cargo ships. Though it is cheaper than airfreight, the procedure of customs clearance, however, is as cumbersome as that of airfreight. The one challenge with this kind of shipping is the period it takes to deliver a parcel. Only use this method if what you are shipping is not needed urgently on the other end.
Using a Courier Company: these are your reliable shipping partners. They have the advantage of traceability and real-time notifications. As in other options, taking yourself directly to the courier companies has its disadvantages. It may end up costing you more, but it's the most efficient, highly expedient shipping method.
2. Be Prudent in Your Choice of Products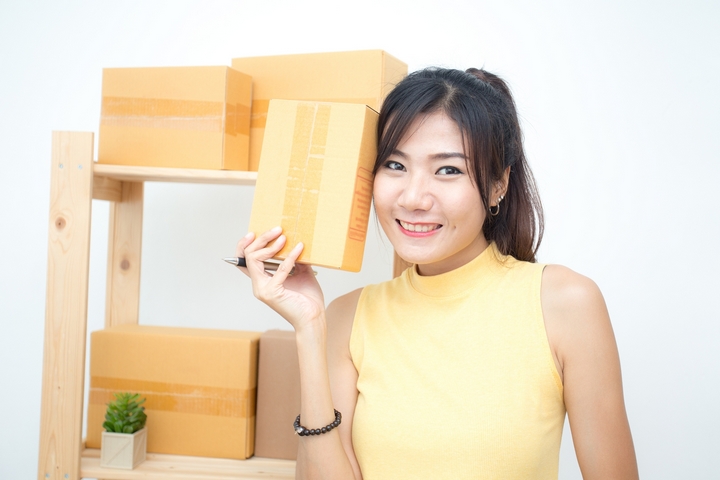 As you engage in e-commerce, remember not everything in your store is good for the international market. Some goods are best sold locally than internationally. If the cost of shipping makes the item ridiculously expensive, it is not for that market. Understand your product's appeal and safeguard your margins.
3. Understand Specific Regulations and Requirements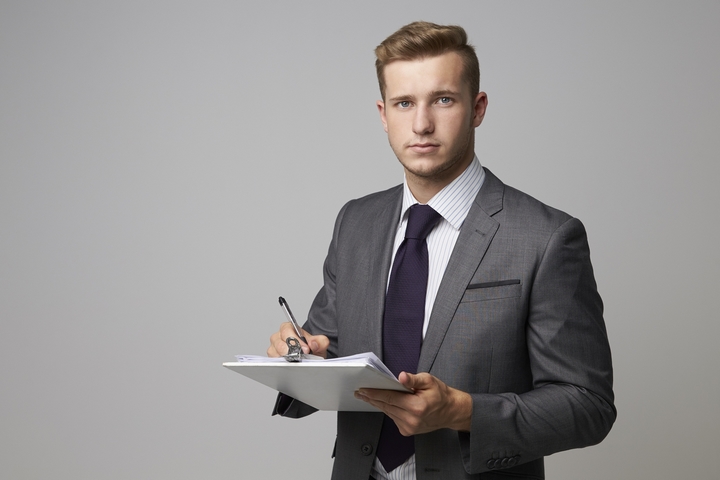 Specific countries have specific regulations for shipping internationally. Seek information on these requirements before deciding to ship. Never assume anything is too mundane to warrant a counter check. The political relationship between your country and that which you are shipping to is an important factor as well. Check also for international sanctions since shipping to countries with international sanctions may attract a legal backlash.
Furthermore, no freight company should allow that to happen. If in doubt about international trade restrictions with a foreign country, contact a shipping agent or visit your government's website for a list of nations with international trade sanctions.
4. Be Country-Specific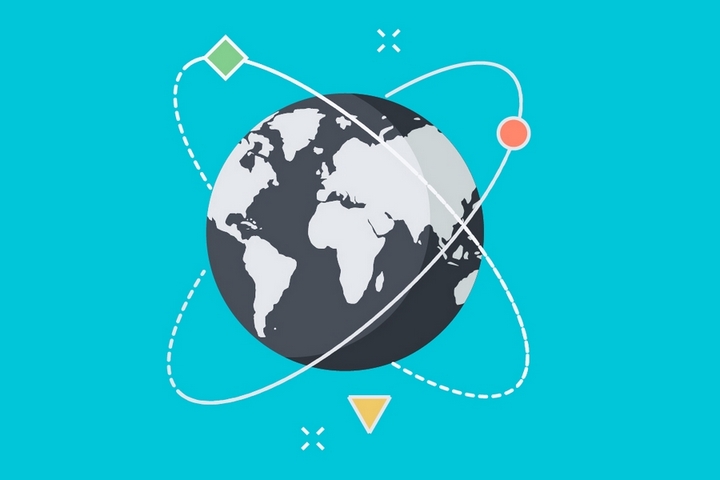 With the many rules and regulations applicable in different countries, a brief knowledge of trading with specific countries will serve you well. Consider trading with countries that are near your location and have friendly trading policies that actually encourage international trade.
Only after learning the applicable country-specific trade regulations should you ship your products. Until you master the art of shipping to any country in the world, start by shipping to one or two nations near you to get experience.
5. Understand Shipping Costs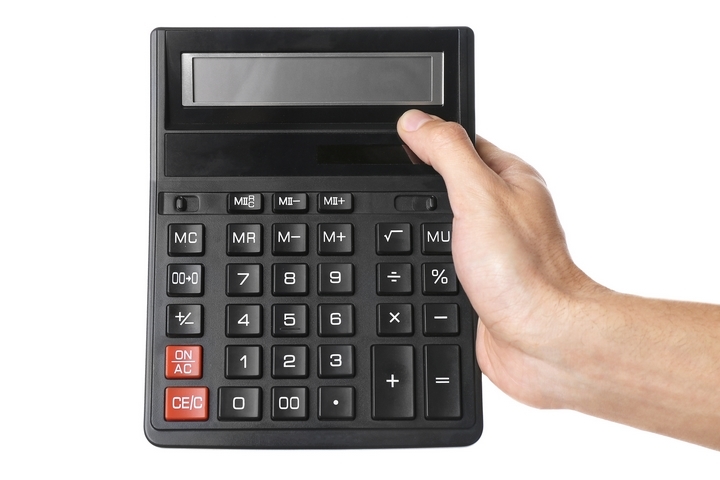 Shipping costs end up at the price tag of your product. Different destinations will cost you differently. If you ship within the country, there is no added cost to the buyer as opposed to shipping across the border. Be sure to understand the cumulative cost before issuing a quotation and shipping a product. Don't ambush the buyer with costs that were not originally factored in the quote. This way of shipping may end up as a cost to you and increase product recalls.
You need a good shipping calculator to help you out. Major carriers such as FedEx, UPS, and USPS, through their application programming interfaces (APIs), offer you an opportunity to calculate the 'landing cost' and thus help you price your product appropriately. Again, an experienced shipping agent can help you navigate all this.
6. Use Fulfillment Services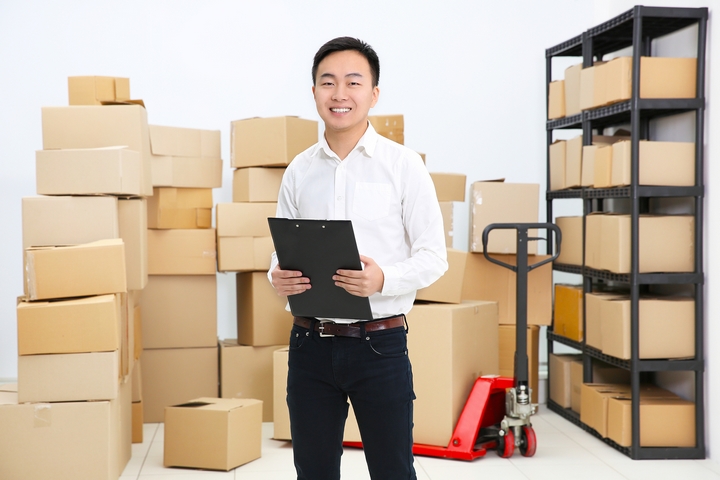 Fulfilment services help traders manage international orders. You will have less stress and save time by using third-party logistics companies to fulfill your orders. 3PL companies will manage your labelling, packing, shipping, and monitor your products while at the same time adhering to prevailing shipping rules and regulations. The fact that they have a wide global supply chain network is an added advantage for you.
You can rest easy knowing your products will arrive at the customer's doorstep in the same state their left your production lines. If you are a pennywise trader, you will find fulfillment services the best shipping option at your disposal.
E-commerce is obviously the next frontier of growth in trade. Understanding the best ways to ship internationally is, therefore, a critical component of your business. Granted, the process may be a bit technical, but you can use a shipping professional or a 3PL provider to take the shipping and other logistics burden off your shoulders.