India – a mystical land, full of mystery and an unbelievable number of people! India is the second most populous country in the world (after China) with over one billion people! It is a country full of culture, tradition and history. India is a popular place for tourism and the Indian tours available are growing each year.
India also has the capability of becoming a superpower. India is made up of several states. There are over a hundred major languages and over one thousand other languages! India is also famous for many things, but let's take a look at just a few of these famous symbols that best represent their culture.
1. Bollywood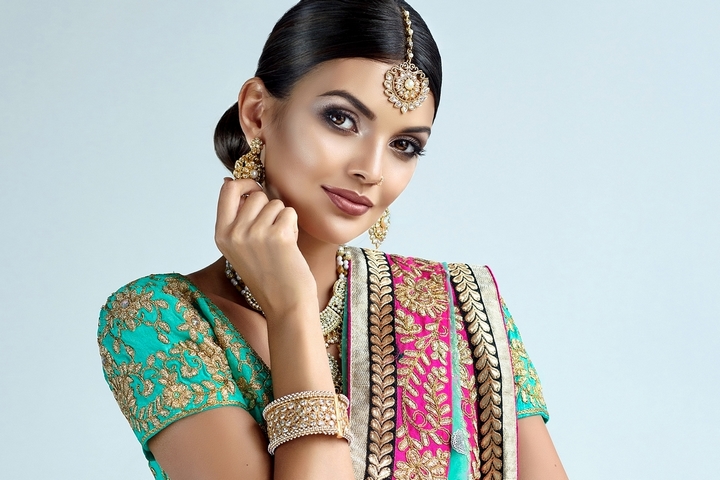 Bollywood is the Hindi film industry and is one of the largest film industries in the world. It is based in Mumbai, which is where it started. Initially, it was very much just a 'local thing' but over the last few years, it has grown internationally and is popular in many countries now.
2. India's Culture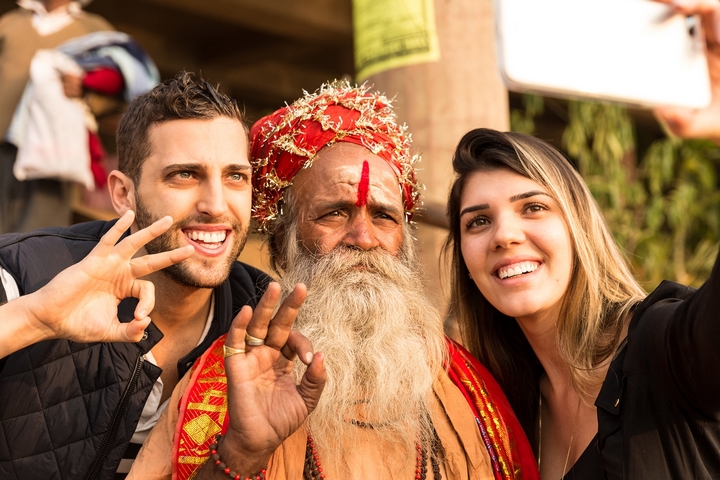 There are certain countries that are known for their culture, like Japan, Mexico, France, Italy and China. India certainly fits this bill. India is arguably the most culturally diverse nation. The languages, the architecture, the religions, the dance, the music and the customs all combine with so much more to make it such a fascinating country. Not many people know that four major religions originated in India; Hinduism, Sikhism, Buddhism and Jainism. With so many people in the country, there will still be a huge number of people who are adherents to the less popular religions. It's strong cultural diversity is one of the main reasons so many people visit the country every year.
3. The Game Of Cricket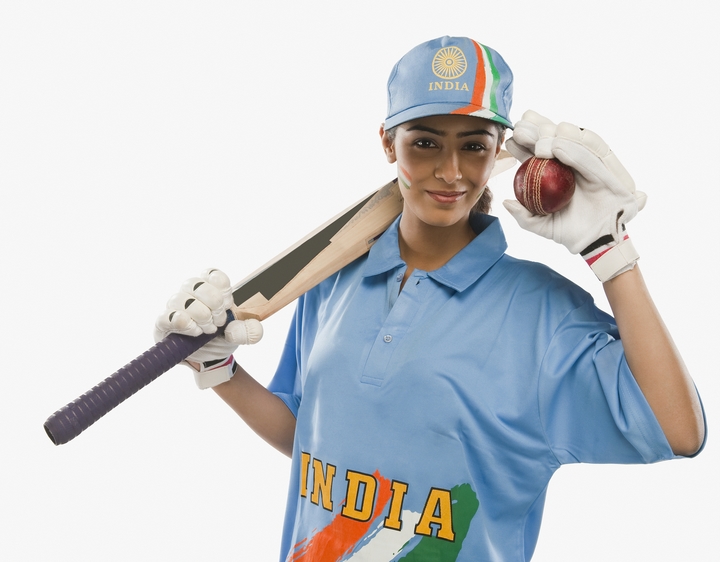 Cricket is incredibly popular in many countries, none more so than in India. It is incredibly huge in India and the country has produced some of the best players in the world. They have also been very successful in international tournaments and have been world champions. In fact, the Cricket World Cup, in terms of media coverage is the third largest international tournament with only the FIFA World Cup and the Summer Olympics being bigger.
4. Land Of The Tiger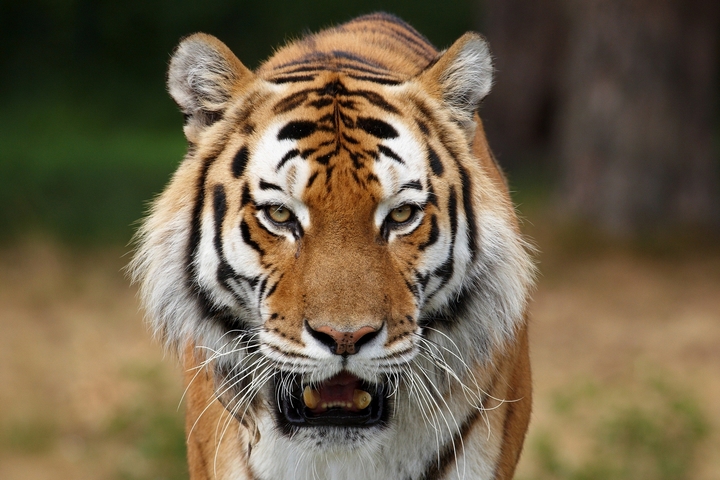 One of the biggest of the cat species, the magnificent tiger inspires such awe with its grace and beauty. India has the highest number of wild tigers in the world with about two-thirds of tigers living there. Unfortunately, their numbers are dwindling and it is considered an endangered species.
5. Food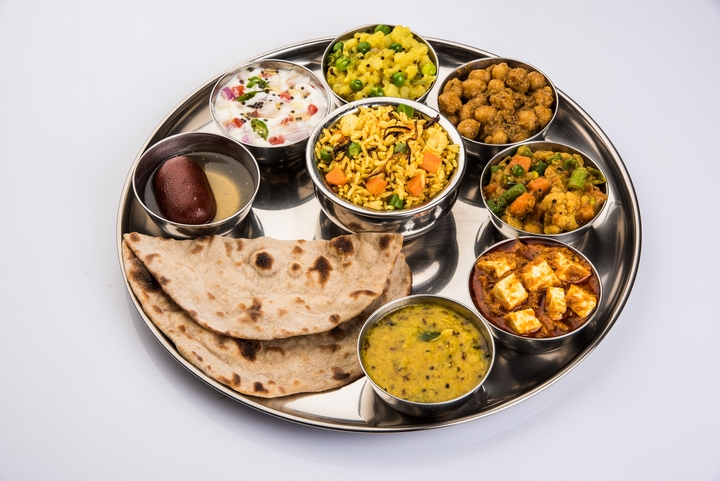 Indian food is incredibly popular the world over with so many different varieties, textures, colours and spices. Many states in India have their own signature dish with recipes passed down from one generation to another. The use of spices in Indian food is perhaps unmatched by any other world cuisine.
6. Trains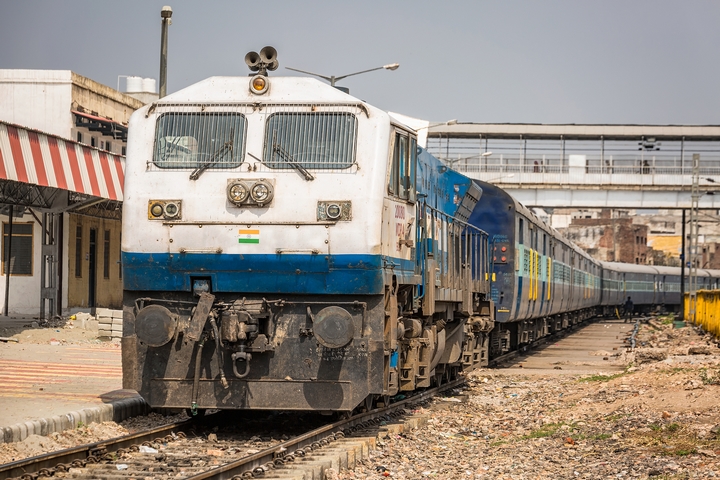 India has one of the biggest, oldest and busiest train systems in the world. You may have seen documentaries of how crowded some of these trains can get with many people hanging out and even riding on top of the train!
India is also famous for its spirituality. Many people come to India just for this alone. Even The Beatles went to India for this in the late 1960s, an event that had huge media attention. Jewelry is also huge in India with many people around the world buying India's intricate and exquisite jewelry. There are also so many traditional and colourful festivals, perhaps more than any other place in the world. A visit to India is guaranteed to be an unforgettable and unique experience.