Are you considering buying your first RV? Perhaps you have been somewhat intrigued by RVing  for some time now and you have decided to take the plunge. Well, there are many kinds of RVs in the market and it can be pretty confusing.
That's okay. It is a fun time as you explore some of the options. Not every one is going to be right for you. There are certain considerations, so you have to keep several things in mind as you weigh your options. So, let's take a closer look at some simple information on RVs to help you to decide which is right for you.
1. The Motorhome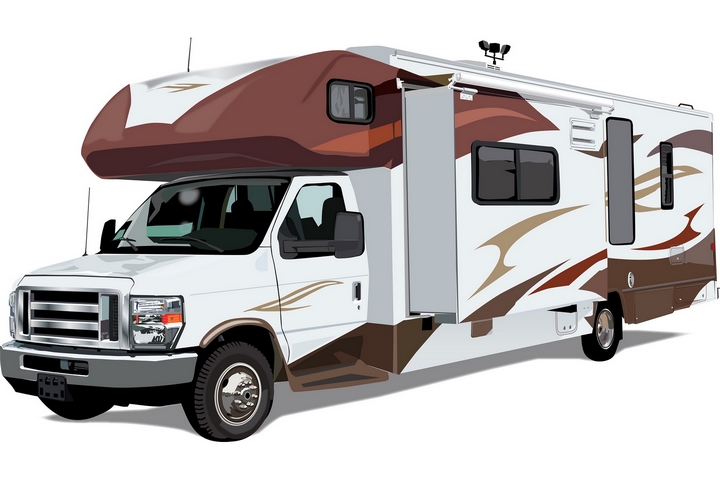 These tend to be one of the most expensive RVs on the market. They are also the biggest ones in general. However, these also offer the best experiences. There are 3 classes; the Class A motorhome, the Class B (including B+) camper van and Class C. They all have their own pros and cons.
2. The Toterhome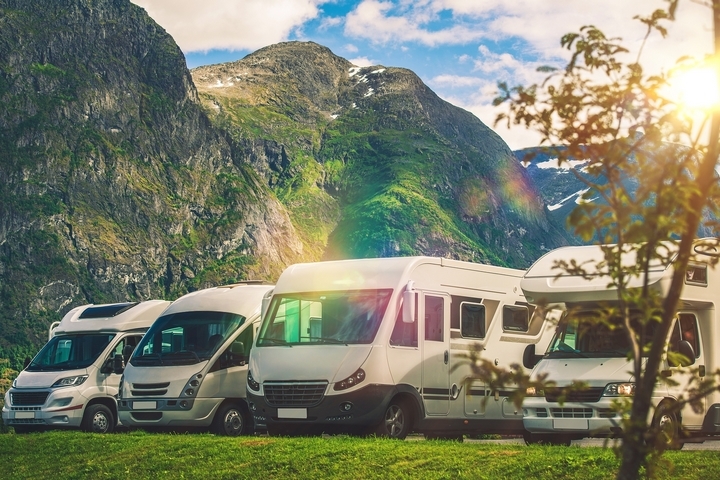 This RV is probably the most expensive there is. They can be fully loaded homes on wheels. Some of these can cost up to half a million dollars!
3. The Diesel Pushers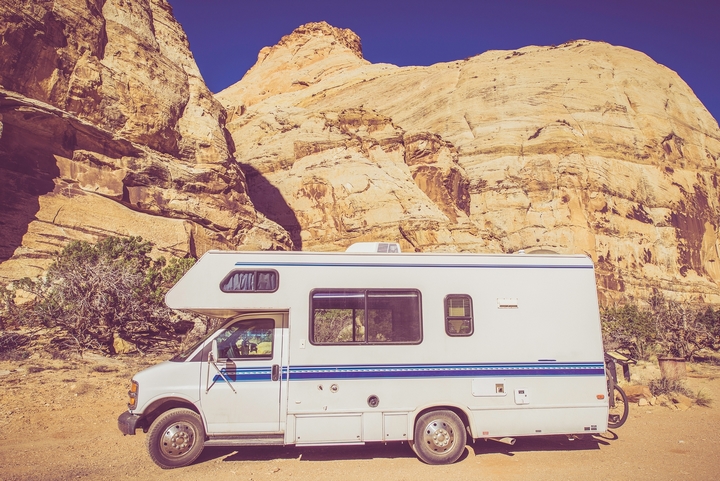 The diesel pusher is another type of motorhome. These tend to have the engine at the back. They can also be some of the biggest RVs around. They can be pretty pricey as well. If you are someone who wants to live life on the road, this is for you. These are made for RVers for those long, hard, punishing road trips.
4. The Travel Trailer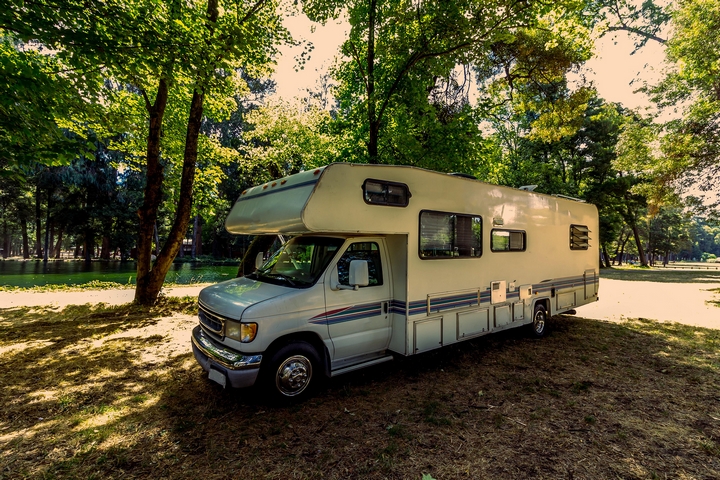 This kind of destination trailer might be ideal for someone who is about to delve into the world of RVs. In fact, many people go for this kind of RV. They can come in a small size, or they can be pretty large as well. It is easy to find one that will suit your needs. They offer a number of amenities. RVers can hit the road on a budget since these are towed. The travel trailer is arguably the most popular RV option.
5. Expandable Travel Trailer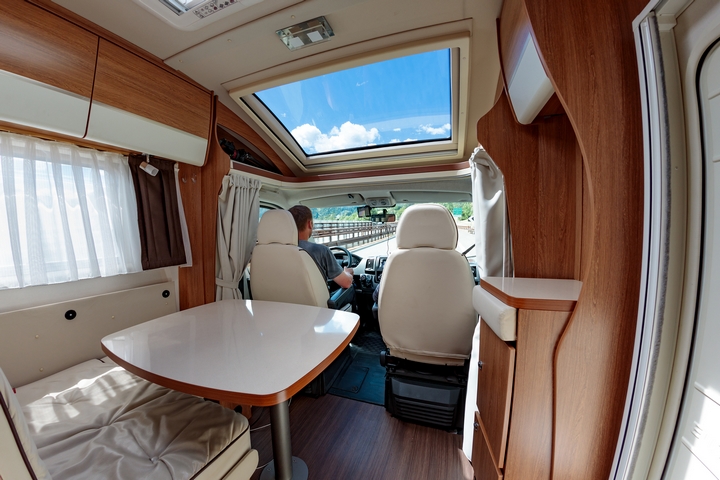 You can think of the expandable travel trailer as a hybrid between a pop up camper and the conventional travel trailer. They come in many sizes with various levels of luxury. Many people who buy this do so with the intention of settling down for several months at a time.
6. Fifth Wheel
This kind of RV is generally wider than other kinds, though they too come in various sizes. For both living and storage space, this RV will be the ultimate experience. These are also great for longer camping trips. Many provide a multi-zone arrangement for living comfortably. It is also able to carry more weight.
7. Toy Haulers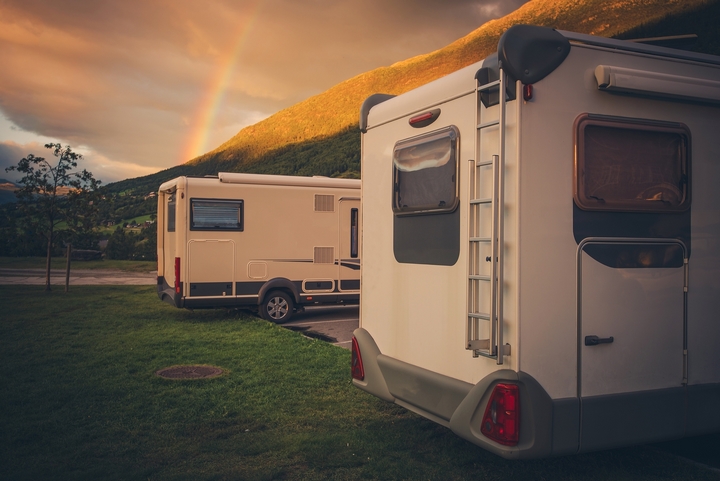 These are great for storage and have space to carry motorcycles or even an ATV. Imagine being able to bring your favourite toys on your trip. Ironically though, many people who buy this do not have toys like a jet ski. They basically want it for the extra space!
There are many others such as vans, horse trailers, the popular camper and teardrop trailers. Teardrop trailers don't offer much other than shelter and some storage. So, depending on you and your family, there is always one that will be suitable.