Selling your home is a huge endeavour. You've made a big investment and spent time enjoying the place, but now, it's time to move on. Relocating puts you and your family in upheaval, so the faster the transaction takes place, the better.
Putting a sticker price on your home is tougher than you think because there are many things to consider. Pricing your home isn't easy, but by implementing the best practices you can accurately list your home and command a top price.
So how do you price a house for sale? Here are the best pricing strategies for real estate:
Utilize Price Banding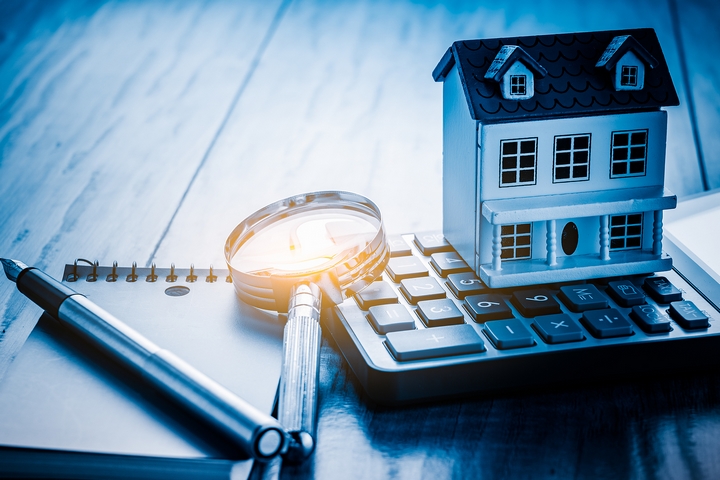 If you live in an area with lots of real estate activity, many homes will be available around your price point. The last thing you want to do is price your home within their range and compete in that crowded space.
Prices may get bunched around a particular price point, so set your price in its wide-open price band, where no one else is, and you will have less competition.
Hit the Sweet Spot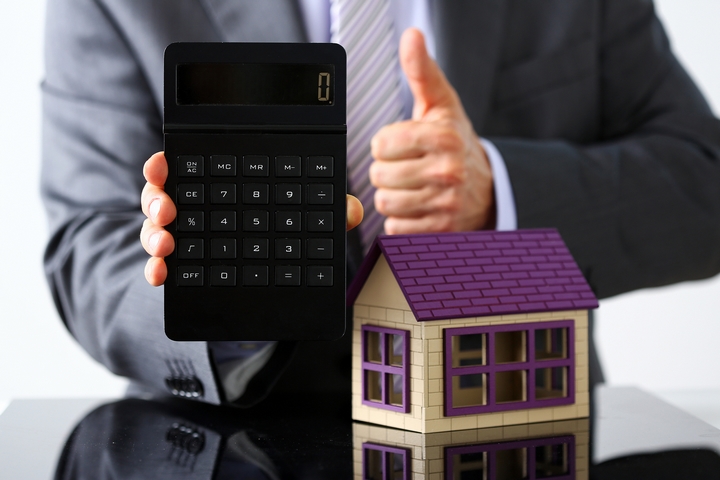 You want to ensure your home for sale in Orangeville gets lots of attention and multiple offers. Pricing it correctly will achieve that visibility. If the price is too high, you will turn away potential buyers. Your home may also lose that new listing appeal while waiting for an offer.
The price is too low, and you may leave money on the table. Finding the sweet middle is where you will get enough interest and hopefully start a bidding war that could drive the price higher than asking because of herd mentality.
Timing Your Sale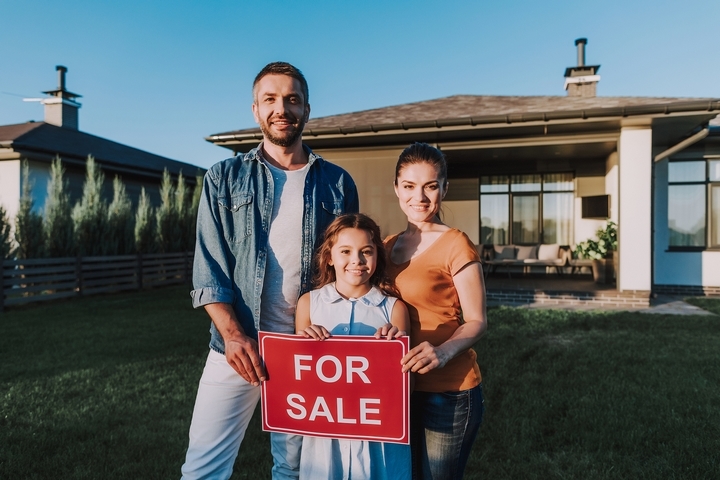 You may need to sell your home because of a job relocation or family crisis. This forces you to put your home on the market, regardless of the time of year. If you have time, you can maximize your selling price by putting it up for sale when the market is more favourable. Here is how to time your house sale.
Inventory Supply and demand is a big factor in getting your asking price, so you want to have your home listed in a seller's market. This is when there is less inventory for sale, so your house will be in more demand.
Seasonal Selling Even when you have a hot market, there are good and bad times of the year to sell a house. The best season is Spring. This is because the weather is getting nice, and it's easier for families to move during school summer break. Fall is the next best because summer vacation is over, and people are ready to buy. Summer is for holidaying, and Winter has bad weather and the holiday season.
If you can, time your sale when you can get the most interested and motivated buyers to check your listing out.
Get a Few Realtor Opinions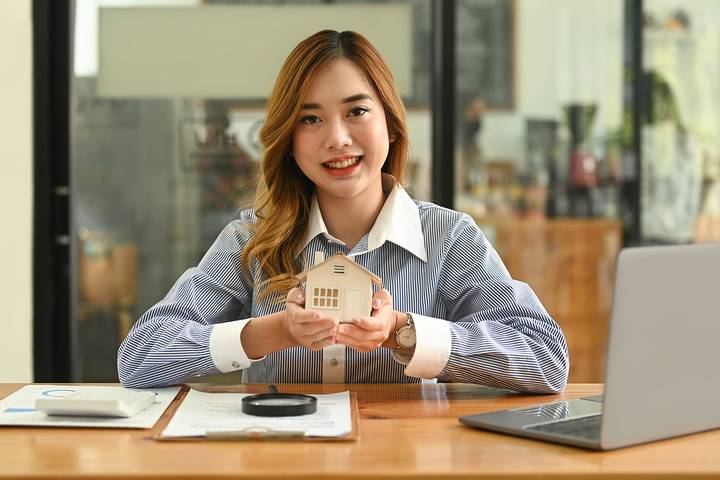 It's always best to use a real estate agent to sell your home because they know the market and can negotiate on your behalf to get the best price. Sometimes, however, an agent may not have your best interest at heart.
Some agents want a fast turnover and may suggest a lower price point to get a deal done quickly. Some agencies offer a lower common structure that may seem advantageous, but you usually get what you pay for. There may be less effort to get your home sold and less advertising. It's also important that you click with your agent, so you feel comfortable asking questions and getting honest answers. A great real estate agent will guide you through the process and help you understand why they came up with the listing price for your home.
99 Strategy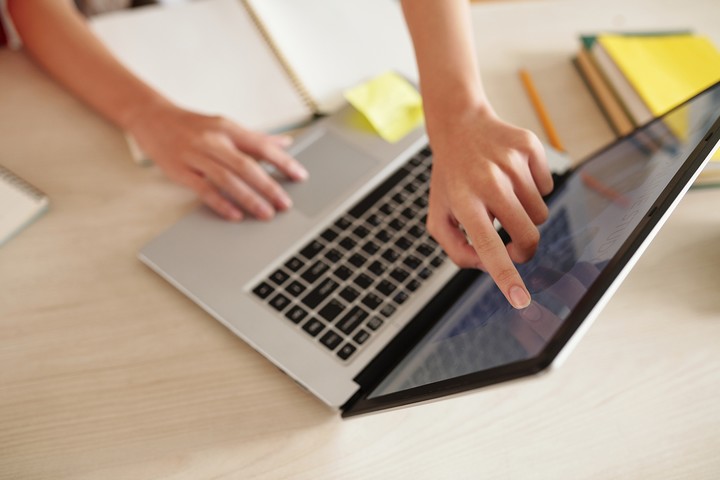 This is when you list your home with a 99 at the end, like $499k instead of $500k. You potentially lose $1000, but it is a psychological effect of the price being in the 4s instead of the 5s that attracts more potential buyers.
Search Expired Listing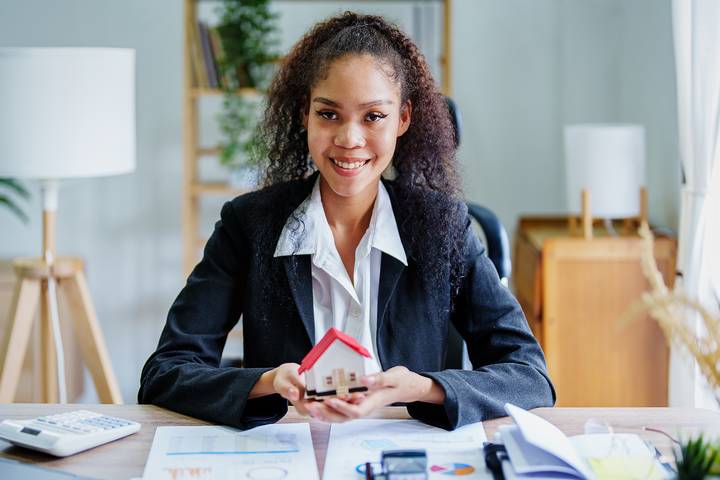 You can gain a lot of insight by looking up expired listings, like their final sale price compared to recently sold homes. See if they were overpriced or made any price cuts.
View from the Buyer's Perspective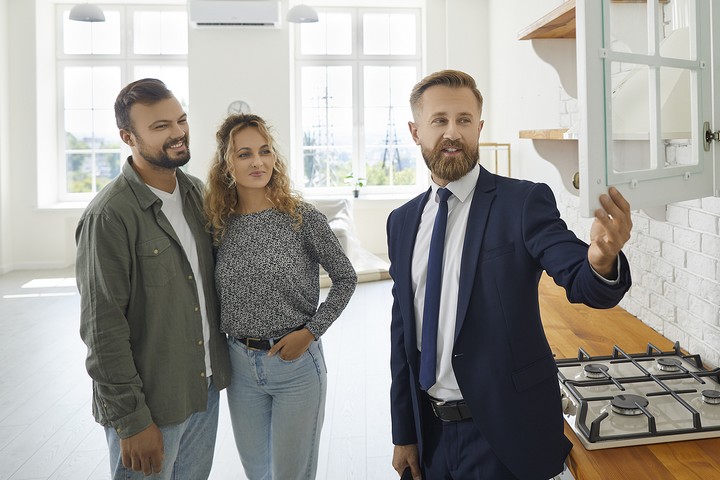 Buying and selling houses and real estate prices concept. woman using calculator to count rent, money or home insurance cost. Calculating mortgage, loan or investment.
Look around at comparable homes on the market and take out the emotional element. Are they worth more than your home? Do they have better features? Use this to objectively price your home to sell.
Automated Valuation Estimator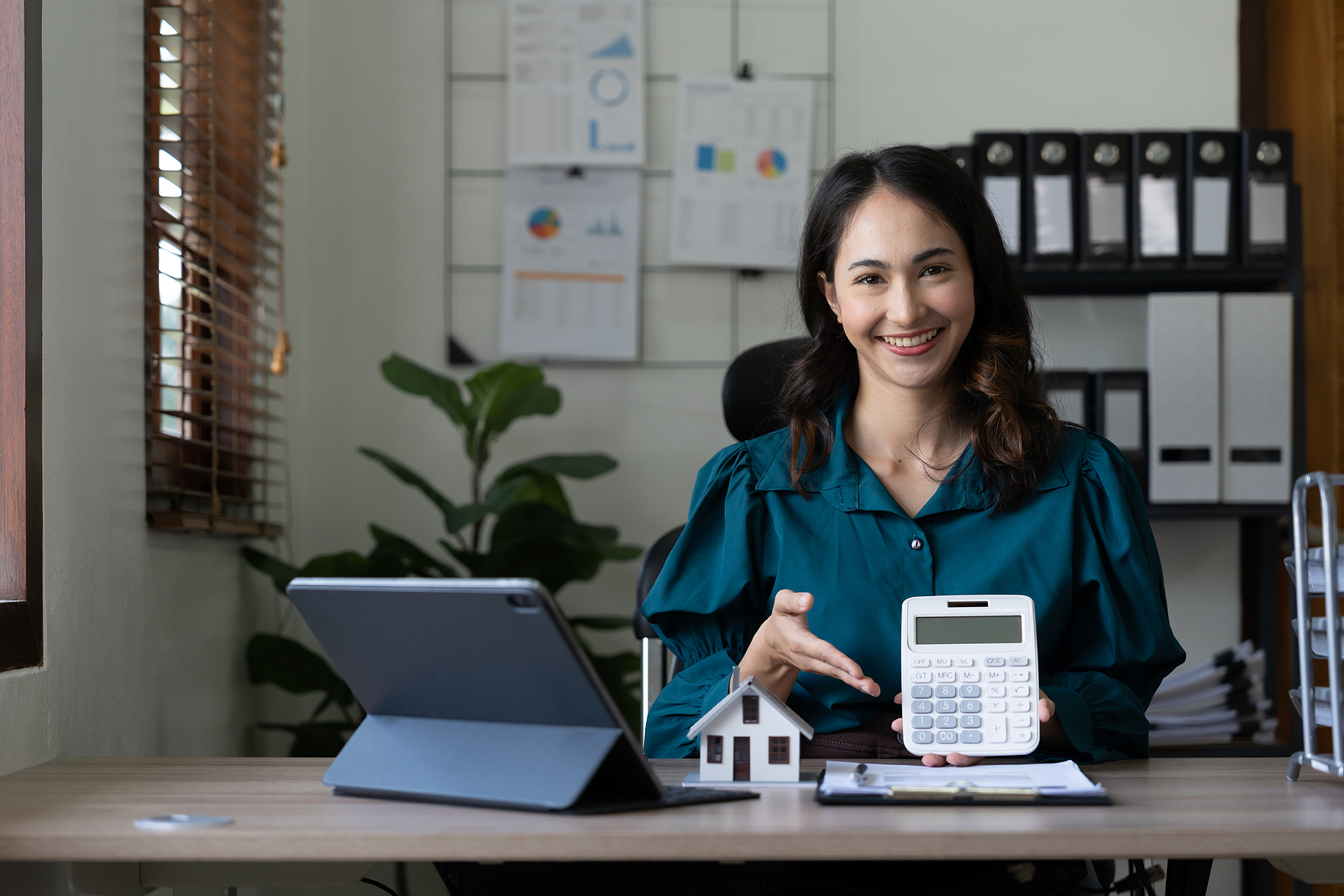 These home-based estimators give you a general idea of your home's worth. They use algorithms to tabulate multiple conditions like the number of bedrooms, square footage and nearby sales. These are not perfect, but they can get you in the ballpark.