Canada is indeed one of the most popular countries in the world for people to move to. Many people all over the world for various reasons want to come to Canada permanently to start a new life. There are many reasons for this; they've heard wonderful things about how great a country it is, or perhaps they are fleeing for their lives in their war-torn country. The reasons are numerous. There are many options available to someone wishing to move here, so let's explore some of these.
1. Skilled Worker Immigration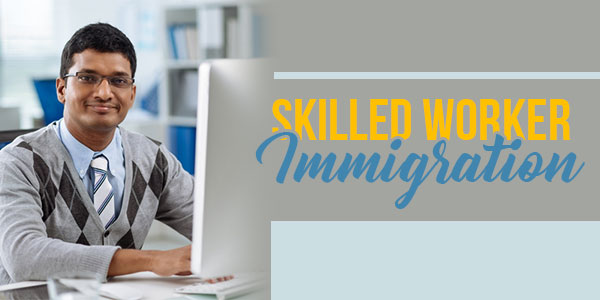 The Federal Skill Worker Program is a very popular option. A point system is used to assess whether an applicant and his or her dependents can establish themselves in the country successfully. Examples of skilled workers include lawyers, engineers people in IT and other professionals.
2. Business & Investment Immigration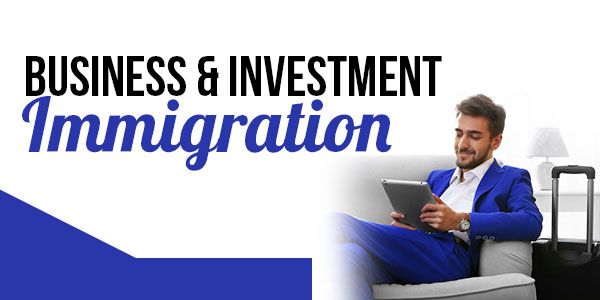 Someone who applies as an investor can receive a permanent resident status. This means that they will be able to have access to an education system, a pension system and benefit from a national health system in the same way that other Canadians by birth enjoy. As an investor, you can open up and establish a business in Canada. By doing so, if the business also offers Canadian-born citizens a job, this will be a huge plus in their favour.
3. Trade Worker Immigration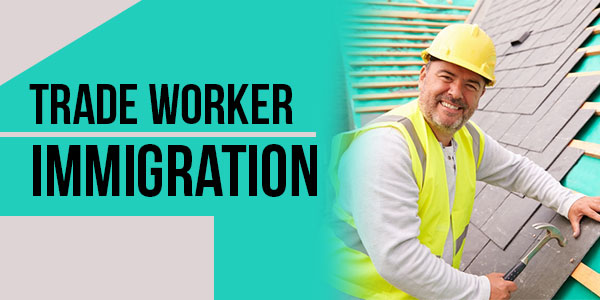 The Federal Skilled Trades Program is quota-based, so only 3,000 applications are accepted (this number may change). Applicants will also have to fulfill certain requirements. These include:
have offers of employment from Canadian employers
be proficient in one of the two official languages
have 2 years of experience in the last 5 years in the particular skilled trade
be qualified for the job offer
4. Family Sponsorship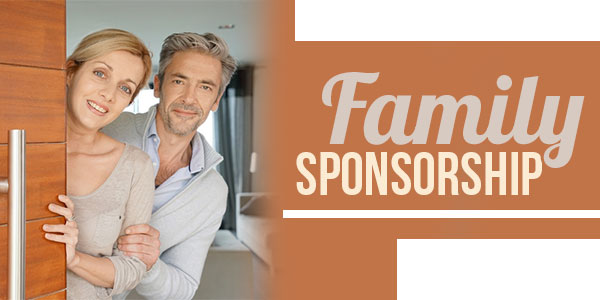 As a Canadian citizen or a permanent resident, you may sponsor a family member to become a permanent resident. However, when he or she arrives, you are solely responsible for supporting them, especially financially.
5. Canadian Experience Immigration
If someone has worked in Canada before and chooses to settle down permanently along with any of his or her dependents, they can apply for PR status under the Canadian Experience Class. These individuals have either studied or worked here and may have contributed to the economy and may have built strong links to Canadian society. One stipulation is that the work experience has to be within the last 3 years of applying. There are other criteria that includes working full time in a skilled trade. Part time is also considered, but would not be as strong a case as it would be under full time employment.
The best way to get the best chance of coming to Canada is to hire a Canadian immigration lawyer who is skilled in immigration matters. They have the experience and knowledge to make things happen and also to move matters quicker, so this should be strongly considered.