Marketing is an essential function of any business. It builds a company brand, increases sales, grows the business and engages the target audience. If you are thinking about a marketing career, you have an outstanding job ahead of you.
The position seems easy, but it requires skills, training and knowledge to market any product or service. You have to be creative and innovative to succeed in marketing. You have many important tasks to perform such as examining the habits of consumers and designing products or services that will meet the needs of these consumers.
You will know if marketing is your type of career when you find yourself interested in branding, advertising, selling, communications, creative design, research and online marketing. There are many different types of marketing jobs, including the following roles:
1. Chief Marketing Officer
This is one of the best types of marketing jobs you will achieve in your career. When you become a chief marketing officer, you have a huge responsibility of overseeing the planning, development and execution of marketing and advertising initiatives. You tailor marketing strategies that align with the company's goals and objectives. All campaigns you oversee, offer high ROI.
2. Executive Marketing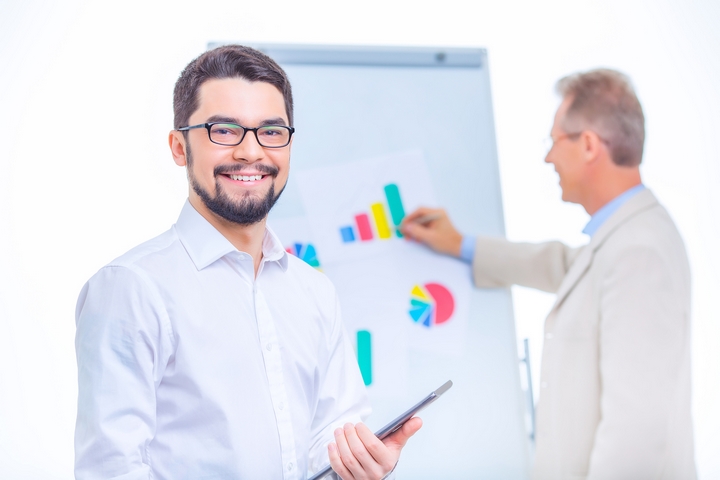 In an executive position, you can be a vice president of marketing or director of marketing. You hold a leadership role in the organization and are responsible for achieving successful marketing communications within the team. You oversee the marketing and even sales teams. You generally implement a customer-centric operation within the organization.
3. Marketing Specialist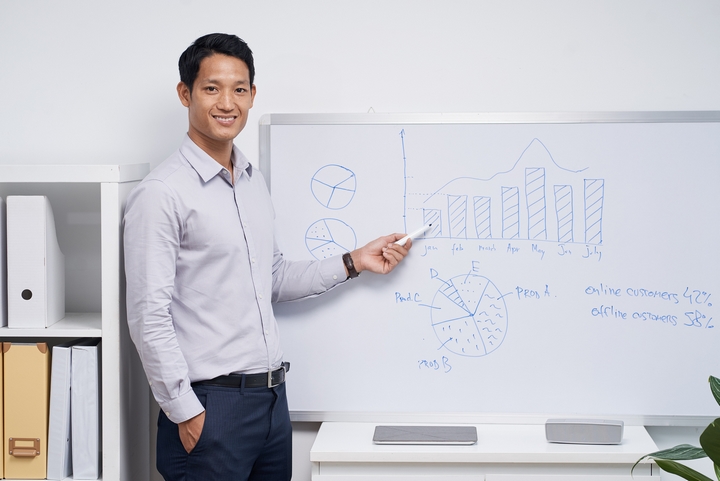 This is one of the most common types of marketing jobs. As a specialist, you know everything about your product, market, competition, demographics, trends and other relevant information. You use your expertise and proven skills to develop workable strategies that can take sales to the next level. You present findings that are not obvious to the senior executives and your marketing team. Leaders within the organization depend on your in-depth marketing expertise and knowledge.
4. Marketing Manager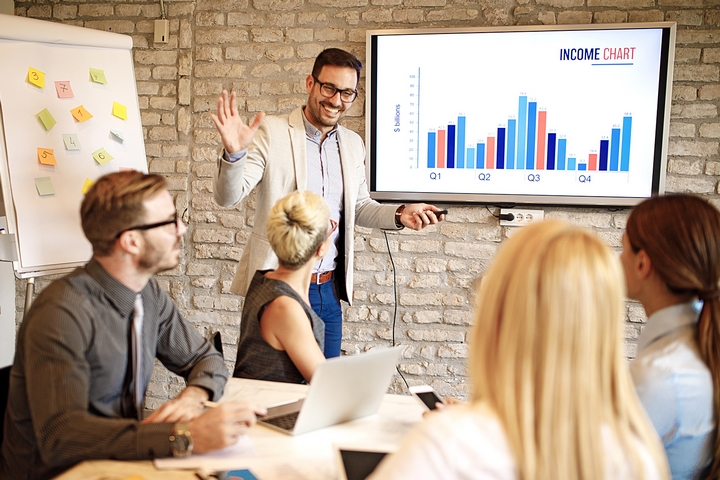 A management role in marketing is demanding as you have to drive organization growth, increase market share and maximize ROI for all your marketing campaigns. In addition, you have to hire the best marketing team for your organization.
5. Content Marketing Manager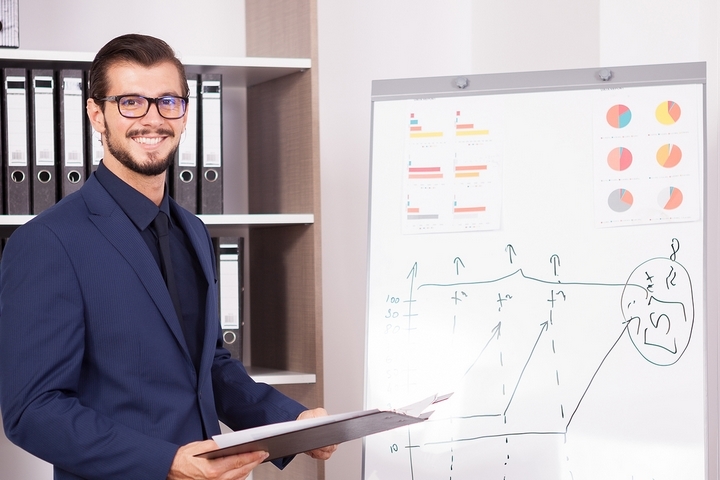 If you enjoy writing and storytelling, then these types of marketing jobs are right for you. As a content marketing manager, you can write persuasive content. You are recognized as a stellar content writer and know how to use words to drive the sales of products and services. Your content strategy is developed after analyzing competition and identifying your target markets.
6. Brand Manager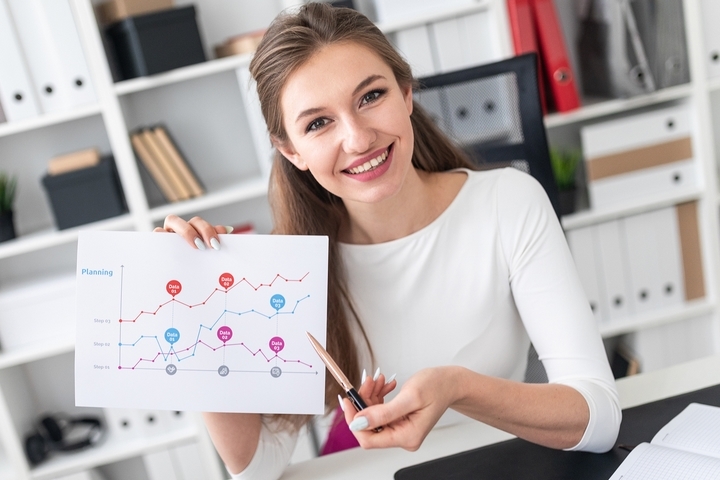 For these types of marketing jobs, your primary responsibility as a brand manager is to create a lasting impression of products and services among consumers. You achieve this by monitoring trends and delivering the right brand messaging. You can build a brand from scratch and make it compelling.
7. Marketing Analyst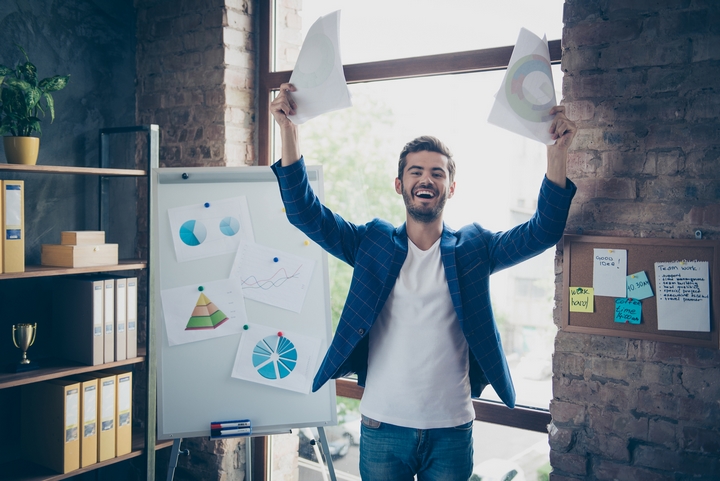 If you are keen on a challenging marketing career, then look no further than a marketing analyst position. You have to be thorough in your analytical ability as you are responsible for examining data and information to help your organization make informed strategic decisions. You concentrate on reducing risks associated with marketing campaigns or projects.
8. Email Marketing Manager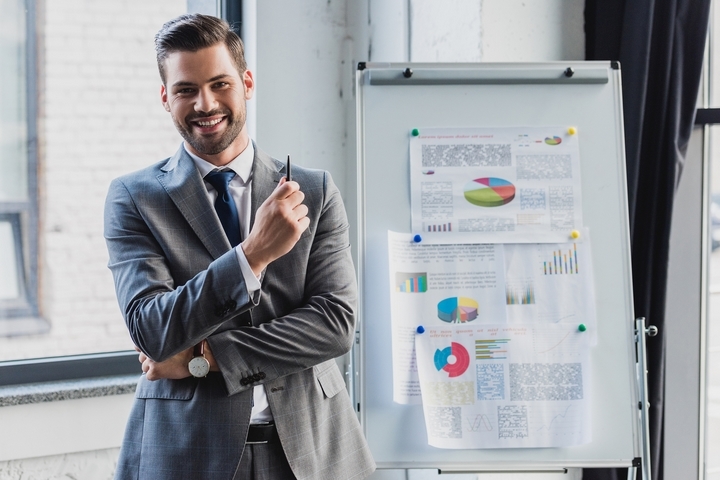 Emails are used for everyday business communications which is why an email has become an essential tool for marketing. You use the tool wisely by informing customers of new products, events and company updates. You will develop a creative email campaign that will catch the eyes of recipients. Your goal after launching an email campaign is to check the open and click rates.
9. Social Media Manager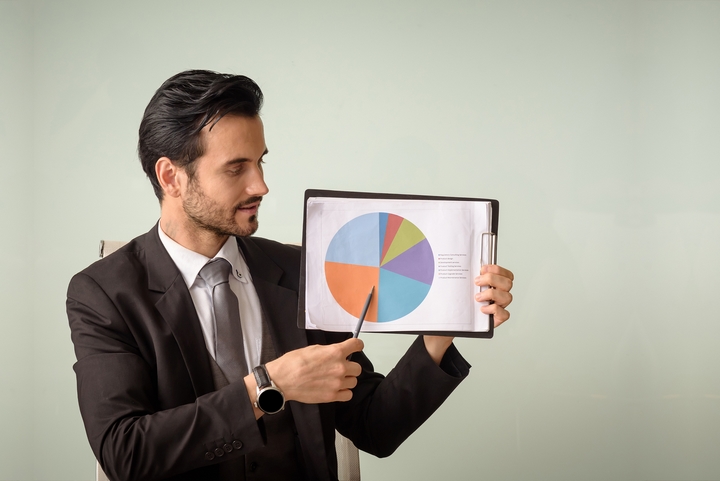 If you love being on Facebook, Twitter, LinkedIn and Instagram, then you can turn these types of marketing jobs into a career by becoming a social media manager. Your overall goal is to lead the company's social media strategy to boost visibility and client engagement. The good news is that social media is a fast-growing industry with lots of potential. There will be plenty of career opportunities in this field, which means you can easily find a job as a social media manager.
10. Media Communications Manager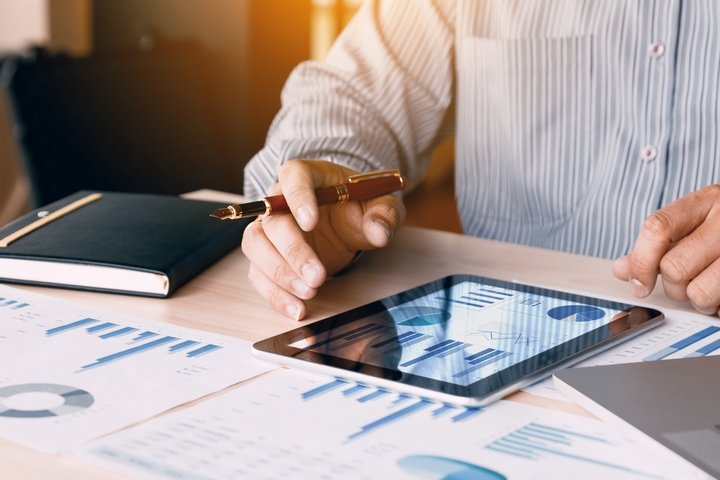 Media communications involve a broad spectrum of mass media tools and technologies used to communicate different messages to a target audience. These media platforms include social media, blogging, video streaming, websites, TV commercials, press releases and more.
11. Marketing Researcher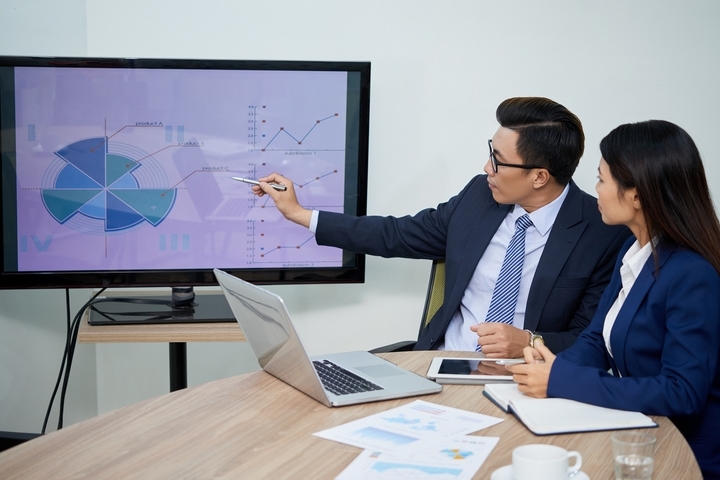 Becoming a marketing researcher is a vital role as you can analyze information from reports and make useful recommendations. Marketing teams use these recommendations to develop and strategize the campaigns that help them maintain a steady base of customers for the business.
12. Advertising Manager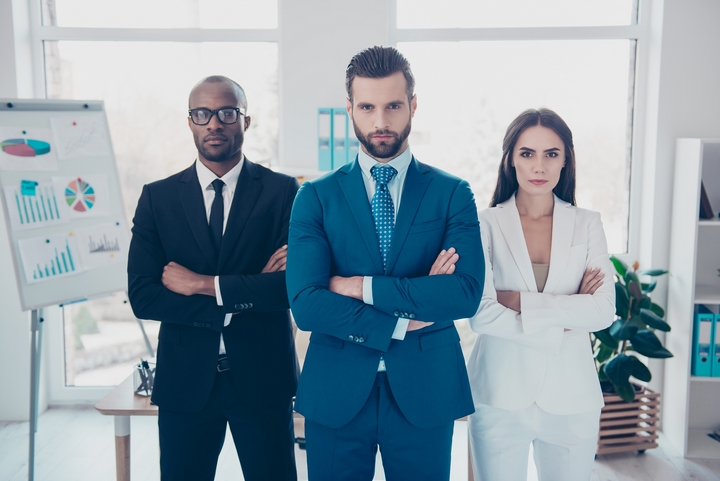 Advertising can influence a large audience. It appears to be a straightforward job, but there is more to the glitz and glamour. It requires analytical thinking, creativity, technical knowledge and an understanding of social media trends. Nowadays, the role focuses on online and social media platforms to run advertising campaigns.