If you treat exchanging currency as an afterthought, you're going to get gouged by commissions, surcharges, and other expenses. By preparing ahead of time, you can save money on your currency exchanges. This blog post looks at three easy tips to help you safely exchange your money!
1. Always Remember Exchanging Money Comes With A Fee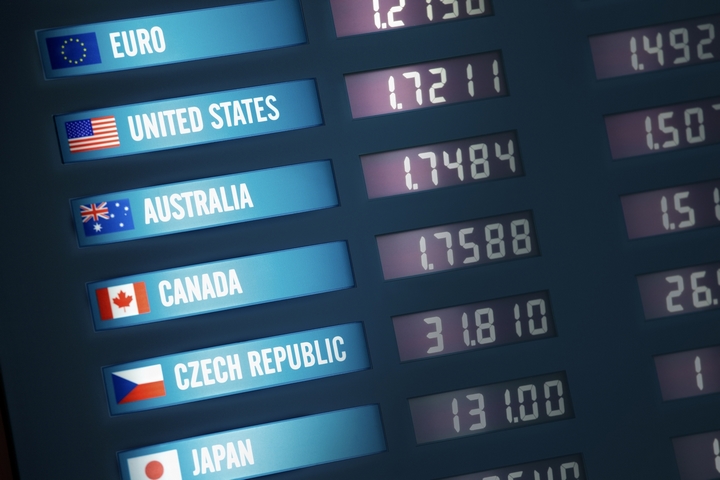 If someone is claiming they can exchange your money for free, you should be worried. Exchanging currency is a financial service like any other, which means reputable providers are going to charge for the convenience. If you're traveling and someone offers to exchange your money for free, it's almost definitely some type of scam. Even if it's only a few cents, there should always be a transaction fee on exchanges.
Depending on where you exchange your money, fees may be higher or lower. Your best bet to get a good deal is to exchange your money before you leave for your trip. Once you land in your destination, it's going to be harder to find a reputable place to exchange your money especially if your bank doesn't have a location there.
2. Use A Credit Card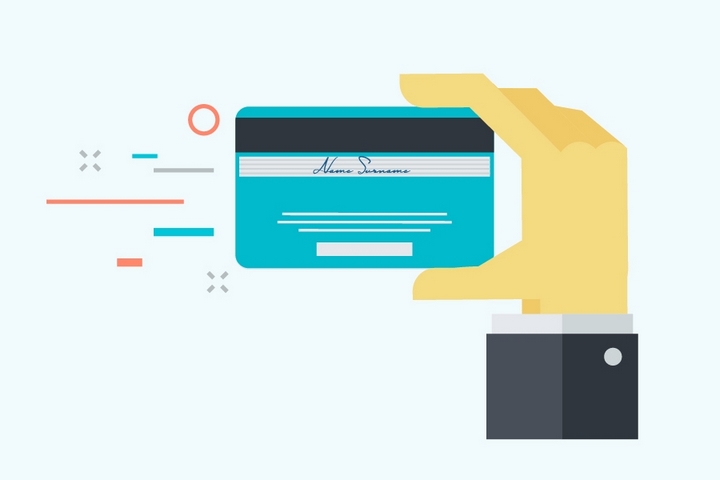 When it comes to exchanging currency, a lot of people underestimate the convenience that credit cards offer. You'll have more luck using your credit card abroad compared to using your debit card. Credit cards also provide steadfast fraud protection which allows you to use your card with confidence.
Most credit cards also have excellent rewards systems when you use the card for exchanging currency. In addition to saving money on fees, you can earn rewards that you can use on your trip. If your destination has a lot of places that accept credit cards, you can avoid carrying around large amounts of cash on you. It's much easier and less dangerous to get a new credit card than chasing a thief in a foreign country.
3. Avoid Airport Kiosks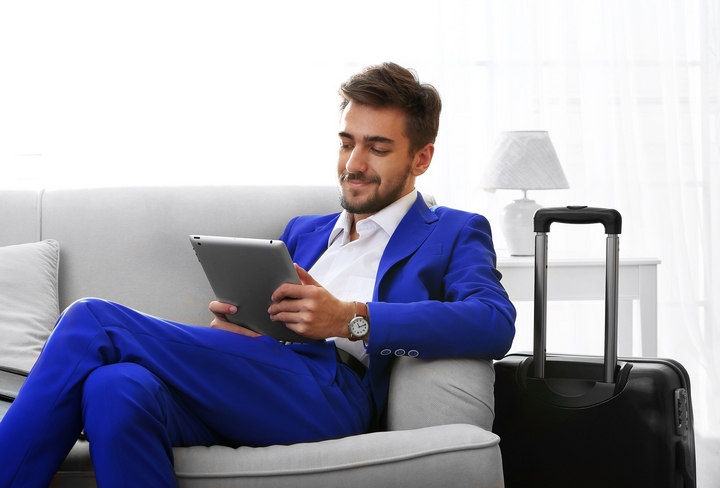 If you want the worst deal possible on exchanging currency, then using airport kiosks is the way to go. Airport kiosks are incredibly convenient for people who forget to exchange their money before they leave. However, this convenience comes at a price: exorbitantly high exchange rates. When you compare airport kiosks to popular online exchange services, you'll notice you're paying up to 9% more at the airport.
Although you'll still have to pay an extra charge, using a foreign ATM is a much better option than an airport kiosk. Usually, your bank will charge $2-$5 for using the ATM plus an addition 1%-3% for the foreign transaction fee. Surprisingly, these costs are still lower than using an airport kiosk. In order to minimize your costs take out as much cash as you can the first time. Remember you have to walk around with the cash, so it's worth it to invest in a money belt for additional security.
4. Online Brokers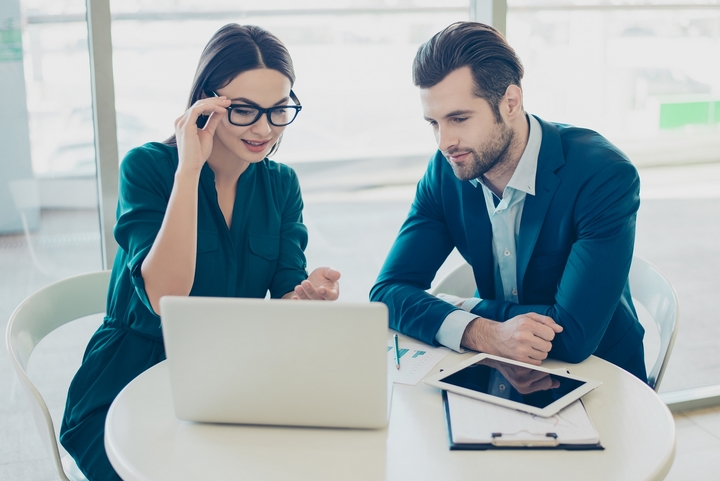 The easiest way to save money on exchanges is to use an online broker. These currency exchange companies give you the opportunity to exchange your money ahead of time by doing everything online. If you live in Ontario, you can exchange your money in person and bypass the exorbitant fees at airports and foreign ATM's. Another great thing about companies like Interchange is you can exchange additional money online if you run out while you're on your trip.
Another straightforward way to avoid ATM fees is to open a checking account with a global bank. Banks like CitiBank and Capital One have locations all over the world, so you don't have to pay additional fees for withdrawals.
Due diligence will help you avoid paying unnecessary fees for exchanging currency. Remember you can use online exchanges to save time and money. If possible always try and exchange your currency before leaving for your trip.