You can't plan for injury, and it always occurs when you least expect it. Fortunately, there are laws in place to hold people accountable. Physical pain is only a small part of the problem when you also have to deal with expensive medical bills and tedious legal procedures. Here are some different situations a personal injury lawyer can help you navigate.
1. Dog Attacks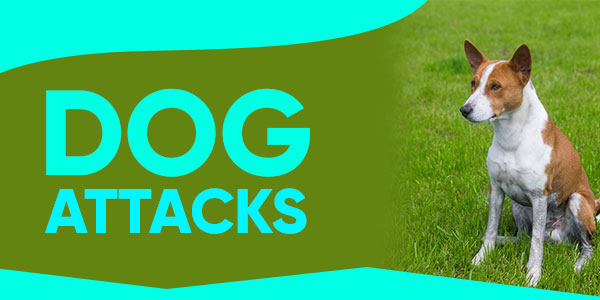 Legal recourse for being attacked by a dog is much more common than you think. If a dog attacks you or your children, you have the legal right to hold the owner accountable. Personal injury lawyers help you navigate the legal process of dealing with the aftermath of a dog attack.
If you did anything to provoke the dog into attacking you, then chances are your case will be dismissed. However, if a dog just attacks you for no reason, then you have a right to recoup damages from the owner. Make sure you find out who the owner of the dog is and get any relevant contact information. Ask around and see if the dog is known for being aggressive and attacking people. The more information you have on the situation, the better equipped you'll be to deal with the case.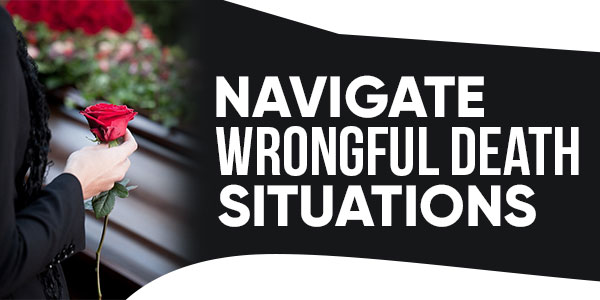 Family deaths immediately bring painful and difficult times. Although you're grieving, there are usually still some legal obligations you must handle. If there was a death in your family caused by someone's negligence, a personal injury lawyer could help you recover any damages due to you. The damages for wrongful death include out of pocket expenses like travel and damages for the loss of the family member.
If you're on the other side of a wrongful death suit, it's important to have a personal injury lawyer to assert your rights. Your lawyer will work with you to navigate the tough times and situations they bring.
3. In Situations Where You End Up Injured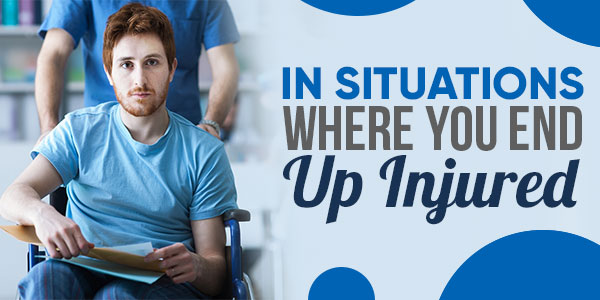 Anytime you suffer an injury a personal injury lawyer can help hold the at fault parties responsible. Personal injury covers a wide array of different situations, and each situation has its own procedure.
If you get in a vehicle accident (car, ATV, boating, snowmobile, etc.) then you should immediately consult a personal injury lawyer. Using a lawyer ensures your rights are protected and increases your chances of compensation.
Even something as simple as food poisoning is a situation a personal injury lawyer can help you through. If you were sick for just a few hours you might not have a case, however, if food poisoning has caused you to miss work or severely affected your health, a personal injury lawyer can help you hold the restaurant accountable.
4. Nursing Home Disputes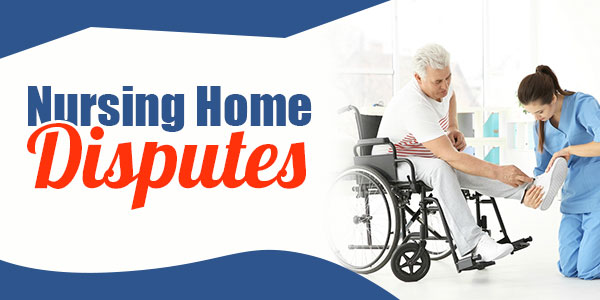 Entrusting your loved ones to a nursing home is a nerve-racking experience. It's important to ensure the staff is on their best behavior and treating your loved ones with the utmost respect and dignity.
Nursing home disputes can cover emotional and physical abuse or medical neglect. A personal injury lawyer is of particular importance in the case your loved one cannot adequately defend themselves, verbally or physically. A personal injury lawyer can help you look for signs of malpractice if you suspect any foul play. Your lawyer will also advise you on the best way to handle the situation.
The immediate aftermath of an injury can be a scary and stressful time. After being injured, your primary focus is on recovering not dealing with legal documents. A personal injury lawyer takes the burden of defending yourself off your shoulders and gives you the best chance of recouping damages.