You're walking down the street, and before you know it, you're laying on your back.
A personal injury can occur at anytime and at any place. Whether you're inside of a grocery store or walking down the street passing a restaurant, you can injure your back, sprain your ankle or separate your left shoulder. No one wants this to happen, but it does occur from time to time.
Unfortunately, someone needs to be held accountable for their negligence or mistakes. For instance, if a convenience store didn't clear the entrance of ice and you injure your leg, then a personal injury claim needs to be submitted as soon as possible.
Although you should hire a personal injury lawyer at the earliest opportunity, you likely don't have one on call, which means you should employ the right measures.
Here are five tips you need to know for your personal injury claims:
1. Seek Out Medical Assistance Right Away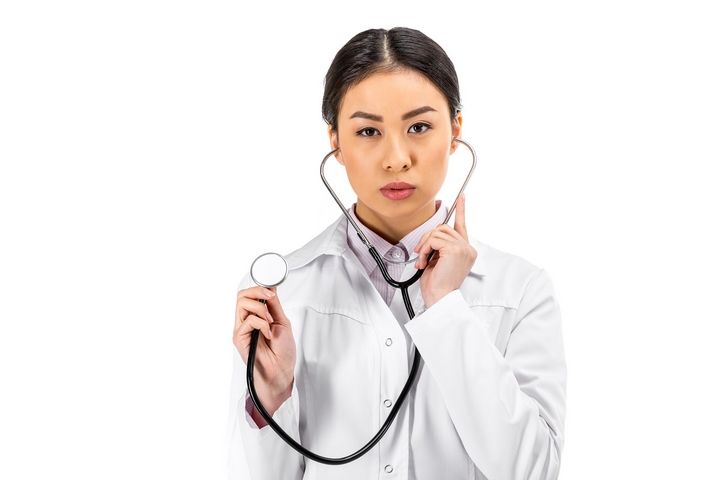 Even if you don't experience any pain in your hip, neck or arm, it is still important to seek out medical assistance immediately after the incident. You should not wait a couple of days to see a doctor or visit a hospital. As soon as the injury occurs, be sure to get medical help.
If something is serious, you don't want to wait until it gets out of hand, leaving you on the shelf.
2. Avoid Social Media Altogether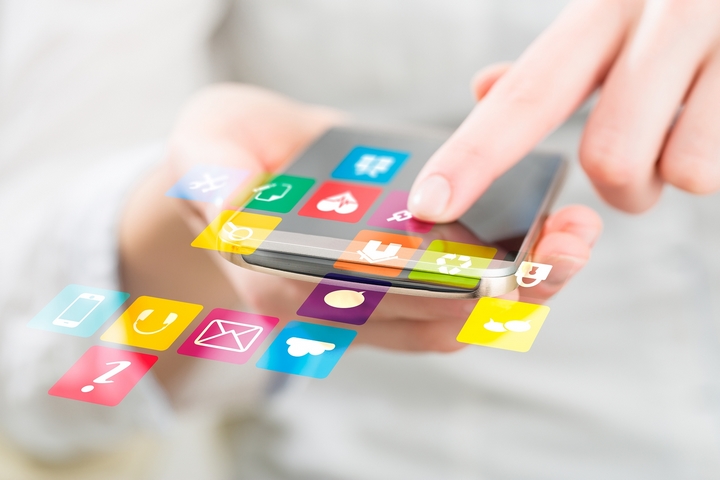 We like to share our entire lives on social media, even when it isn't anyone's business.
Here is important advice: for the next little while, avoid social media – Facebook, Twitter, Instagram and others. You don't want your affairs shown to the world, you don't want to communicate with strangers and you don't want your case to be jeopardize.
Remain silent on social media until everything is cleared up.
3. Maintain Records, Documents & a Diary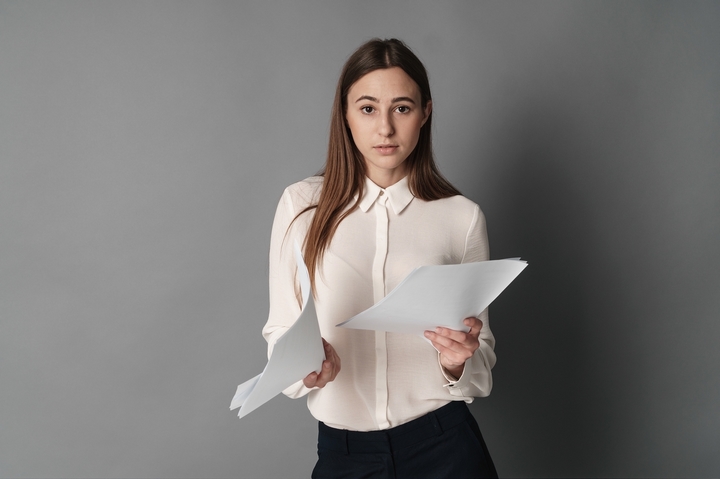 A visit to the doctor. A payment for a prescription. A form signed at the police station. Everything should be recorded and documented; you need to keep everything.
Moreover, it would be wise to keep a diary as well. By having a diary, you can keep track of what you're feeling, what you're going through and how your life has changed for the worst.
By jotting down your life for the next few weeks, you can give it to your attorney and he will know how to maximize it to its fullest potential.
4. Be Quiet, Don't Sign Anything & File a Police Report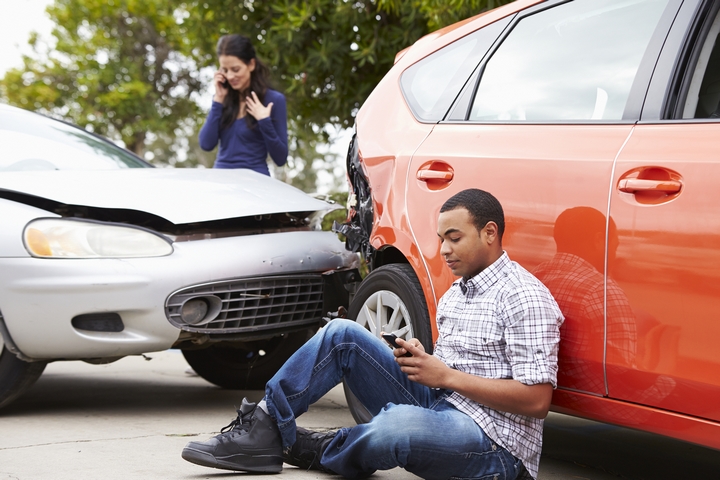 At the scene of the incident, you shouldn't talk too much, except to try to record the names and numbers of witnesses who saw what happened. Also, don't sign anything if the property owner requests you to. And, most importantly, file a police report either before or after your trip to the emergency room.
5. Hire a Personal Injury Lawyer a Few Days Later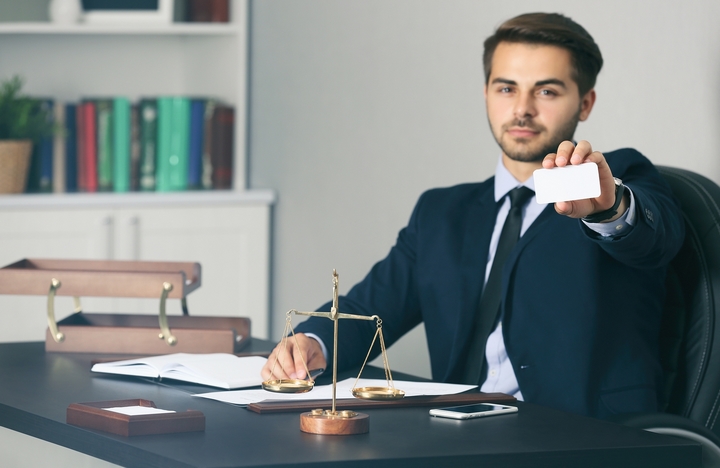 After you have been examined by a doctor and contacted the police, you should hire a personal injury attorney. This is crucial if you decide to file a claim and take the defendant to court for damages. You can't do this alone. You will need a professional who understands the court system, the legal battles and how to be remunerated for your pain and loss of income.