Whether you've never used CRM software before or you're switching from an old program, adopting new software always comes with challenges.
Use these tips to make it easier:
1. Make it a team decision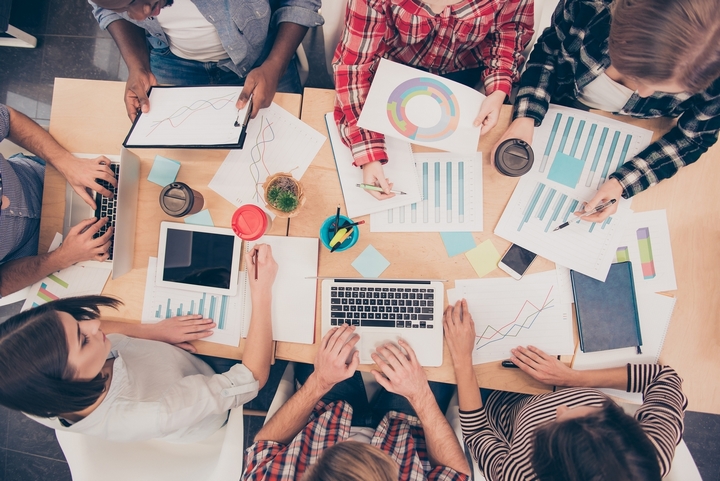 Let your employees know when you're thinking about switching to a brand new CRM process and ask them for suggestions. There's a good chance one of your employees knows someone in the industry who's absolutely in love with their CRM software. Your team may have even worked with other high quality CRM software in the past.
You should also ask the team to review the software options you're already considering. This gives them the opportunity to raise concerns and ask questions, and it can help you make the right decision.
Considering the team's suggestions also shows them that you value their work and opinions, and makes them more eager to accept the coming changes.
2. Create an implementation plan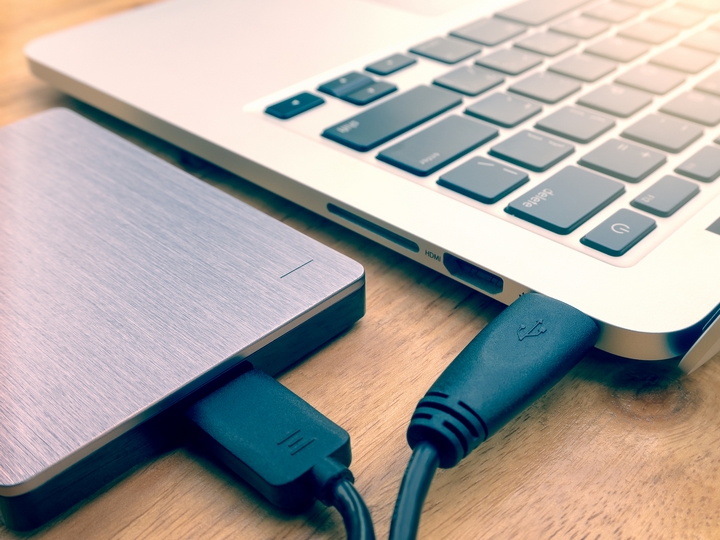 Switching to a new CRM software is a massive change, and it shouldn't be done without a solid plan. Once you've chosen your software, create a step by step plan for implementation.
The first thing to consider in your planning is backups. You should have both cloud backups and hard copy backups. Having an extra set of hard copy backups off-site is also smart. This will cost a considerable amount up front, but the information you're backing up is priceless.
You also need to create a strict timeline and budget that accounts for training and allows you to implement the new software in stages.
3. Train your team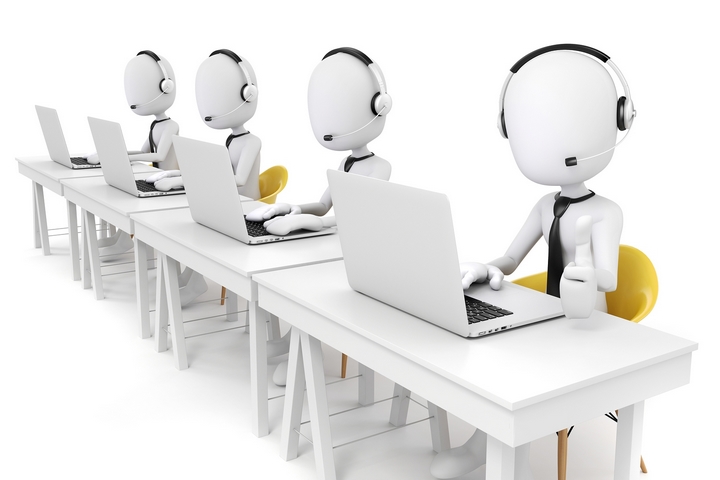 You can't expect your employees to just jump in and understand a new CRM software right away. Schedule at least one block of time for group training and walk your employees through each part of the software. Give yourself lots of extra time for questions, and only move to the next aspect of the software when you're 100% sure everyone understands it.
If some of your employees are having a particularly difficult time with the software, consider scheduling one-on-one training sessions with them.
4. Encourage regular feedback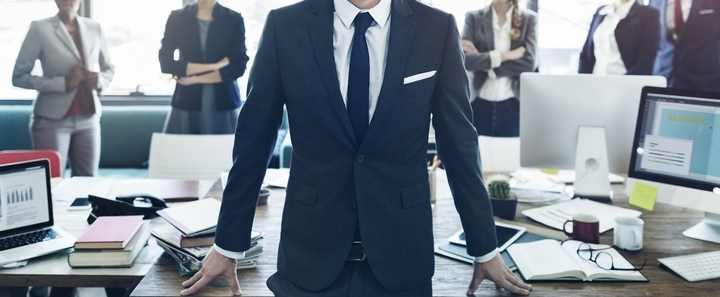 The entire point of a new CRM software is to make life easier for your employees. The only way to be sure you've actually accomplished that is to get regular feedback over a significant period of time.
During the first few months after your transition take regular time to chat with your employees about how things are working out. How do they like the software? What are they struggling with? What is really working for them? What still needs improvement?
Getting this feedback will help you address problems before they grow into crises. It will also help you assess how the new CRM software is working for your business overall.
5. Measure your success and adjust as necessary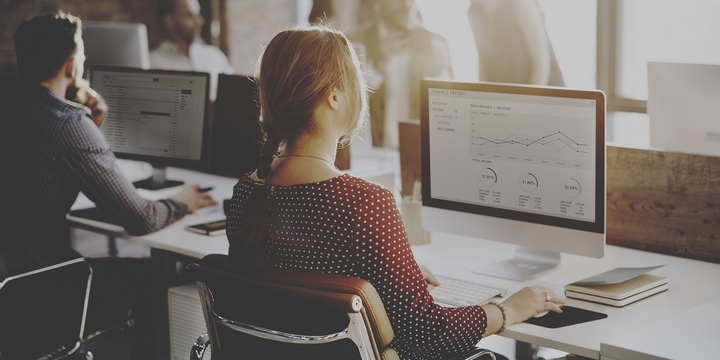 Feedback from your employees is great, but it shouldn't be the only way you measure the success of your new CRM software. Choose a few important metrics to track and analyze the data after one month, three months, and six months.
Focus on the following questions: what adjustments can you make to improve your sales process? What are employees still struggling with? How can you improve your data collection?
Good CRM software is highly flexible, allowing you to make adjustments as needed to improve your sales and tracking processes.