Doesn't feel like summer just started? Well, you will need to pull out the sweaters soon enough.
Sure, you're basking in the warm sun, hot temperatures and the smoke from your barbecue. But that doesn't mean summertime, when the living is easy, will last forever. In fact, the beautiful season of autumn is right around the corner. You know it… and the trees know it.
After you slaved all spring long to have an impeccable lawn for the summer, you now worry about the autumn leaves, cold temperatures and lack of sun once September rolls around.
Don't worry. Your lawn can still appear to be amazing for Thanksgiving and Halloween as long as you employ several lawn care measures right now. Like anything else in life, preparation is key. Here are five lawn care tips to do right now to prepare for autumn:
1. Do Not Let Your Grass Grow Too Long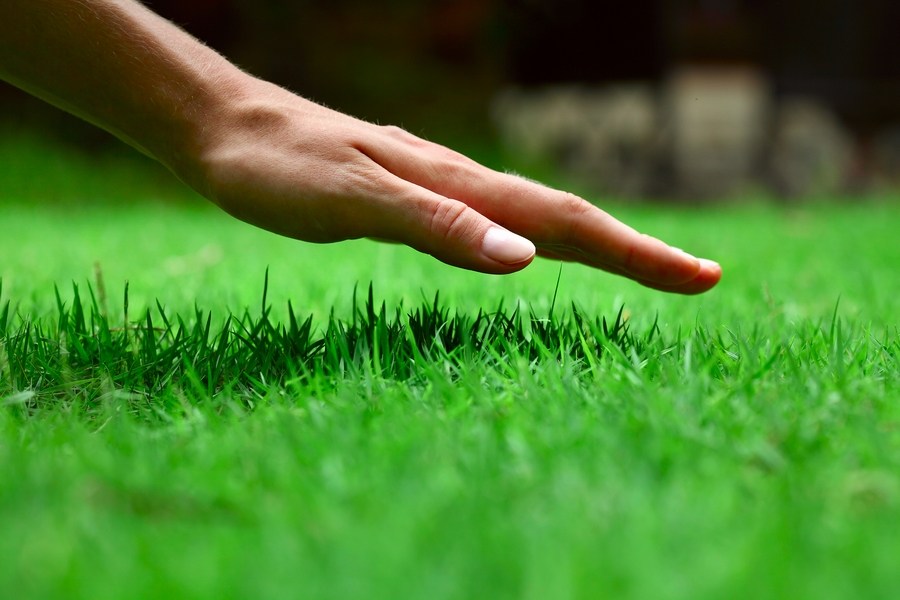 Some homeowners may think that they can put away their lawnmowers once Labour Day has come and gone. You shouldn't do this. Until it becomes absolutely frigid, you should mow your lawn on a regular basis. Indeed, you can't let your grass grow too long, otherwise it will be mattered and perhaps even suffer from fungi.
Plus, if you mow your lawn with leaves on the ground then they can serve as soil mulch.
2. Continue to Water Your Grass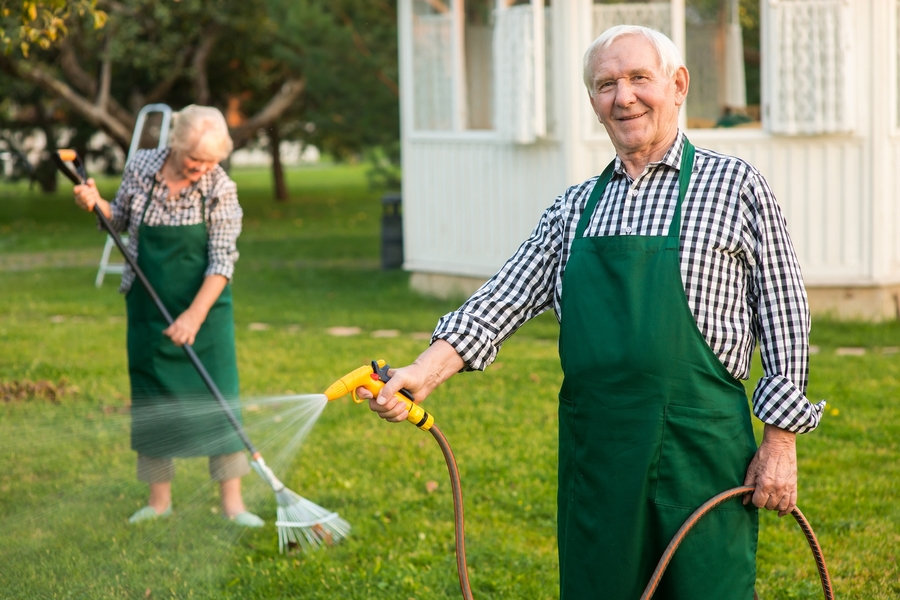 Again, until it starts dipping under ten degrees, it is important to continue to water your grass. Even when the fall equinox arrives, you need to ensure that you're watering your grass regularly.
Akin to the warm weather, you should put down a tuna can and fill the grass with water until it reaches the top of the tin can. It's always good to feed your grass with water.
3. Spread Seeds All Over Your Lawn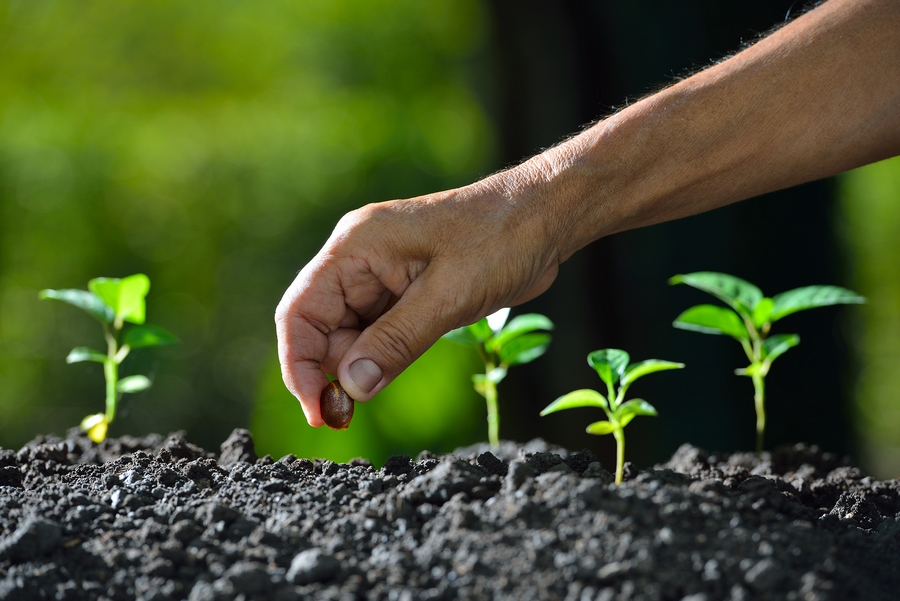 Towards the end of the summer, grab a bag of seeds and proceed to over-seed your current turf. Because the sun isn't as hot, the moisture is immense, the ground is still warm and the nights are cool, the seeds can do a better job during autumn. Moreover, the seeds can fight against weeds and ensure your grass is healthy until the next warm season.
4. Feed Me More…Fertilizer!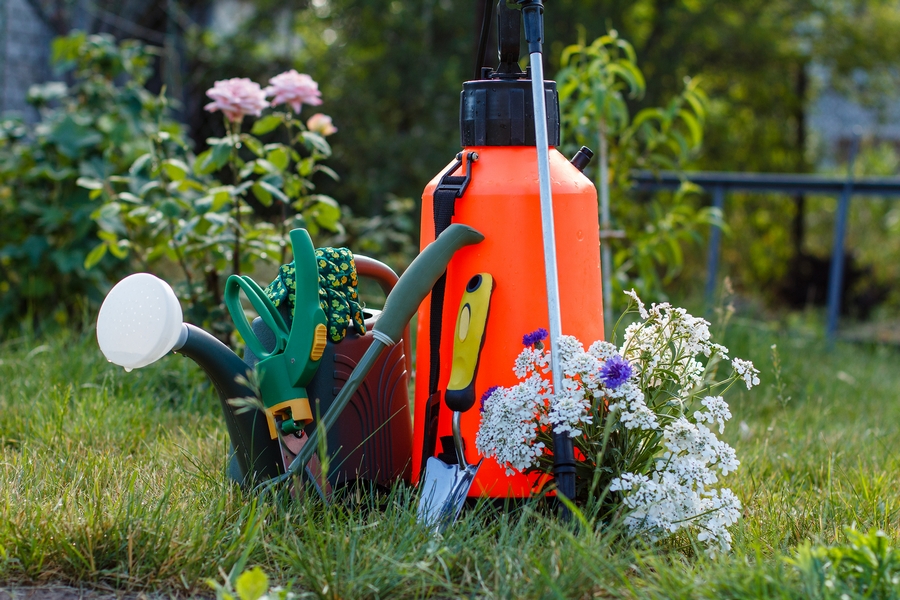 Remember when we talked about water and seeds for your grass roots in the autumn and winter? Well, you should also feed your lawn with plenty of fertilizer because the roots are protected from freezing due to the plant sugars. Therefore, once the spring makes its triumphant return, it will look just as beautiful.
Giving your lawn phosphorous, magnesium, nitrogen and potassium will just make your lawn easier to care for when April returns.
5. Once the Leaves Arrive You Must Rake Them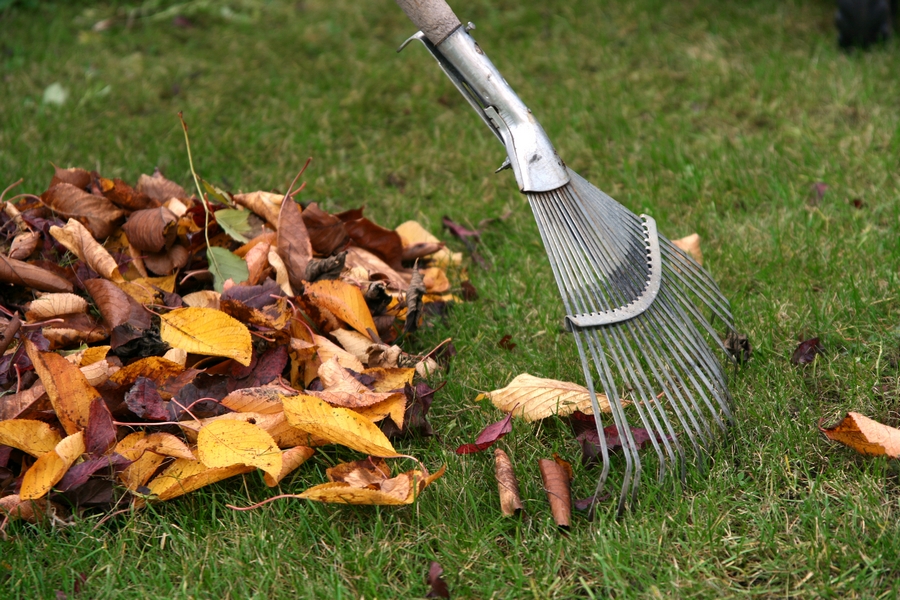 Yes, this is around the time that you see a leaf or two go brown and fall onto your lawn. We all remember that famous television commercial in the 1990s. Well, that'll be you soon enough.
That said, once the leaves arrive, you should proceed to rake them. However, you should also be careful to leave a few leaves behind, which will help provide your lawn with soil-enriching mulch. This helps your grass all prepared not just for autumn and winter but already next year.
When we own property, we want every aspect of it to be aesthetically pleasing. Every homeowner wants their lawn to be the envy of the neighbourhood. It is true that almost all homeowners employ the right lawn care measures in the spring and summer, but many avoid doing so in autumn and winter. Don't be one of those people.
It may still be gorgeous outside, but you need to prepare for the future. By getting your lawn ready for the autumn and beyond is that one preparation step that we've been discussing.