Replacing your home's flooring is one of the biggest decisions you'll ever make, and you want to make sure you've made the right choice. But with dozens of modern and classic options available, how do you choose?
Start by asking yourself these questions:
1. What part of your house is the flooring for?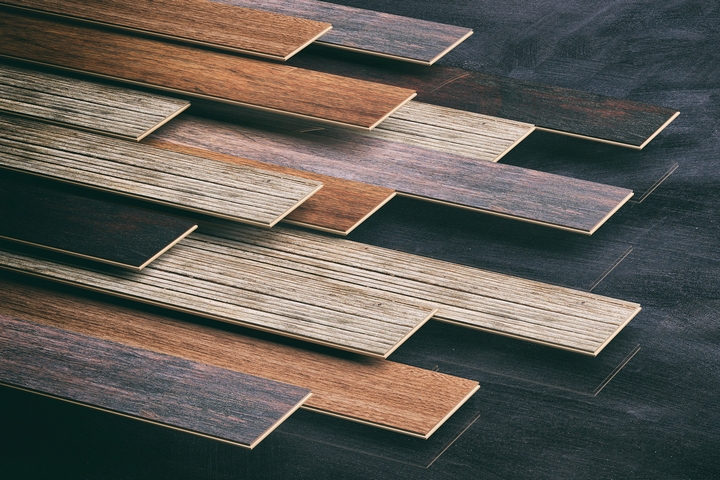 Every type of flooring has its ideal environment. Hardwood flooring is great in most places and works with both traditional and modern looks, but it will warp in moist or humid areas. For these areas you want something more water resistant, such as porcelain tiles or vinyl.
2. Do you have kids, pets, or other reasons to need an extra durable floor?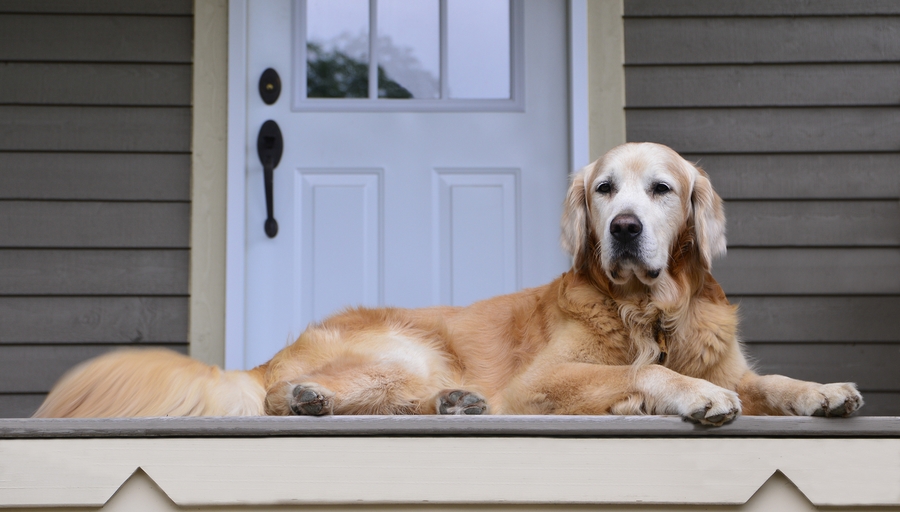 Not all flooring is created equal, and one of the areas where this becomes most obvious is durability. If you drop a glass jar on a ceramic tile the tile will chip, and site-finished hardwood floors are vulnerable to scratches from pets. Laminate, linoleum and concrete are the most durable flooring types—and all three can be designed or painted to look like more traditional types of flooring.
3. What look are you going for?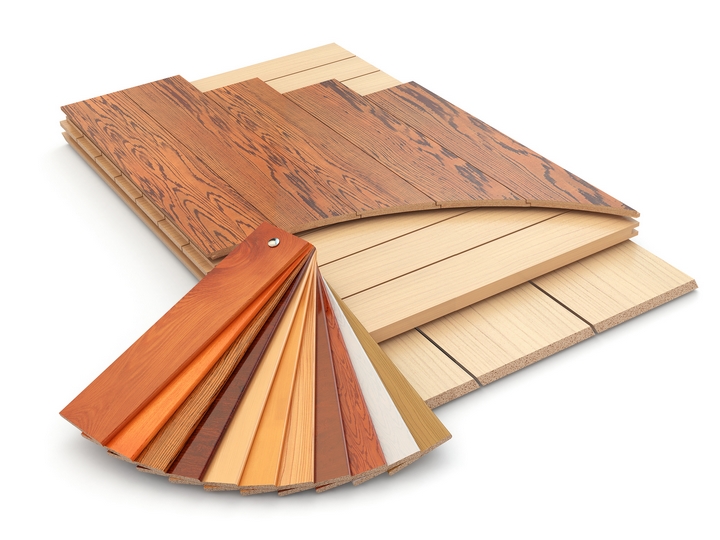 Hardwood flooring works in both traditional and modern homes. Laminate or polished concrete work best in modern environments; even when painted to look like wood, a closer look will easily reveal the difference.
It's also worthwhile to think about colours early on, so you have lots of time to choose the perfect look.
4. How much time/energy are you willing to put into maintaining your floors?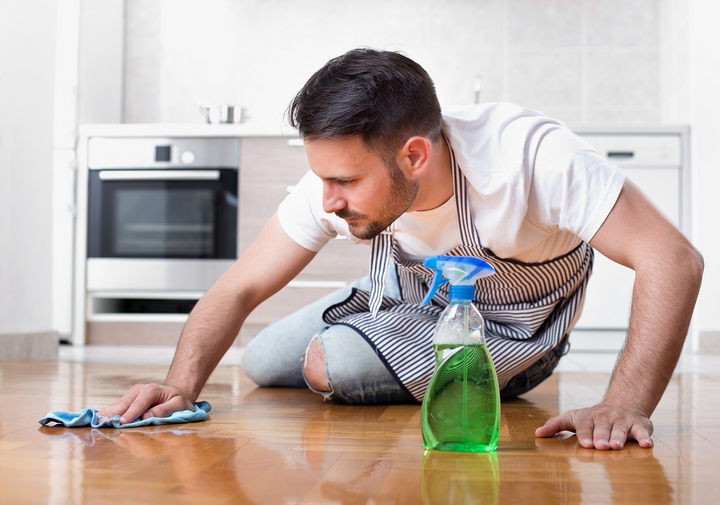 Laminate, vinyl and concrete flooring require almost no effort to maintain, whereas hardwood floors require regular sanding to remove scratches. If you're really intent on the look of hardwood but you don't want to spend a lot of maintenance, put throw rugs and runners in high-traffic areas.
5. What is your budget per square foot?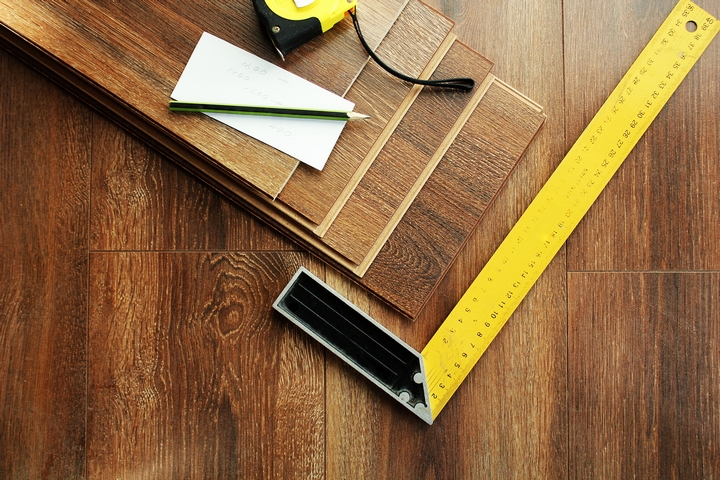 In an ideal world, you would be able to choose flooring based solely on durability and aesthetics, but for most of us budget is a serious concern. You can figure this out by calculating your floor space and dividing your overall budget by the number of square feet you have.
For $2.00/square foot you can get ceramic or porcelain tiles, as well as some bargain laminate flooring. Most laminates and some hardwood floors are between $2.00-5.00/square foot. You can expect to spend at least $5.00/square foot if you want any kind of exotic wood or most types of natural stone. Some premium vinyl and laminate flooring is also $5.00 or more per square foot. Concrete flooring can be anywhere from $2.00 to $6.00/square foot.
6. Are you going to install the flooring yourself?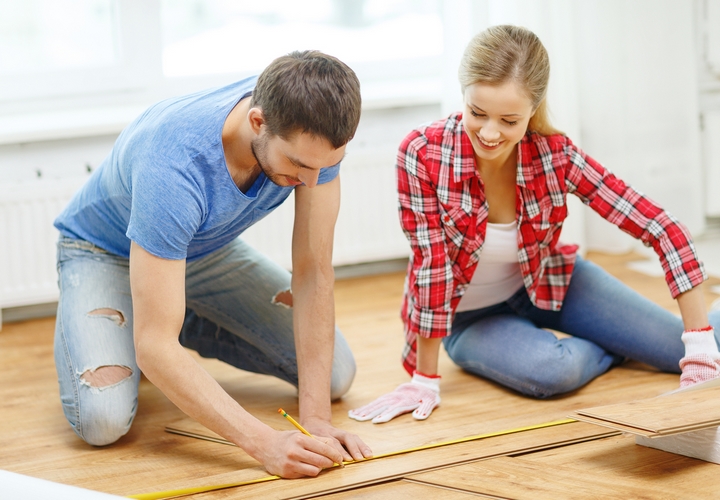 Installing your own flooring will easily cut your costs in half, and you can find thousands of tutorials online to help you install every type of flooring. The easiest flooring to install yourself is laminate or plank vinyl, but if you're feeling brave you can install most flooring yourself.
Of course, there is a trade off. DIY floor installation is a significant time investment, and doing it wrong will cost you more in the long run. Only do it yourself if you're 100% confident in your ability to complete the project properly.
Whatever type of flooring you choose, make sure you buy it from a reputable retailer—and always closely inspect the quality of the material. What looks like a good deal can quickly turn into a nightmare if your flooring isn't up to par.