Being a mascot is enjoyable however it is often not as easy as it seems. You need to act in a courteous manner while still being fun and entertaining. Here are 5 things you must do as a mascot and doing them will allow you to be a successful one.
1. Be safe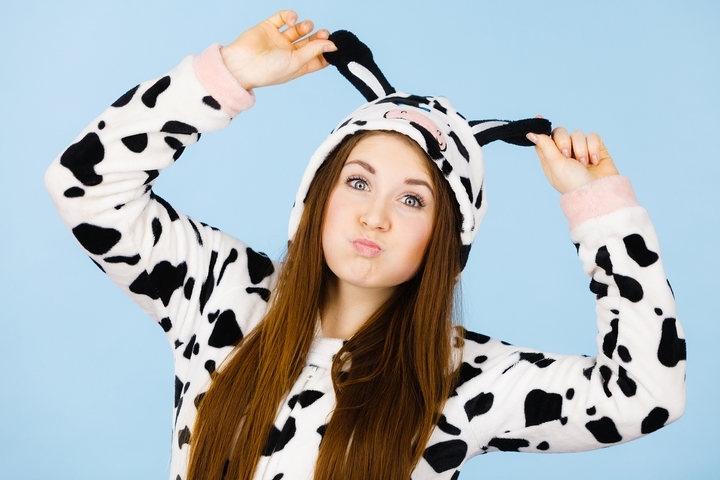 Being a mascot can be fun. Usually you are hired for events where people are having fun, such as school gatherings, birthday parties, and fairs. However, things can go wrong fast and you need to be able to react appropriately if they do.
To ensure your safety, try on the costume well before the event. This will give you an opportunity to determine whether you can move quickly if needed and if you can see to avoid dangers. Any responsible mascot should have a guide who can assist you in keeping away from things such as stairs, water, and fire. A guide can also read hand signals from you and help control the crowd, so you can comfortably interact with people.
2. Be cool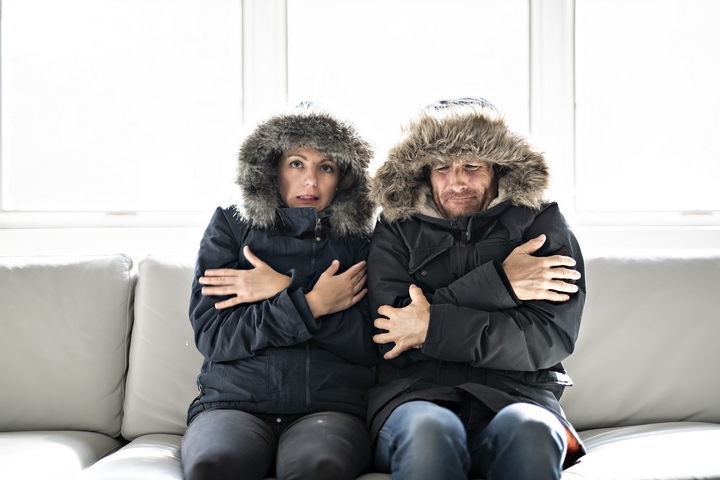 Even on a relatively cool day, as you start to move and entertain in your mascot costume, it can be easy to become overheated. Consequently, you need to take steps to ensure you do not start to suffer the symptoms of exhaustion or heat stroke.
To ensure you keep cool, consider a costume that has a fan built into it or one that is able to accomodate one. This will allow cool air to circulate throughout the costume and subsequently keep your body temperature down. Cooling vests are also available. These vests are worn by mascots to keep body temperatures down as well. Also remember to take lots of breaks and keep drinking water to hydrate yourself.
3. Entertain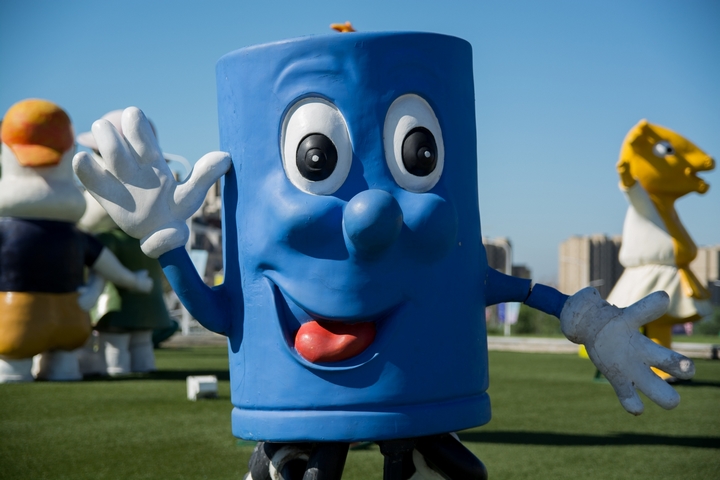 Every good mascot is entertaining and animated, making sure the crowd is in a good mood and having fun. Otherwise, people will grow bored, rendering your efforts ineffective.
To be a good mascot, you need to stay in character at all times. Do not let anyone, especially children, see you out of costume or you may ruin the experience for them. It is recommended that you remove some parts of your costume during breaks but do so out of view of the public. Whatever skits, dance moves, or actions you do, make sure they are exaggerated and you do them in an energetic manner. This will impress the public and keep them entertained.
4. Be approachable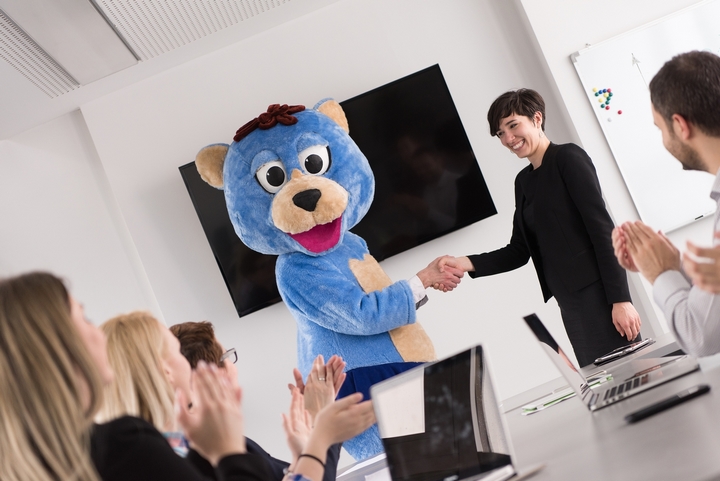 As a mascot your job is to be approachable to people young and old at the event. The last thing you would ever want to do is repel people and make them reluctant to interact with you.
As stated, to be a successful mascot you need to be in character at all times. Doing so will encourage people to approach you. Refrain from being rude or disrespectful to anyone. This may upset people and you want to set a good example for any children who may be present. If anyone attempts to antagonise or be rough with you, try to remove yourself from the situation or signal your guide to take action to remedy the issue.
5. Do not speak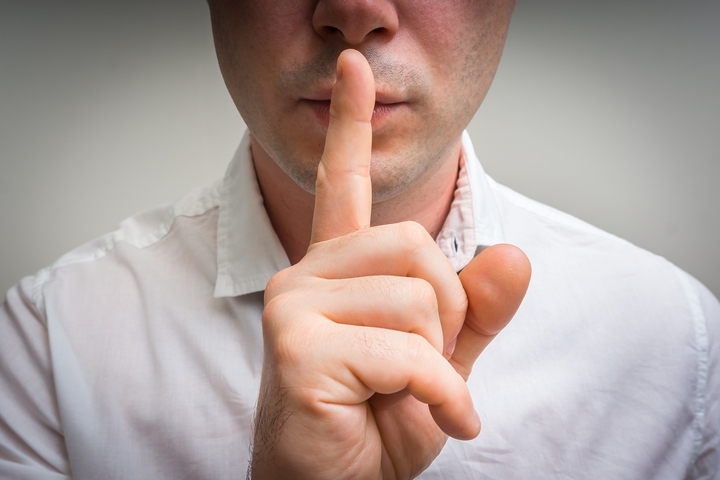 Because you talk daily, it is a habit and one that is probably hard to break when you are in character as a mascot. However, a good mascot will never speak and consequently this is an art you will have to master.
Straying too far from your character may upset and disappointed people present, especially children. For example, if you are dressed as his/her favourite cartoon character or superhero, hearing you talk may take away from the experience. To avoid this, practice a routine consisting of expressions and emotions through exaggerated hand gestures and movements.