Virtual private server (VPS) hosting is a form of web hosting where a dedicated server is divided for individual clients. The VPS plan, once purchased by an individual or company, contains an operating system, disk space, and bandwidth. Many web hosting companies offer VPS hosting as an extension of their services and its main goal is to function like a physical server for a fraction of the price and without needed dedicated space to store the server.
If you are looking for options for hosting your website, below are reasons why VPS hosting may be just the solution you need.
1. Cost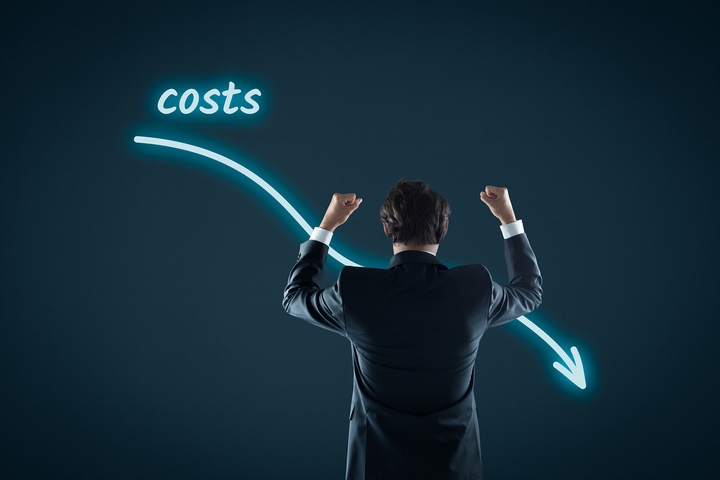 VPS hosting is very appealing to potential clients because it costs significantly less than having a dedicated, physical server for web-hosting needs. VPS hosting packages that a customer is required to purchase will increase with the number of websites hosted, but these costs will still come nowhere close to the cost of a dedicated server. Because websites hosted through a VPS utilize cloud services that save pages and files virtually over an internet connection, there will always be backups of everything a customer needs.
This removes the need for a customer to pay a company or support team to repair and maintain websites. A customer has access to backups and can easily restore a corrupted website. VPS hosting packages contain features such as an internet protocol (IP) address, space, and the ability to obtain web domains. As a result, a customer can save money by not having to purchase these individually.
2. Control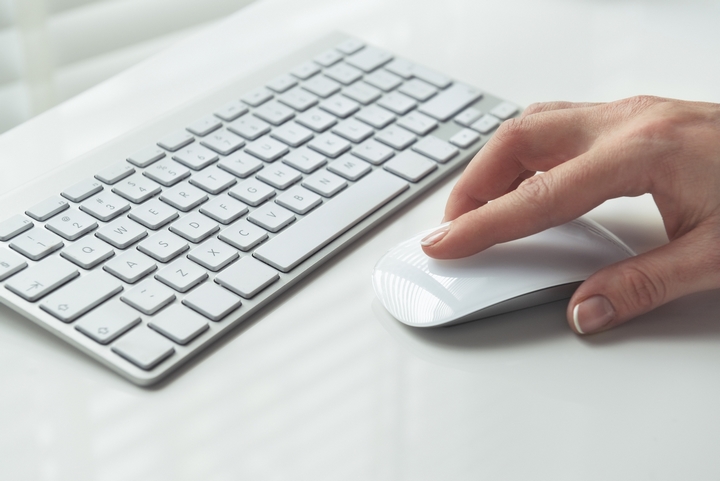 VPS hosting is advantageous to an individual or company looking to publish a website because they maintain full control over the virtual server. When a VPS hosting package is purchased, the customer owns that portion and is not required to share with any other party.
Rooted access is given to the client which allows for full, privileged control over all activities pertaining to their website and installations and hardware changes can be initiated. Many VPS plans can be customized allowing a customer to only pay for what they need and avoid being overcharged for features they do not need.
3. Performance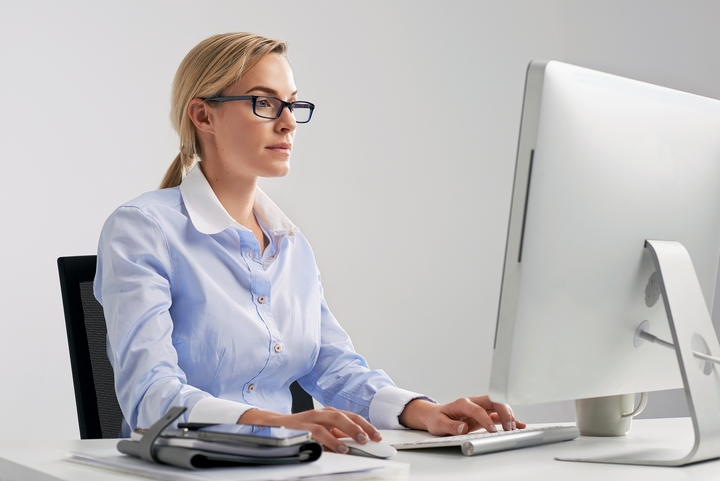 When an individual or business has their own website it is crucial that it loads quickly as this could be the difference between a visitor staying and viewing content or becoming impatient and logging off. VPS hosting helps website performance because a customer's server is partitioned with an individual allocation of resources that are not shared with anyone else, allowing for favourable load times.
Even if one party's website is significantly bigger than another's, the owner of the smaller website does not have to worry about the bigger one assuming their unused resources. Each party is guaranteed the same amount and cannot access the space of another.

4. Support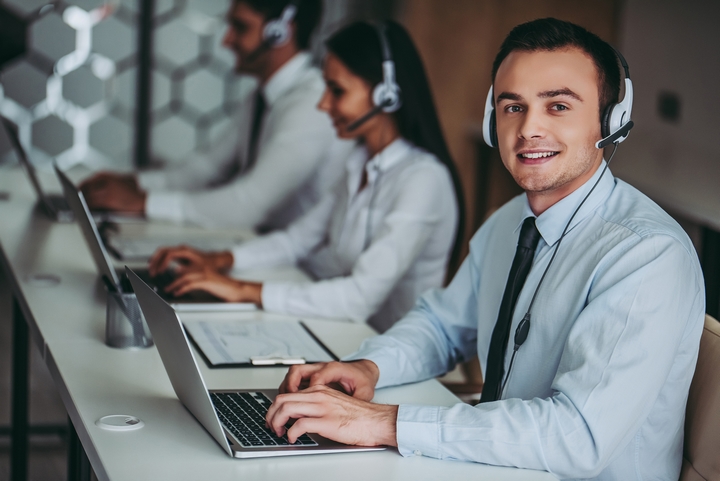 When a website goes down, it is essential that steps are taken to get it back up and running a soon as possible. This is where VPS hosting is beneficial. Although a customer is the owner of their allotted portion of the server once a plan is purchased, there may be some tasks that require some support.
Most, if not all, VPS hosting companies are available by telephone, email, and chat 24 hours a day, 7 days a week. This guarantees that you receive the guidance and support you need whenever you need it.

5. Security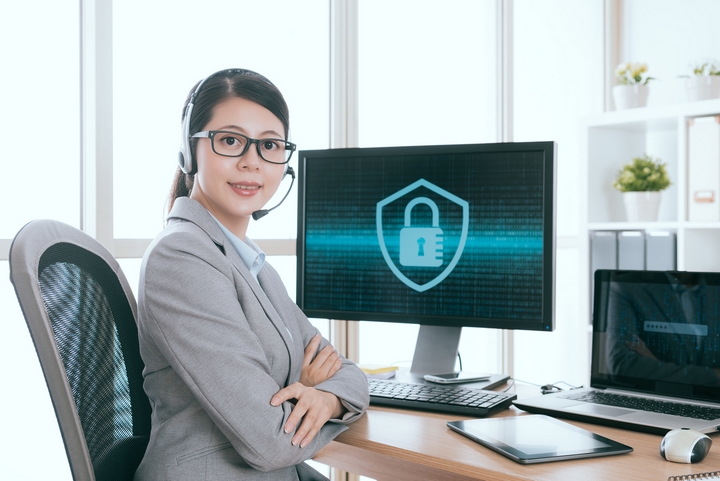 The security of a website is crucial and VPS hosting guarantees that a customer's assets are safe and secure at all times. Most VPS hosting companies actively monitors the network that a customer's plan is on and defends against threats such as hacking and malicious software.
Companies also offer the option to manually backup important pages and files on a website, allowing for a customer to easily restore a website if it becomes the victim of an attack. These services offered by VPS hosting companies give a customer the best chance of keeping their website safe, secure, and accessible and in the event a website does go down, they can provide the assistance to get it up and running again.