Many of us feel that insurance companies never work for us. Everything from auto to home to life insurance, customers want a break, but it's something seems out of the realm of possibility.
Well, your wishes may actually come true if you take advantage of an insurance broker. Unlike typical insurance providers, an insurance broker works for you by utilizing their professional experience, knowledge and connections to help you determine what your insurance needs are, obtain the best insurance coverage policy and get you the lowest price possible.
When it comes to insurance brokers, no detail is ever overlooked. Opportunities, explanations, collaboration, these are all things that you will get working with a superb insurance broker. Here are six tips to work together with your insurance broker:
1. Compare Your Needs to Their Suggestions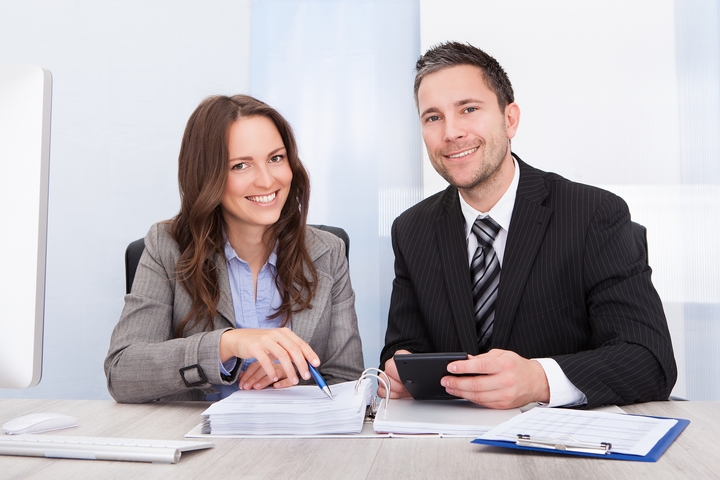 You have certain needs, but your insurance broker has certain suggestions. What happens when they collide? First, it is up to you re-examine your needs. Second, it is up to the insurance broker to re-assess their suggestions.
In the end, both parties will come to a final conclusion – oftentimes, the insurance broker is right.
2. Are They Going Through the Fine Print?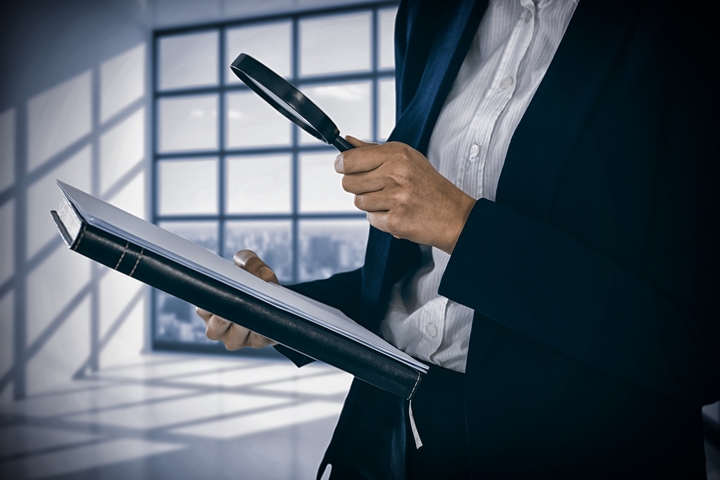 Let's face it: nearly every insurance policy has pages and pages of fine print that requires a magnifying glass and a Latin dictionary to understand. And this isn't an exaggeration!
That's why you should hire an insurance broker. A professional insurance broker will comb through the fine details, explain to you the fine print and ensure that you fully comprehend everything. This is helpful to those who don't speak Greek, er, insurance jargon.
3. Insurance Brokers Need to be in Touch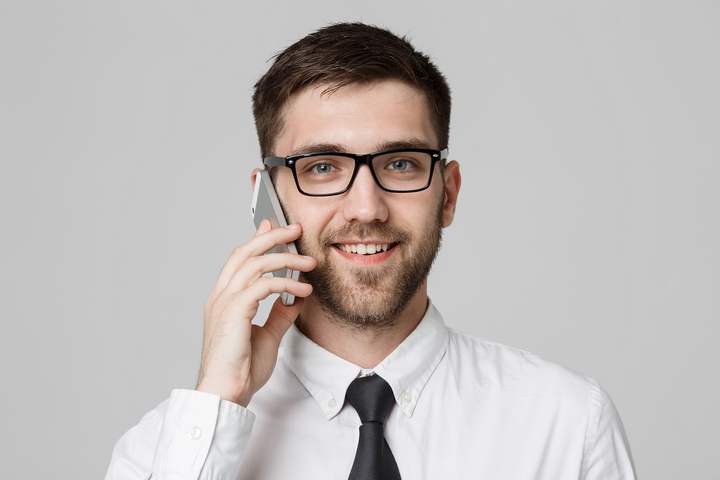 No, the average insurance broker doesn't need to be a 24-hour hotline. However, they should be in regular communication with clients and to give a prompt reply when a client leaves a message.
Phone, email, fax or text. It doesn't matter. Every insurance broker must keep in touch with their clients, especially if it is urgent.
4. Value vs. Cost: Do They Speak Your Language?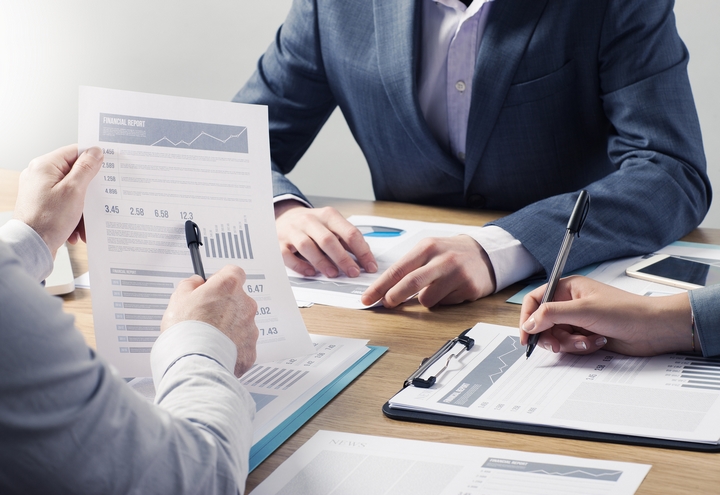 Some clients want a lot of features in their insurance policy, no matter the cost. Other clients want the cheapest insurance policy with very little features. In other words, you speak a specific language when it comes to your insurance.
Does your insurance broker? Simply put: you need an insurance broker that will search for the right insurance policy that is catered to your demands, whether it is cost or value.
5. Your Claims Are Properly Handled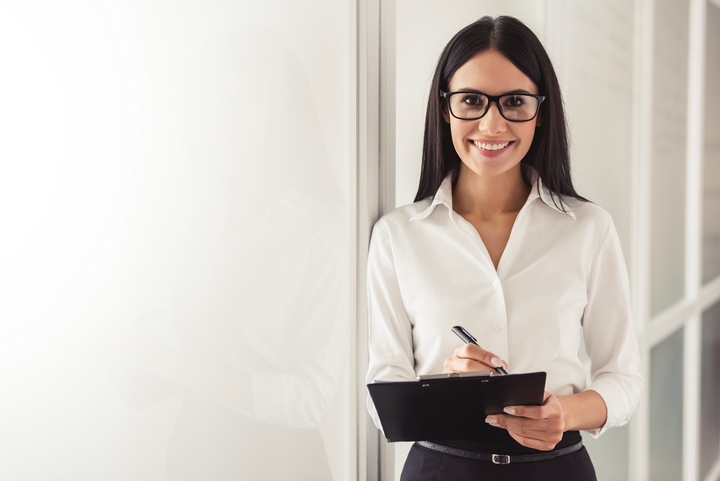 If you thought getting an insurance policy was difficult, just wait until you submit a claim.
This is where an insurance broker can be of tremendous assistance. An insurance broker will help ensure that your claims are fairly taken care of. An insurance professional will determine if the process was completed without any hiccups and if the settlement can come to an end as quickly as possible.
If you have the right insurance broker, they can make the insurance payout a positive and substantial one. Since the average insurance broker has worked with an enormous amount of claims, you can be rest assured that you will get the best possible outcome.
6. Encourage Openness in Your Transactions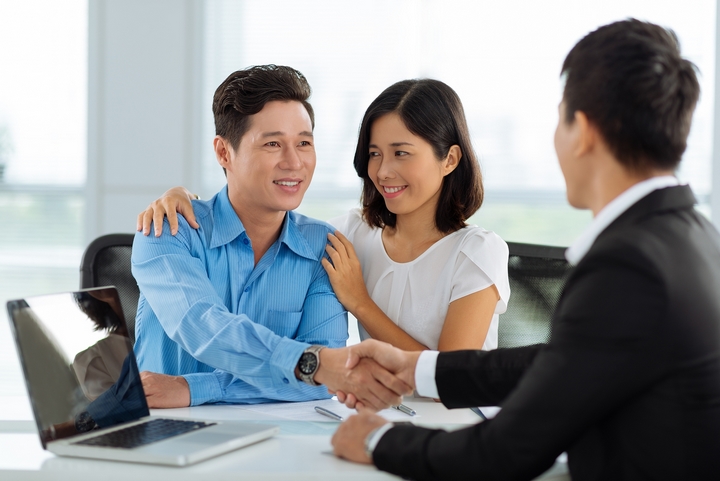 It must be remembered that there is one additional cost to you for taking advantage of an insurance broker. The insurance broker earns his or her income from commission paid by the insurance company that you do business with. With this in mind, there is complete and utter transparency and openness in the transactions, deals and contracts. Indeed, no misunderstandings will ever take place.
Home insurance is expensive. Auto insurance is costly. Life insurance is eating away at your chequing account. No matter where you go or what you do, you can't catch a break. An insurance broker is there for you, and they can search out the best rates and premiums that suit your needs. A little bit of trust, patience and collaboration will get you superb insurance.