You have worked for your employer for about seven years now. During your tenure at the company, you have taken abuse, you have kept your mouth closed and you have missed a few holidays because you had to complete a project. It's been rough but you're getting paid. Out of nowhere, your boss hands you a pink slip and you're part of the excess fat the firm wants to trim. Furious and outraged, you're about to cuss up a storm and tell off your superiors.
Don't! That employment lawyer inside of you – with the voice of Edward G. Robinson – is imploring you to remain calm as much as possible. Even if you want to release all of the frustration you have built up over these years. Is that something we could do? Employment lawyers always recommend to stay quiet and timid when getting fired. If you feel that your termination is unjust then you seek out legal recourse. That's the best way for revenge.
Here are five things an employment lawyer will tell you NOT to do when getting fired:
1. Getting Mad & Yelling at Everyone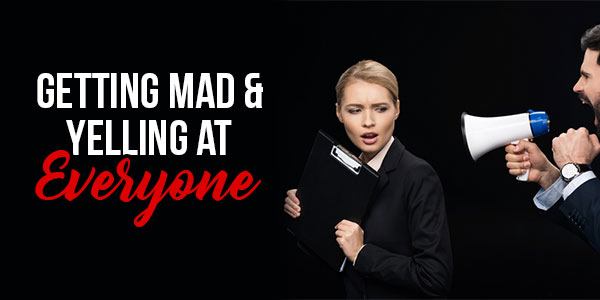 Your supervisor has been a grade A moron. Your colleague has never kept her mouth closed. The interns you're given to manage are a bunch of impertinent jackanapes.
It is obvious that you have built up a lot of resentment towards you company. But you stayed, you languished and you persisted. You have the patience of an angel.
That said, if you're being let go, you shouldn't suddenly unleash all of that pent-up aggression. Getting angry, yelling at everyone and even destroying company property are things to avoid.
Should you file a lawsuit against the firm, an employment attorney will recommend not doing it if you have behaved terribly on your way out of the business.
2. Leaving the Office Without Your Things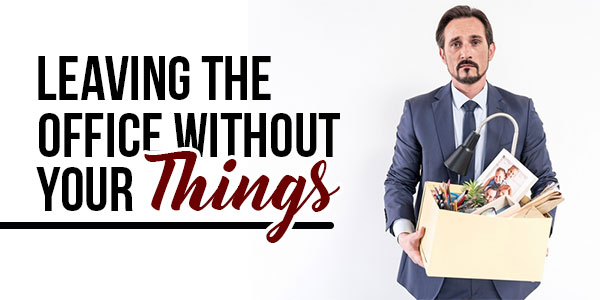 Once you've been let go, you may just want to storm out of the office, grab a six-pack of beer and then start searching for another employment opportunity. Take a deep breath first.
Prior to leaving your cubicle that has been your second home for a decade, you need to first grab your personal items, gather up your personal and professional documents and sign any severance papers. By not doing this, you risk losing important information and even pay.
3. Tell Everyone What You're Going to do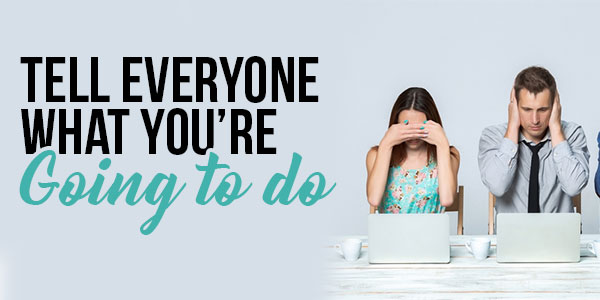 So, you have eyed that up-and-coming startup down the street, huh? Or you've been interested in launching your own business. Well, good for you, but don't broadcast your intentions to the firm.
Ultimately, the best step to take when you're fired is to keep quiet about your future.
4. Airing Your Grievances on Social Media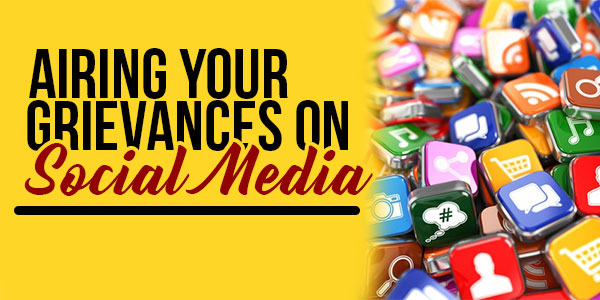 A few hours after being fired, you're kicking yourself for not making a fuss, especially after all of these years. After thinking it over, and having your blood boiling, you're heading over to Facebook or Twitter and you're starting to air all of your grievances on social media.
Don't do it. Not only are you making a fool of yourself, you're also risking future opportunities.
5. Conceding Your Retirement Funds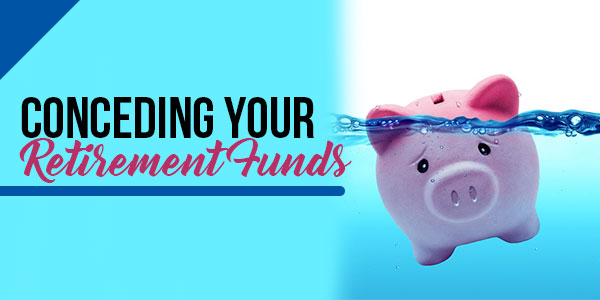 A common mistake that workers make, particularly younger ones, is forgetting their retirement funds. They were in such a hurry of leaving the office in anger that they conceded their retirement funds. Yes, it may be embarrassing to show your face again at the office, but it is important since you have contributed to the retirement fund for so many years.Your money is far more important than saving face.
Let's be honest: we all wanted that one final day. But, like most other things in life, that is just a fantasy that plays out in our minds. You can't really do it in this day and age – well, only if you're a millionaire. Any employment lawyer will suggest to be professional at all times, thank the company for the opportunity and, should you have a grievance, file a complaint.