Strong and durable corner guards are a simple option when you need to protect your walls and to prevent cracks and chips. If you don't have any corner guards yet in your home or in your business, here are 8 reasons why you should install them everywhere.
1. Corner guards reinforce the corners of your walls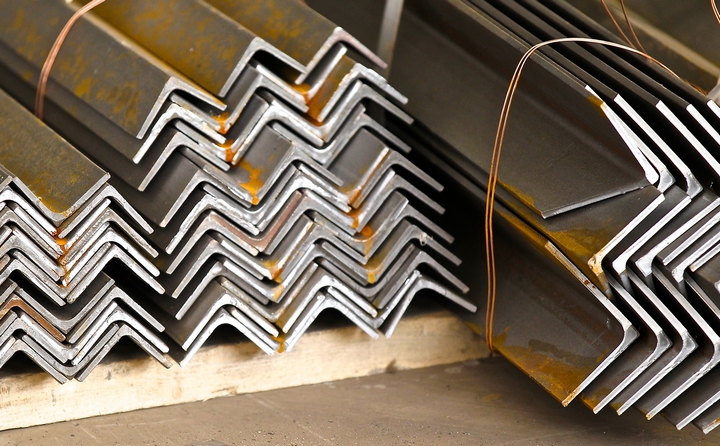 People often use corner guards to reinforce the corners of their walls, since corners are always the most vulnerable and the most damaged parts of them. Corner guards prevent cracks, chips, dents and scratches, whether at home or in the office.
2. Corner guards are a good investment for industrial buildings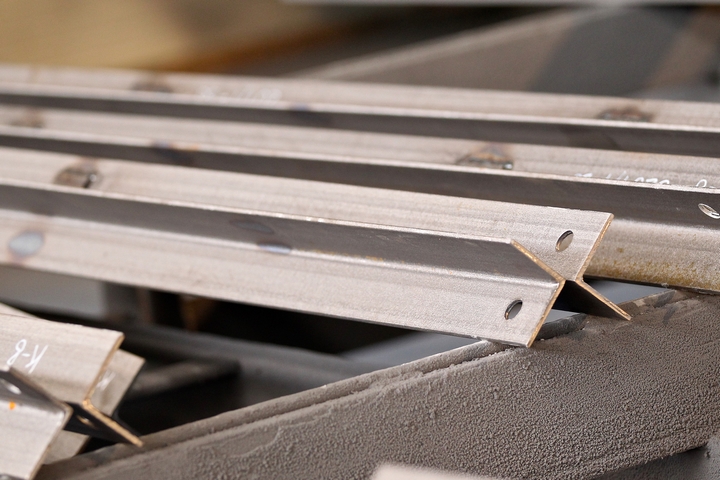 For businesses in the industrial sector, strong corner guards are even more important. Since the wall corners can get damaged by machinery, trucks or large boxes, they are always at risk. Corner guards are a good investment to protect industrial buildings.
3. Corner guards can help prevent injuries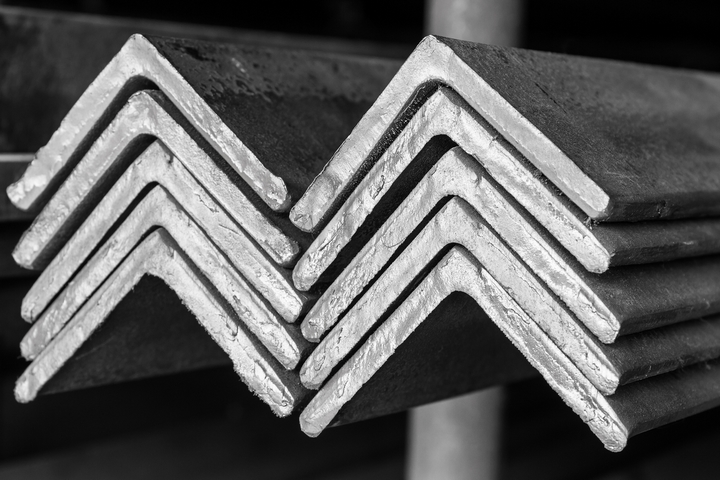 If you have kids or pets, you will want to protect your wall corners from them, but you will also want to protect them from your wall corners. Corner guards that are made of rubber can help prevent injuries, while protecting your wall corners from heavy traffic.
4. Corner guards are a good idea if you are in a wheelchair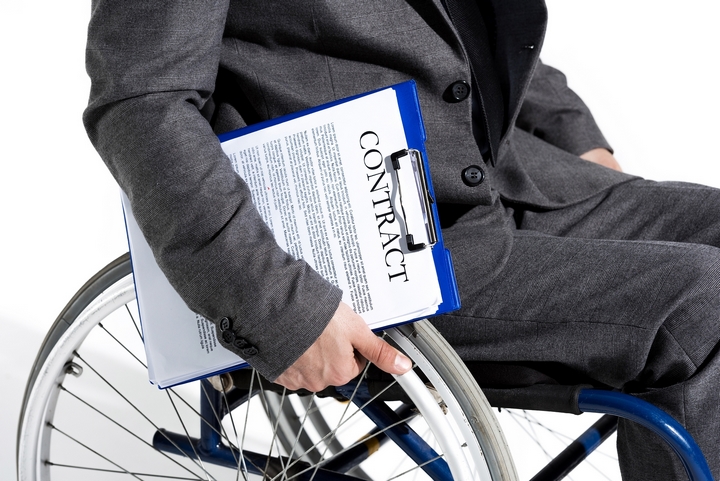 Wall corners and wheelchairs or walkers don't go too well together. If you are in a wheelchair, or if someone in your home is using one, installing corner guards will help protect your wall corners. Some corner guards can be removed easily, if the need for them is only temporary.
5. Corner guards help protect wallpaper from peeling off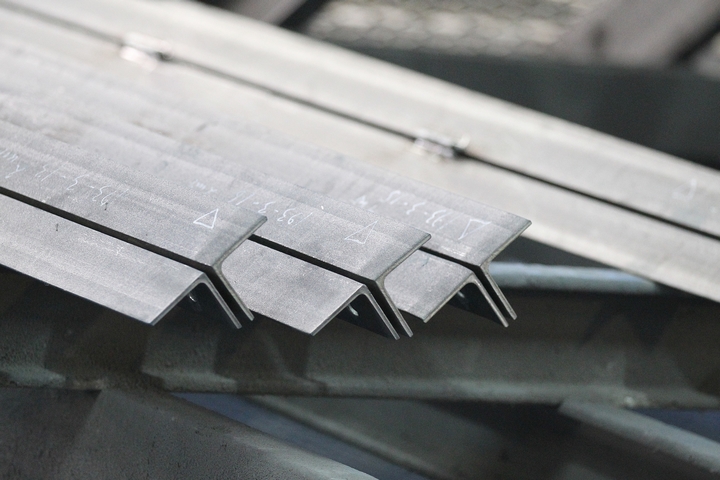 If you have wallpaper in your home you have probably noticed that it tended to peel at the corners over time. Corner guards can be used to keep your wallpaper in place, so it will not peel off, and it will last longer.
6. Corner guards are easy to clean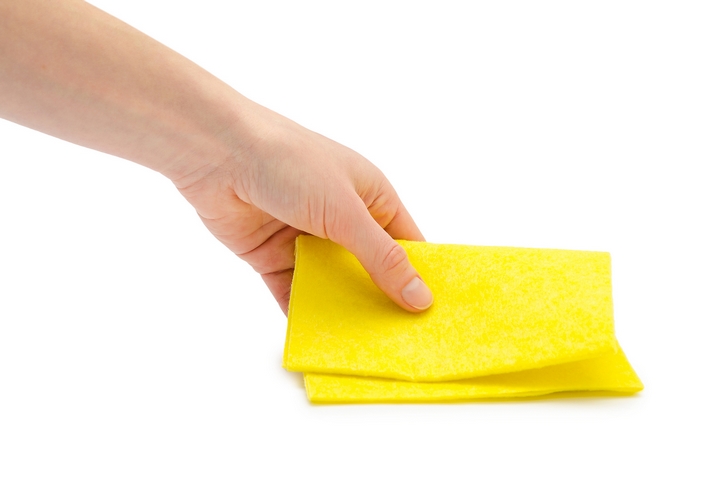 If you need to install corner guards in your kitchen, or if you have a restaurant where installing corner guards in the kitchen should be a requirement, you will love the fact that stainless steel corner guards are easy to clean. They also won't get damaged by food fats or acids.
7. Corner guards can add something to your home decor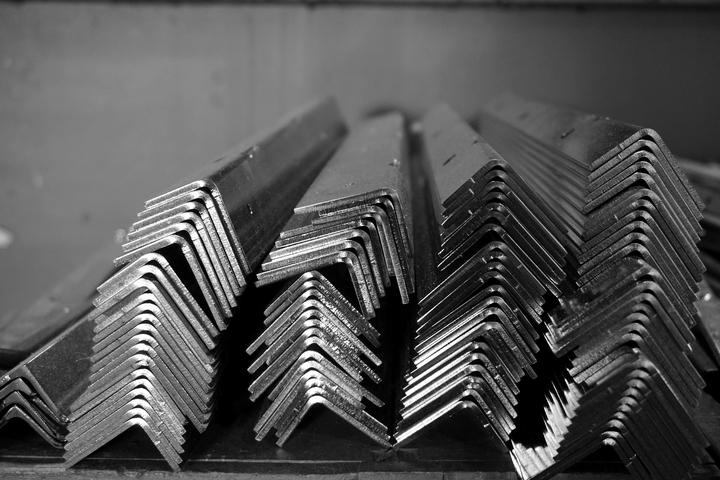 Some corner guards can be painted on so they will blend in with the walls where they are installed. However, many people choose to install corner guards because they think it adds something unique to their decor. Corner guards can have a shiny finish, or a beautiful textured pattern.
8. Corner guards are available in different materials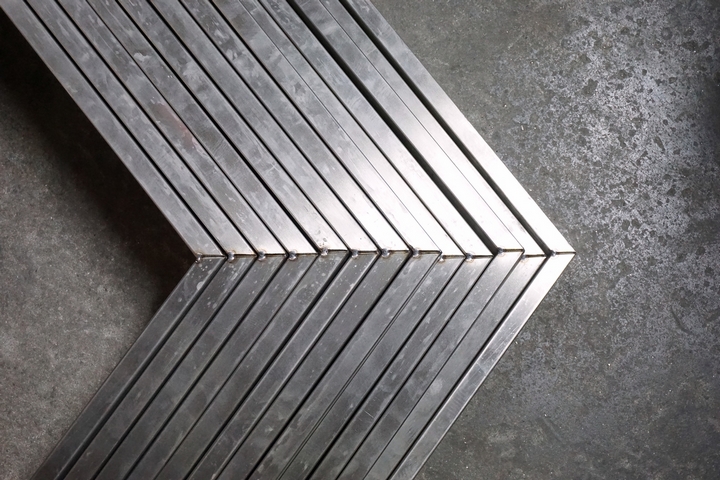 Whether you prefer the look of aluminum or stainless steel, you should be able to find the right corner guards for your home or your business. They are available in different materials, and in different sizes and thicknesses, so it shouldn't be difficult finding what you need.