One of the things you may either look forward to or dread doing is going to the hair salon. Many people enjoy this experience and others may have some fear about it.
Of course, if you're getting a new look, it can be a bit alarming initially. However, working to make the most of your appointment is one thing you'll want to do. It's ideal to know the top ways to make this happen by making the right moves and avoiding the wrong ones.
1. Communication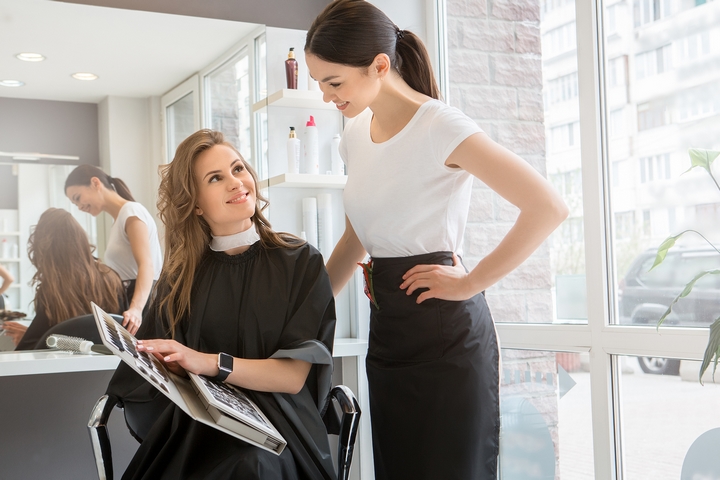 You won't ever get the new look you want unless you communicate well with your stylist. It's essential to have an easy rapport and feel you can consult with this person with ease.
This may be a bit more trying to do if this is your first visit to a new salon. However, make a concerted effort to explain the hairstyle you're trying to achieve if you want good results.
2. Take a photo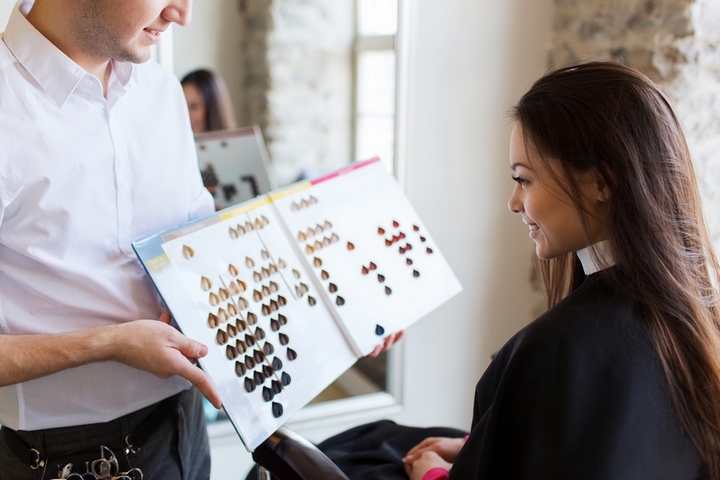 Looking for a picture that portrays a haircut or style that's one you'd like to have is ideal. There are many magazines you can look through that will be able to deliver this for you.
Be sure to take the picture with you to the salon and show the stylist what you want. This could be the top way to get the new hairstyle you seek finally.
3. Arrive on time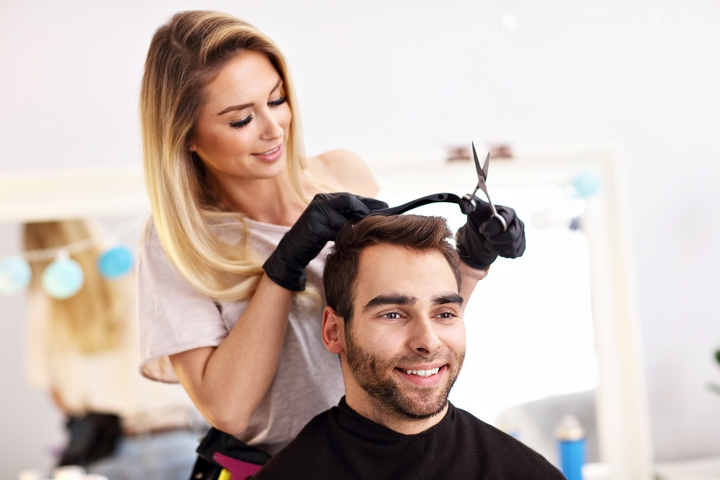 You never want to show up late to any scheduled appointment that you've made. This will look bad on your part and could cause the stylist to run behind on the rest of the day.
Always be courteous and arrive promptly to get the best service possible. The last person you want to become your enemy is your hair stylist.
4. Be realistic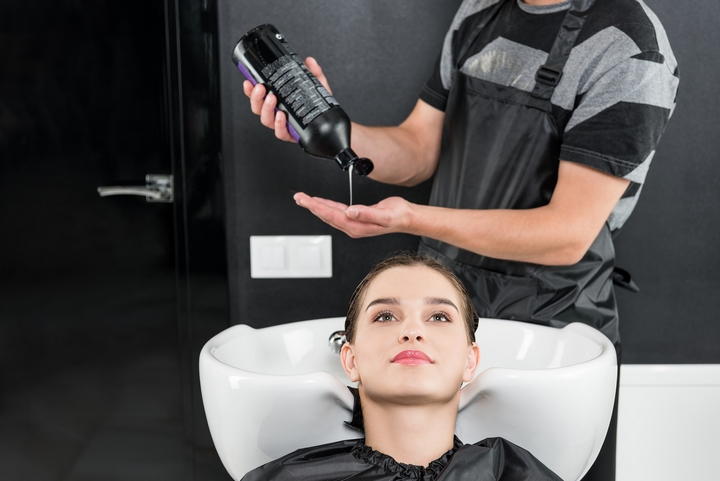 While you may want a certain look, you may not have the hair to achieve it. For instance, if you wish to have long flowing locks and your hair doesn't grow like it used to, this can be impossible to get.
Knowing what your hair can and can't do is the first step in getting the absolute most from your appointment. You'll suffer far fewer disappointments at the salon when you're merely realistic with your expectations.
5. Disclose your secrets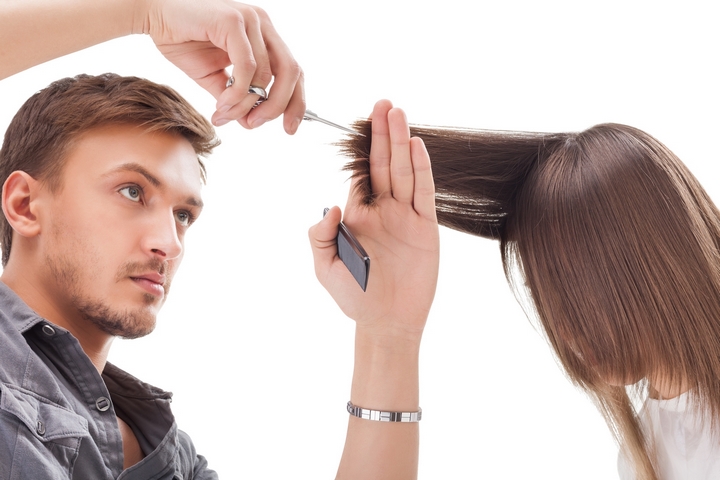 If you want your stylist to deliver the look you want it's important, to be honest. This may be especially true if you're looking for new hair colour.
For instance, doing this task at home can make it more challenging for any professional to get the new look you may seek. Disclose the details of what you've done to your hair in the privacy of your home.
6. Consider the upkeep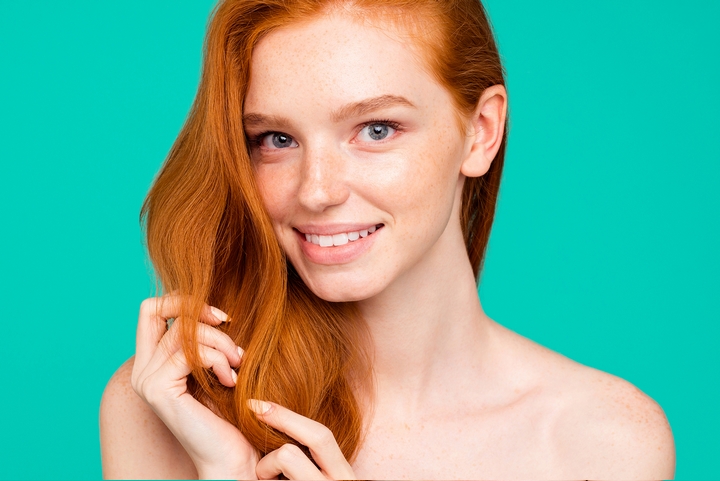 Are you ready to work a lot each day to keep your hairstyle looking its best? If not, you may want to forego the dreams of having a haircut that's too challenging for you to maintain.
Ask your stylist the steps involved in recreating the look that you leave the salon with to know if you can do this or not.
7. Relax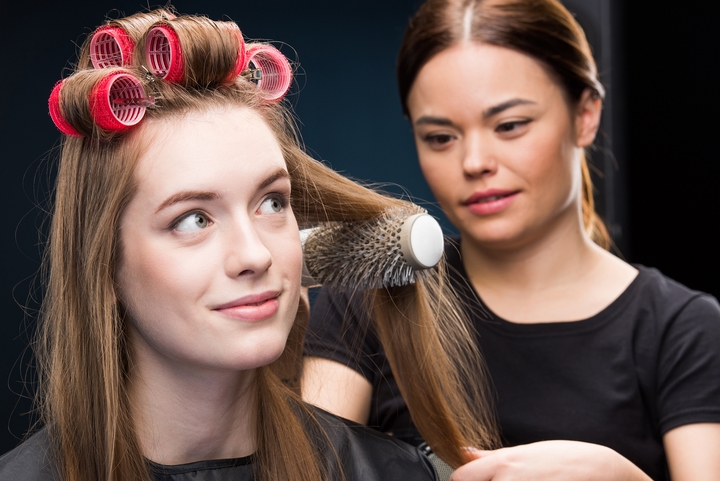 Just take a few deep breaths before, during and after your visit. It's ideal to enjoy this time and to avoid stressing over it for optimal results.
Don't overload your mind with what could go wrong at the salon if you genuinely wish to enjoy this experience. Just be prepared for your visit, and it's likely that you will have a great time and love your new look!