Canada has one of the hottest real estate markets on the entire planet. Whether it is commercial or residential, you can expect to find properties that come with a million-dollar price-tag, or will at least top that figure in the coming years.
When you're an investor, you see an opportunity to earn a nice profit in real estate, whether it's in Leaside, Forest Hill or Parkdale. Unfortunately, it isn't as easy as just buying a property and then getting money. There are many things to know.
Here are seven tips for newcomers in real estate investing in Canada:
Tip #1: Seek Assistance from a Real Estate Agent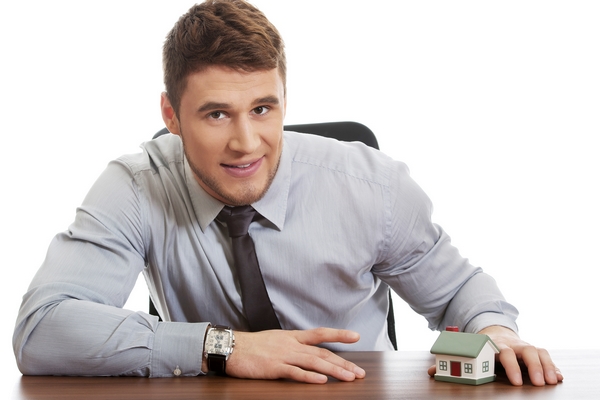 Although many will want to go it alone because of the fees involved, it is always a better idea to hire a real estate agent with expertise and knowledge of certain neighbourhoods. Their advice is valuable to your profit-seeking needs. So why not take it?
Tip #2: Location, Location, Location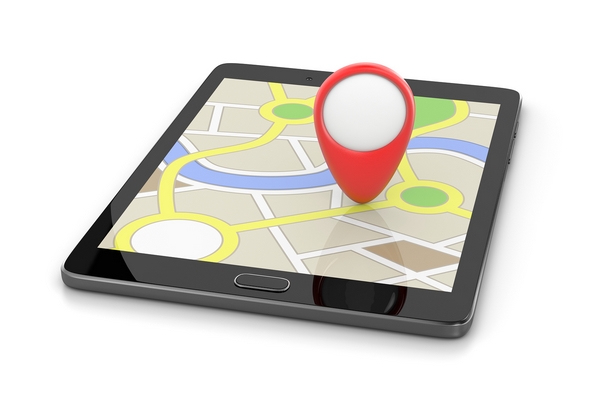 The location really matters to your real estate investing. That said, you need to choose the right location for your property investment otherwise you won't succeed. For instance, you are likely to make a nice chunk of change by investing in real estate at the intersection of Yonge and Bloor. However, you could make a greater percentage by investing in an up-and-coming Toronto area.
Tip #3: Get the Property Inspected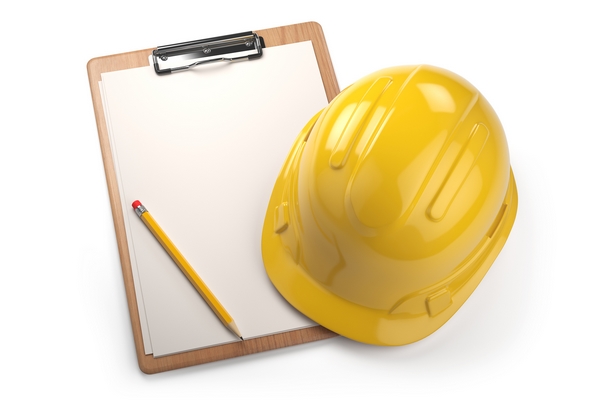 You have likely heard of the stories of many homebuyers foregoing property inspections because they are eager to win the bidding war. Never engage in this type of warfare. Instead, it is wise to get the property inspected by a certified and regulated professional first before anything else.
Tip #4: Do You Have the Credit?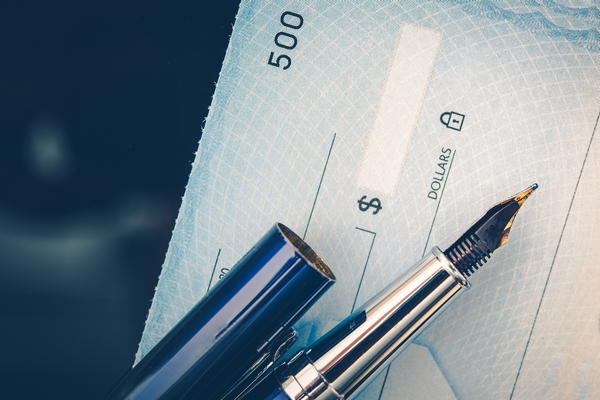 When you're investing in real estate, you need to be extended credit and loans. The key question to ask is: do you have the credit? If so then you can receive a sufficient number of loonies.
Tip #5: Record Keeping is Your Friend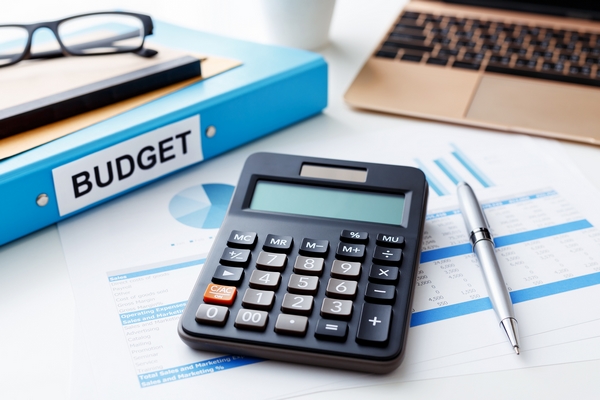 Real estate investing is no small feat, and it requires a vast sum of your time, energy and resources. The best friend you will ever have in this realm is record keeping and documentation. Whether it is contracts or budgets, you must maintain great records of every step of the way.
Tip #6: Go Long…Go Long!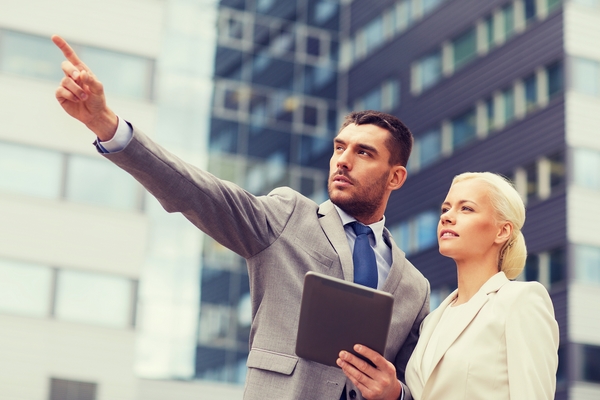 Never, ever expect to flip a property in a month and then sell it for 50 percent over the asking price a month later. Your aim should be to go long. In Toronto, for example, if you bought a property 10 years ago and waited until today then you would have gotten a massive profit.
Tip #7: A 1% Rule is Essential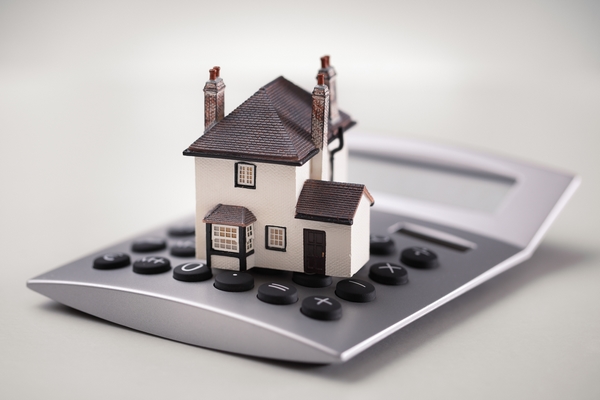 Lastly, you must adopt the 1% Rule: the property must provide you with 1% of the price you paid for it each month in income. That's the only way to invest in real estate in Canada.