Most midsized homes and larger have your typical kitchen with a table and chairs attached for causal eating and a formal dining room off the kitchen. The problem is that this dining area rarely gets used.
How about transforming it into something more fun? This is a perfect space to have an entertaining area for comfortable chatter and a few rounds of drinks. With a combination of furniture Toronto, decorations, and accents, you can transform your dining room into a beautiful lounge.
So how do you turn your dining room into a lounge? Here's what you do.
Types of dining room lounges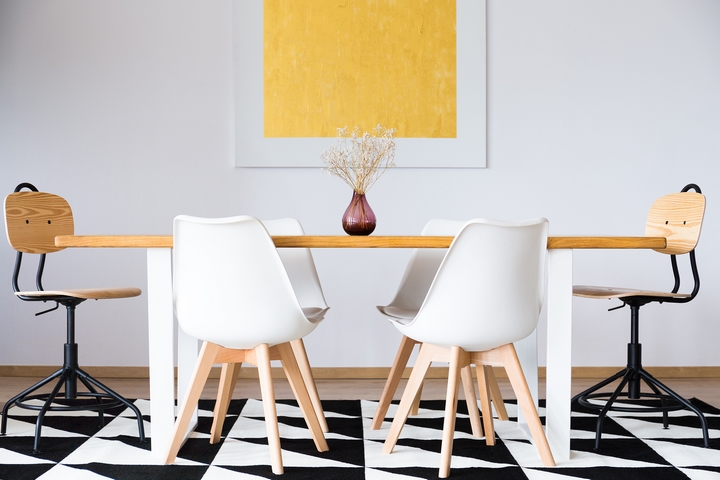 Rooms where you sit and visit in our homes, have different names that go way back to European ancestry and beyond. There are:
Sitting rooms are small sitting areas, areas off from an informal bedroom that could be used as a private space for visiting with friends.
Lounges A cocktail area like a bar or an entertainment room
Parlours A parlour is a formal room to greet people and parle or talk.
Front rooms This is a sitting area in the front of the house without a tv.
Drawing rooms (from the withdrawing room where ladies would withdraw and let the men sit at the table)
Living rooms This is a casual sitting area for families to hang out and watch tv.
Den The den is a small but elegant sitting room that usually has a fireplace.
Study A study is a place with a desk and books for studying or computer use
Now you know what rooms were once called, but for your dining room conversion, it will become your modern lounge.
Ditch the table for cozy seating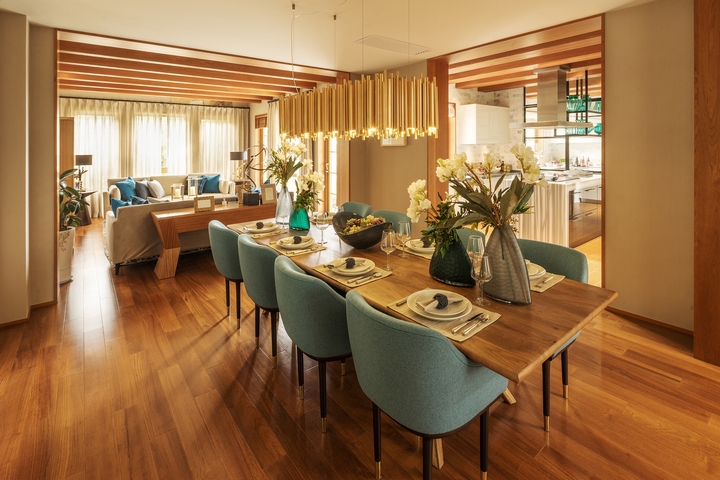 Your dining room isn't a huge space because it was built for a table and chairs, although bigger homes may expand this area. The first thing to do is get rid of the biggest piece of furniture; the table and chairs. Now you have a blank canvas to design your lounge.
This will be a room for gathering without the distraction of tv, so that means comfortable seating for multiple guests. A small sofa and some comfy chairs are perfect, as well as a few stools along the wall. Add a narrow shelf or bar rail so people can put their drinks down. If you have room, put a small games table at one end so guests can sit around it and enjoy a card game and a few small chairs in the corner to share the latest gossip. The more seating, the better, as long as you don't clutter the space.
This can be a space for quieter social visits where the kids are in the family room watching a movie while the adults converse. It's also an escape for you and a good book to curl up with a blanket on the sofa.
Add a bar lounge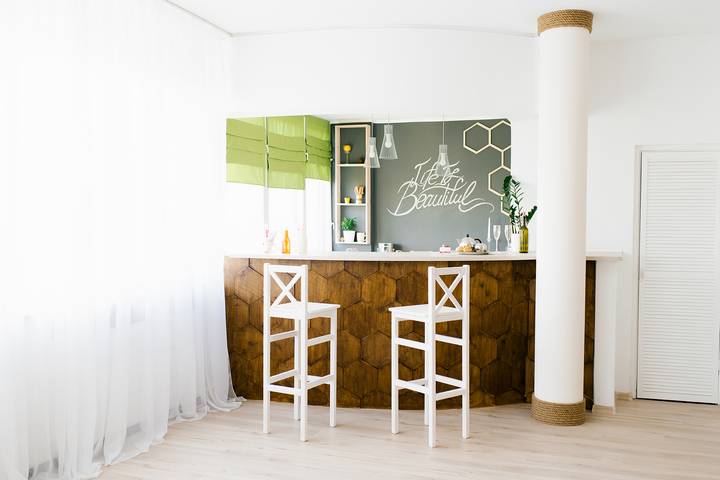 A lounge is a social room, so having a dedicated area for making drinks is nice. Put a cabinet behind the bar to house glasses and spirits and a blender on top for slushy concoctions.
A mini fridge is a good idea, so you don't have to go back and forth to the kitchen for ice, beer and cold mixers. With enough counter space, you can let people mix their drinks and have room to put out snacks.
Decorate your dining room space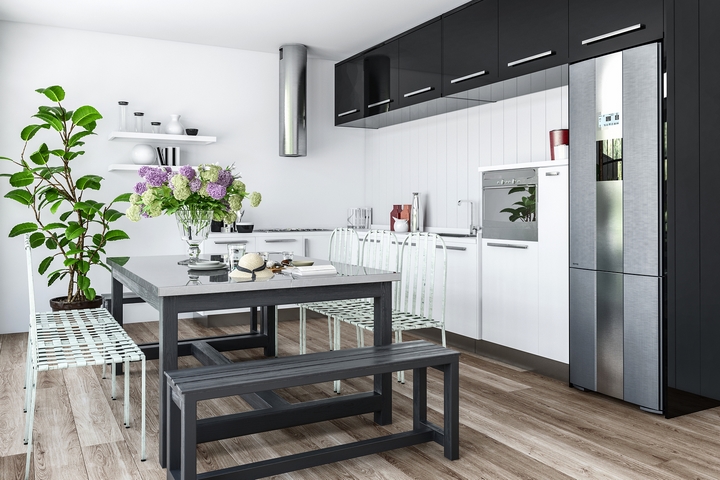 Whether a formal lounge or a party room, you can set it up how you like. Start with the paint colour and make this room identifiable as a lounge. That means no eggshell or taupe. Hang some artwork on the walls to give the room some character, and consider what type of lighting you want.
The old dining room may have a chandelier, so you could change it out for pot lights or make a statement with track lighting or rustic wall sconces.
Dining room music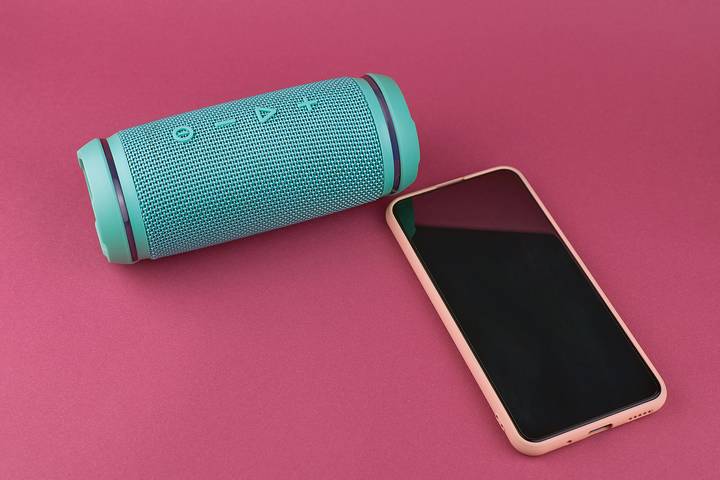 Gone are the days of a stereo system, but you still need to consider how you play music in the space. You can blast your favourite playlist on a Bluetooth speaker, which takes up very little room on a shelf or counter. Maybe you want a karaoke machine to have some fun. It doesn't have to be loud, but depending on the mood of your get-together, you may have some dancing or sitting back, listening to jazz.
Dining room accessories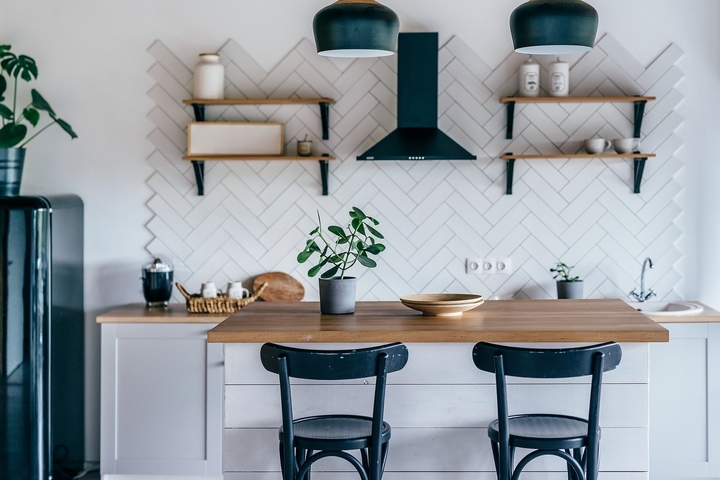 Now it's time to add the accessories to complete the lounge project. Add a nice rug that feels good on the feet. This room is usually tiles or hardwood, but it needs to be plush for your lounge.
How about a gaming corner? You can have a flat-screen on the wall and a gaming console or go for a VR gaming setup for lots of virtual fun.
Your formal dining room doesn't have to be lonely anymore. By switching it into a lounge for family and friends, you make better use of the room and become the coolest house on the block.