If you've been injured and want to seek damages, you'll need a personal injury lawyer to represent you when you bring your case to court. Choosing the right lawyer is an important step in winning your case. You need a lawyer who's affordable, knowledgeable, and experienced.
A quick Google search, however, will bring up hundreds of results. How do you choose the right lawyer for your case?
Consider these five important factors when you're shopping around. They'll help you zero in on the right attorney.
1. Specialty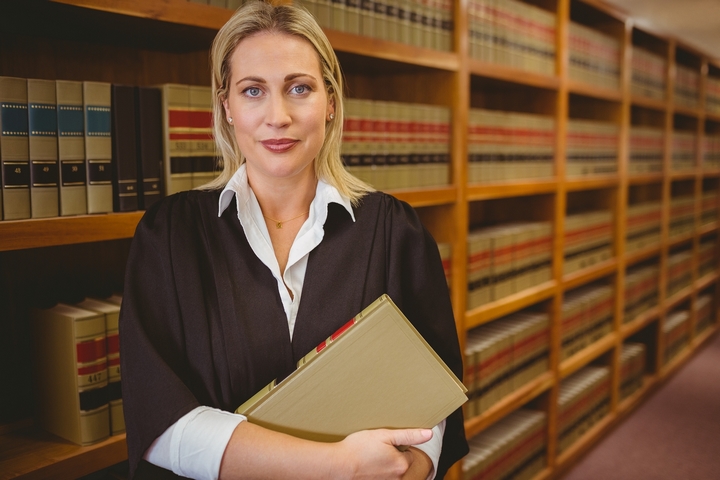 Personal injury law requires in-depth knowledge. Your attorney should know about medical diagnoses and have a good handle on the process you'll need to go through to prove your case.
At the same time, your lawyer will require an understanding of negligence law as well as similar torts.
For this reason, you shouldn't just choose any lawyer to represent you. In this case, a jack of all trades isn't the best bet. You'll want to choose one who specializes in personal injury law and works in this sector exclusively. This will ensure you're getting a competent lawyer with the right expertise, experience, and knowledge.
2. Negotiation and Trial Experience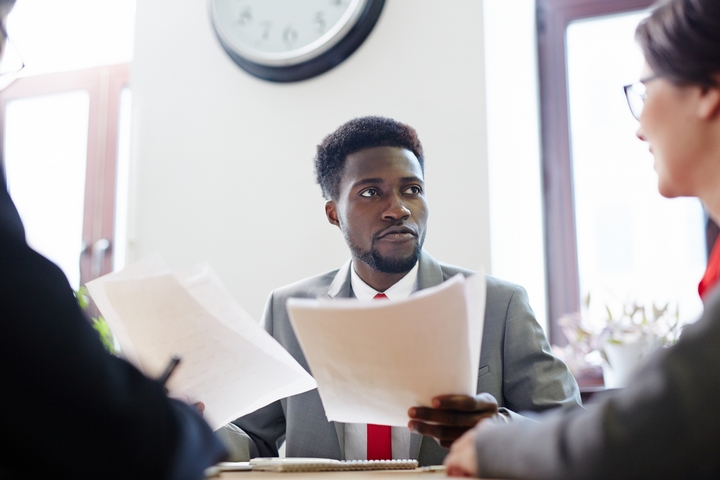 You might be surprised to hear many personal injury lawyers have never actually tried a case in front of a judge. These types of lawyers will likely make you settle for a smaller amount than you could have otherwise received in court. They just want a quick payday.
If you don't want to go through the hassle of court, at least find an attorney who's an expert negotiator to ensure you're not settling for a pittance.
To get the compensation you deserve in court, choose a lawyer who has plenty of experience taking cases to trial. Insurance companies will be more likely to make a fair offer if they want to avoid a trial. If, on the other hand, your lawyer has a reputation for avoiding the courtroom, the insurer is likely to make unfair offers knowing your attorney will fold his hand.
3. History of High Settlements and Verdicts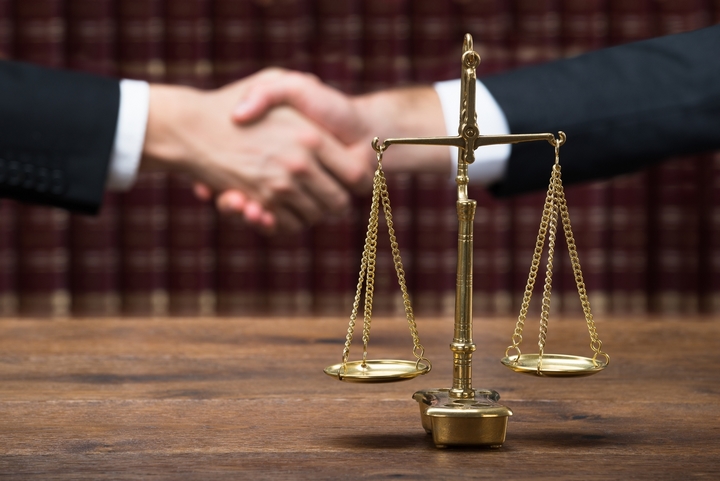 You want proof that you can win your case with the lawyer you choose to partner with. It's a good sign if a personal injury lawyer has a proven history of wins and big settlements. It means you can typically expect to see the same results from your own case.
This is especially important if you have severe injuries and could have a million-dollar case on your hands.
4. Resources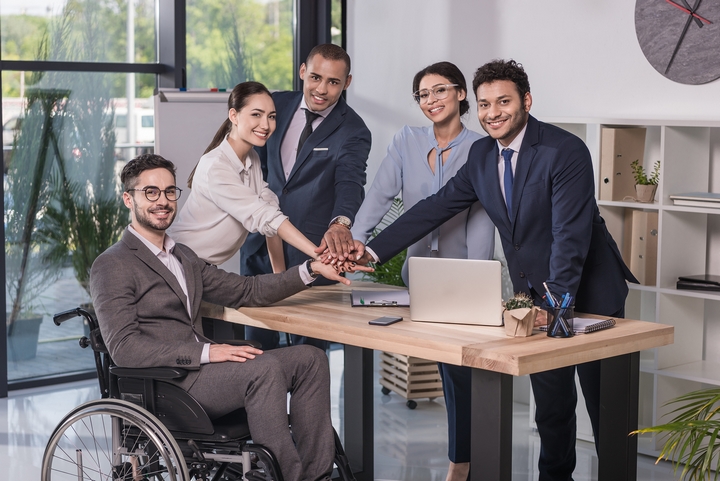 Taking on a personal injury law case is a big job requiring significant time and resources. When meeting with potential attorneys, look at your surroundings. Does the lawyer have assistants and paralegals on staff to help with your case? Does he have a line of credit to effectively prepare the case and pay for experts and other expenses upfront? You don't want to hire a lawyer who won't have the time, money, or resources to build a proper defense on your behalf.
5. Good Bedside Manner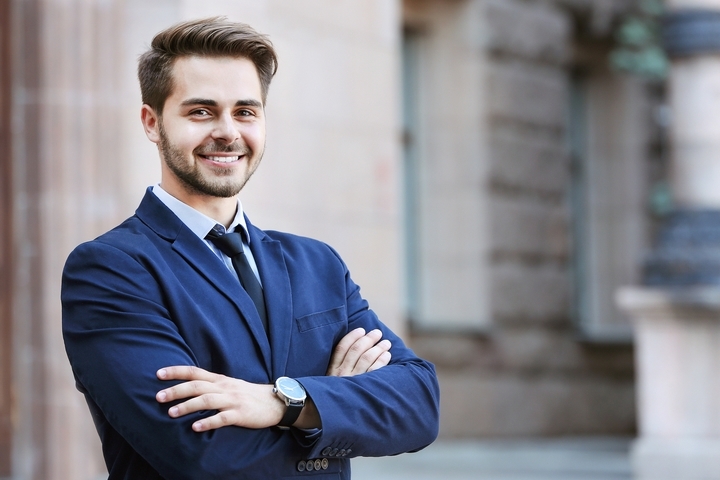 Lawyers are busy people, but they should take the time to listen to their clients—not shrug them off. You want to feel comfortable with the lawyer you choose. You want to feel heard. You want to feel cared for. This will put you at ease knowing your case is being handled by the right professional.
You may have to work with your attorney for several years, so make sure to choose someone you're comfortable with.
Unfortunately, finding a great personal injury lawyer can be tough. You'll likely have to eliminate many unqualified lawyers before finding the right one. But with these tips, you'll know what to look for to find the right lawyer for your needs.