3D printers are amazing machines that have really come into their own over the past decade or so. There are many, many useful and interesting things that you can create with your 3D printer – they truly are one of the faces of the future.
Perhaps you recently purchased a 3D printer or you're experimenting with one at a local library or hardware store before you decide to buy. Whatever the case, you may have a problem figuring out exactly what to make. And that's where this blog post comes in.
We'll explore eight incredibly cool 3D printing ideas that you can try:
1. Desk organizers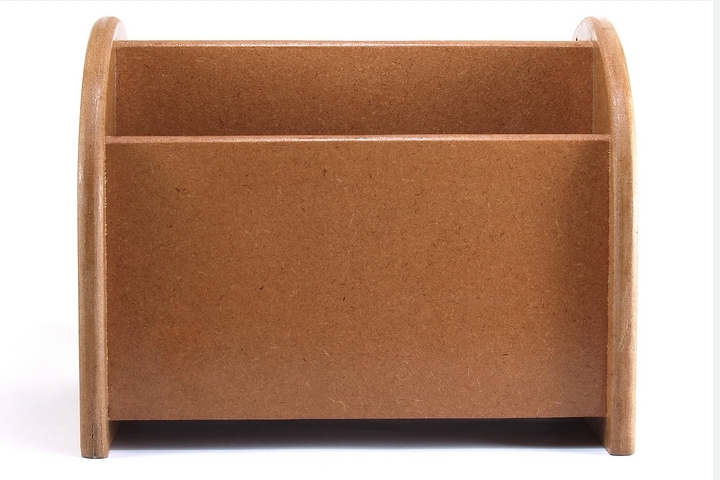 If you're someone who likes to keep everything meticulously organized, then this 3D printing project is for you. There are plenty of options in hardware and craft stores for desk organizers, but sometimes you want something that is perfectly suited to your desk and your needs – instead of having to settle for something only somewhat useful.
Well, you'll never have to settle for second best with 3D printing! By using a 3D printer to design the perfect catch-all or pencil/pen holder, you'll be able to put all your items exactly where you want them.
2. Electronic cord cases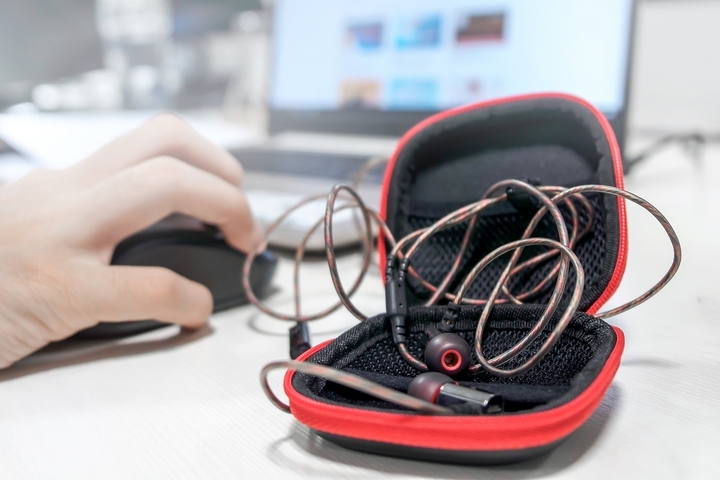 If you're like many people, you probably own at least two electronic devices – and probably many more than that. Keeping track of all the charging cords, earbuds, and other device accessories can quickly become a pain.
And that's where 3D printing comes in! Utilize the printer's abilities and create small earbuds holders and cord organizers. In this way, you'll have an organizational system that should never let you down.
3. Game pieces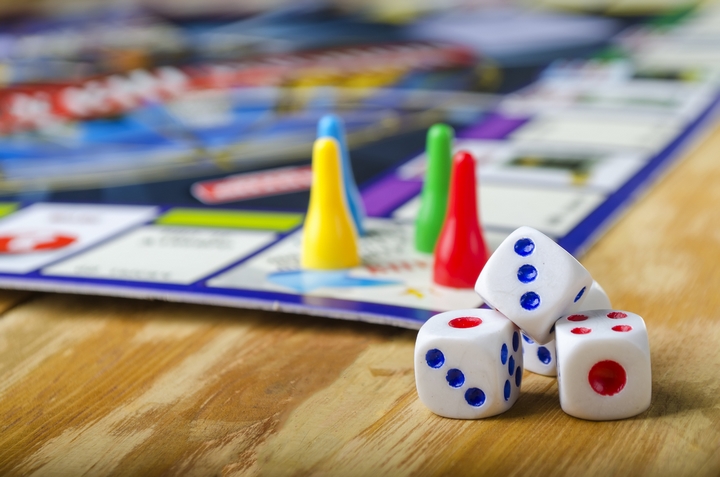 Have you lost one of the tokens for your Monopoly game? A few of the little triangles in Trivial Pursuit? A couple chess pieces? Well, for a quick fix, replace your game pieces and tokens with 3D-printed models. Sure, they may not match up with the pieces you already have, but they'll do for casual gameplay.
If you wanted to go a slightly different route and really show off your 3D printing skills, why not create a game entirely from 3D printed pieces? Chess and checkers are excellent games with which to start. The fun thing about creating a chess game with a 3D printer is that you can make the pieces look exactly the way you want them to.
You can even bypass the traditional characters used in chess and come up with your own. Playing with custom chess pieces is a great, interactive experience that you and others will enjoy.
4. Cutlery and other kitchen utensils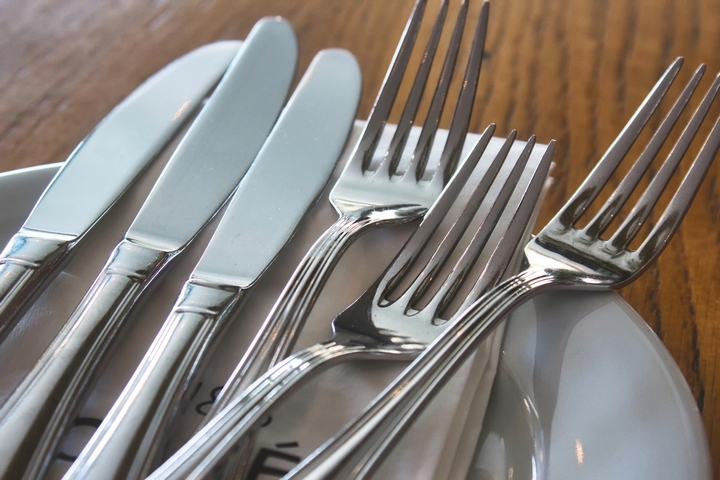 Now, you probably won't want to entertain dinner guests with plastic cutlery. But in a pinch – and for casual family dining and snacking – these 3D-printed plastic knives, forks, and spoons are amazing. You can print as many as you want so that you'll always have extras on hand for picnics, camping trips, and more.
And it doesn't stop there: you can also print other useful kitchen utensils like a soup ladle, a spatula for flipping eggs or pancakes, measuring cups and spoons, or a serving spoon. There are so many amazing kitchen items you can create with a 3D printer. No limits, all of the usefulness.
5. Coasters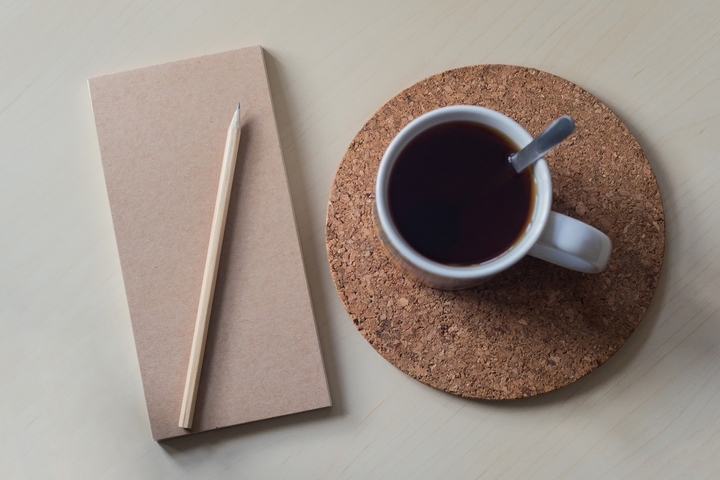 If you're looking for a pop of color and a quirky, fun design for your kitchen or living room coasters, look no further than 3D printing options. Having some coasters on hand is vital, especially if you're recently invested in a beautiful hardwood dining room or coffee table.
By printing off a batch of coasters (designed to exactly your specifications) you'll be able to protect vulnerable surfaces – and brag to friends and family about creating your own coasters the next time they come to visit. Nicely, of course.
6. Hangers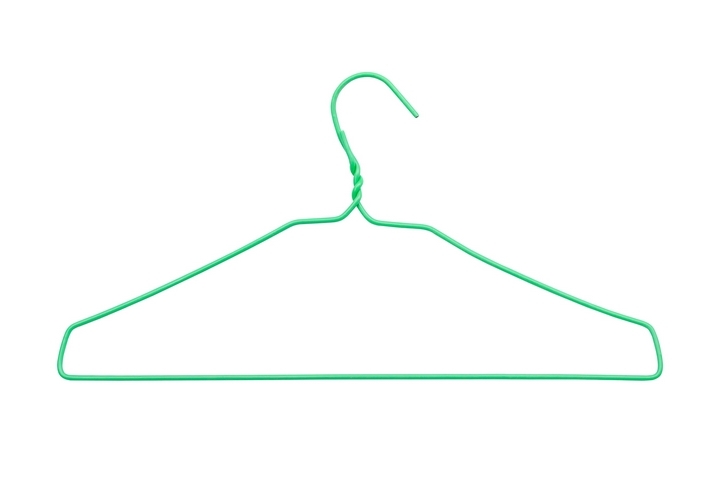 Yes, hangers may not be as interesting or glamorous as many other things you can create with 3D printing. But hangers are useful and that makes them an excellent thing to make with your 3D printer.
There are a variety of hangers out there, for everything from shirts to pants to coats. With a little practice (and a few templates), you can print hangers for all your needs. Never go to the store to buy some again!
7. Car window scraper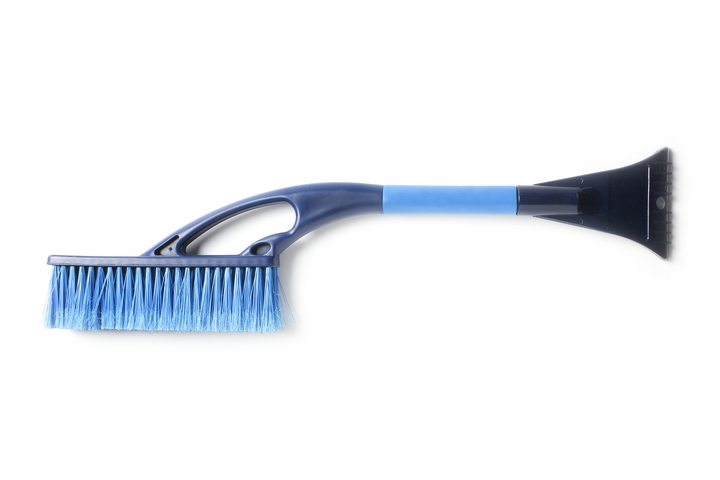 When you've just run out the door, late for work, the last thing you want is to be confronted by a thick layer of snowy ice on your vehicle's windows. However, if that happens to you, you'll be better off if you have a window scraper handy. And you can create one using a 3D printer! So print one out to be prepared for those frosty mornings.
8. Flower vase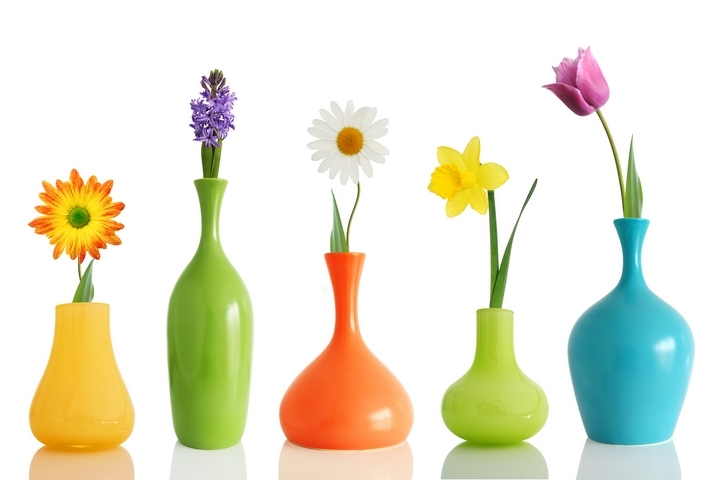 The next time your little kid brings you a fistful of wildflowers or you treat yourself to a fresh bouquet at the florists, you'll have a stylish vase with which to display your flowers – thanks to 3D printing.
As with all the items on this list, your options for creating items with a 3D printer (like a vase) are almost limitless. So let your imagination run wild and see what amazing things you can create with some plastic…and some printing.