When searching for an apartment to rent, whether it be for a short term or a longer period of time, there are many reasons to consider furnished accommodations. You do not have to worry about moving your furniture in or out, they are ideal for students or business travelers who may have to vacate on short notice, and they are also suitable in an emergency.
Another main benefit of a furnished apartment that probably stands above the rest and makes the idea even more appealing is that it can save you a serious amount of money. Below are ways that make a furnished apartment more cost-effective.
1. Few moving expenses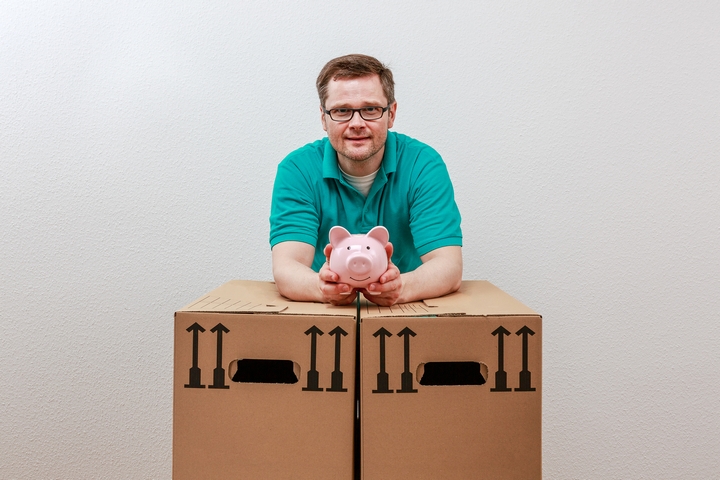 When you move apartments and you have enough items, it is usually necessary to rent a moving company to assist you. If you do not have anyone to assist you, a professional moving company that you hire typically looks after packing up your items, transporting to your new residence, and moving everything in for you. While these services can be tremendous help, they are very expensive.
On average in Canada, hiring a company with two movers can cost about $150 per hour and you usually need to hire them for a minimum of four hours. When you rent a furnished apartment, hiring a moving company is usually not required as you do not have to move any furniture that you would need assistance with getting to your new apartment.
All that you need to worry about are your personal assets and these can be transported in a few trips if needed and no heavy lifting that necessitates multiple helpers is necessary.
2. No need to buy furniture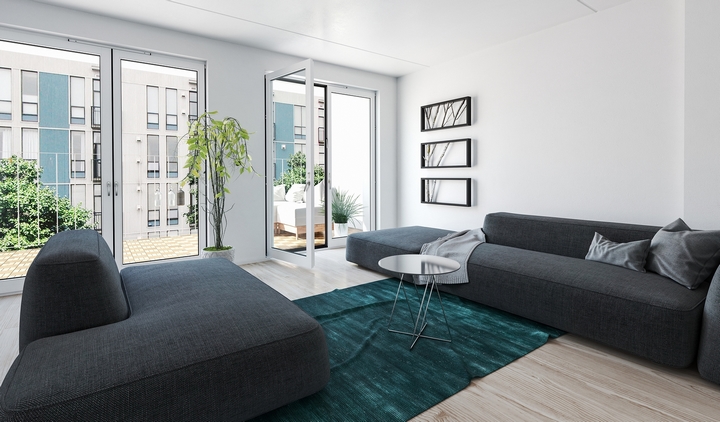 If you are just leaving home or need additional furniture, it can be extremely expensive to buy the items you need. This can be especially stressful when you are obligated to pay first and last month's rent and for utilities, telephone, and cable hooked up in your new apartment as well.
If you are just starting out on your own and have no furniture, furnished apartments provide you with everything you need allowing you to save the money that you would typically need for furniture. If you already have furniture and are moving into a furnished apartment, you are able to sell what you have and put it towards rent, utilities, or other bills.
3. No penalties for breaking terms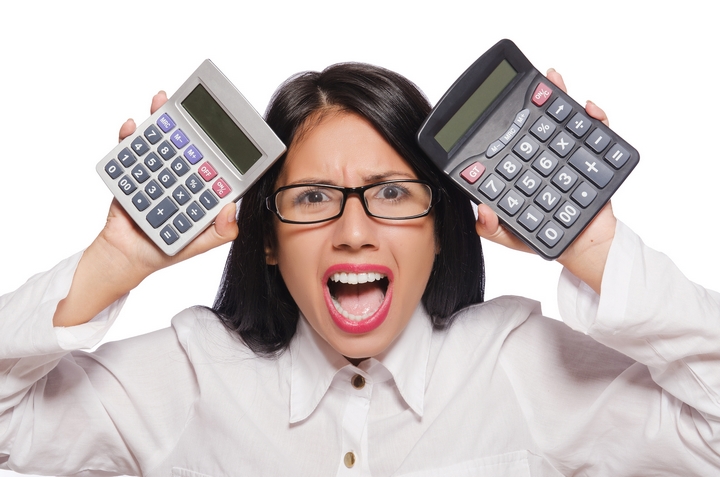 Furnished apartments are ideal for business travelers or students who only need somewhere to stay for a short period of time before moving to another area or returning home. Some complexes that accommodate furnished apartments cater to this demographic and consequently do not require tenants to sign leases.
When the time comes that one needs to vacate the apartment, all that is required is giving the landlord sufficient notice. Tenants do not have to worry about breaking a lease agreement and penalties that could be as much as the rent for the remainder of a traditional lease.
4. Amenities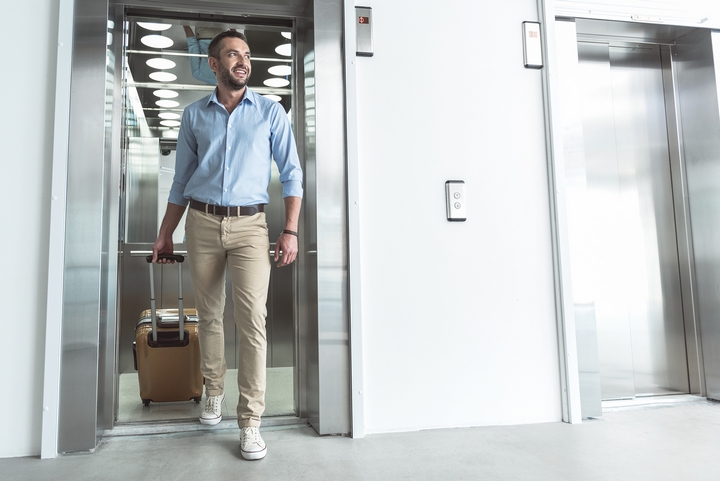 Complexes that have furnished apartments can also save a tenant money by offering amenities that would usually cost more in a place such as a hotel. If you stay in a hotel, things such as meals and laundry on top of an already expensive bill for your room will add to your costs significantly more than if you rented a furnished apartment. Furnished apartments come with a kitchen equipped with refrigerator, microwave, and cutlery which will allow you to buy groceries and cook your favourite meals rather than eat out at restaurants every night.
Furnished apartments also have laundry facilities where you can do your laundry at will or some units even have washers and dryers in individual units. This will allow you to save as the cleaning services in hotels can usually be excessive.