You are an entrepreneur who is always on business trips. Or you are with a common-interest group attending a conference in town. Maybe you have decided you want to explore the region while staying in a short term rental property.
In all these situations, you need accommodation. You can choose to stay in a hotel, or you can rent a furnished apartment. Each option has its advantages and disadvantages. Here is why it is better to rent a furnished apartment than to stay in a hotel:
1. It Feels Like Home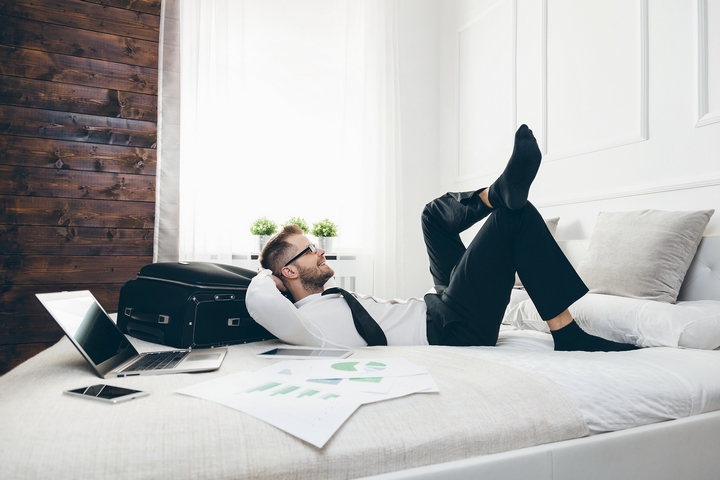 A well-designed and furnished apartment can feel like a home away from home. It has a fully equipped kitchen, a dining set, complete sets of dishes, appliances and almost everything else you have at home. If you have traveled with your family and even your pet, you may find that an apartment serves your needs better.
2. You Can Save Money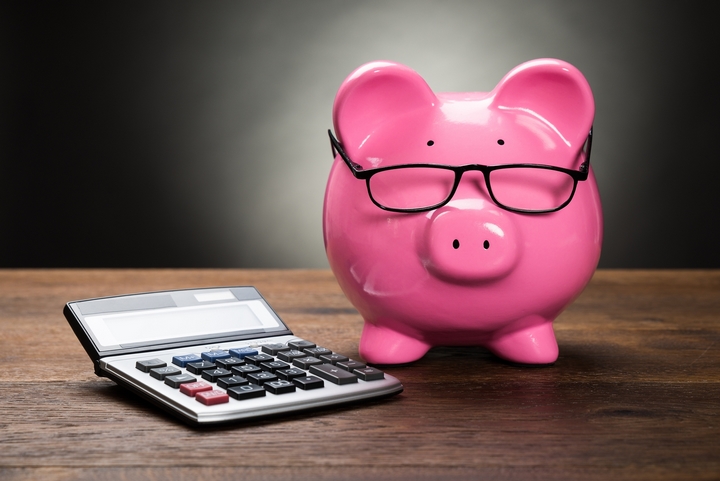 It is typically more expensive to stay in a hotel than to rent a furnished apartment. Additionally, cooking your own meals in the apartment's fully equipped kitchen can save you money. Not having to pay for laundry services in a furnished apartment can also save you a few bucks.
3. You Will Enjoy More Freedom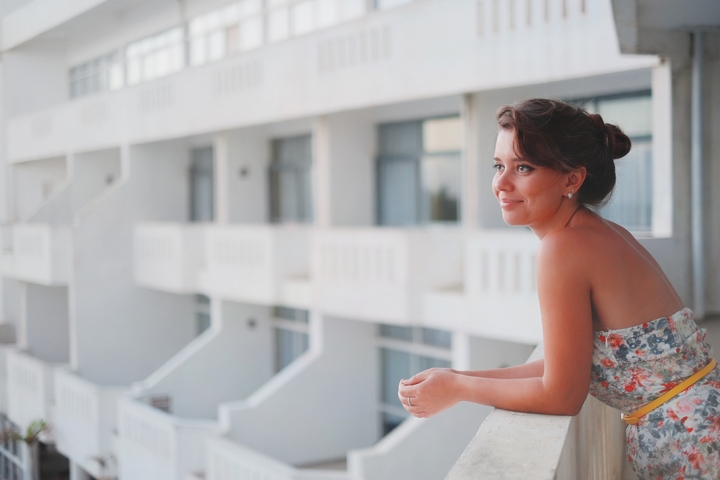 A hotel will usually have a schedule for meals, fitness facilities, and housekeeping. In a furnished apartment, you decide when to do what you want. That flexibility and freedom can make you feel like you are fully in charge of your life — because you are.
4. It is Ideal for People Traveling as Groups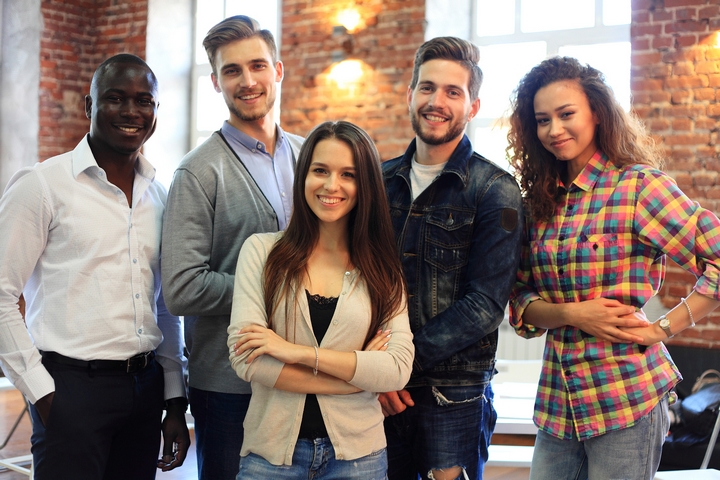 If you are with your family and friends, staying in a hotel may prove inconveniencing and expensive. Taking care of meals and accommodation for everyone may cost an arm and a leg. In a furnished apartment, you can cook a meal together and have fun while spending reasonably.
5. Better Service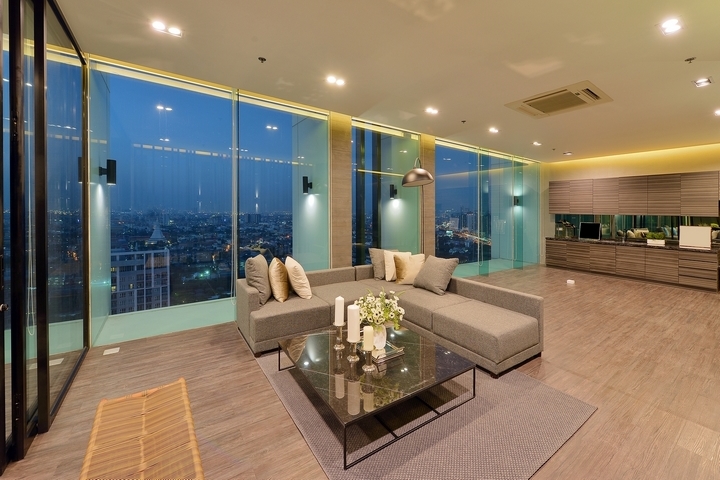 Owners of furnished apartments are competing with a lot of other service providers. Some owners may offer modern fitness equipment, free Wi-Fi, luxury linens, multi-channel large screen television sets, and gourmet kitchens. You may find yourself enjoying better quality amenities at much better prices than you would pay for comparable hotel services.
Renting an apartment may cost less than staying in a hotel. It may be one of the most suitable options when traveling as a group. Additionally, staying in a furnished apartment may feel just like home. And your kids and pets may like the apartment stay better than the hotel option. Whether to stay in a hotel or a furnished apartment is a personal decision. Regardless of the choice you make, consider shopping around to get the best deal you possibly can.