Bean counters, number crunchers, human calculators. These were the previous designators for chartered accountants, but like every other profession in recent years, the position has evolved.
Years ago, small- and medium-sized businesses would hire an accountant to file their tax returns on time, crunch the dollars and cents and get the books organized. Today, chartered accountants are in demand for a wide variety of reasons: data analysis, risk management, financial planning.
Indeed, the needs of SMBs have drastically changed over the last decade, too. With greater needs, the better qualified the accountant you will require for your company, especially as it gets bigger. Yes, your junior high friend who took an accounting class in a community college may have been sufficient for your startup, but things have changed and you need the best of the best now that your company has grown.
Here are five tips for selecting the right chartered accountant for your SMB:
1. Determine What Exactly Your SMB Needs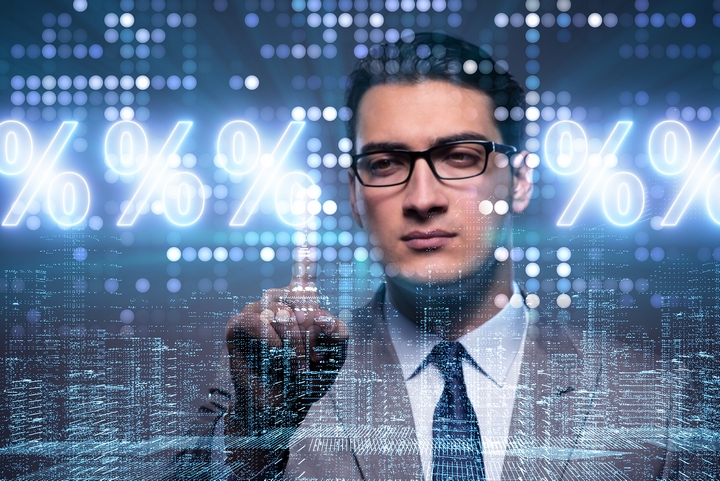 It is easy to immediately locate a chartered accountant. But what good is it if you don't why you're hiring an accountant, or what your SMB needs?
The very first thing you should do if you're interested in tapping an accounting professional is to determine what your business demands of an accountant. Do you need someone to file your tax returns? Do you need help with franchise agreements? Do you need advice on compliance work?
These are the questions to answer before you start looking for a chartered accountant.
2. Seek Out Referrals from Other SMBs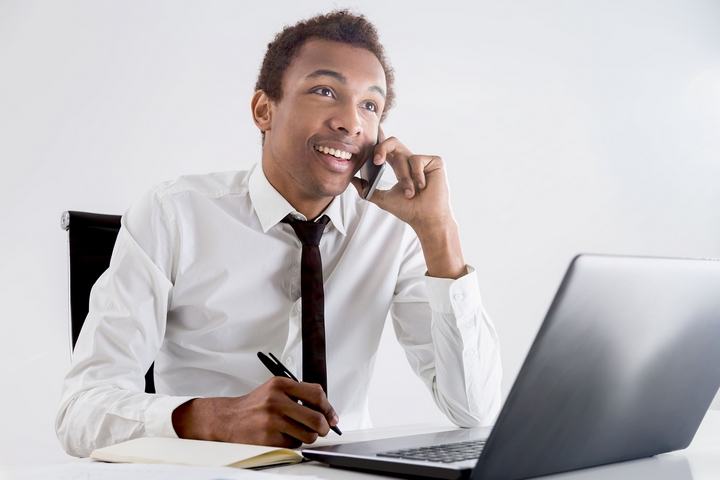 As you proceed to the next step, it would be a prudent and most effective step to gather a list of referrals from other SMBs, colleagues, professional acquaintances and online recommendations.
By having referrals, you know you are choosing an accountant who has experience with those you know, or at least can entities you can verify, and is successful in completing intricate tasks.
We all want to give someone a chance, but your business is too important to leave to amateurs.
3. Only Pick Licensed Accountants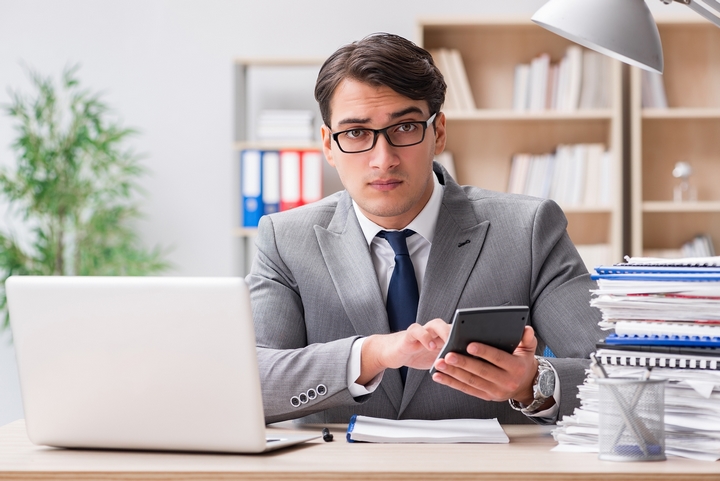 There is no doubt that it seems like Uber has infiltrated into every industry and business model.
A quick Google search will yield results of many novice, unlicensed, fresh accountants. This may be sufficient for a household wanting to get their taxes done quickly, but it won't be satisfactory for your firm.
This is why it is vital to select licensed chartered accountants. For the most part, there are three designations to choose from:
Certified management accountant (CMA)
Chartered accountant (CA)
Certified general accountant (CGA)
Each professional designation has its own series of educational requirements.
4. Request to Always be Kept Up-to-Date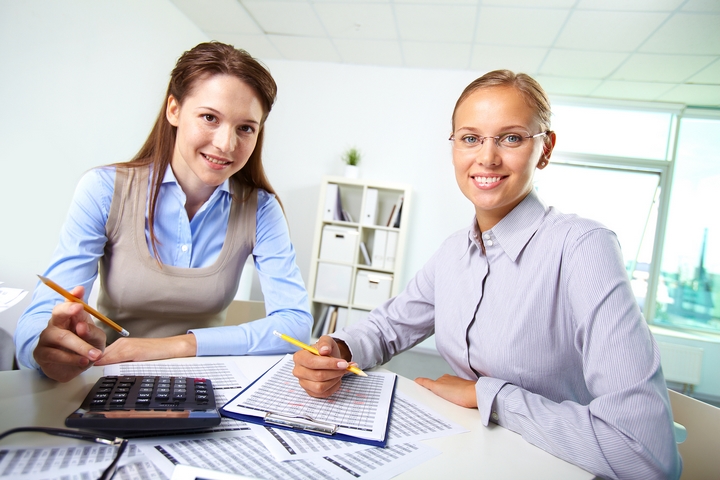 Like any other industry, communication is critical for accounting, which is why you should opt for a chartered accountant who will always keep you in the loop. By phone, email or text, you will want to be always kept up-to-date on anything related to your private enterprise. You don't want to discover something out of nowhere.
5. Yes, They Need to Fit in Your Budget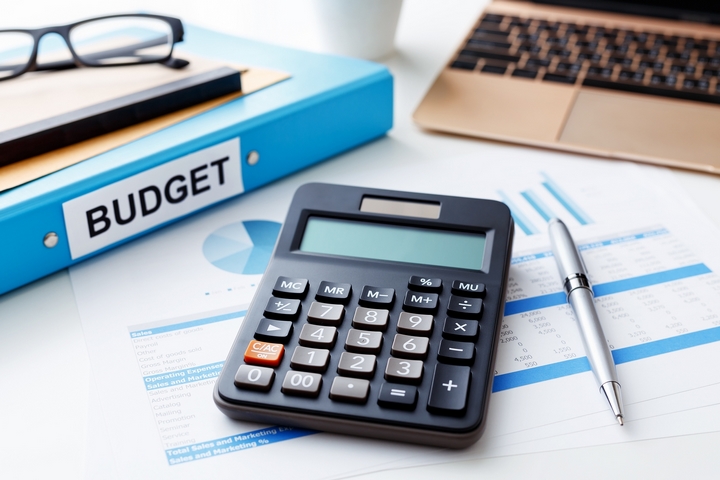 In the end, you will need to settle for a chartered accountant that fits in your corporate budget. In today's economy, more and more businesses are tightening their belts and squeezing every penny. Ditto for accounting work.
As you search for the right chartered accountant, one of the biggest factors you will need to think about is the price-tag. You will need to ask how much they charge for their services. Most chartered accountants will request an hourly charge of between $150 and $400 an hour. Once you are given this ballpark figure, you must find out what it is included in these charges.
Chartered accountants are willing to work with you depending on your situation, especially if you are just starting out.
Let's face it: chartered accountants are not a dime a dozen. The cream of the crop can be difficult to locate. With due diligence, gathering referrals and putting together the right criteria, you will ensure that your SMB will have a CA that can perform your list of functions. By the end of it all, you will be 100 percent satisfied, and you will return to this CA on a frequent basis.