An expert employment lawyer will advise you on your rights and obligations. They have dealt with so many similar cases that you can be sure they will be able to resolve your case favorably. Whether you are defending an unfair dismissal, discrimination claim or negotiating an employment contract, it is important you have a lawyer that is experienced, knowledgeable and sees your point of view.
When it comes to employment law, however, there are so many good lawyers advertised that it is hard to compare. These tips will help you carefully choose the right employment lawyer:
1. Explore the law firm's website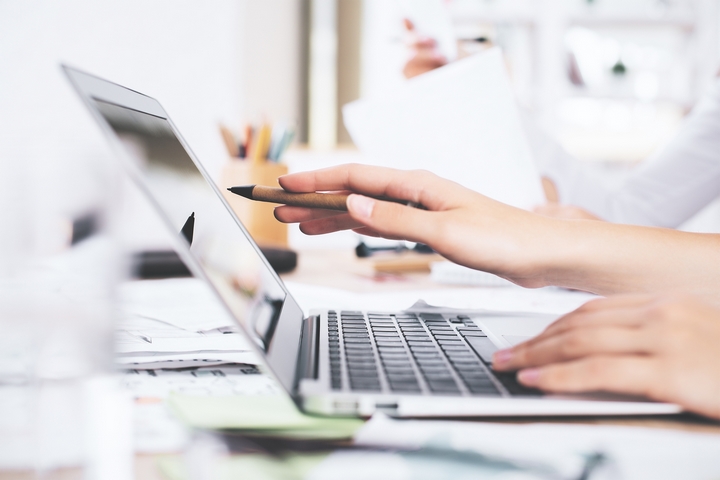 Your first step is to review the employment lawyer's website. This source of information should make you feel confident that the lawyer appears professional. Read each of the lawyer's bio and note his or her areas of expertise. Testimonials on the law firm's website will give you a good indication of how well they manage their clients' cases. Review their services to see if they can provide you with legal advice pertaining to your specific case.
2. Look for a specialist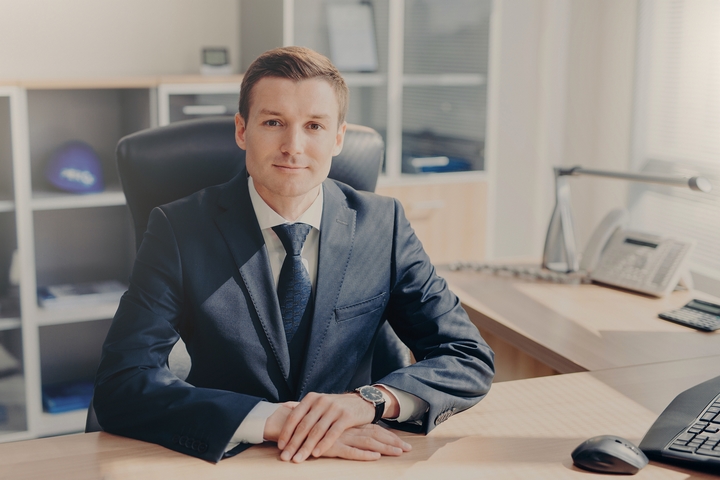 Reputable employment lawyers keep abreast with the laws and regulations. They will instantly understand your case and know what steps to take. A specialist is familiar with your case and can provide a strategic solution that has a high success rate. Specialists have represented several employees and employers resulting in million dollars in settlement or savings.
3. Remember experience matters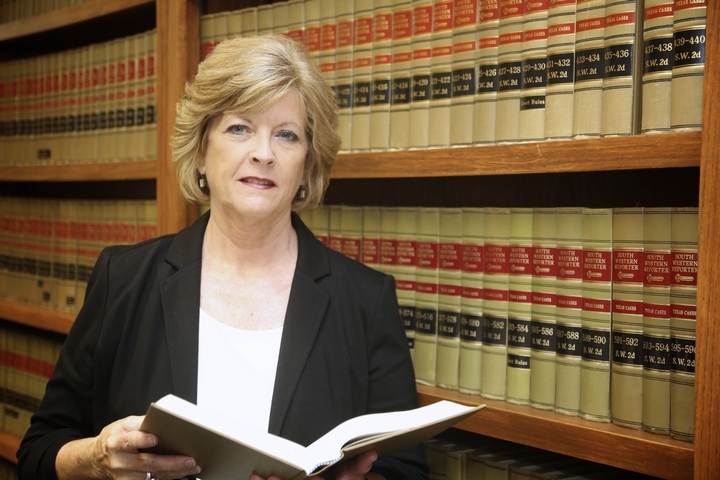 When the lawyer has dealt with similar cases, they do not waste time in research or learning about your case and legalities. Instead, they get right down to finding a workable solution.
When they have conducted similar cases, you can be confident that they will know how to manage your case. Also, choose an employment lawyer that has experience working for both the employer and employee as with this balanced view, they will be able to determine the strength of your claim.
4. The lawyer's fee should be transparent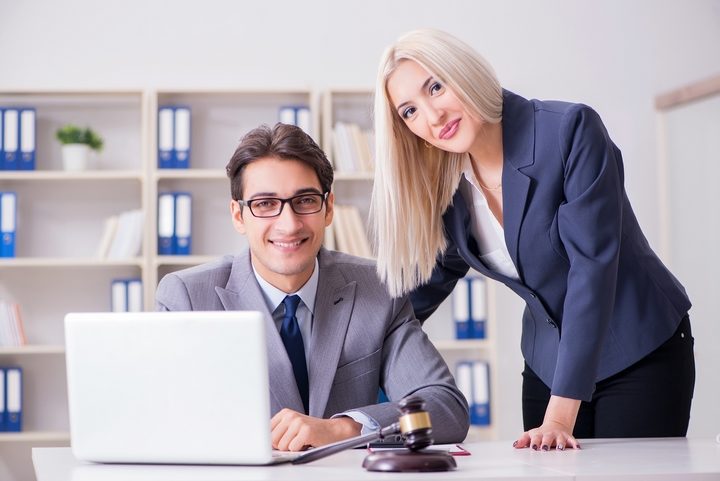 A professional employment lawyer will be clear about their fee structure. They will provide the fees in writing during one of your earlier meetings with him or her. It is important to be clear on the fees.
Also, ask if there are any payment options available to make the process affordable. Make sure to ask this question at your initial meeting. Do not retain a lawyer until you understand how you will be charged for the services.
5. Actions for your case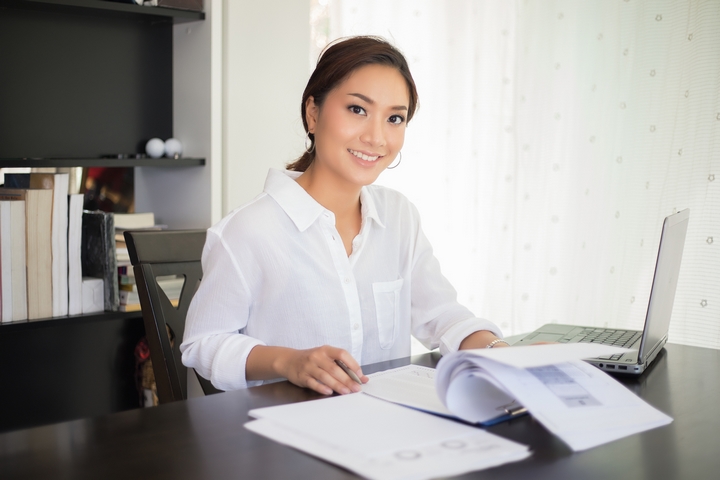 The lawyer can provide details on how to approach your case without hesitation. They will not be afraid to talk you through all your options and the associated pros or cons. They can immediately assess your case, anticipate defenses and weak spots of your claims.
They will provide the next steps to take and highlight how you will be kept updated on any revelations that will strengthen your case. Ask your lawyer on how often you will be updated with information and if you will be meeting them regularly to discuss your case progress.
6. Ensure the communication style works for you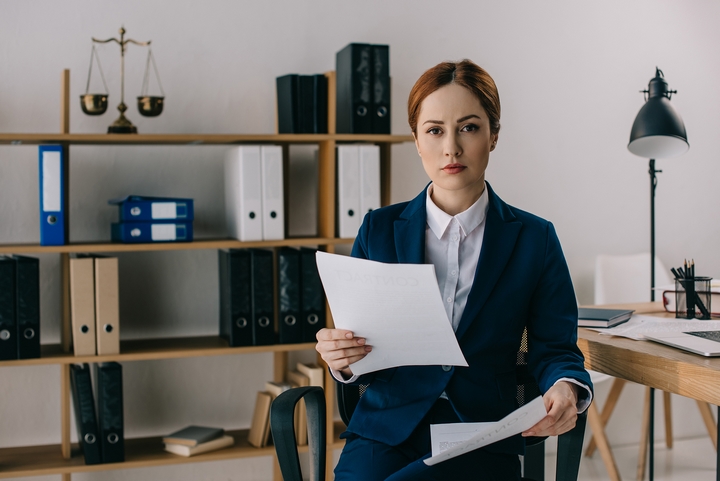 Communication is key in finding strategic solutions to solving complex employment cases. When you meet the lawyer you are comfortable with, ensure his or her communication style works for you to make the litigation process easy and simple for both parties. Strong communications will allow for transparency and sharing the truth.
Be honest and open to discuss all difficult matters with your lawyer, as he or she needs every detail to solve your case. A reputable lawyer, who is empathic and genuinely shows interest in your case, will take time to educate you on the judicial system.