Not all moves are carried out as smoothly as hoped. Some disreputable companies have taken up some shady practices. In 2015, the Ministry of Government and Consumer Services registered 294 complaints about moving companies. If you're looking to hire professional movers, you'll want to know some of the ways a moving company might try to scam you. The best way to protect yourself agains moving scams is to do your research. Here are some things to look out for when you're carrying out your search.
1. Too-Quick Walk-Through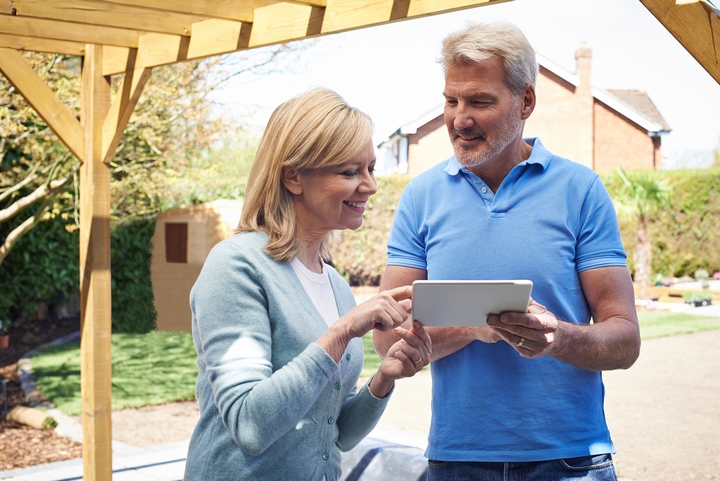 Companies will send out what they call an "Estimator" to do a walk-through of your home, in order to see just what has to be moved and to look for anything that might slow down the move. A shady company will send someone who does a brief walk-through, who might not look into cabinets or closets. Many people are taken in by moving scammers who will low-ball you a quote and then hold your belongings hostage until you pay them more, usually in cash.
2. No On-Site Inspection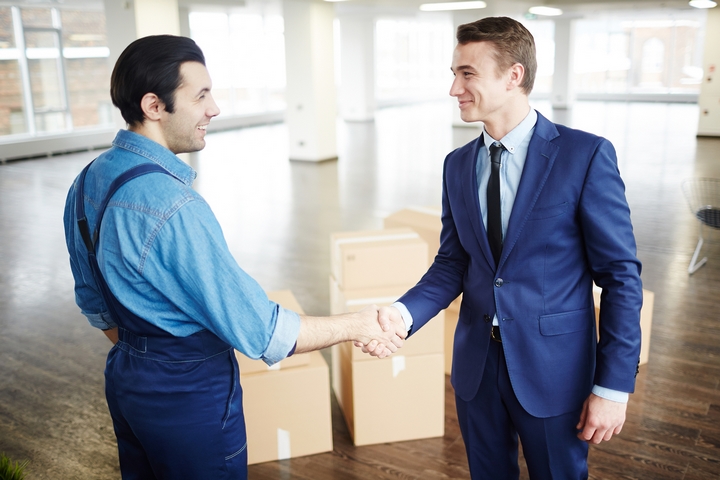 Even worse than a cursory walk-through is the company that doesn't stress the importance of getting an idea of what your home holds. Typically, homeowners actually have a lot more possessions than they think. Further to that, any good estimator looks at bulk and size rather than specific items. Never hire a moving company that doesn't insist on an on-site inspection.
3. Request for Deposit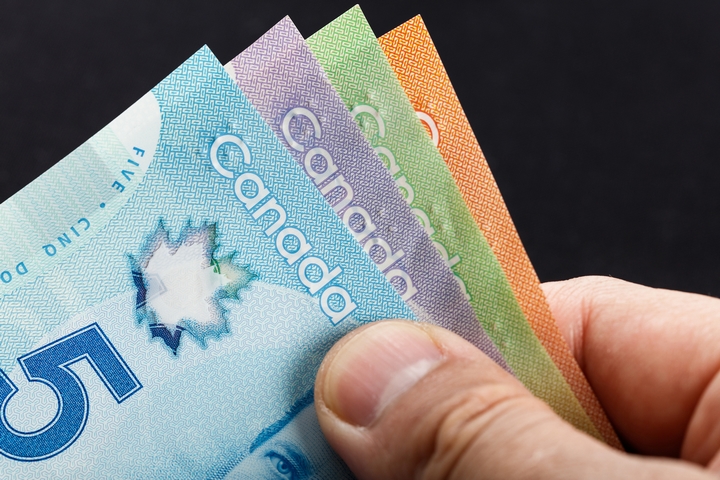 A good moving company will never ask for a deposit, large or small, before you make the move. You will usually pay upon delivery of your belongings to your new house. If you pay any of the money before the move, you don't have any control over when your belongings will return to you. When you do eventually pay, do so with a credit card. If any fraudulent activity takes place, the credit card company can help.
4. Name Changes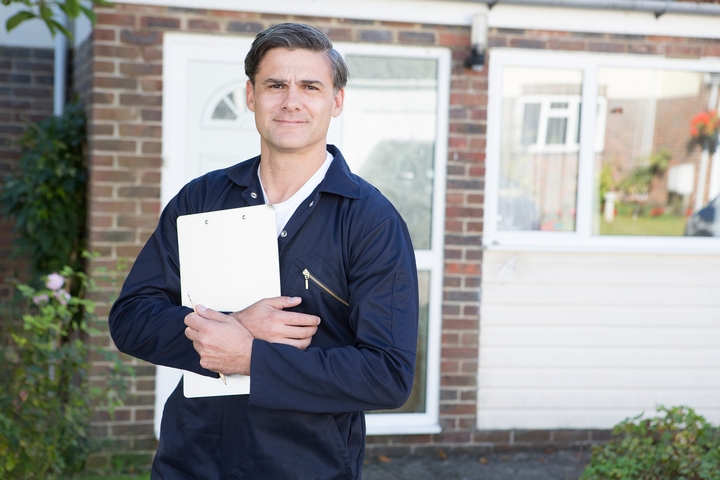 One way for nefarious companies to get around poor online reviews and complaints to the Better Business Bureau is to change their business name. Always ask about a local business address, insurance (for both your belongings and to ensure the workers are covered under WSIB, and licensing. To be even more sure, ask for at least three references from people in your area who have used their services in the last three months. Do an online search to see if you can find complaints about their services.
5. Blank Contract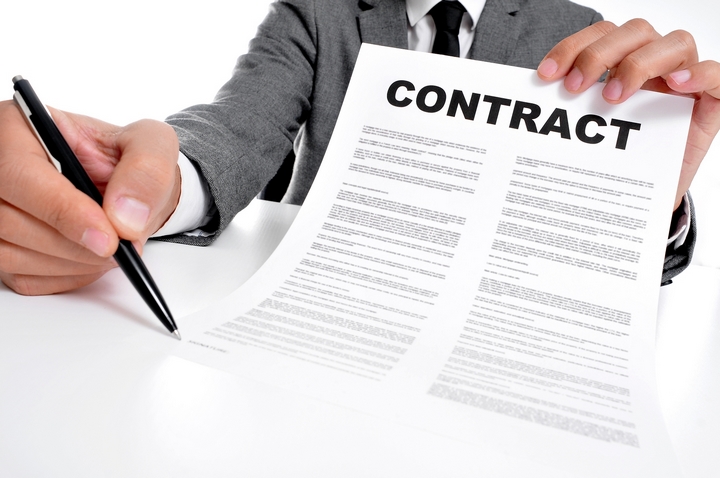 Do not ever sign a blank contract, even if the mover is your friend. You need to have everything in writing to protect yourself should any conflict arise. The cost of the estimate, any extra fees, and pickup/delivery dates should all be written into the contract. Read the contract in full and ensure all of your items are included. If your laptop or other pricey item isn't on the inventory form that you sign before the driver leaves, there are no guarantees that the computer will be in the box when the driver arrives at the new location. You cannot file a claim for something that isn't on the inventory list.
6. The "Guaranteed" Quote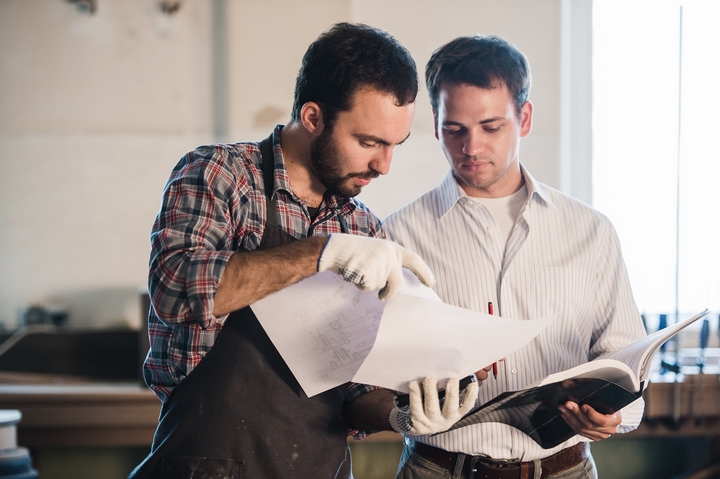 In Ontario, the mover can't charge you more than 10 percent above the estimated price shown in the contract unless you end up needing more supplies or services as laid out. You must also agree to the increase. Always read the fine print. You want to make sure that what you have is a binding contract, in that you will only pay what is shown on the contract. Otherwise, if you don't read the contract carefully, you might end up agreeing to paying extra fees.